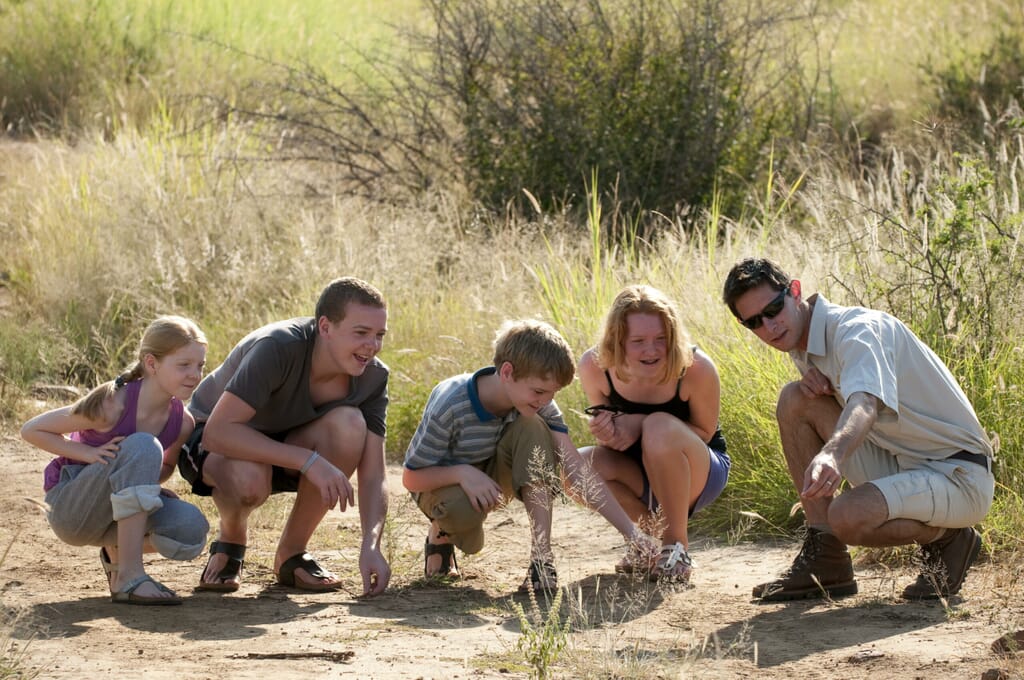 Our Christmas gift guide for safari kids
Rosanna
Our top gifts for safari kids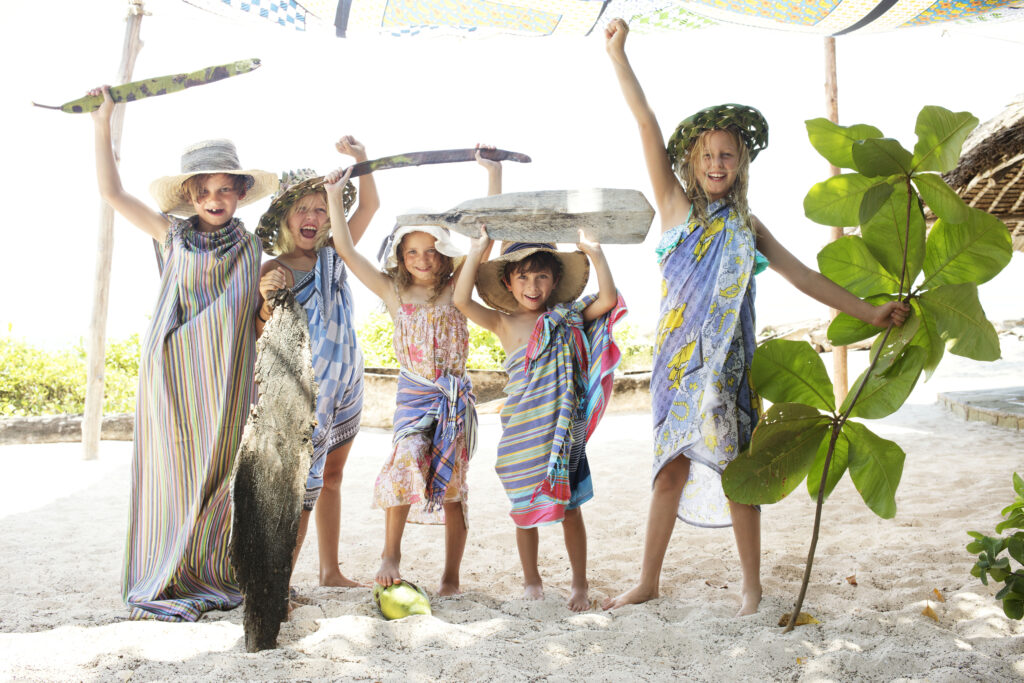 Christmas is fast approaching so we thought we'd share with you our top safari gift ideas for your adventure seeking kids.  Whether you are looking for games or books to entertain the kids on the flight or in camp, or safari clothing to the kids can match the guides, we have got some fabulous ideas for you.
Set the scene with a safari-themed book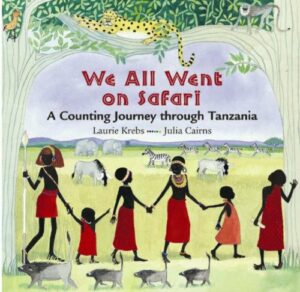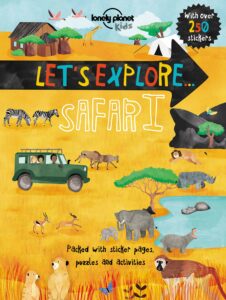 Before you head off on your adventure you might like to set the scene by reading one of these highly recommended books with your children.  There will also be time in between game drives to curl up on a day bed and read a book.
We all went on safari by Laurie Krebs
Ugly Five by Julia Donaldson
Let's Explore Safari by Lonely Planet
Our Planet Children Book by David Attenborough
Wildlife of East Africa: A Photographic Guide by Dave Richards
Family fun games to bring you all together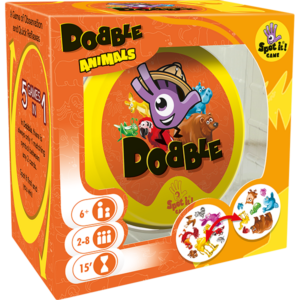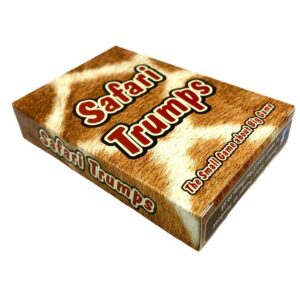 These games are hot favourties with our own children and are great played together around a camp fire or whilst chilling before an afternoon game drive.  Safari Trumps by Banana Box and Dobble Animals and are all fun card games for the family, and IQ Puzzler provides hours of entertainment.
Get the kids looking the part in safari clothing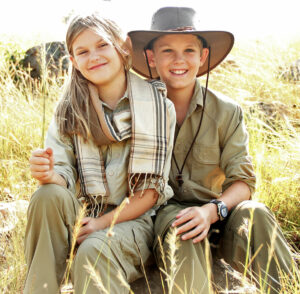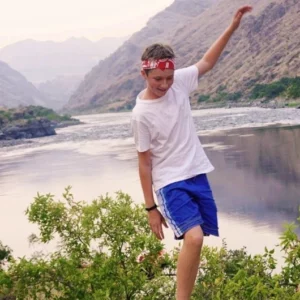 Your kids will blend into the landscape on safari and on the beach in these brilliant safari clothes.  Stay protected from the sun in a Safari Hat from The Little Adventure Shop and keep warm in a cosy Jack Wolfskin fleece in the chilly mornings before the sun rises. Keep the bugs away with these brilliant BUGTech Zip-off safari trousers from The Safari Store and add some colour to their outfits on the beach with a Kikoy or pair of Kikoy shorts from Bushbells.
Stocking filler accessories to make the kids look like professionals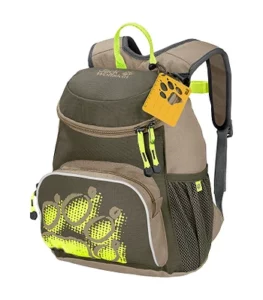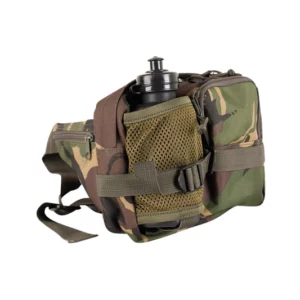 The kids will feel like a safari expert with a pair of Carson Hawk Kids Binoculars and they won't then need to borrow yours!  A Jack Wolfksin Backpack is the perfect bag for taking on a game drive or nature walk, or if the they want something smaller, a camo waist bag and bottle from The Little Adventure Shop will help them fit right in.
A little something special…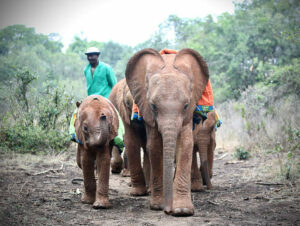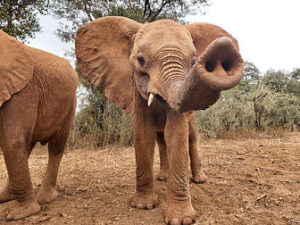 For those families with a Kenya trip on the horizon, adopting an elephant from the Sheldrick Wildlife Trust is a truly special gift that not only brings joy to the children but also helps to give an elephant a better quality of life.  Adopt your elephant and then plan a special visit to him/her while you are in Nairobi.
And let's not forget about the parents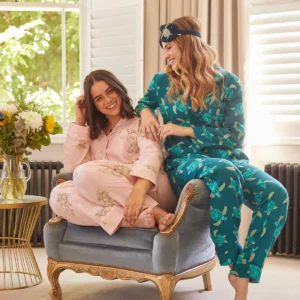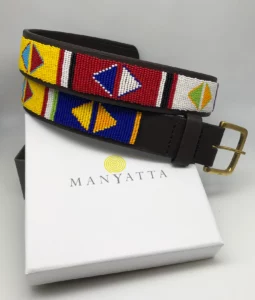 Treat your partner to a pair of 'pyjamas with purpose' from Elizabeth Scarlett where each pair supports animal conservation charities.  And for the men, these Maasai crafted belts from Manyatta come in a range of colours and you can also get one to match the tribal area you might be going to in Kenya.
Tales from the Coral Tree
Our expert knowledge makes it possible.