African safari packages
Our suggested itineraries are designed to inspire and excite
Overview
African safari packages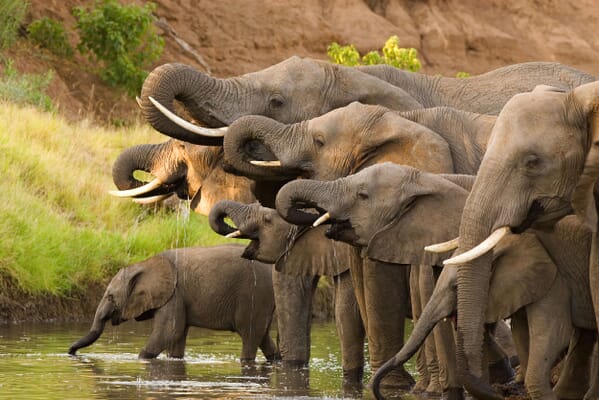 If you're just starting to think about a luxury safari, browse our inspiring African safari packages to get the excitement building.
All our luxury family safari holidays are tailor-made and designed around your individual wishes, however, we know a little inspiration is needed when you don't know where to start
We've put together a collection of suggested itineraries, which we hope will inspire, before we design your own unique family safari holiday.
Read more
African safari packages to fuel the wanderlust
Our suggested itineraries are designed to inspire and excite, particular if you're just getting started and this is your first family safari holiday.
Are you looking for a truly unique wildlife experience, or are you looking to spend quality time as a family in a private bush hideaway? Do you want to complement your safari with some time on Africa's exotic islands and explore the underwater world?
Or perhaps, you're confused by all the information out there?
Many people who come to us know that they want a life-changing safari experience, but don't know where to start. That's where we come in.
A little about us
We are the only company in the UK with a sole focus on luxury family safari holidays to Africa.
Families, like safaris, come in all shapes and sizes. So, if it's your first time venturing to Africa with the kids, or your just getting started as a family and looking for an unforgettable honeymoon, we've got you covered.
We are Africa experts, as well as parents. We have lived and worked in the African tourism industry for many years, so we know what makes a truly memorable adventure.
Giving back
Each Coral Tree holiday directly supports grassroots elephant conservation and girls education projects in East Africa.
If you'd like to learn more about how your holiday supports important projects on the ground, please don't hesitate to ask.
Pricing our African safari packages
We've included guide prices, however, these are just an indicator and are based on a family of four travelling in 'shoulder season' (not the highest price, nor the lowest).
Each trip is designed individually, so the total price will vary depending on time of year, choice of accommodation, activities, etc.
Overview
African safari packages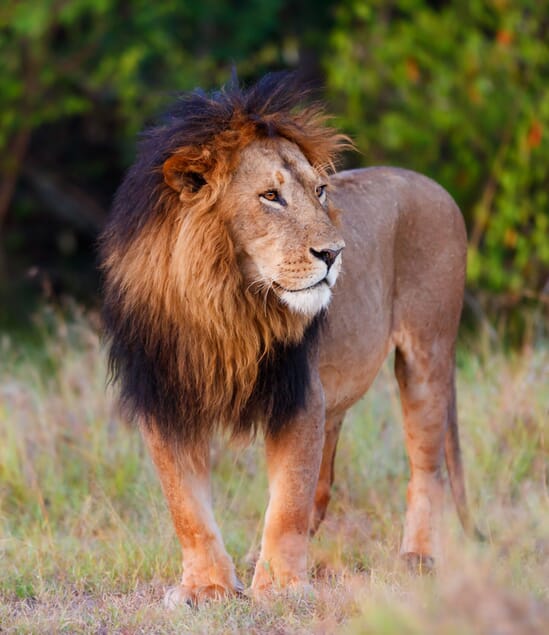 Why travel with Coral Tree?
We are the specialists in luxury Africa family safari holidays
We are Africa experts and also parents. We understand what makes a memorable family adventure.
Our knowledge and connections are unsurpassed
We have been living and working in African tourism for over two decades.
Every journey is tailored with your specific wishes in mind
No off-the-shelf packages or cookie-cutter itineraries. Unique family safaris.
Each trip funds grassroots conservation and girls education projects
You pay no more for the privilege, we support causes close to our hearts.