Kenya Family Safari Holidays
Embark on a luxury Kenya safari for an adventure you'll never forget
Overview
Kenya Family Safari Holidays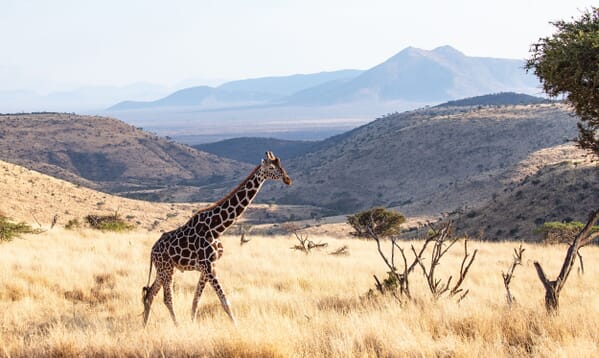 A Kenya safari holiday is all you could wish for and more than you ever imagined.
The magnificence of Kenya's national parks is second to none, as is the diversity of experiences on offer. A visit to Kenya will be sure to leave you wanting more, whether it's your first safari, or you're an old hand.
As a safari destination, Kenya has everything. From forested mountain slopes to endless swathes of beach, golden-grassed savannah to oases alive with birdsong. Every corner of the country invites you to fall under the spell of its terrain.
Overview
Kenya Family Safari Holidays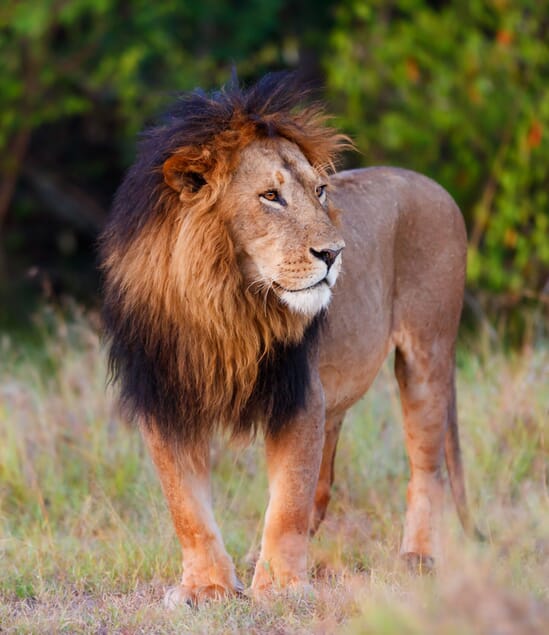 Itinerary ideas
Suggested itineraries for your Kenya family safari holiday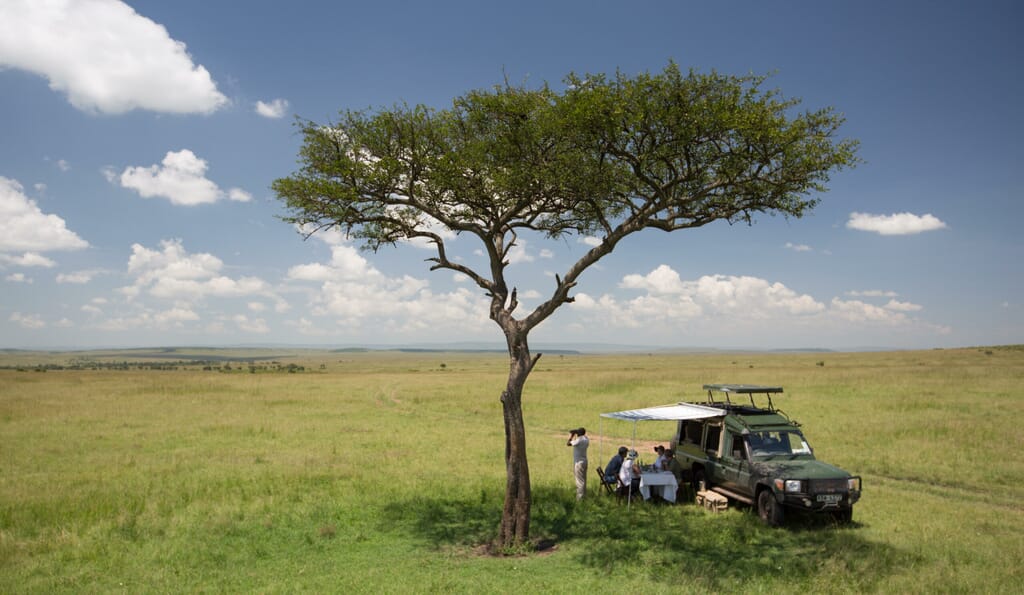 Where to go on your Kenya safari holiday?
Kenya's most famous national park is the Masai Mara, and with good reason. The volume of wildlife found here is unrivalled anywhere in Africa, with the exception of the Serengeti, in neighbouring Tanzania. The main reserve is complemented by adjoining private conservancies, which allow for the same epic experience, but in a more private setting.
Kenya is also home to many equally magnificent, but less well-known safari destinations. Your tailor-made tour highlights could include Lewa and Laikipia in the north, famed for industry-leading conservation successes. We're also big fans of the scenic Rift Valley Lakes, and the remote wilds of Samburu.
Following an adventure in the wild, stunning stretches of coastline and a world of aquatic exploration await. It's all here, encompassed in one country. Truly, a one-stop shop for one of the greatest safari tours imaginable.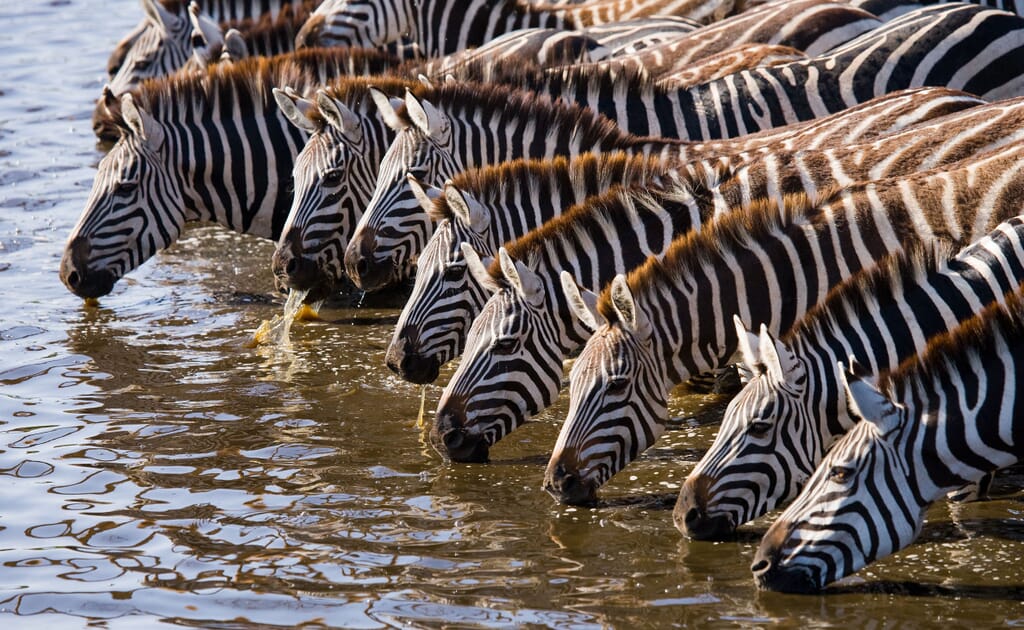 What to see on a Kenya Family Safari?
Welcome to world-class game viewing. Kenya is home to the Great Migration: over two million wildebeest and zebra make their way from the Serengeti to the Masai Mara, and back, each year. A Kenya safari holiday will also include the chance to spy the Big Five, as well as countless other animals and birds.
With such topographic diversity, each region has its own unique ecosystem and creatures. For wildlife fans, we recommend including two different safari areas, where possible, to experience the unique diversity of Kenya.
Kenya has something for everyone, which is why it's amongst the best destinations for a luxury family safari.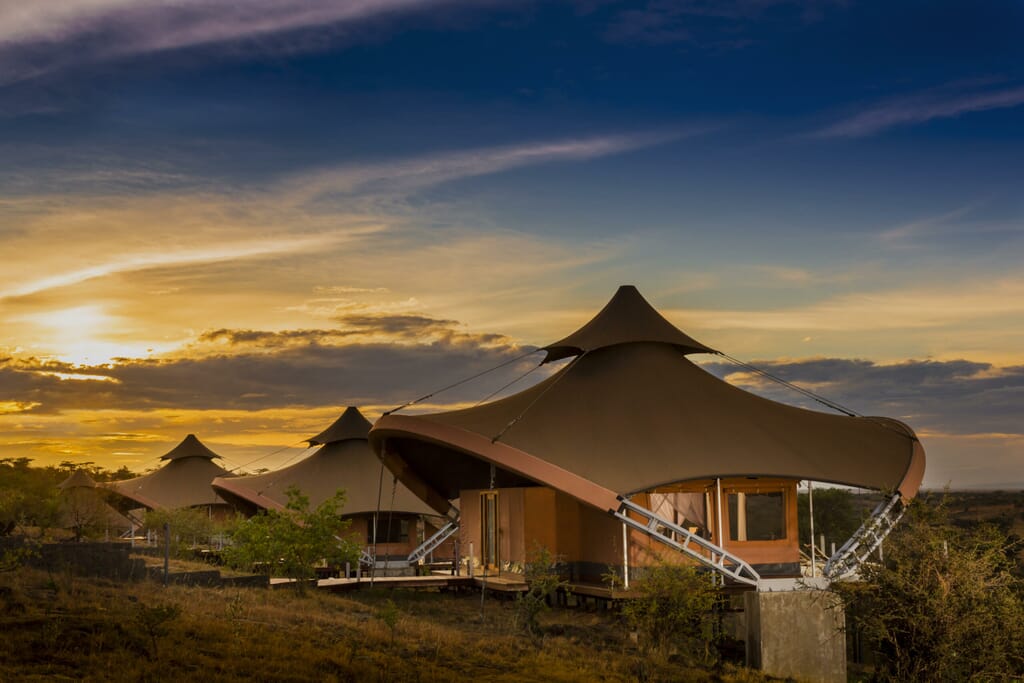 Where to stay on Kenya safari tours?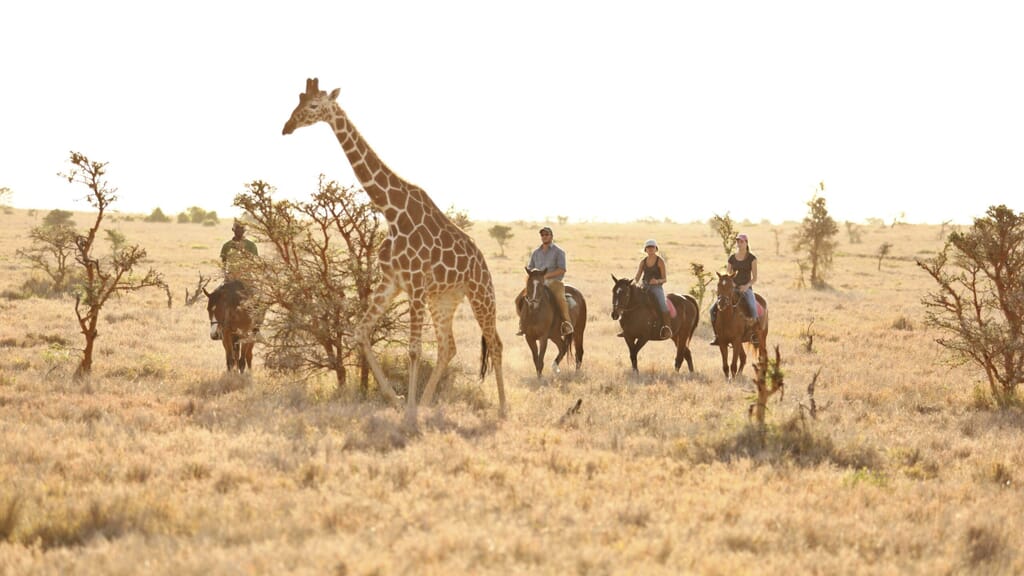 What to do?
Immersive experiences will be amongst your tour highlights, and connect your safari to the pulse of the place. Take in quality time with indigenous tribespeople or give yourself over to experiences of the wild in ways you never imagined. Explore on foot, on horseback, aboard a camel, a helicopter, or a hot-air balloon. Then, complete the adventure by snorkelling and SCUBA diving along the coastline's colourful reefs.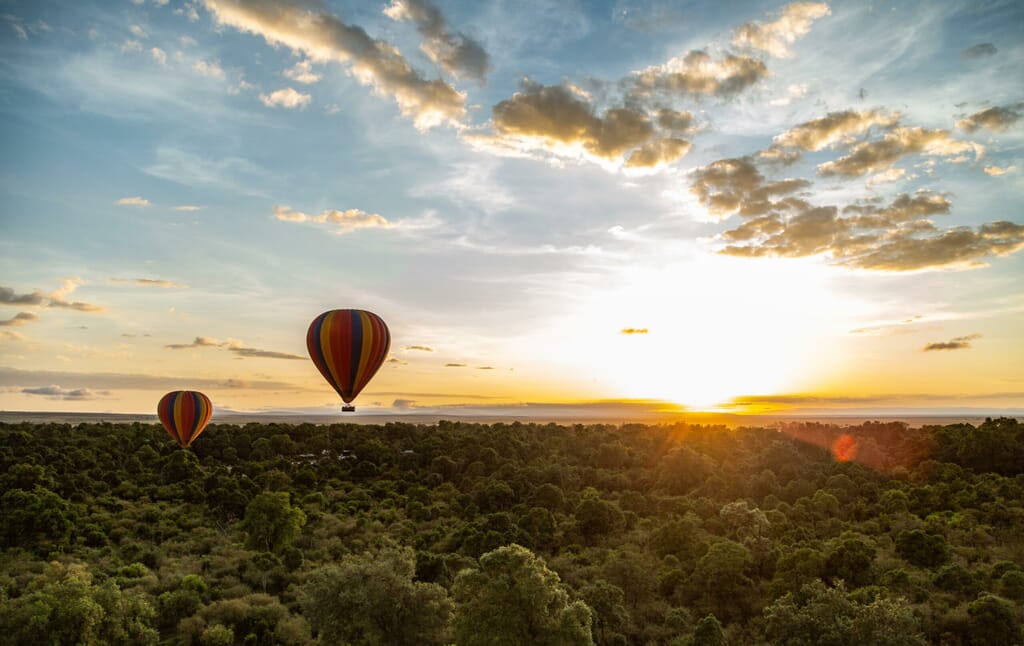 How to plan a Kenya safari?
The best way to start planning your own unique family safari, is to get in touch with us, the experts.
We'll start with a free consultation, via phone, video call or email/chat. We'll get to know you and what your hopes and dreams are for this special trip.
From there, we'll produce your own personalised itinerary and refine it with you to ensure it's perfect.
We'll then be with you each step of the way to plan every detail and answer every question, ahead of your dream safari. As a small, family-run business, we offer a standard of service and care unmatched in the industry.
When you're ready to start planning your own unique family safari holiday, we're ready to help.
Why travel with Coral Tree?
We are the specialists in luxury Africa family safari holidays
We are Africa experts and also parents. We understand what makes a memorable family adventure.
Our knowledge and connections are unsurpassed
We have been living and working in African tourism for over two decades.
Every journey is tailored with your specific wishes in mind
No off-the-shelf packages or cookie-cutter itineraries. Unique family safaris.
Each trip funds grassroots conservation and girls education projects
You pay no more for the privilege, we support causes close to our hearts.
Places to stay
Recommended accommodation for your Kenya safari
Places to stay
Recommended accommodation for your Kenya safari
Experiences
Our favourite Kenya experiences
Witness the Great Migration first-hand, soar over the Masai Mara in a hot-air balloon, or immerse yourself in one of Kenya's myriad cultures.

Kenya has so much to offer for a family safari holiday.
View all experiences