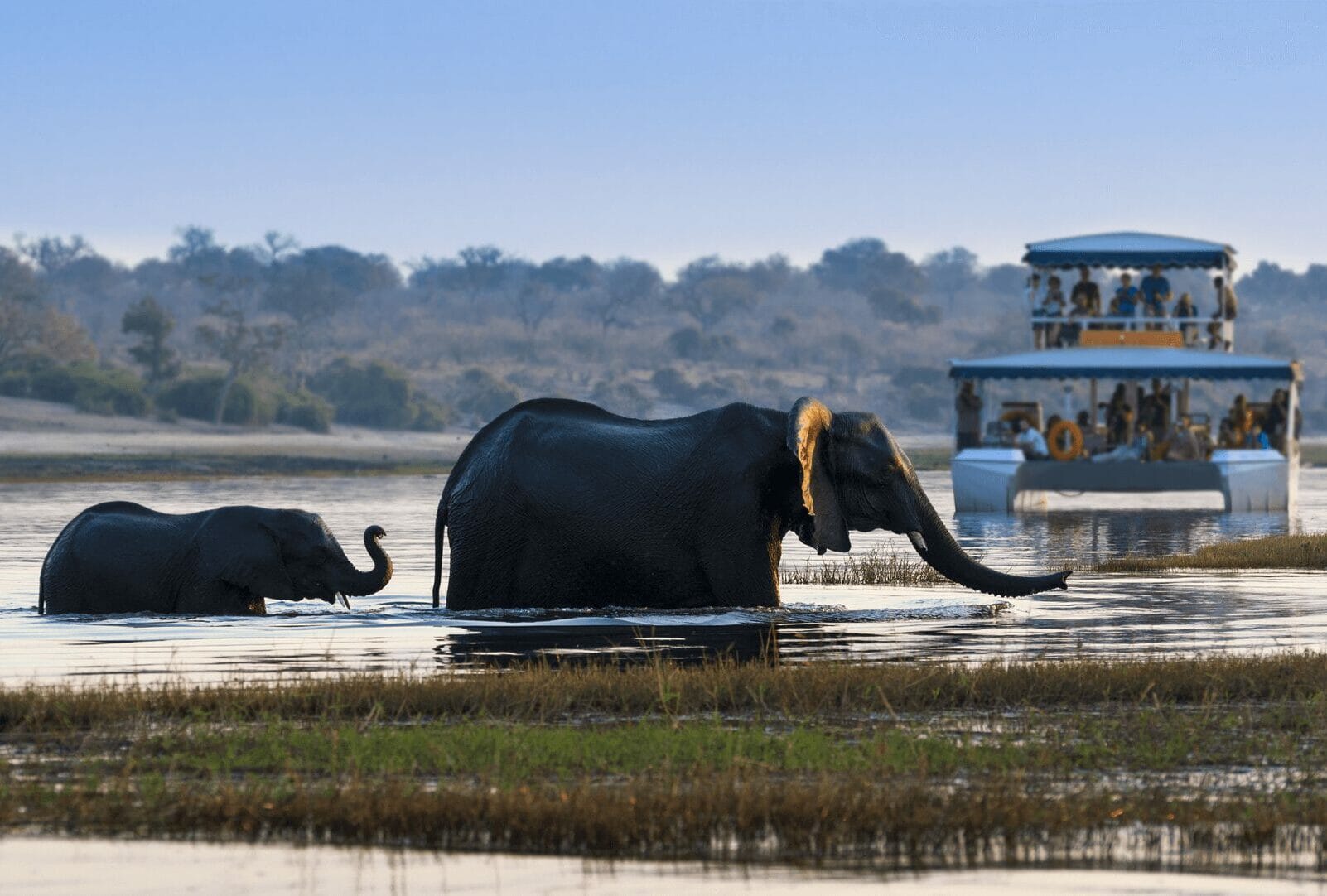 Your first safari
Planning your first safari holiday can be exciting and daunting. We are here to help.
Overview
Your first safari holiday
Planning your first safari is very exciting.
It also throws up a number of considerations to take into account. This is particularly true when planning your first family safari holiday.
Africa is wild, vast, hot and usually takes a while to travel to – below are some of our top tips and factors to bear in mind when planning your first family safari holiday.
We recommend sitting down all together and getting everyone's input first, especially when there are different ages to factor in.
And then, speak to an expert…
Overview
Your first safari holiday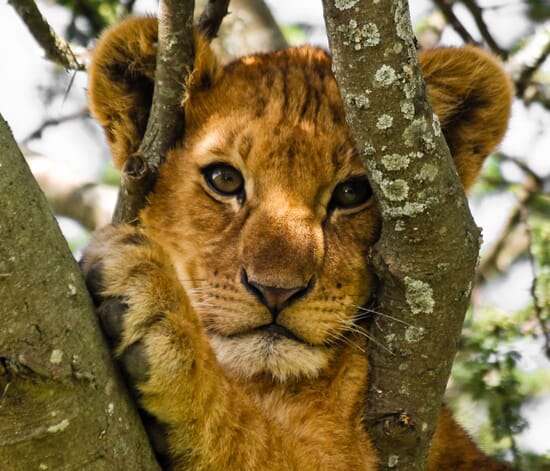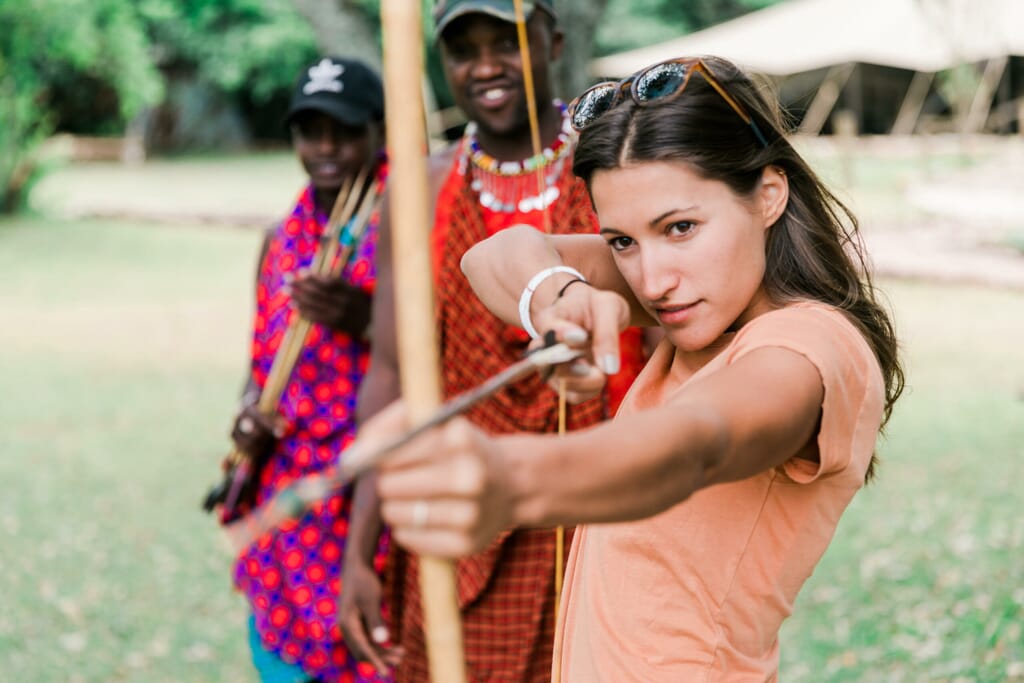 Who is travelling? What are their requirements and interests?
Some members of the party may be quite happy sitting in a car for long periods, but this may not suit everyone on your family safari holiday. Light aircraft flights could be considered instead. 
Is there someone in your family who'd like some down time of an afternoon, perhaps with access to a swimming pool, or a spa? If so, we plan accordingly. Is there someone with mobility requirements to consider? Let's find camps and lodges that will allow them to move around easily.
If someone is particularly interested in walking safaris, this is only possible in certain locations.
Keen photographers sometimes need specialist equipment, and flexibility to sit and watch wildlife for longer than usual – perhaps include a private safari vehicle and guide in your family safari holiday for this purpose.
If children are still quite young, travelling with them can take a bit longer, so it's useful to consider slowing down your first family safari to allow for rests.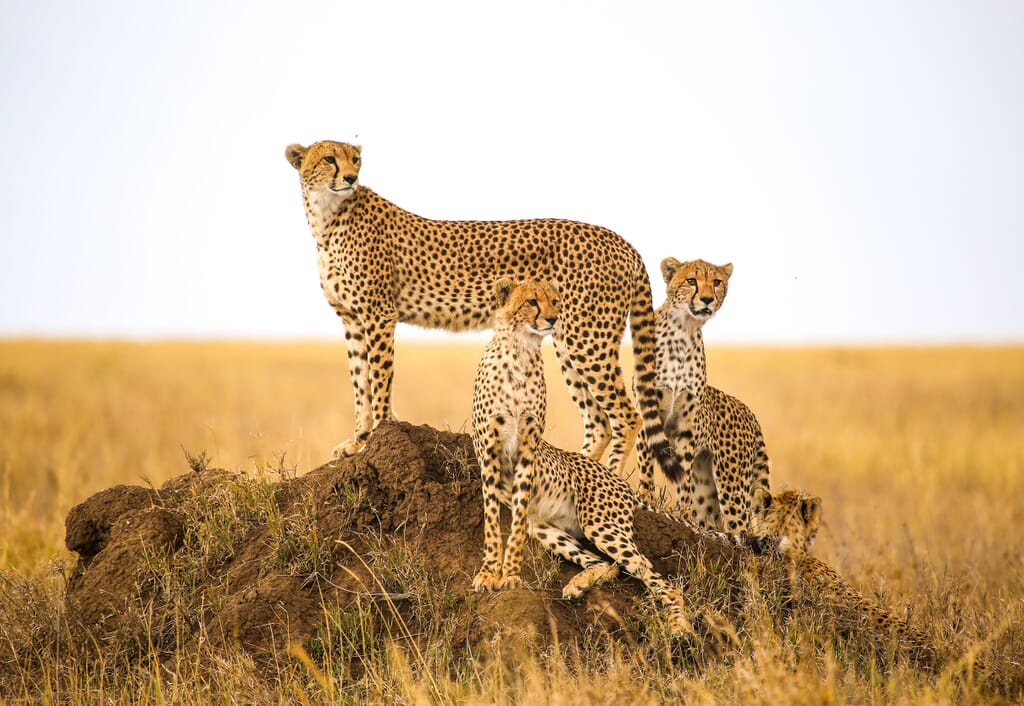 What time of year will you travel, and where may suit you best?
Some family safari holidays may be dictated by term time or other restraints. We listen and narrow down the choice of destinations, by looking at such factors as weather at that time of year, how long it takes to get there, how it meets your interests, etc.
Often families have one particular country in mind to visit. If timings work, it's better to plan your trip for when you will get the absolute best out of the destination. Rest assured, there is always a good time to go somewhere in Africa!
You can read our best times to visit pages for more information on when a particular country may be best for you.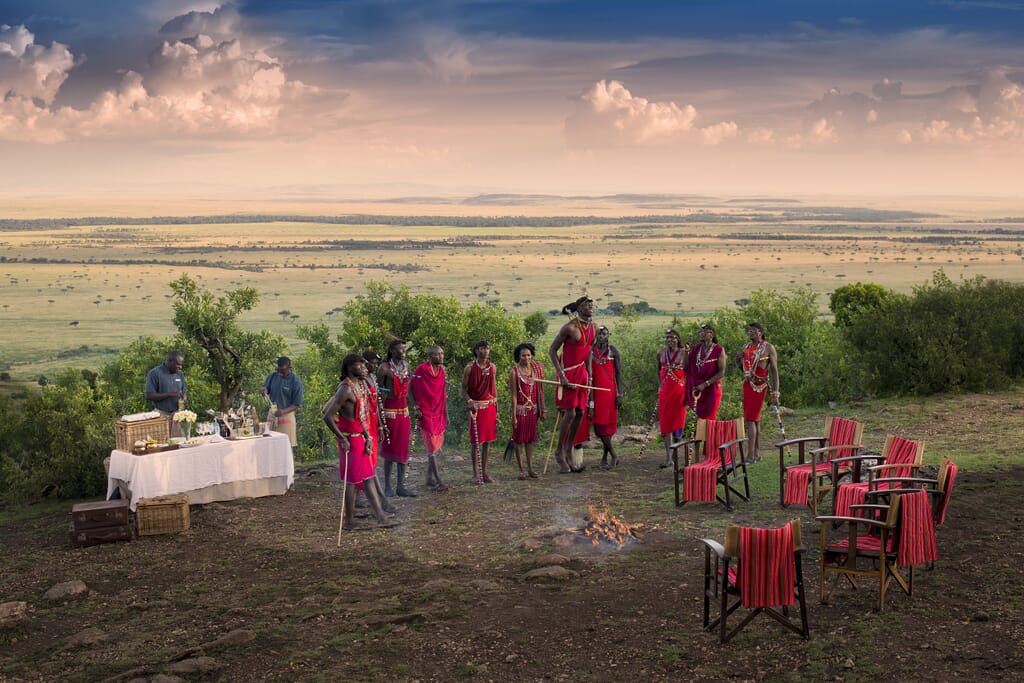 What will you be comfortable spending on your first family safari holiday?
Some safari destinations are more expensive than others, there are a variety of reasons for this which we can happily elaborate on when we speak to you.
Time of year is a factor (high season and low season safari rates can vary wildly through the year in some places), cost of international flights is another (some routes are costlier than others), and exchange rates also affect the cost.
If you have a specific idea of what you're comfortable spending, we can give you suggestions to meet this. If, on the other hand you don't, and need input from us as to what the type of family safari you're dreaming of might cost, we can give you that. We'll design your first family safari holiday from there. 
See our FAQ page for rough costs associated with a luxury family safari holiday.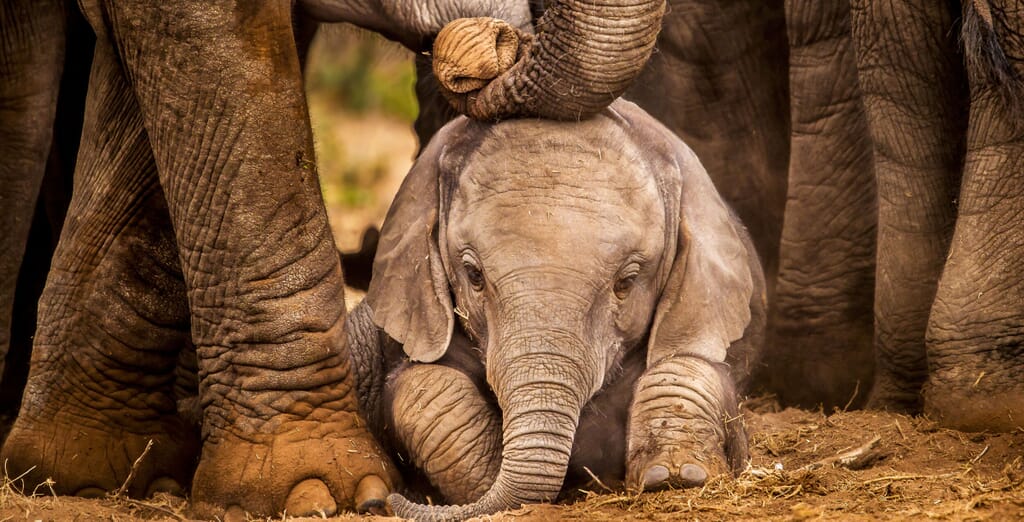 Is there any particular wildlife you'd like to see?
Africa has an absolute wealth of wildlife, in every country, so you can't go far wrong. However, when it comes to seeing specific species, such as the Big Five, some further planning is sometimes necessary.
Sadly, rhino and elephant have been mercilessly poached over the past few decades, which is why every Coral Tree safari holiday supports elephant conservation projects. To see rhino in particular needs some forethought during the designing of the itinerary. The great migration of wildebeest in East Africa is visible any time of year, but they move, so you do need to be in the right place at the right time. That's where we come in.
Certain animals require specific habitats to survive in, so can't be found everywhere. Think open savannahs for cheetah, and lots of water for hippos and crocodiles. Elephants need plenty of room and lots of food. We know Africa intimately and in detail, so tell us what's on your wish list.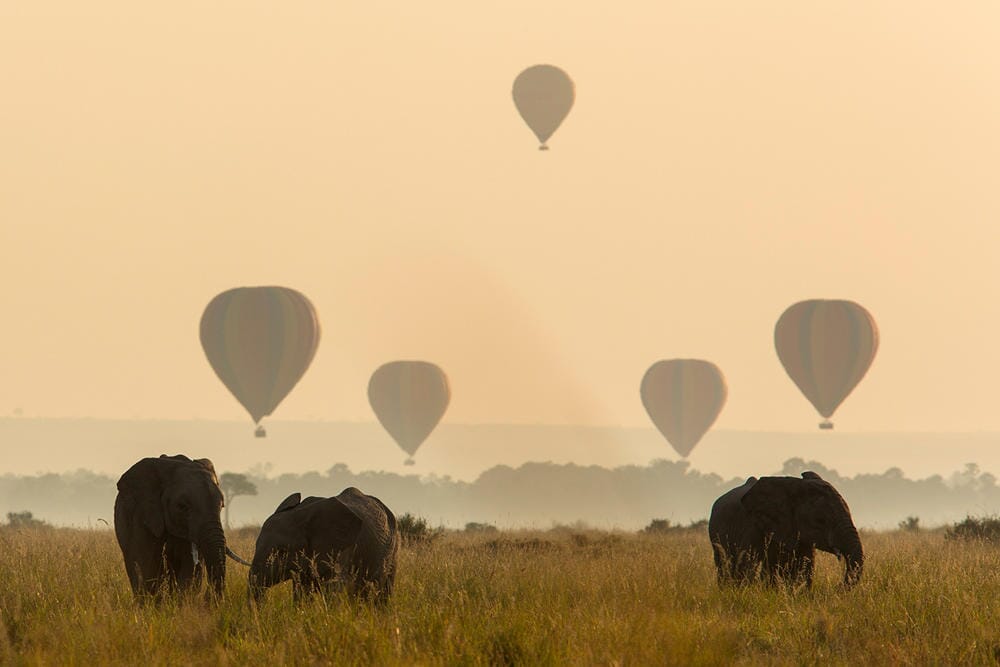 What else is on your collective wish lists?
Africa offers something for everyone, so if you want to see something iconic (majestic Mt Kilimanjaro? The vast plains of the Masai Mara?) make sure you tell us. Hot-air balloon safaris and horse riding safaris are not possible everywhere, nor is snorkelling with dolphins. If you have something on your bucket list, share it with us, and we will take you there.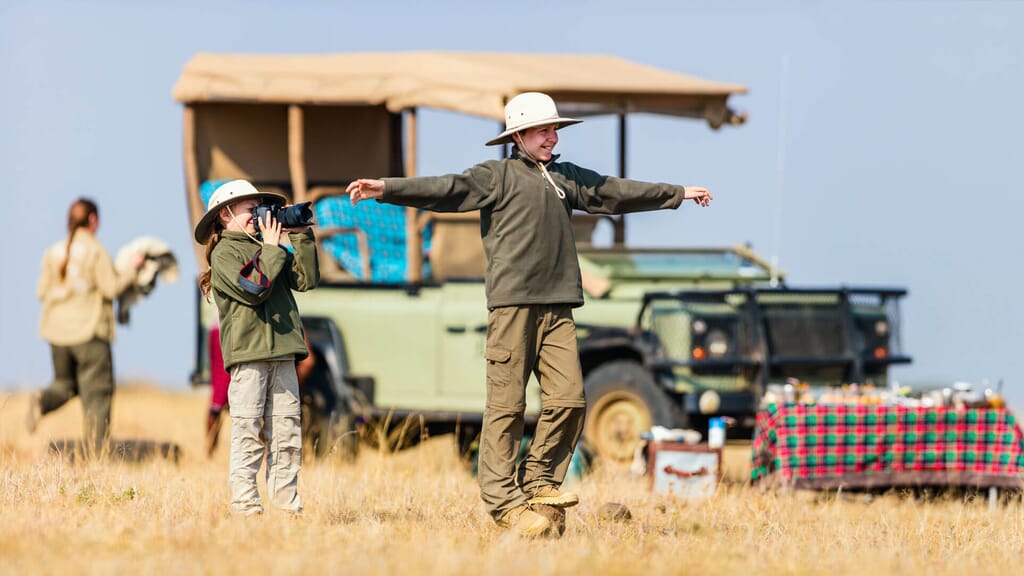 Staying safe with children on safari
The following points and considerations apply to anyone, but we have found that travelling with children can bring some of these to the fore, so it's handy to have a think and discussion before you depart:
Take any medication you need with you

Stay safe from the sun, and stay hydrated

Never leave children unattended, especially near rivers or lakes

Stay vigilant in wildlife areas and listen to the advice given by your guides, who are well versed in animal behaviour

Never exit a game viewing vehicle without getting your guide's permission first

Never walk around a camp or lodge at night by yourselves

95% of the animals you see will be wild – do not try to feed them

Stay as quiet as you can when out in the bush, and wear neutral colours as far as possible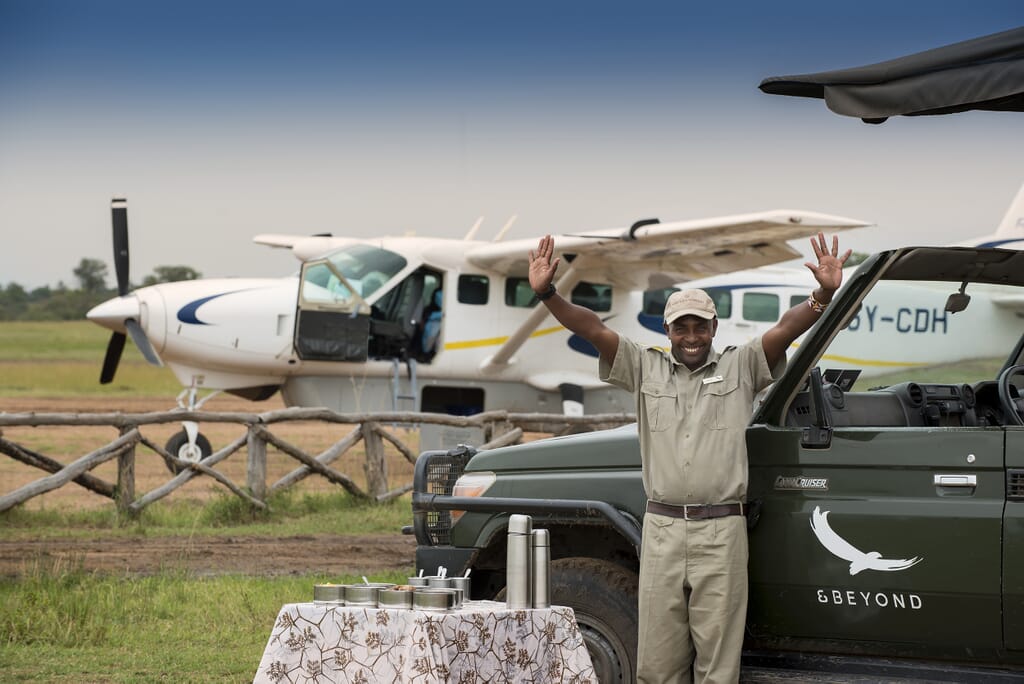 What should you pack?
This is not an exhaustive list (we will send this to you before departure), but here are some ideas. Some may be more suitable for younger children. Bear in mind that luggage allowances can be quite restrictive on safari, on the light aircraft flights in particular, so savvy packing is required.
Use soft-sided bags for your luggage – this is essential for light aircraft and vehicles

A hat with a chin tie, high-factor suncream, water bottle, sunglasses, lip balm

Hand sanitiser, travel wet wipes, and packs of pocket tissues

Casual and lightweight neutral coloured clothing for the day

For the cooler evening, a shawl/pashmina/fleece

A lightweight rain jacket, just in case!

Binoculars and a camera

Insect repellent, bite relief, rehydration sachets

Comfortable walking shoes that cover the whole foot (trainers are fine) and sandals or open shoes for the beach or game drives

Any toys, games or comforters needed for little ones
Now, speak to an expert
Hopefully that all helps give you some guidance, but if you're more confused than ever, don't worry, we are here to help.
The best way to start planning the detail of your first family safari holiday is to speak to a genuine expert.
Here at Coral Tree, we've been working in the African luxury tourism industry for decades. Tess grew up in Kenya, studied African tourism, and both she and Mike have worked in some of the continent's top lodges for leading safari operators. We've sent many happy clients and their families on life-changing safaris throughout Africa.
If you're excited about planning your own special family safari holiday, we'd love to get the ball rolling for you.
Start planning
Itinerary ideas
Best safaris for first-timers
Why travel with Coral Tree?
We are the specialists in luxury Africa family safari holidays
We are Africa experts and also parents. We understand what makes a memorable family adventure.
Our knowledge and connections are unsurpassed
We have been living and working in African tourism for over two decades.
Every journey is tailored with your specific wishes in mind
No off-the-shelf packages or cookie-cutter itineraries. Unique family safaris.
Each trip funds grassroots conservation and girls education projects
You pay no more for the privilege, we support causes close to our hearts.
Tales from the Coral Tree
Our expert knowledge makes it possible.
Tess & Mike, Coral Tree founders
Meet our founders
We believe in expert advice and exceptional service
No half measures allowed.
Over the last twenty years, we have lived and worked in the luxury African tourism sector developing partnerships across the continent.
We know what makes a memorable family experience, and as parents, we understand what's important to you.
More about us