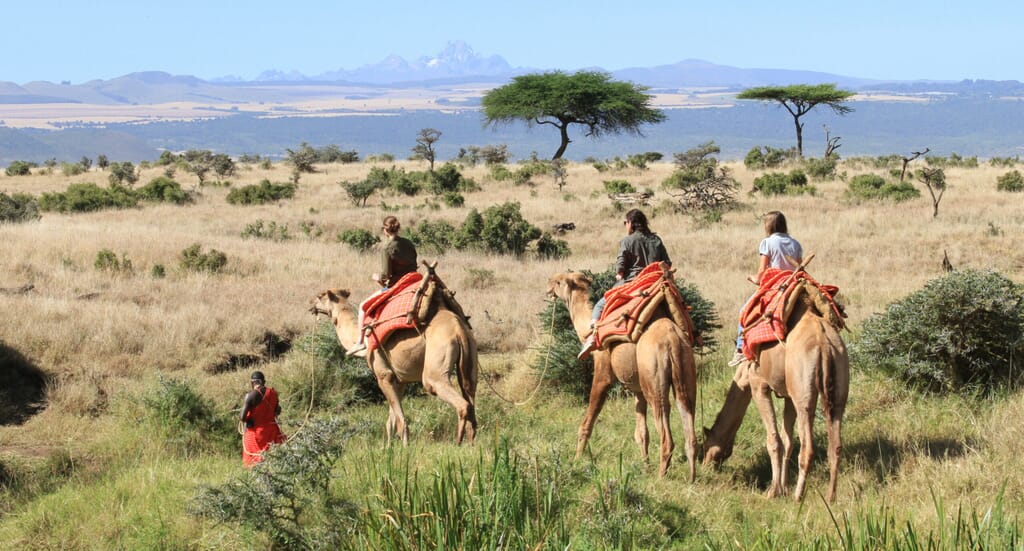 Safari with Teenagers: Our Guide for Family Safari with Teens
Get the teens engaged and excited with a life-changing family safari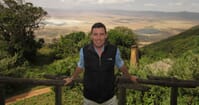 Mike
Our beginner's guide to African safari holidays with teenagers
Teenagers can be notoriously tough to please, but it's no exaggeration to say that African safari holidays with teenagers are likely to be the most rewarding and memorable adventure you ever have.
Sensational wildlife, adrenaline-releasing adventures, and connecting with far-removed places and cultures, all combine to make a luxury family safari holiday unlike anything else they are likely to have experienced.
Grumpy teenagers may balk at the idea of getting up before first light to head out on game drives, but we guarantee they, and you, will be talking about your African safari holiday for years to come.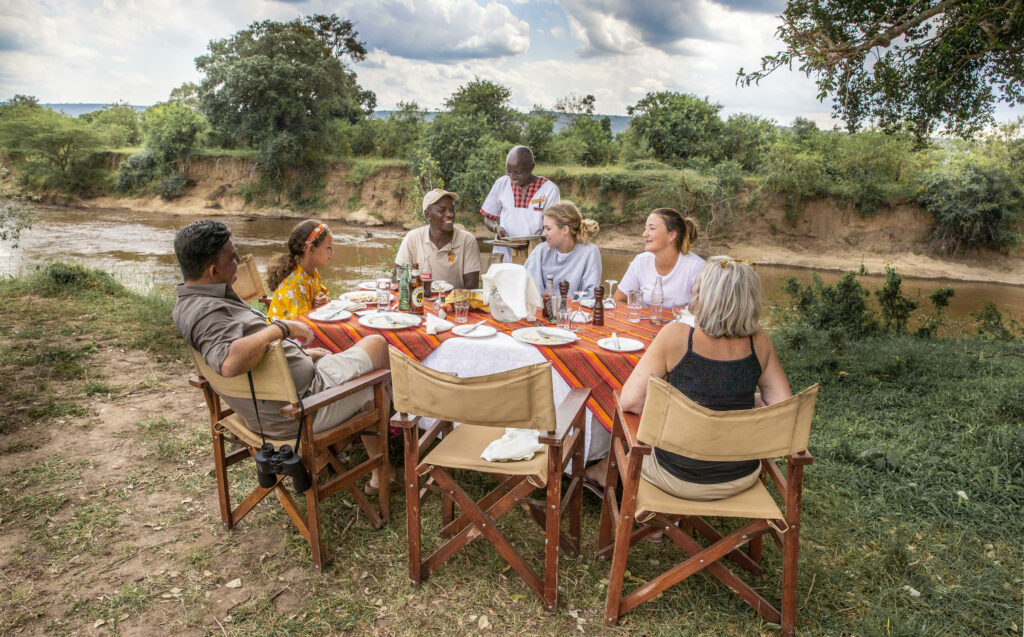 Where to go on African safari holidays with teenagers?
In general, the best family safari destinations with teenagers are Kenya, South Africa and Tanzania, purely for the accessibility and diversity of experiences they offer:
Kenya
Kenya family safari holidays are ideal for teenagers who adore wildlife and conservation. The country has achieved some wonderful successes over recent decades, particularly in the field of rhino preservation.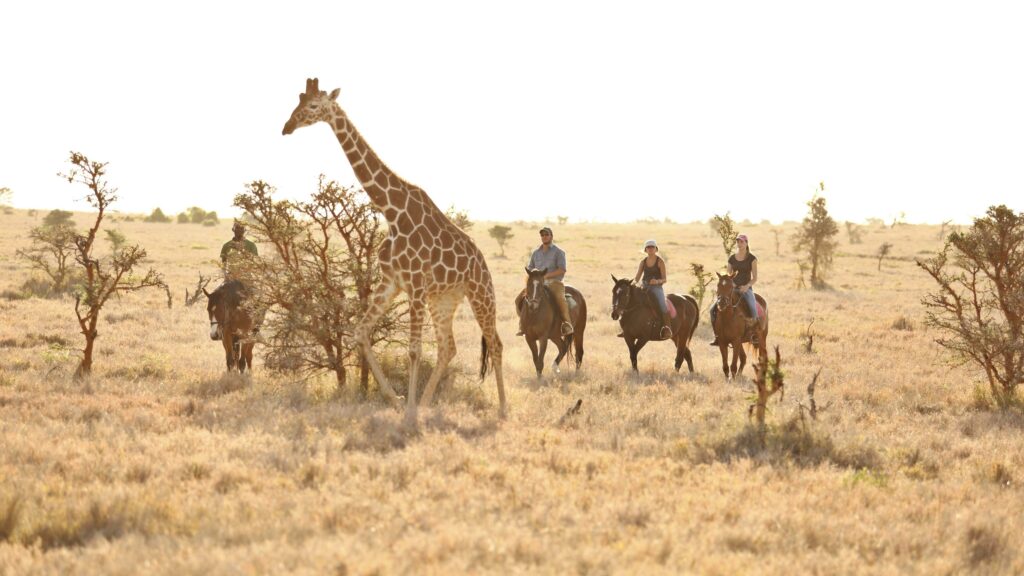 Kenya also has a fantastic array of unique experiences that can't be found elsewhere. Horse riding through the bush, helicopter flips over vast landscapes, hot-air balloon rides above the savannah, or sharing breakfast with giraffes. All these and much more can be found in Kenya.
South Africa
South Africa safari holidays for families have it all. From the vibrant cityscape of Cape Town, to the best leopard viewing on the planet in Sabi Sands.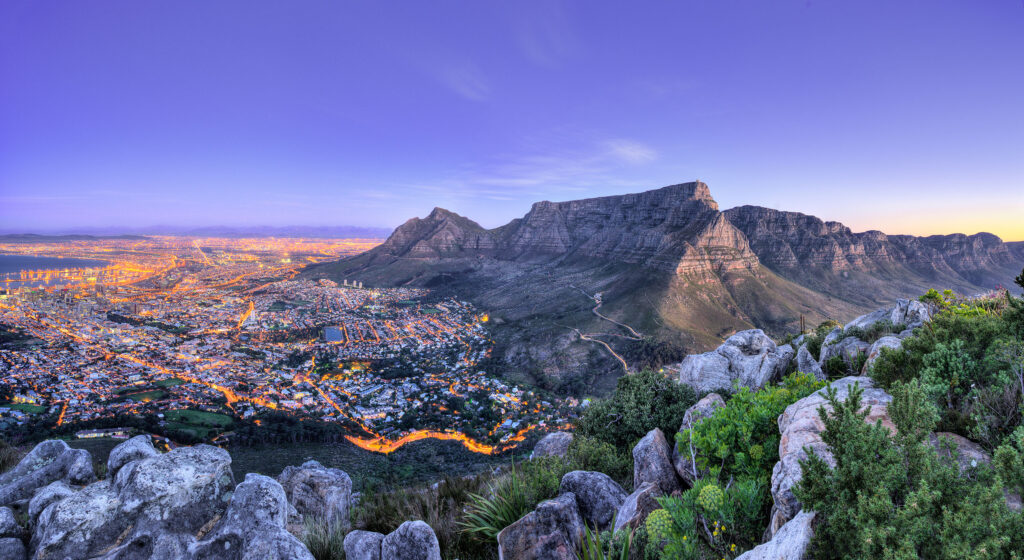 The sheer variety of adventurous outdoor activities means that South Africa is perfect for a first taste of Africa. We doubt it will be the last!
Tanzania
Tanzania luxury safaris are suited to teenagers who have a spirit of adventure. The best family safari in Tanzania will depend on your individual wishes, but with 19 nineteen national parks and arguably the most abundant wildlife on the continent, there is something for everyone!
A great way to make safaris with teenagers even more exciting is the promise of a relaxing beach escape after all those early mornings. The Zanzibar islands off the coast of mainland Tanzania offer gorgeous blue waters, more infinity pools than you can shake a stick at, and lots of amazing water activities to keep everyone entertained.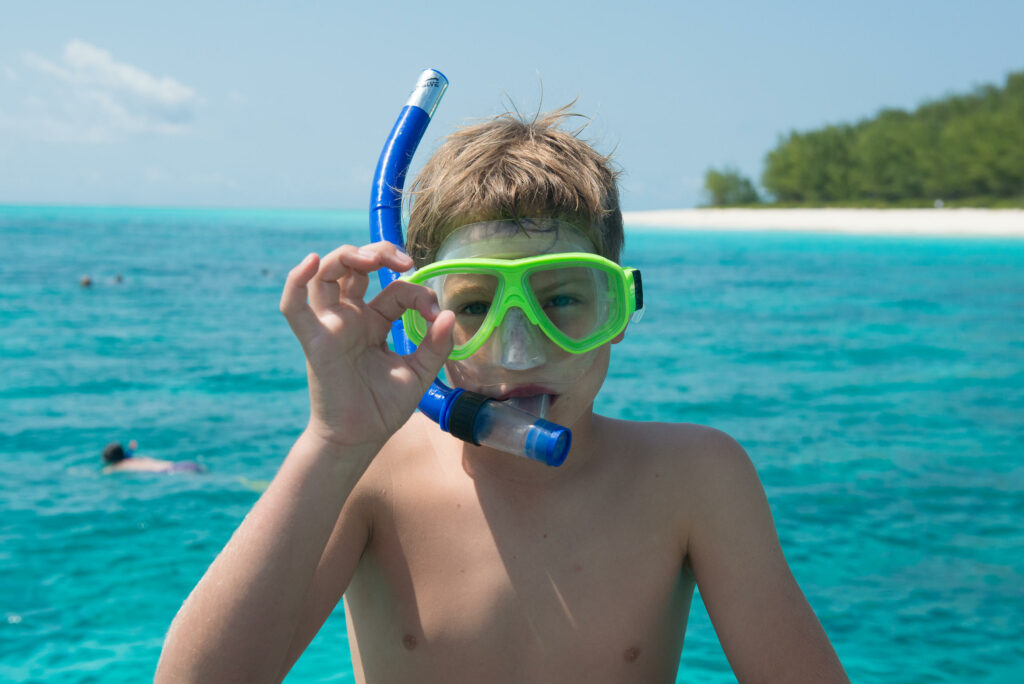 What activities can teens enjoy on an African safari?
The great benefit of African safaris with teenagers rather than very young children is that they are able to see and enjoy so much more of the wilderness. Active teens, adventurous teens, curious teens, conservation-minded teens; all will be captivated by an African safari holiday.
If it's your first safari, you'll no doubt be excited to enjoy traditional safari game drives in the African wilderness. These normally take place in the early morning or late afternoon, which leaves plenty of time to enjoy the many other fun activities on offer in certain locations.
Some of our favourite activities on African safari holidays with teenagers include: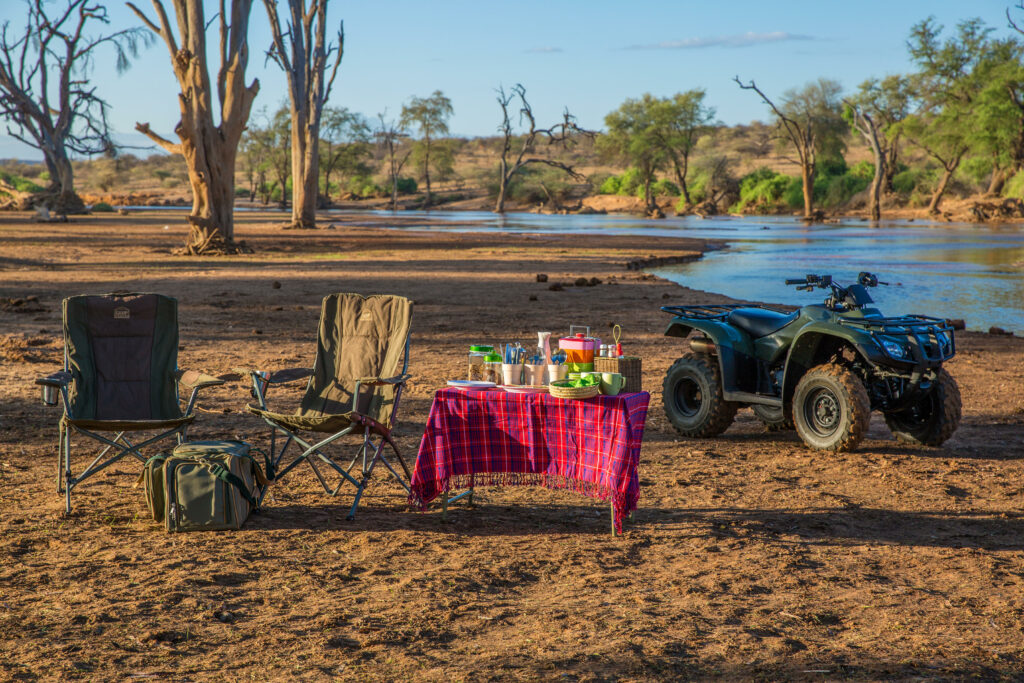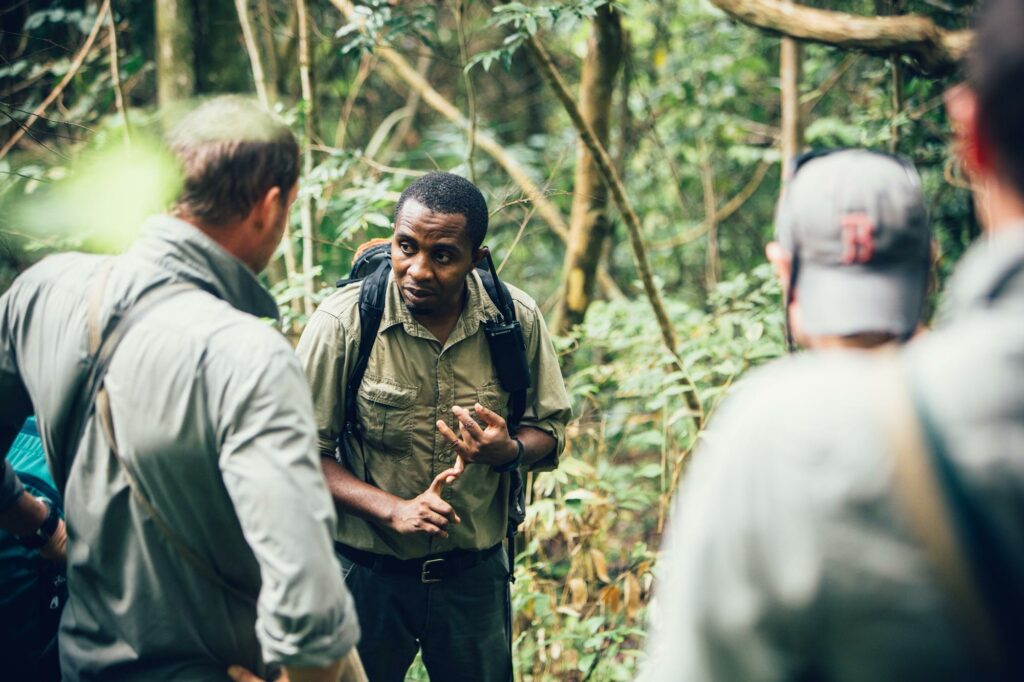 Beyond the safari
Outside of the safari element of your trip, teenagers will have bountiful actvities to enjoy in the cities and on the beaches of Africa.
The Indian Ocean islands of Seychelles, Mauritius and the Zanzibar archipelago are teeming with resident marine life. If your family are water babies, there's no better way to explore the underwater world than with a guided snorkelling or SCUBA diving experience.
Cape Town and the Winelands of Franschoek and Stellenbosch are the foodie capitals of Africa. If your clan enjoy scintiliating taste-bud delights then be sure to include the Cape in your African family holiday.
If your teenagers love sharing their exploits on Instagram or TikTok, they'll be sure to adore Giraffe Manor in Kenya – the home of the original giraffe selfie, and a leader in giraffe conservation.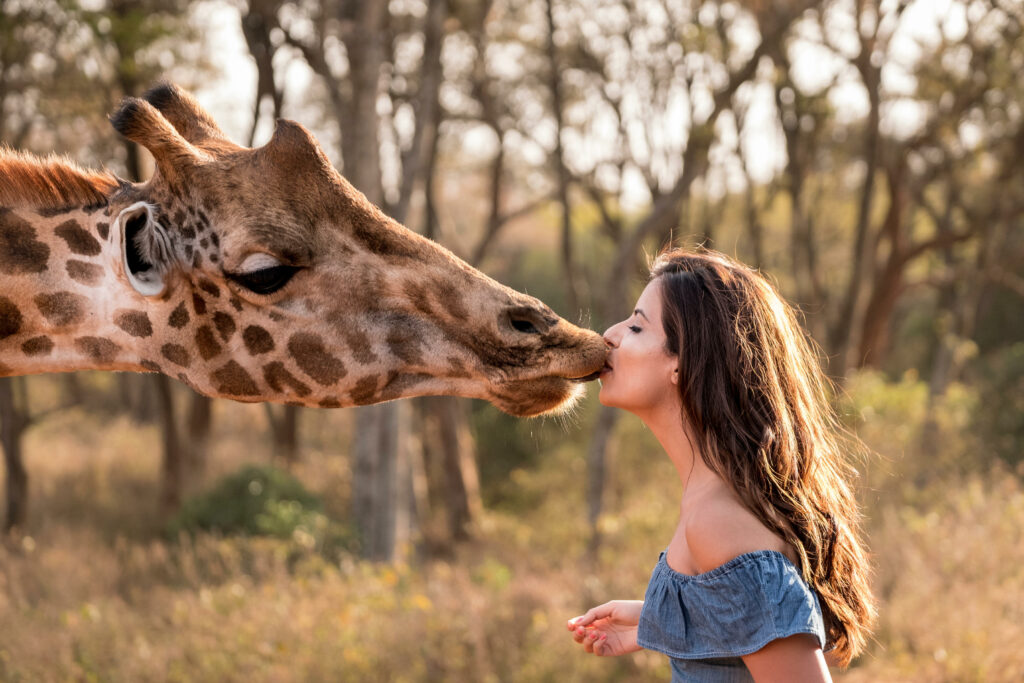 Incredible accommodation for an Africa Safari with Teenagers
Not only is Africa the perfect continent to travel to with teenagers, it also has the accommodation to match.
The choice is vast, with something for each taste and budget. Below, we list a few of our favourites:
The Cottar family have been delighting safari goers for over 100 years. The current generation have spent their lives living and working in Kenya's Masai Mara, so it's no surprise they know just what it takes to put together a sensational family safari.
Cottar's 1920s Camp is located in a private conservancy bordering the Masai Mara National Reserve, which means you're unlikely to see other vehicles and will have the freedom to enjoy the wilderness.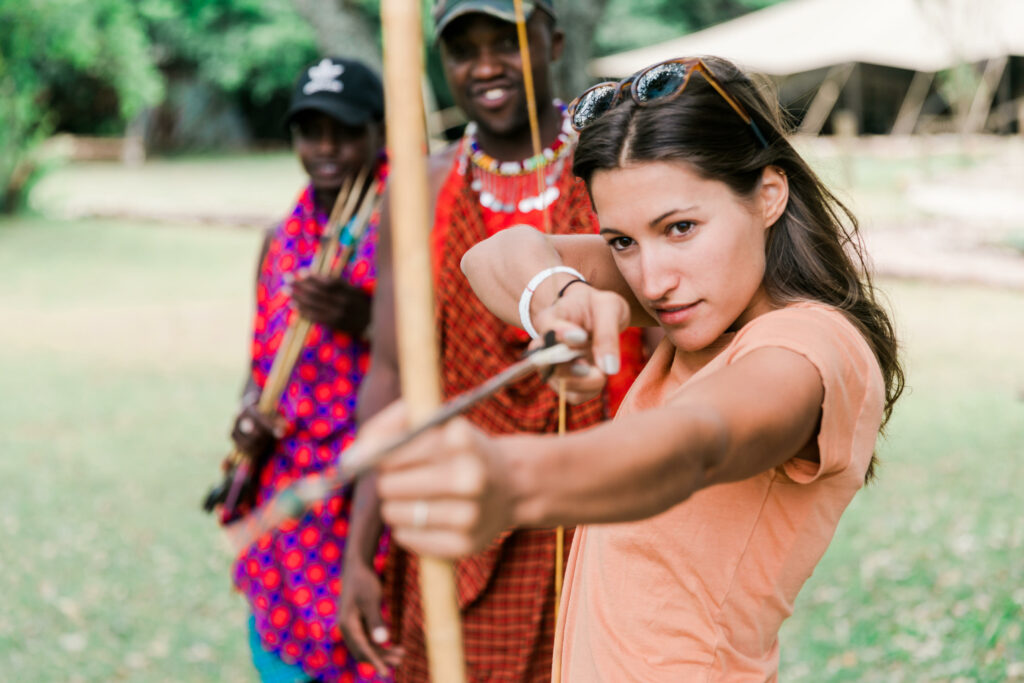 What sets Cottar's apart from their competition is the breadth of activities on offer and the depth of involvement with the local community. In addition to the usual game drives and walking safaris, they have curated a list of 24 impact activities to be experienced from their property in the heart of the Mara ecosystem.
These include foraging with Letilet, their resident hunter gatherer, as well as pangolin talks, e-bike excursions, and time spent in the company of the only all-female ranger unit in the Masai Mara. Cottar's is a firm family favourite. Click here to book your stay at Cottar's 1920s Camp
Tucked away in the foothills of the Mahale Mountains on the shores of Lake Tanganyika, Greystoke Mahale is a true bucket list property. Accessible only by air, this remote property is one for those families looking to get off the beaten track and enjoy an authentic adventure.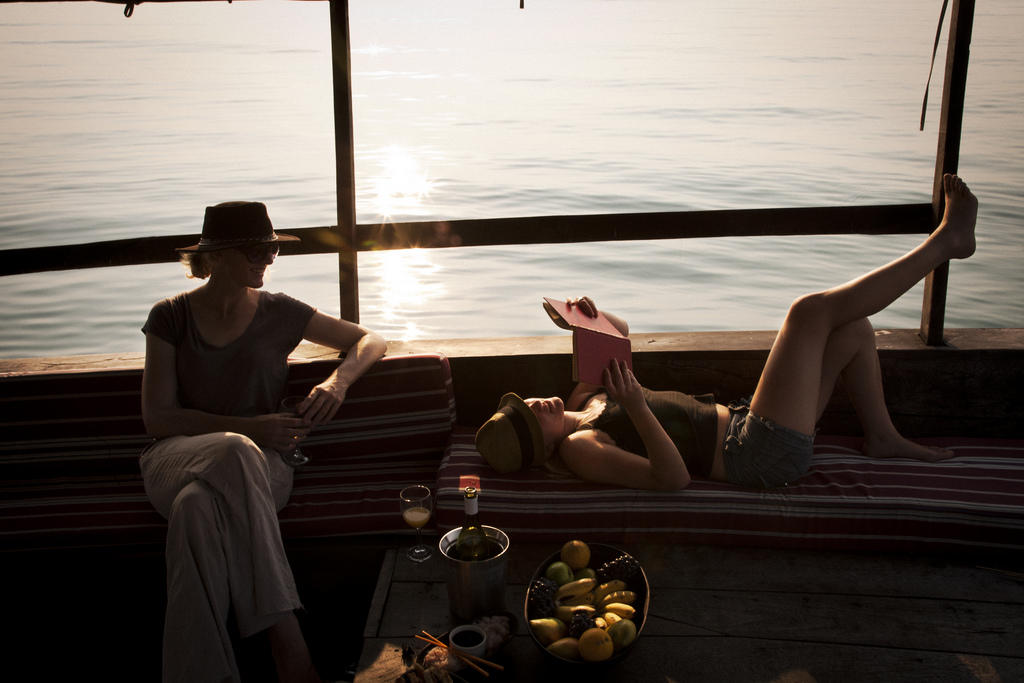 The main draw at Greystoke Mahale is tracking the habituated chimpanzees that live in the surrounding forested hills. Unlike Rwanda and Uganda the minimum age here is 12. This means teens of any age can enjoy the experience.
Aside from the chimps, families can enjoy exploring the lake by boat, kayak, or simply diving in for a cooling dip. Click here to book your stay at Greystoke Mahale
Located in the south east of Zanzibar on Bwejuu beach – once voted one of the most beautiful beaches in the world – Baraza Resort & Spa is amongst our favourite properties in Zanzibar for families with teenagers.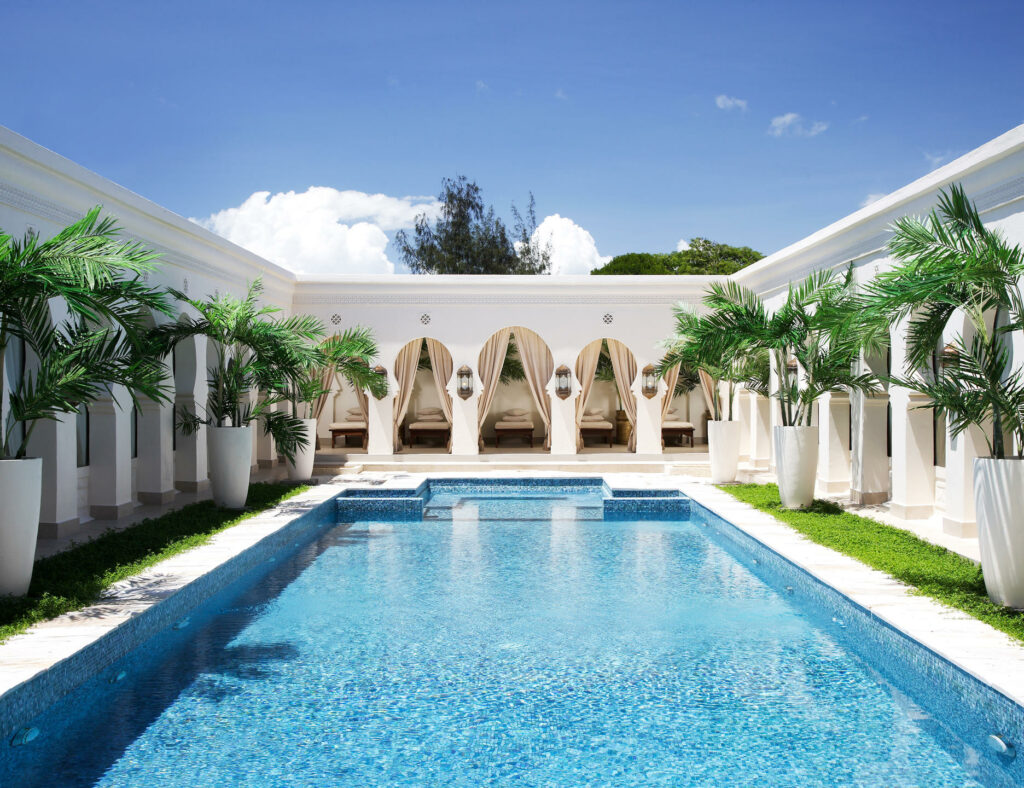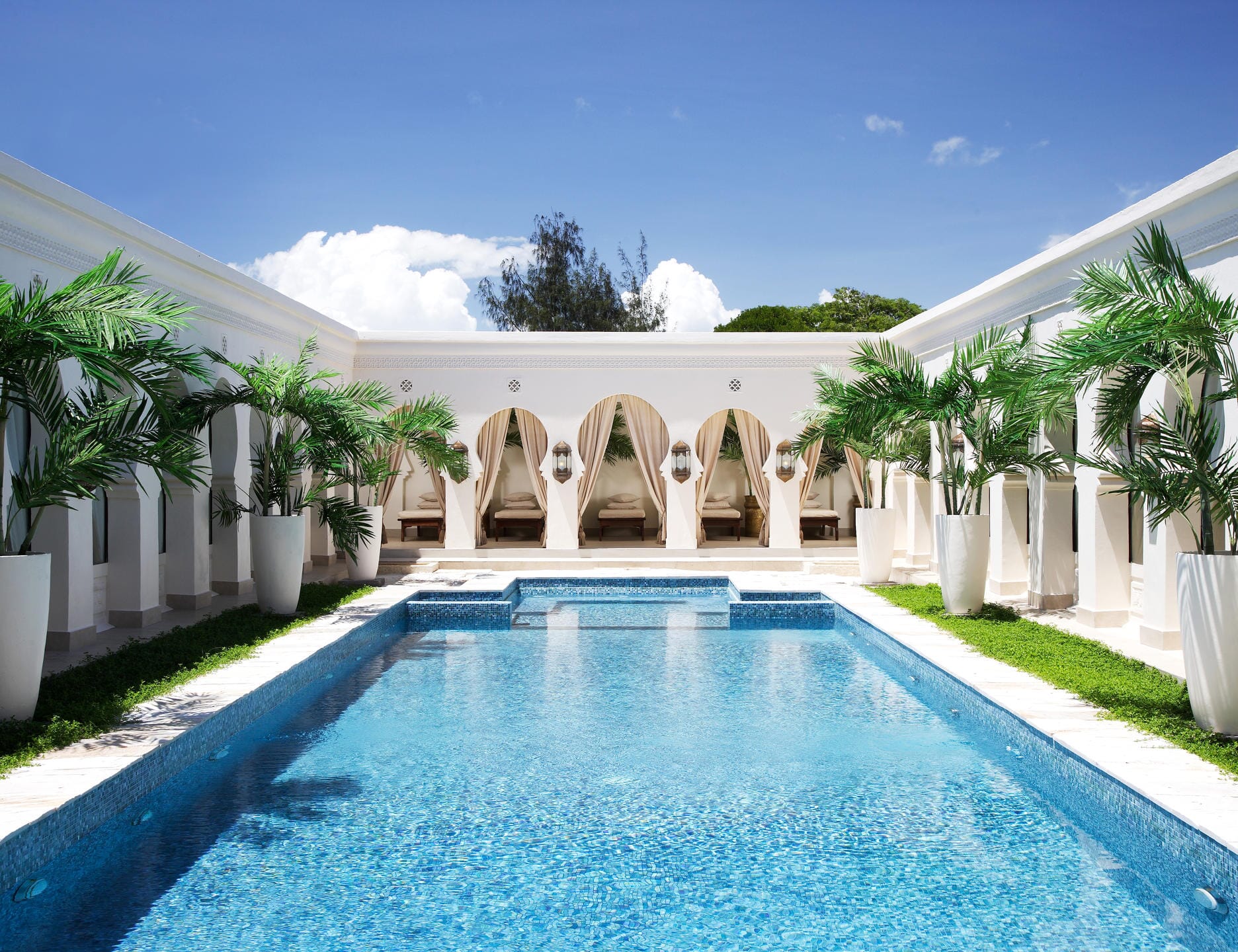 The 2-bedroom villas are spacious and the perfect base to relax after a safari. Activities in the local area are abundant; including kite-surfing, SCUBA diving, snorkeling, deep-sea fishing and a choice of non-motorised watersports.
If relaxing is the order of the day, lounging by the expansive pool can be hard to resist! Click here to book your stay at Baraza Resort & Spa.
Our top tips for African Safari holidays with teenagers
As family safari specialists, our primary goal is to make you and your family feel safe, informed and excited about your adventure to Africa.
We don't do off-the-shelf packages or cookie-cutter itineraries. We get to know you and learn about your hopes and dreams before designing your own personalised itinerary.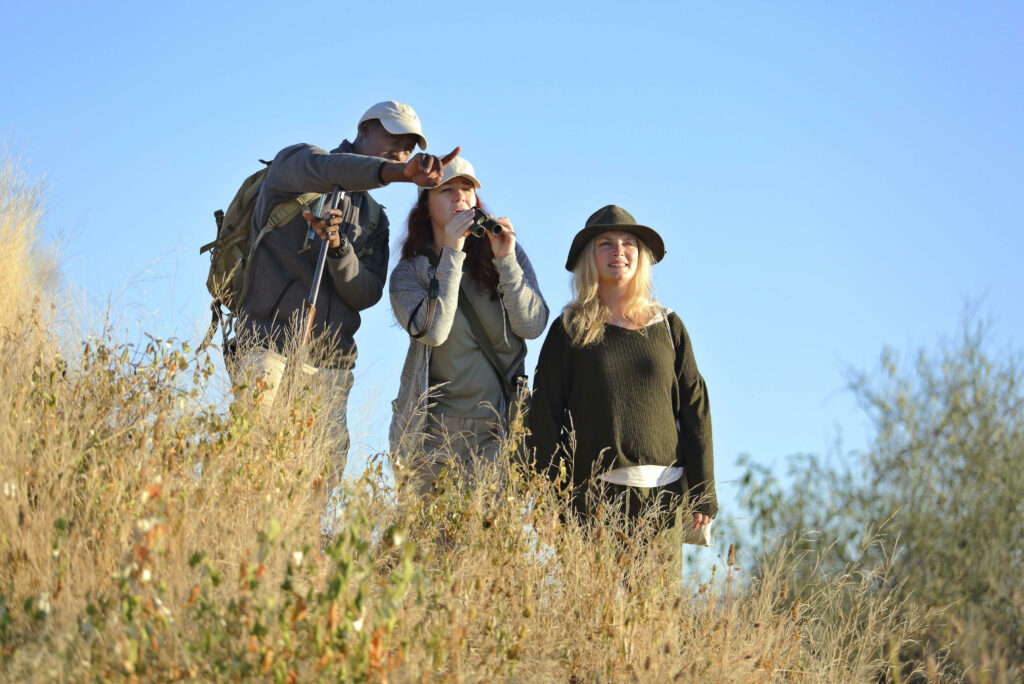 The things we'll discuss with you when planning a safari with teenagers include:
Activities
Make sure you choose the right ones for your family. Whilst teenagers can do more on safari than young children, they can't necessarily do everything. For example, some places only allow walking safaris for over 16s.
Taking the journey at your own pace
Your kids may not thank you for dragging them here, there and everywhere. Plan your safari at a pace that you and the family will all be comfortable with.
Choosing the right accommodation
Not all African safari holiday lodgings are created equal, and family suites aren't always designed with teenagers in mind. We'll make sure you have the right space and style of accommodation for your needs. Swimming pools can also be a big draw for those warm afternoons in the bush!
Dietary requirements
Is your teenager vegan? Are they an omnivore? Does anyone in the family have allergies? We'll make sure at every point on your journey your needs are catered for.
Cultural and environmental interests
We believe safaris with teenagers can be just as much about education as they are about fun. In fact, the two go hand in hand!
Do your teenagers have any particular interests or current studies they'd like to incorporate in their holiday? If so, let us know. Learning about the wildlife and biology of the areas you're visiting, as well as the fascinating history of the African continent, can be an enriching experience for young minds.
Request a free consultation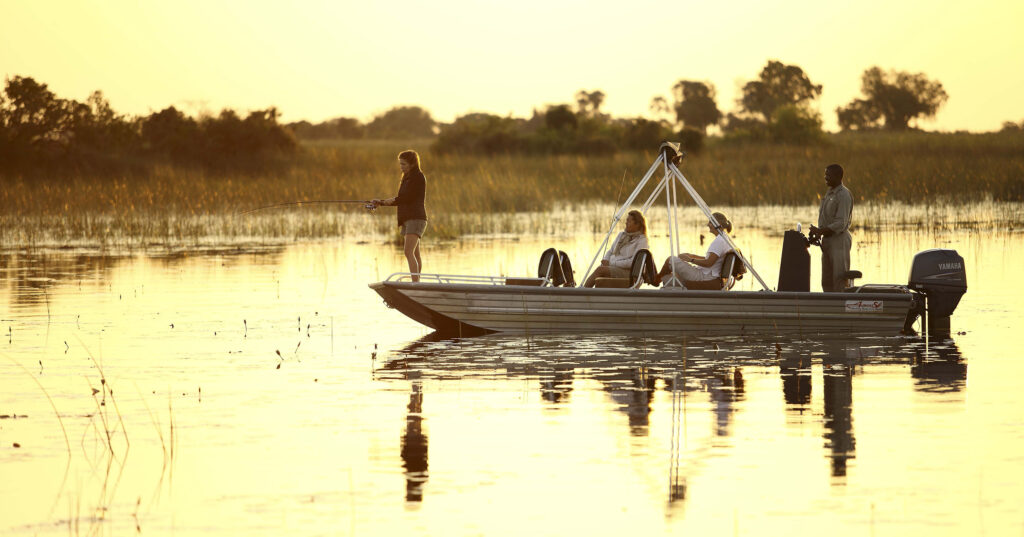 Some images used in this blog are the property of our partners. Please contact us for more details.
Tales from the Coral Tree
Our expert knowledge makes it possible.