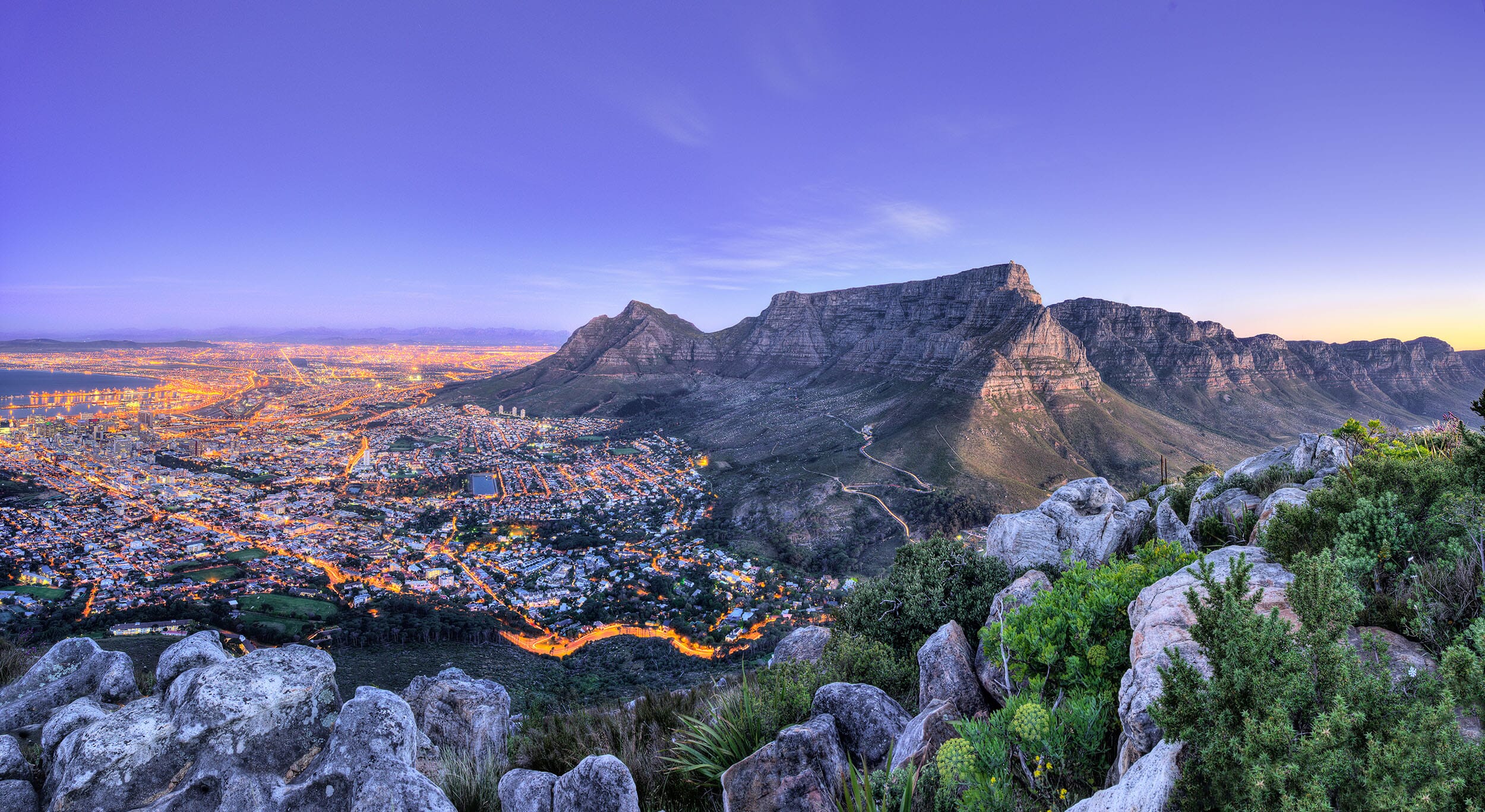 Luxury Family Holidays in South Africa
Plan your family adventure holiday or a luxury safari
Overview
South Africa Family Friendly Holidays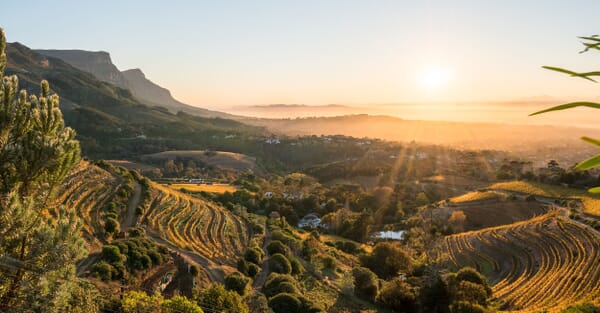 South Africa is a country full of adventure perfect for the whole family.
Whether you're a couple looking to experience a luxury safari, or a family looking for your next adventure holiday, South Africa has something to capture the imagination of everyone.
Even those yet to set foot on the continent are likely to be familiar with the iconic names of Cape Town, Table Mountain and the Kruger National Park.
South Africa is rightly famed for its social and ethnic diversity which has earned it the nickname the 'Rainbow Nation'.
This vivid moniker can equally be applied to its eclectic and colourful landscapes, shaped over millennia by oceans, mountains and deserts.
There are nine provinces to explore, each with its own character. Like us, you will quickly discover that one visit might not be enough!
Overview
South Africa Family Friendly Holidays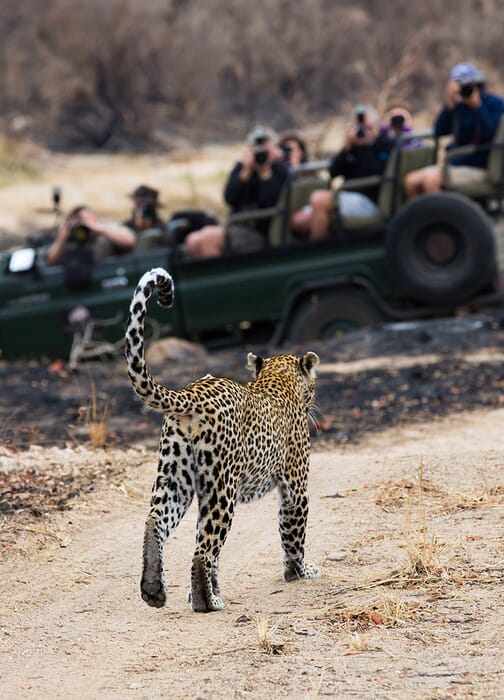 Itinerary ideas
Suggested itineraries for your South Africa Holiday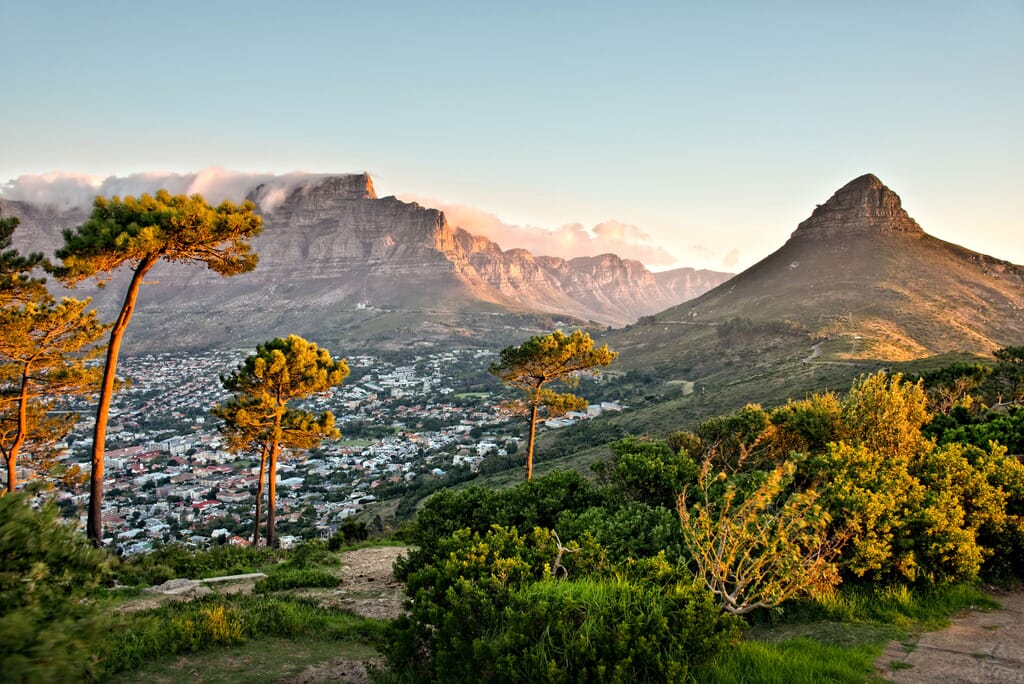 Best Family Holiday Destinations in South Africa
As the name suggests, South Africa occupies the southernmost expanse of the African continent. It is surrounded on three sides by oceans, boasting the longest coastline in sub-Saharan Africa.
To the north, South Africa shares borders with Namibia, Botswana, Zimbabwe, Mozambique and Eswatini (formerly Swaziland).
Wondering where to visit during your holiday, or what safari to explore? Discover our recommended holiday destinations within South Africa, using the link below.
Family holiday destinations in South Africa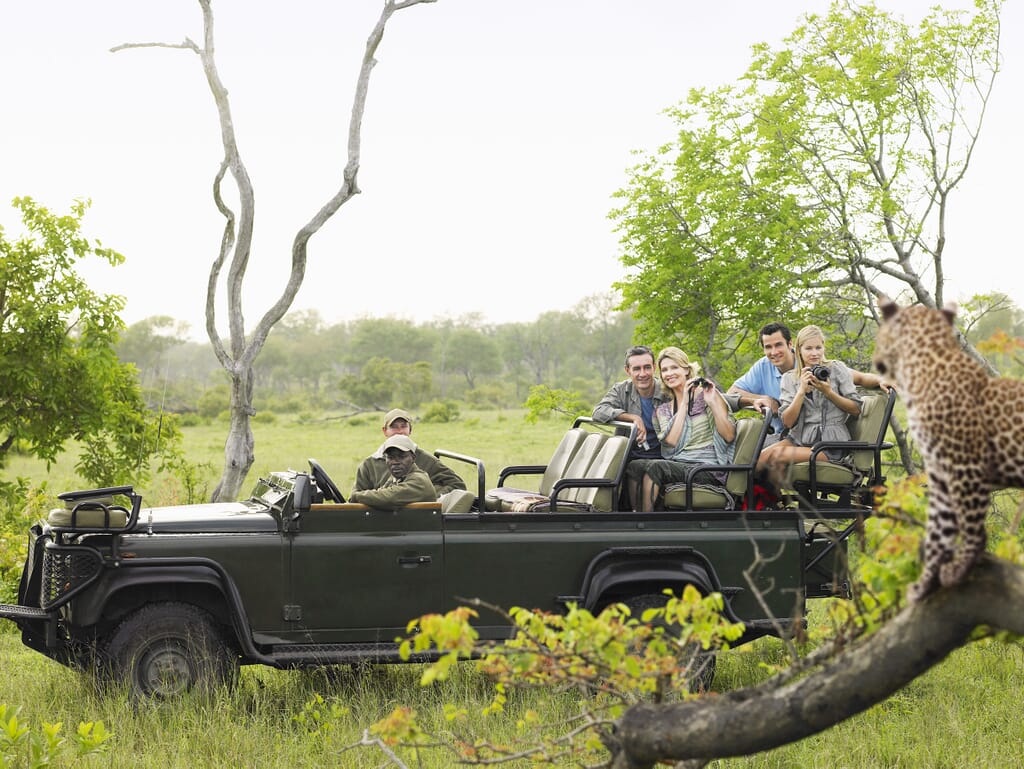 What to do on a South Africa Family Safari?
The list is long! You'll probably want to look down over Cape Town from Table Mountain and take in a luxury South Africa safari from a world class lodge. Who wouldn't? Equally the cetacean charms of Hermanus and the call of a road trip along the Garden Route will be hard to ignore.
Beaches range from wild in the west to palm fringed in the east. In between you might stumble across world-class surfing breaks and a migration of several million sardines. Hike while vultures soar effortlessly overhead in the high Drakensberg or explore the southern border of the Kalahari Desert where meerkats stand guard. At the sites of the Anglo Boer and Anglo Zulu battlefields, be transported back as passionate raconteurs bring South Africa's oft contested history to life.
South Africa family holidays can include all of the above but will let your children take centre stage.
South Africa experiences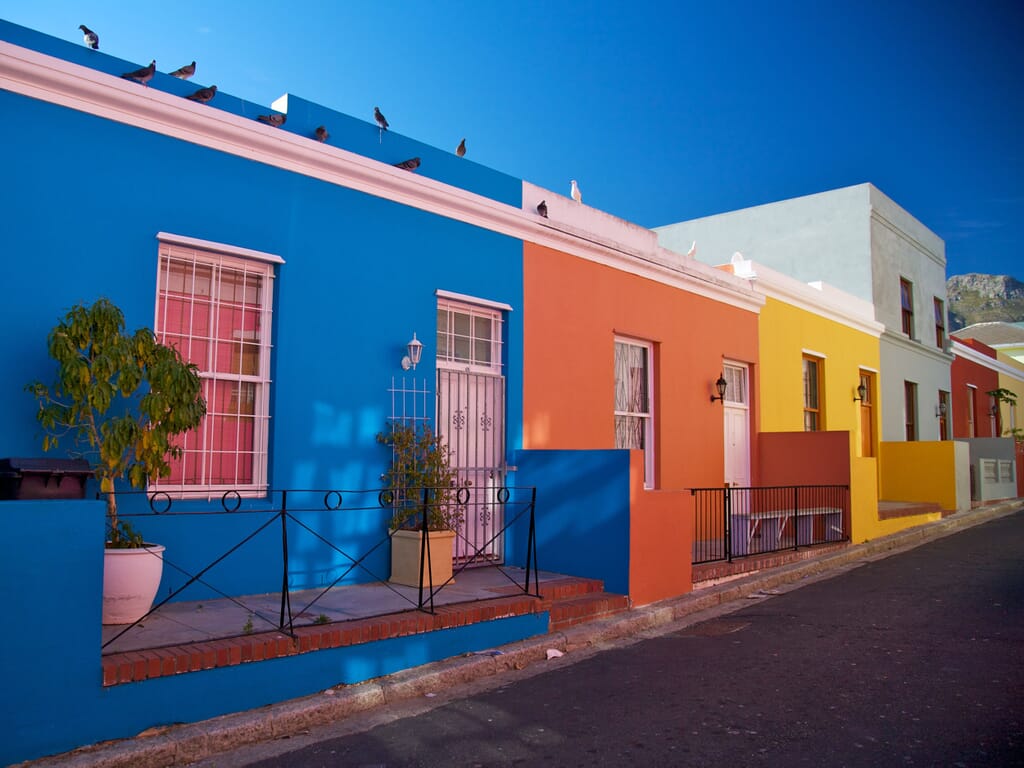 Best Time to Visit
Cape Town and the surrounding areas see warm settled weather during the summer months of November to March. The southern hemisphere's winter (June to September) brings cooler, unsettled weather but is the best time for whale watching.
For the interior and northeast, summer equates to hot with the potential for rain. However, the rains are seldom disruptive and this season brings new life and returning migratory birds. The winter here is pleasantly warm and reliably dry.
The transitional months of April, May and October are often a good bet if you are keen to explore all corners of the country.
Best time to visit South Africa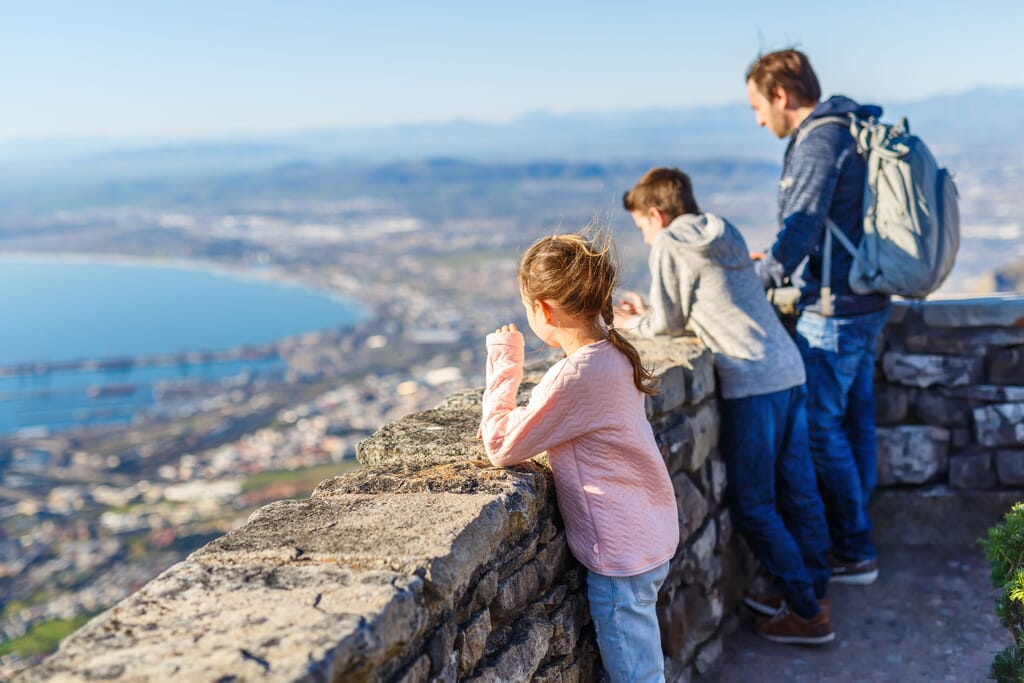 Is South Africa Child-Friendly?
Yes!
The beauty of South Africa lies in its flexibility. Wherever there is something to see, your hosts will make it accessible and engaging for visitors of all ages.
Start planning
Places to stay
Recommended accommodation for your South Africa Luxury Safari
Experiences
Our favourite South Africa Family-Friendly Experiences
Search for the fabled Big Five in the Sabi Sands, snorkel with great white sharks in the Cape, and hit the open road along the Garden Route.
View all experiences
Why travel with Coral Tree?
We are the specialists in luxury Africa family safari holidays
We are Africa experts and also parents. We understand what makes a memorable family adventure.
Our knowledge and connections are unsurpassed
We have been living and working in African tourism for over two decades.
Every journey is tailored with your specific wishes in mind
No off-the-shelf packages or cookie-cutter itineraries. Unique family safaris.
Each trip funds grassroots conservation and girls education projects
You pay no more for the privilege, we support causes close to our hearts.