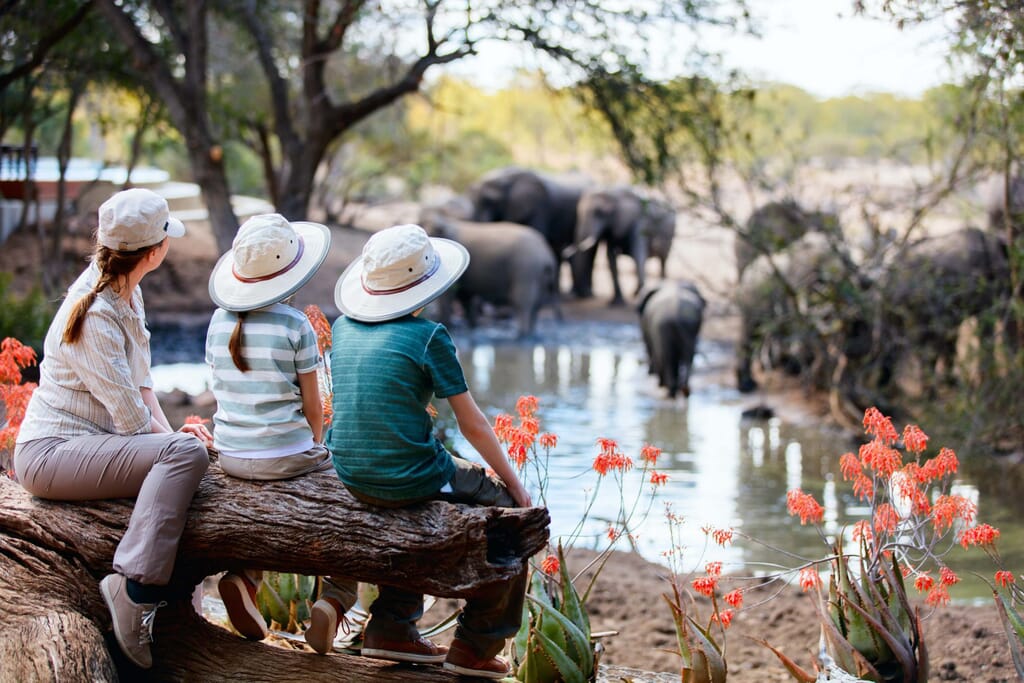 Why Coral Tree?
African safari holidays, crafted for your family, by ours.
Africa has many sides to her. She is playful, serene, colourful, and, of course, wild.
She offers each one of us experiences that are as individual as we are. For you and your family, a luxury African safari can shape your memories forever, forging bonds that last a lifetime.
We have spent years living and working in the African tourism industry and specialise in luxury family safari holidays.
Each journey is individually designed, and we also believe firmly in giving back to support the wildlife and communities we cherish.
Whether it's your first-time, or you're an old hand, we will curate a memorable luxury family safari, just for you.
Why Coral Tree?
African safari holidays, crafted for your family, by ours.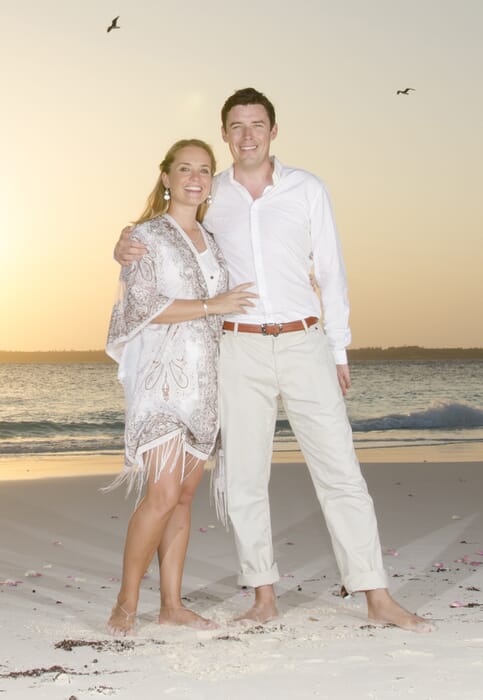 Why travel with Coral Tree?
We are the specialists in luxury family safari holidays.
Africa experts and also parents, we understand what makes a memorable family adventure.
Our knowledge and connections are unsurpassed.
We have been living and working in Africa tourism for over two decades.
Every journey is tailored with your specific wishes in mind.
No off-the-shelf packages or cookie-cutter itineraries. Unique African safaris, designed by experts.
Each trip funds grassroots conservation and girl's education projects.
You pay no more for the privilege, we support causes close to our hearts.
Luxury African safari destinations
A captivating adventure awaits you
Discover dazzling white shores in Zanzibar; jaw-dropping landscapes in Northern Kenya; cultural diversity in Tanzania, and the granite islands of Seychelles.

Browse some of our favourite luxury family safari holidays.
Need some inspiration
A bit of travel inspiration
from Tess & Mike
Need some inspiration
A bit of travel inspiration
from Tess & Mike