Tanzania luxury safari holidays
Home to some of Africa's most iconic destinations, a Tanzania luxury safari always delivers
Overview
Tanzania luxury safari holidays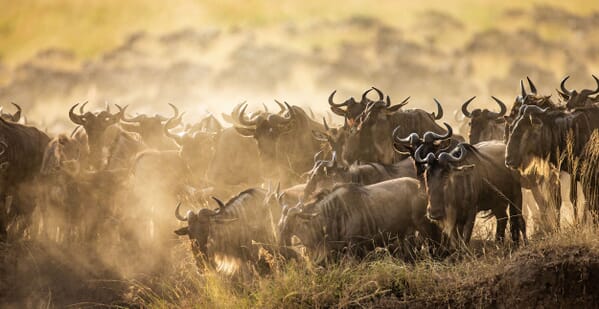 With natural wonders and wildlife galore, we think Tanzania is the ultimate bucket list safari destination.
Put simply, a Tanzania luxury safari is absolutely breathtaking. With enough natural wonders to last a lifetime, it's no surprise that people keep coming back.
Boasting no fewer than 22 national parks, seven UNESCO World Heritage Sites, and miles of blissful beach and island idyll, you need look no further for your dream luxury family safari holiday.
Overview
Tanzania luxury safari holidays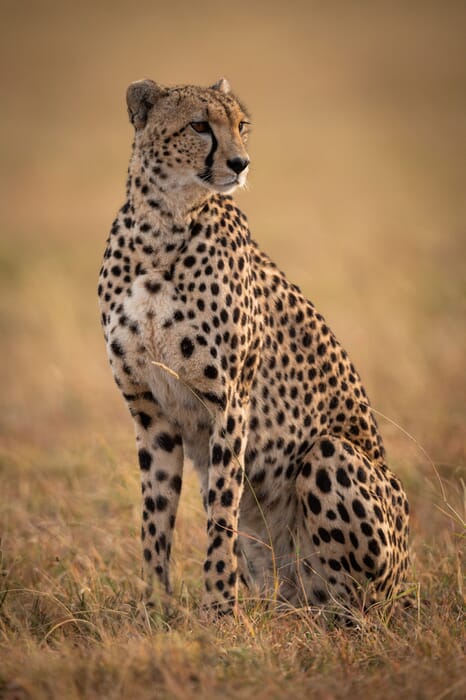 Itinerary ideas
Suggested itineraries for your Tanzania family safari holiday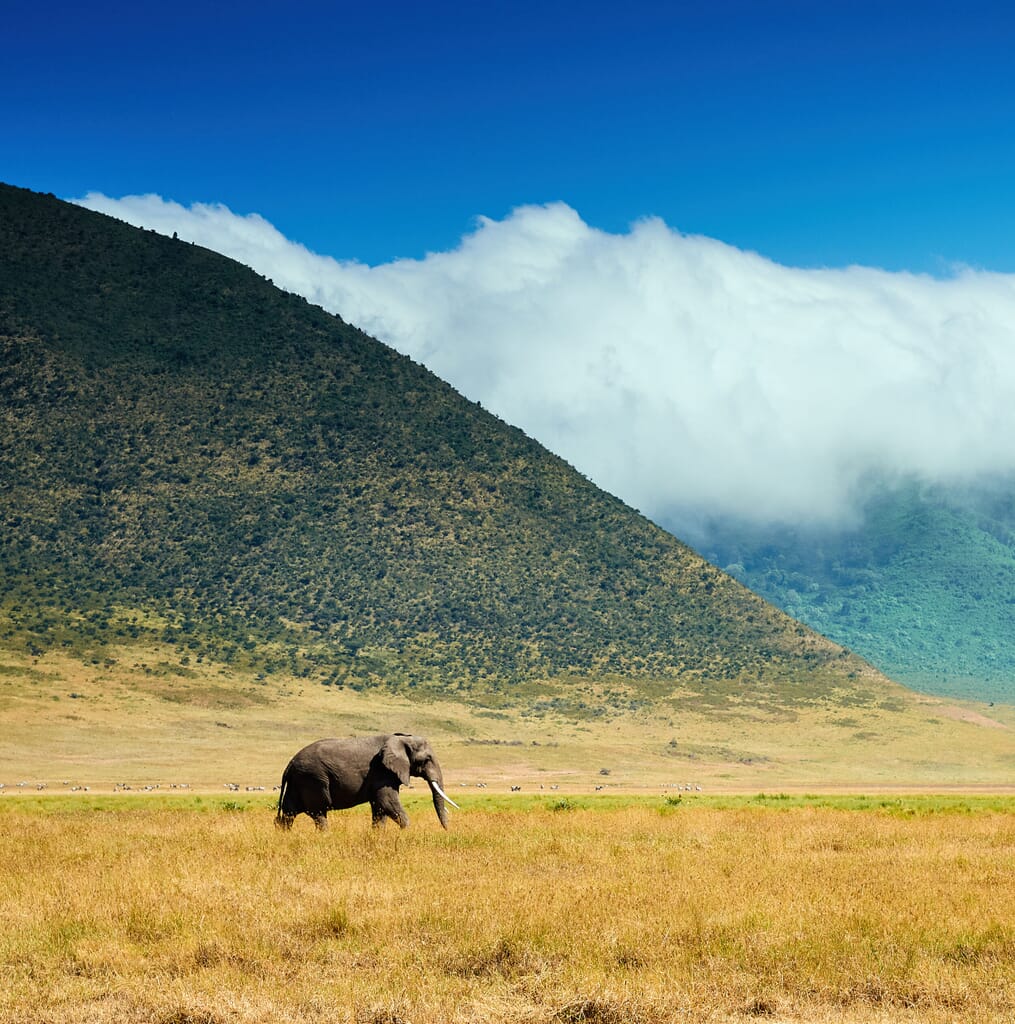 Where to go on your Tanzania luxury safari?
This is the land that defined our imagination of Africa. Few countries are blessed with such famed locations as the awe of Ngorongoro Crater, the endless Serengeti plains, and the exotic whisper of Zanzibar.
Majestic Kilimanjaro towers above the surrounding savannah. Plus, the wild southern parks and the remote west are sure to delight those looking for an authentic off the beaten track adventure.
Furthermore, volcanoes and mountains, lush forests filled with life, and beautiful beach-fringed archipelagos, mean that Tanzania is sure to leave you wanting more.
Our suggested Tanzania itineraries offer a flavour of how all these wonderful locales can combine for an unforgettable luxury safari holiday.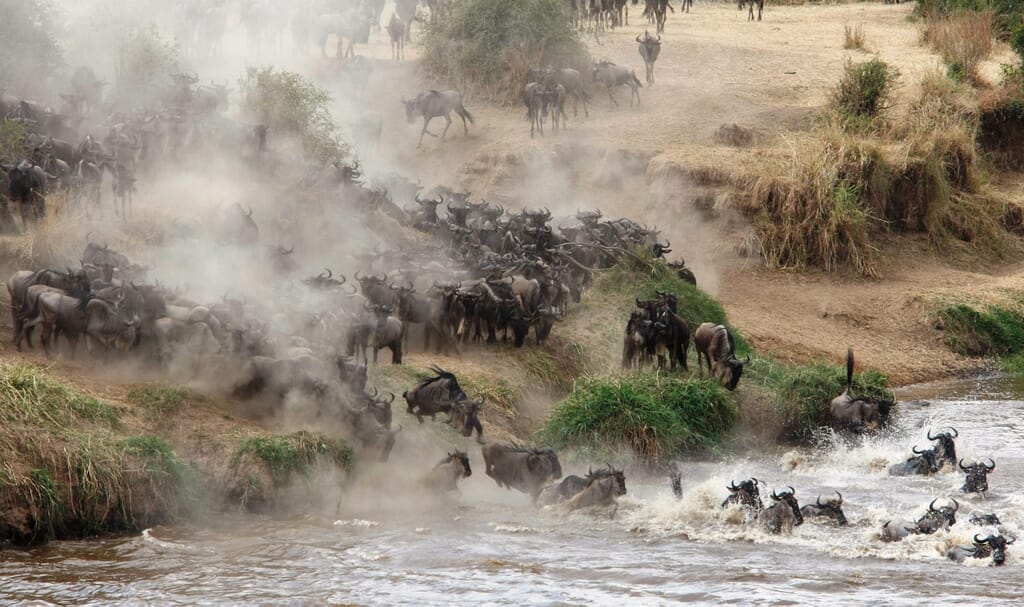 What to see?
Tanzania's game viewing is world-renowned, with reason. This is Big Five country, and home to the Great Migration. It's the cradle of humankind and of our closest relatives, the chimpanzees.
Its underwater wonders include whale sharks, reefs, corals and crustaceans. Moreover, the birdlife is just as bountiful, and a colourful cornucopia of critters abound. In conclusion, you couldn't ask for more of a family safari and beach holiday.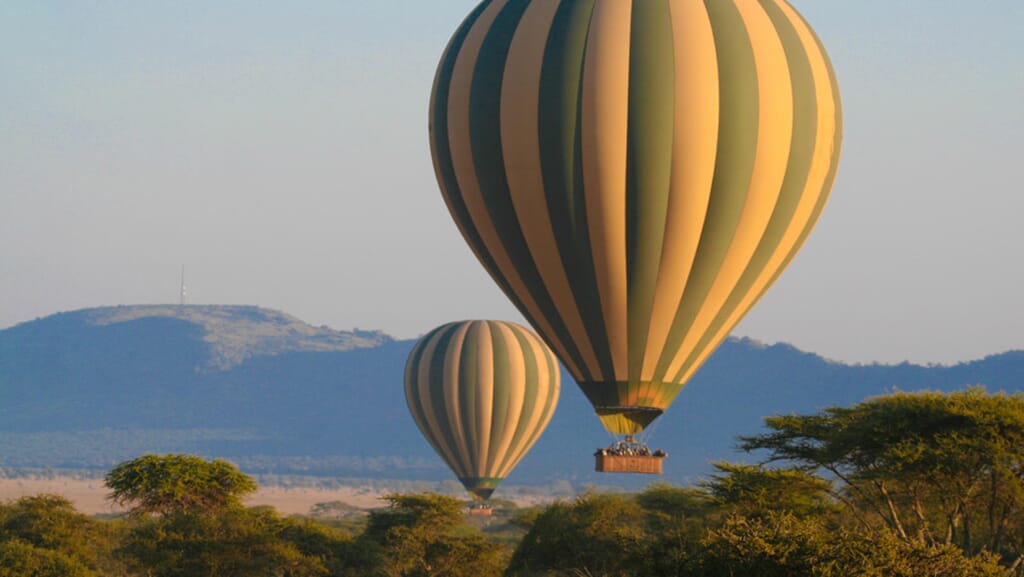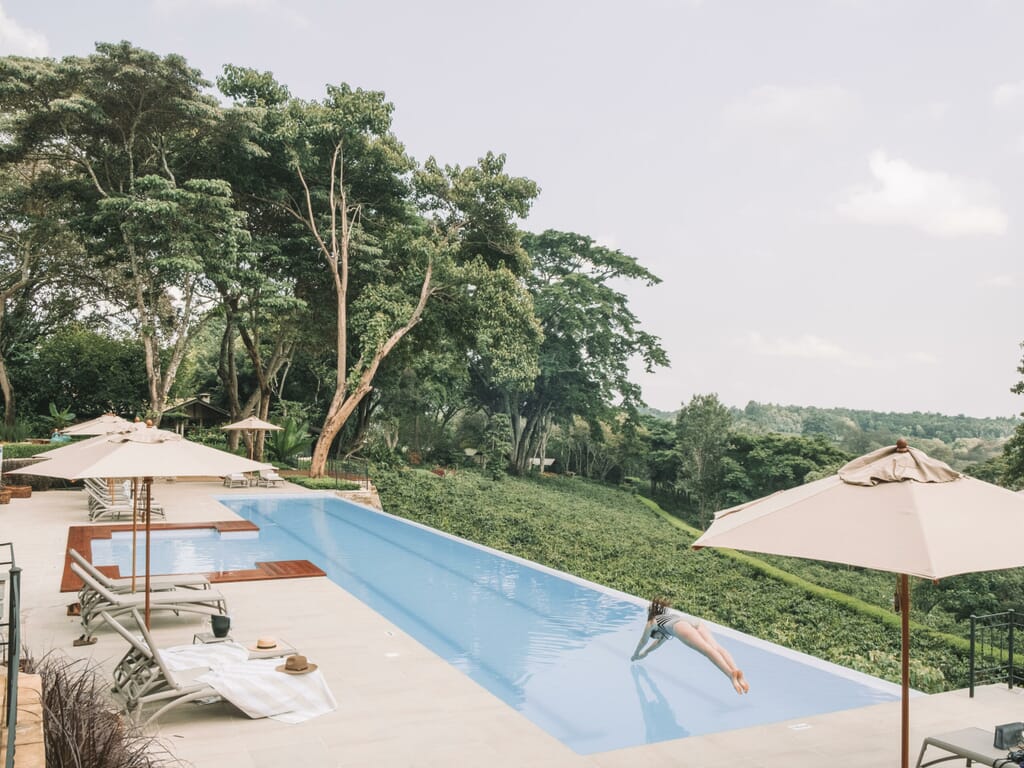 Where to stay?
Tanzania luxury safari camps are some of the best out there, with exceptional accommodation everywhere.
Whether you're after the thrill of glamping or Tanzania luxury safari decadence, far-flung wilderness or a working farm, your only dilemma is being spoilt for choice.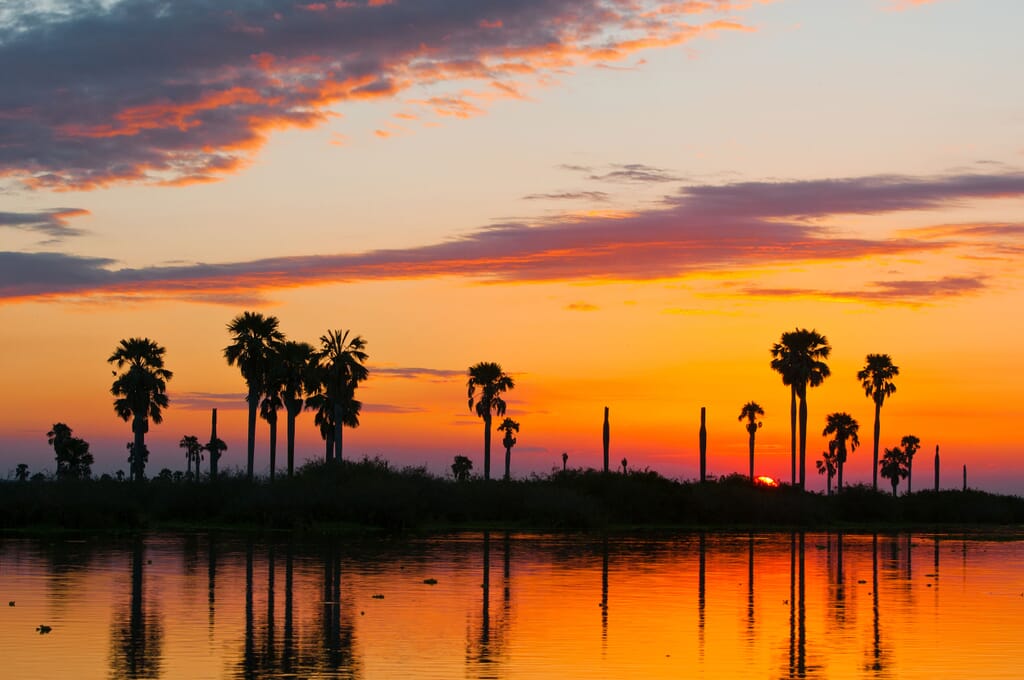 When to visit?
Perennially sunny and warm, the climate in Tanzania is pleasant all year round.
April and May are wetter, but glorious for quiet parks and dramatic skies.
November by the beach boasts clear, flat seas, and is perfect for snorkeling and SCUBA diving.
The best time to visit Tanzania for dry season game viewing, is July to October.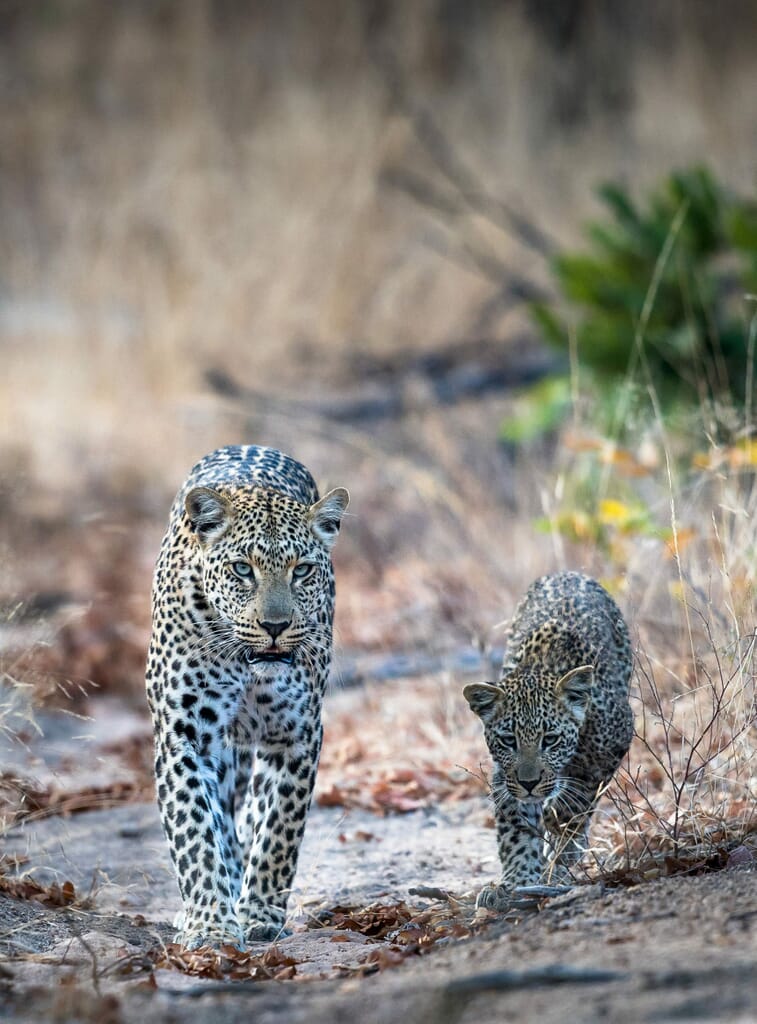 How to plan a luxury Tanzania safari?
The best way to start planning your own unique safari, is to get in touch with us, the African safari specialists.
We'll start with a free consultation, via phone, video call or email/chat. We'll get to know you and what your hopes and dreams are for this special trip.
From there, we'll produce your own personalised itinerary and refine it with you to ensure it's perfect. We'll then be with you each step of the way to plan every detail and answer every question, ahead of your dream safari.
When you're ready to start planning your own unique safari holiday, we're ready to help.
Places to stay
Recommended accommodation for your Tanzania safari holiday
Places to stay
Recommended accommodation for your Tanzania safari holiday
Experiences
Our favourite Tanzania experiences
Soar over the savannah in a hot-air balloon, trek with chimpanzees in the remote west, or cruise the backwaters of Nyerere National Park.

Wonderful ways to enrich your Tanzania luxury safari holiday.
View all experiences
Why travel with Coral Tree?
We are the specialists in luxury Africa family safari holidays
We are Africa experts and also parents. We understand what makes a memorable family adventure.
Our knowledge and connections are unsurpassed
We have been living and working in African tourism for over two decades.
Every journey is tailored with your specific wishes in mind
No off-the-shelf packages or cookie-cutter itineraries. Unique family safaris.
Each trip funds grassroots conservation and girls education projects
You pay no more for the privilege, we support causes close to our hearts.