Elephant rehabilitation family safari experiences
Make your safari meaningful with a visit to the heroes saving Africa's elephants
Elephant rehabilitation
Visit treasured elephant orphans, happy in their sanctuary herds
Some of Africa's most iconic wildlife species are seriously threatened, and luckily there are amazing people working tirelessly to reverse that reality.
However, they need all the support they can get, and one of the ways you can help on your African safari holiday also happens to be fun, educational and immensely uplifting.
Visiting an elephant rehabilitation centre is an incredible way to get up close and personal with orphaned baby elephants, and occasionally other African safari animals too.
Elephant rehabilitation
Visit treasured elephant orphans, happy in their sanctuary herds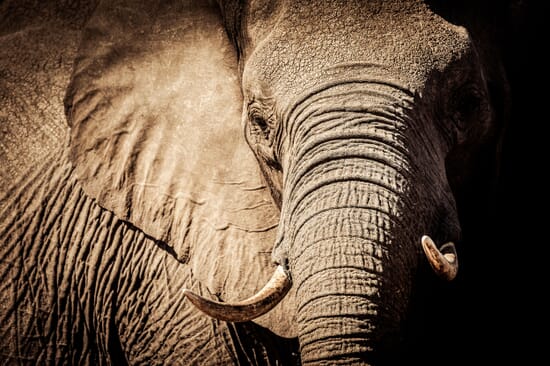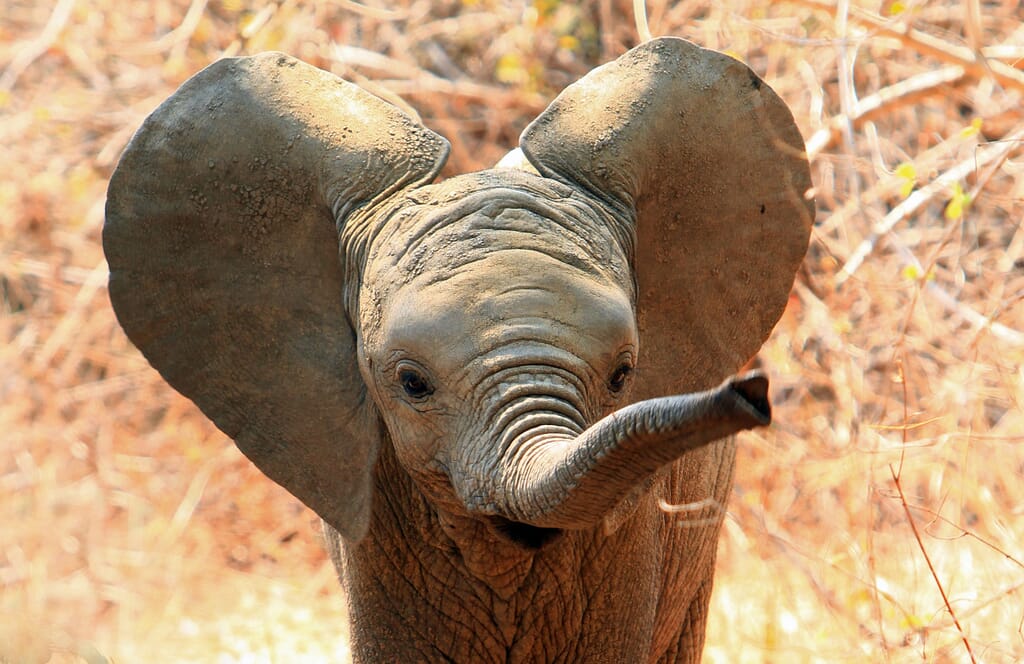 Baby elephants are dependent on their mothers for nutrition and protection for at least their first two years, but poaching and other devastating causes leaves many orphaned and critically in need of care.
They require not only very specific nutrition but companionship and a nurturing environment; they bond inseparably to their caretakers.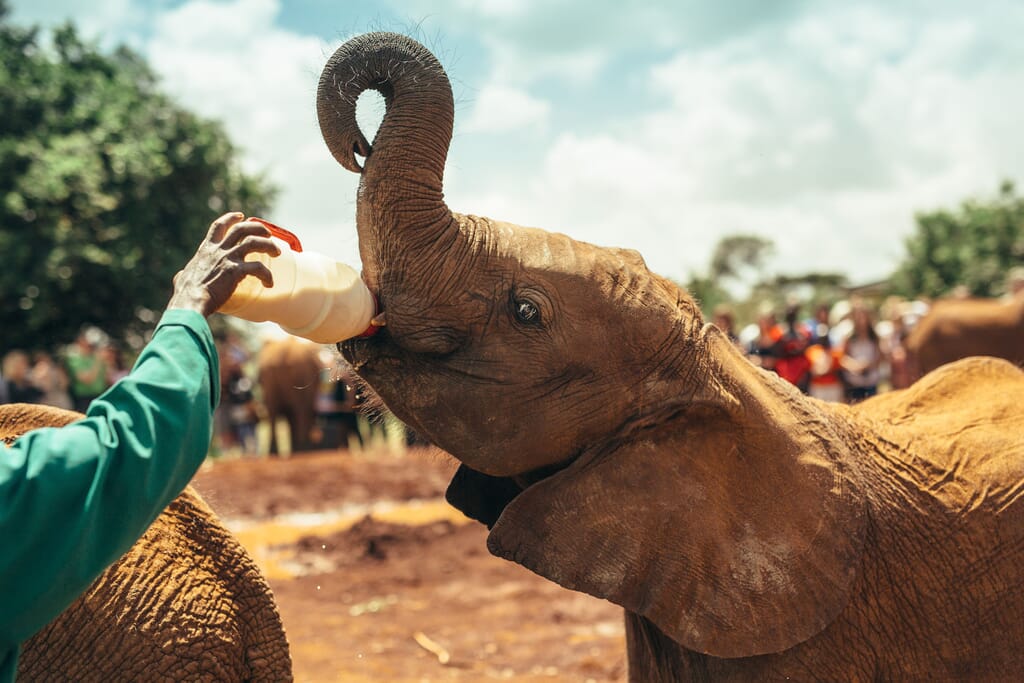 The David Sheldrick Wildlife Trust in Nairobi is perhaps the best known and longest standing sanctuary; you can visit the baby elephants at feeding time as they suckle on their bottles, and even adopt one.
If your African safari takes you to Sarara, Reteti is the first sanctuary owned and operated by the local community, empowering Samburu women to care for elephants in a model that is heart-warming in so many ways.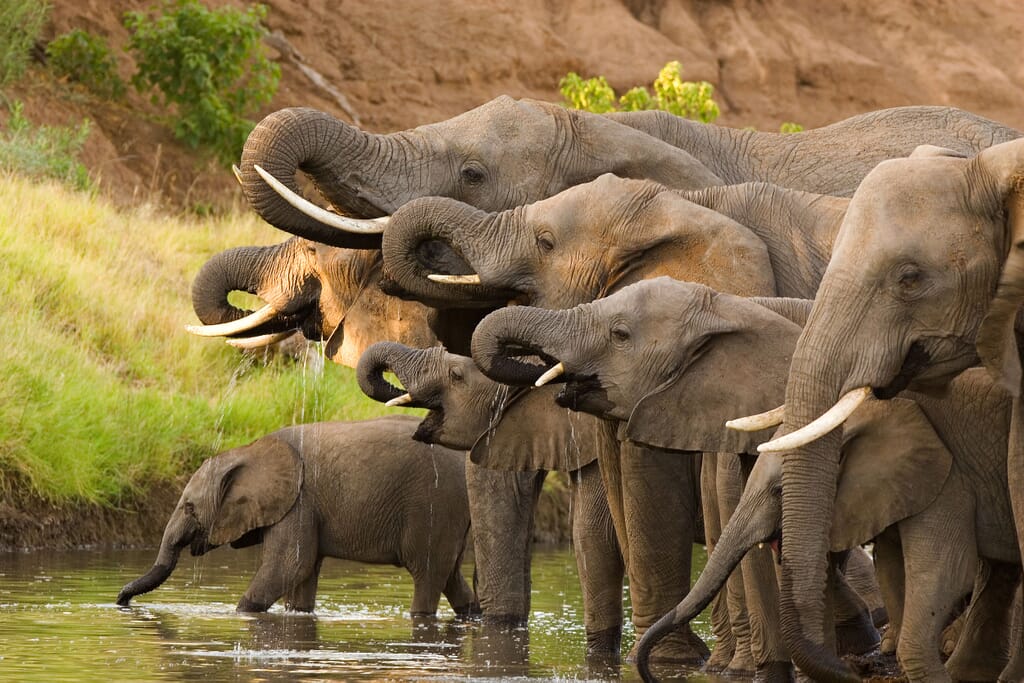 In Tanzania, the Kilimanjaro Animal Centre for Rescue, Education & Wildlife has a small herd of orphaned elephants as well as an array of other rescued wild creatures that are being rehabilitated.
Some of the sanctuaries do support other African safari animals such as rhino, giraffe, zebra and more — and equally endearing are their companion animals, often donkeys and sheep recruited to keep the orphans company. A visit is well worth your time — not only are you supporting an invaluable cause, but it adds a delightful dose of fun to an African safari holiday.
Start planning
Itinerary ideas
Suggested itineraries for elephant rehabilitation
Inspiration
Experiences
Browse more of our favourite family safari experiences
Inspiration
Experiences
Browse more of our favourite family safari experiences
Why travel with Coral Tree?
We are the specialists in luxury Africa family safari holidays
We are Africa experts and also parents. We understand what makes a memorable family adventure.
Our knowledge and connections are unsurpassed
We have been living and working in African tourism for over two decades.
Every journey is tailored with your specific wishes in mind
No off-the-shelf packages or cookie-cutter itineraries. Unique family safaris.
Each trip funds grassroots conservation and girls education projects
You pay no more for the privilege, we support causes close to our hearts.
Tess & Mike, Coral Tree founders
Meet our founders
We believe in expert advice and exceptional service
No half measures allowed.
Over the last twenty years, we have lived and worked in the luxury African tourism sector developing partnerships across the continent.
We know what makes a memorable family experience, and as parents, we understand what's important to you.
More about us