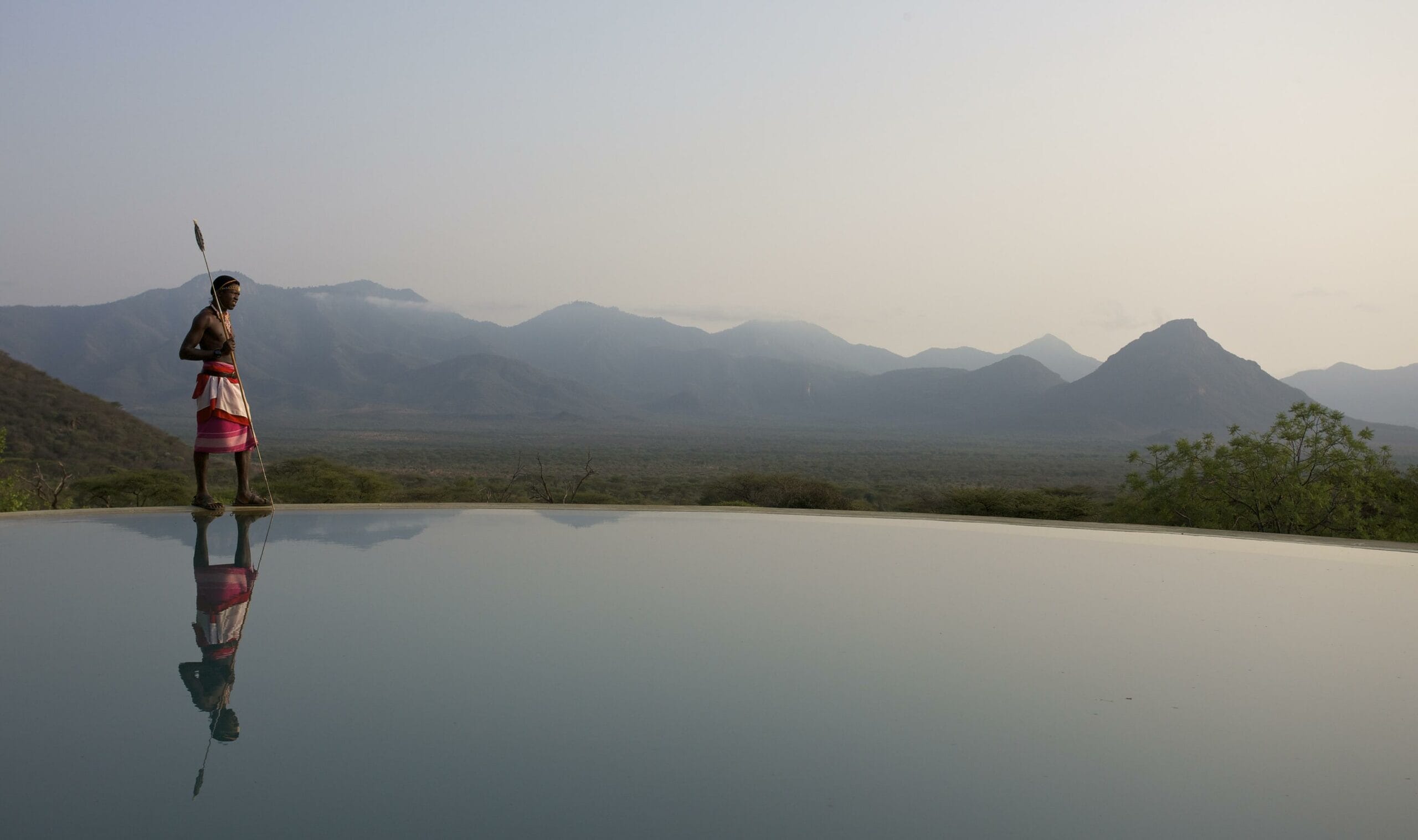 Sarara Camp
Staggering views, deep involvement with the local communities, and a pioneering elephant sanctuary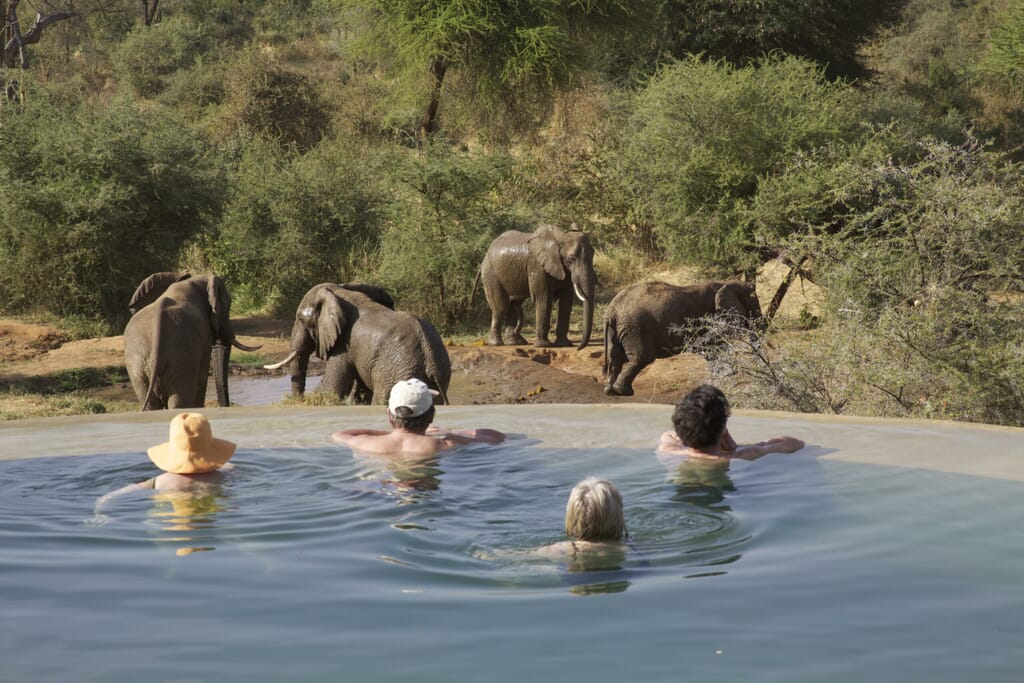 Sarara Camp
Within the lands of the Namunyak Wildlife Conservation Trust in Kenya's northern frontier, Sarara is a truly unique camp indeed.
Its blend of experiential tourism, and community and conservation focus make it an undisputed forerunner in the quest to create long-term sustainability for Kenya's cultural and national heritage.
Blending seamlessly into the local environment, Sarara has 6 tents, and one two-bedroomed private house with its own pool and sitting/dining area. Meals are taken communally, but private dining is available on request. 
It's hard to picture a destination more suited to families looking for an off-the-beaten-track, thought-provoking and soul-stirring experience in Africa. The huge game-filled grasslands of the Masai Mara and the like can wait, while the dramatic Mathews Mountain range seen from the Namunyak conservancy take centre stage.
This is a place to immerse yourselves in learning about Samburu culture, take in the spectacular views that literally stretch for hundreds of miles, go on a guided camel walk, visit the unmissable Reteti Elephant Sanctuary and horse ride with members of the local communities; seeing giraffes, elephants and all manner of wildlife, flora and fauna.
We recommend a slow start to the day with tea on your deck taking in the more-often-than-not stunning sunrise. Namunyak means 'place of peace' in the local Samburu dialect, and this it surely is.
Plan your stay
Coral Tree luxury rating
Number of rooms
6 luxury tents, 1 x 2-bedroom house
Location
Samburu
Child Policy
All ages are welcome, recommended for over 5s
Why we love it
"What's not to love with views that take your breath away, orphaned elephants to support, huge comfortable rooms, enormous tracts of land to explore, rivers to jump in, stars to gaze at and all of nature to marvel at. This is the most special of places indeed."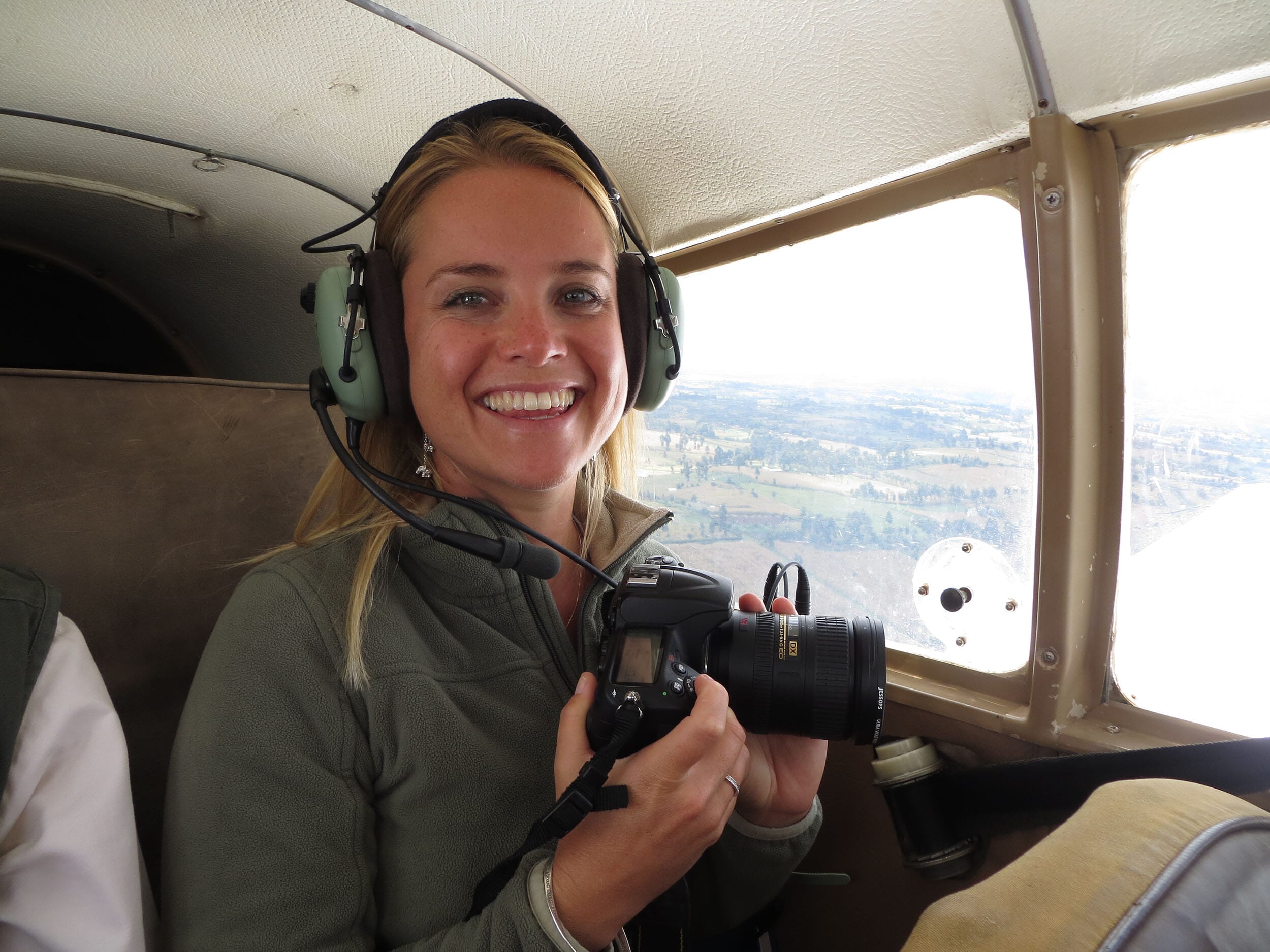 Key Highlights & Amenities
Community owned and managed
Day and night game drives, bush walks
Spectacular views from the main area, swimming pool and water hole beneath
Completely unique activities not to be found elsewhere - Samburu singing wells (seasonal), Reteti Elephant Sanctuary, guided camel walks, hiking, and more
Yoga mats provided for the most scenic practice you'll likely ever have!
Fly camping available for those staying three nights or more
Why travel with Coral Tree?
We are the specialists in luxury Africa family safari holidays
We are Africa experts and also parents. We understand what makes a memorable family adventure.
Our knowledge and connections are unsurpassed
We have been living and working in African tourism for over two decades.
Every journey is tailored with your specific wishes in mind
No off-the-shelf packages or cookie-cutter itineraries. Unique family safaris.
Each trip funds grassroots conservation and girls education projects
You pay no more for the privilege, we support causes close to our hearts.