Kenya wildlife and conservation safari holiday
Combine world-famous Masai Mara with successful conservation projects in Lewa
Guide Price
From £4,350 | $5,900 per person (based on 2 adults and 2 children under 12)
Duration
8 nights
Best Months
July - March
Country
Kenya
Summary
Our Kenya wildlife and conservation safari showcases East Africa's most inspiring destinations for a purposeful Kenya family safari holiday.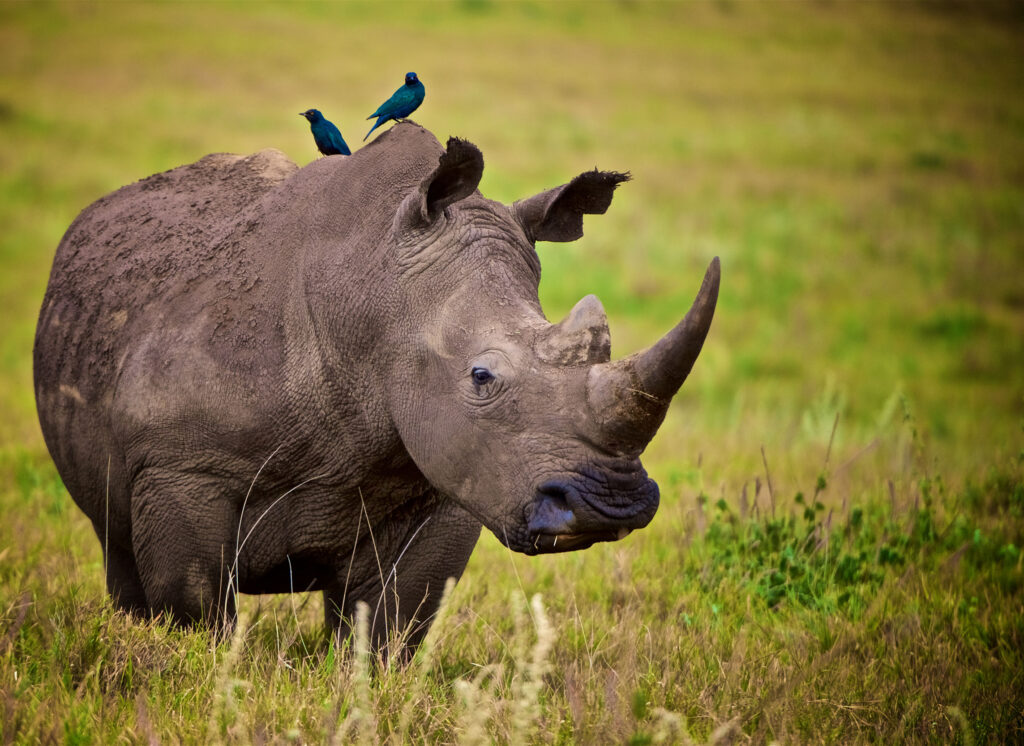 Itinerary overview
Over a period of 8 nights and 9 days, you'll enjoy world-class game viewing in the vast open spaces that define the Kenyan wilderness.
Activities included
On our incredible Kenya wildlife and conservation safari holiday, you'll have the opportunity to look for the Big 5 in the Masai Mara, soar over the acacia-dotted plains in a hot-air balloon (age restrictions apply) and learn about the indigenous Maasai culture. In Lewa, you'll explore a beautiful conservancy, one of Kenya's most successful rhino conservation stories, and be able to enjoy horse-riding, walking safaris, waterfall treks, and much more.
Pricing and considerations
This itinerary can be enjoyed all year round, but for those looking to witness the great migration, the best time is from July to October.
Kenya is the easiest country to travel in with young children in East Africa, which makes this a perfect kids safari, particularly if it's your first time.
Our guide price for this itinerary is from £4,350 / $5,900 per person (based on 2 adults and 2 children under 12), using our best value accommodation in low season.
All our luxury family safari holidays are designed on an individual basis, so this will vary depending on time of year, activities, transport methods and choice of accommodation. The best way to start planning is to contact us.
Discover the itinerary day to day details
Discover the itinerary day to day details
Accommodation
Featured accommodation in this itinerary
Accommodation
Featured accommodation in this itinerary
Itineraries
Further inspiration...
Why travel with Coral Tree?
We are the specialists in luxury Africa family safari holidays
We are Africa experts and also parents. We understand what makes a memorable family adventure.
Our knowledge and connections are unsurpassed
We have been living and working in African tourism for over two decades.
Every journey is tailored with your specific wishes in mind
No off-the-shelf packages or cookie-cutter itineraries. Unique family safaris.
Each trip funds grassroots conservation and girls education projects
You pay no more for the privilege, we support causes close to our hearts.