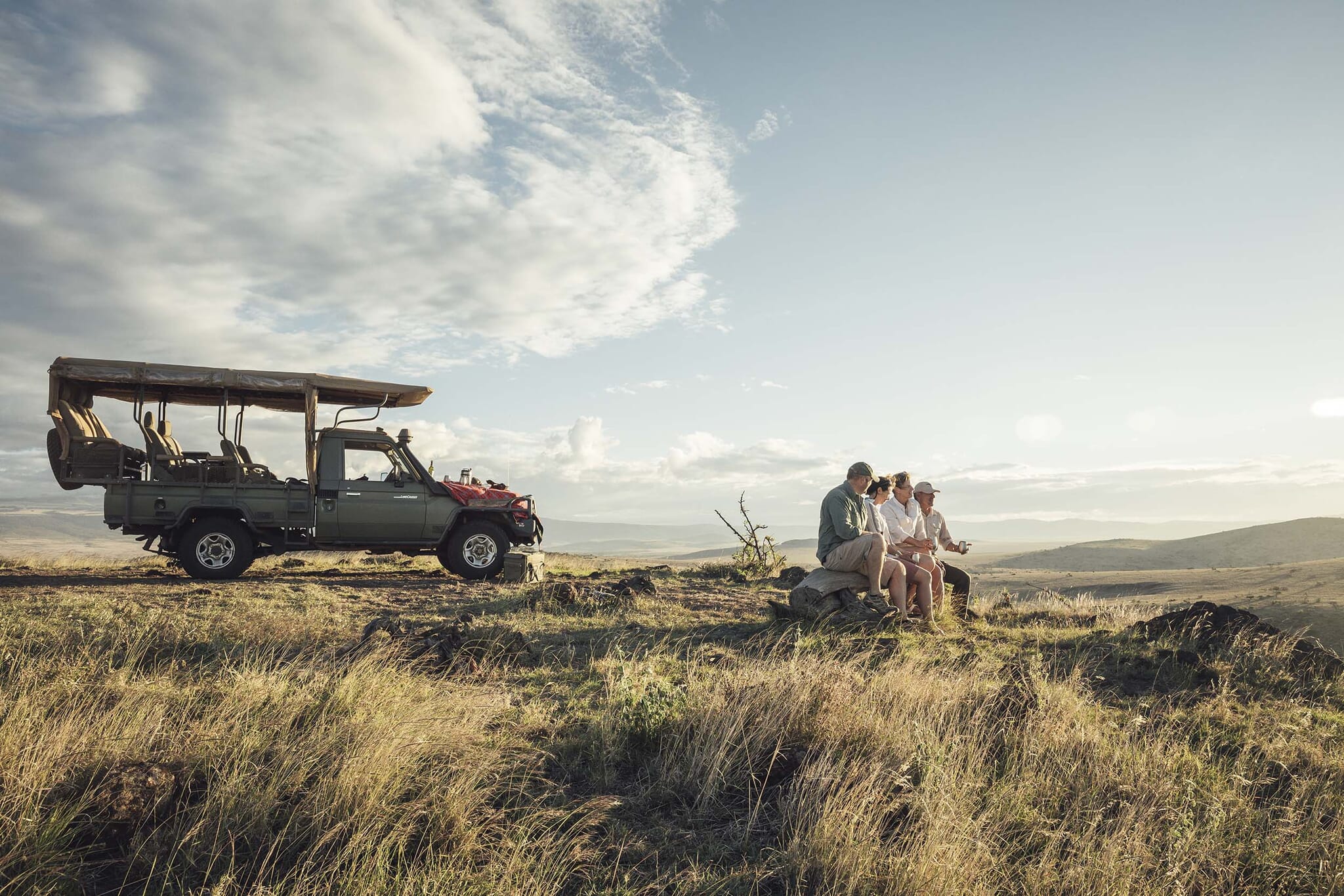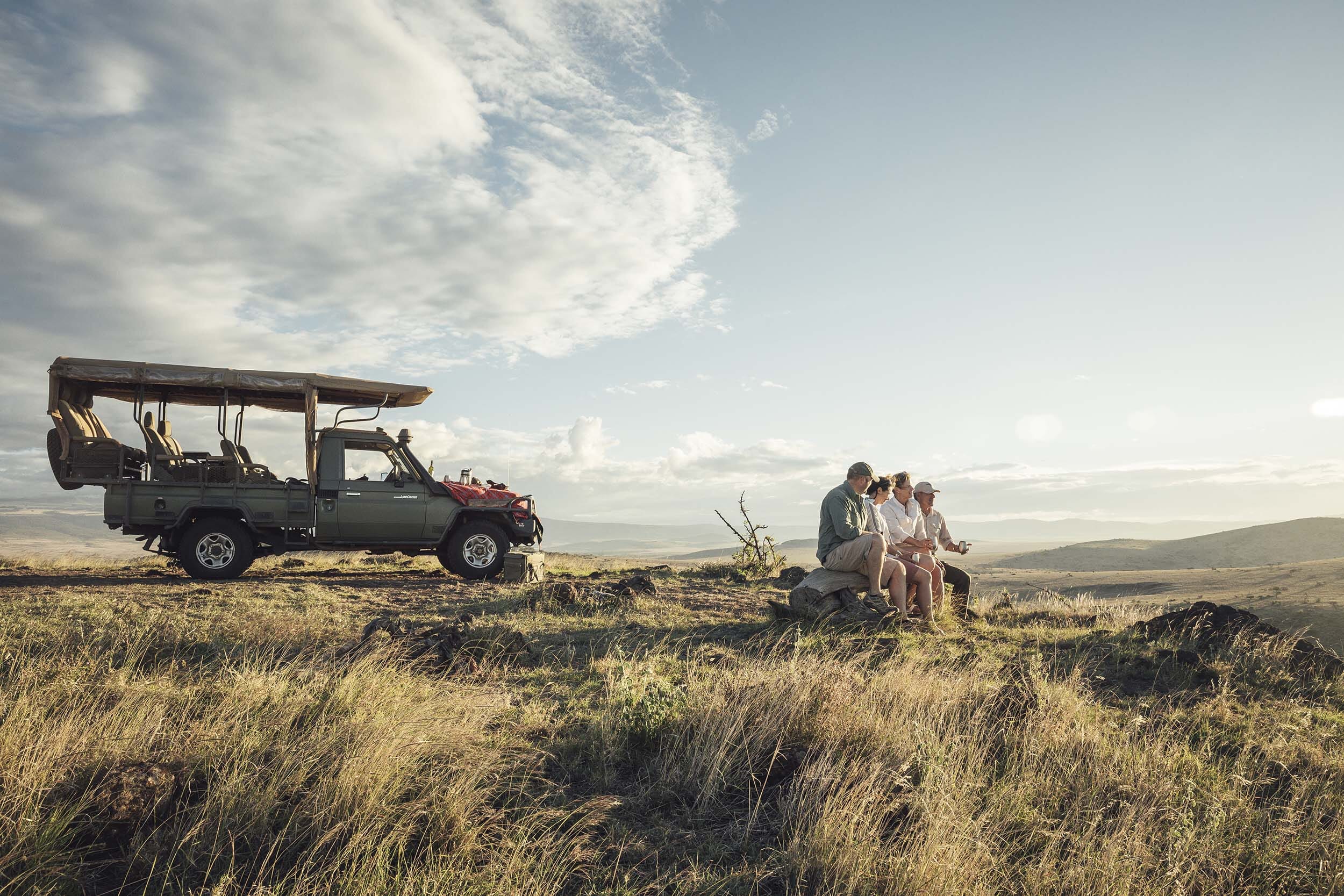 Private guide safari experiences
Africa on your terms with your own private guide
Private guide safari
A perfectly tailored safari in the company of an expert
The reasons to book a private guide safari are many, and once you've experienced the delight, you'll likely never go back.
Combined with a private game drive vehicle and chartered flights, it can help keep your family bubble intact. This aside, an entirely bespoke private family adventure makes for memories that last a lifetime, and that means everything in our book.
Private guide safari
A perfectly tailored safari in the company of an expert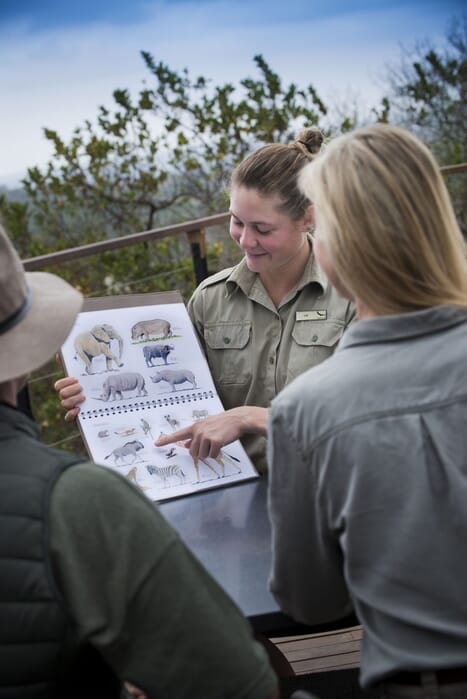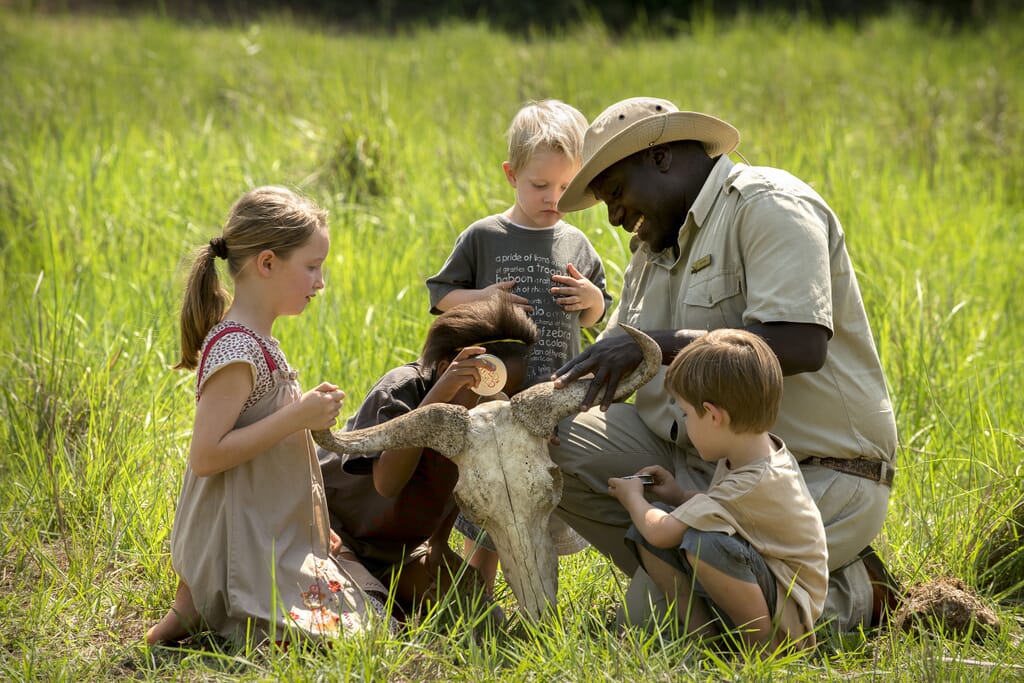 A private guide wholly dedicated to your family's needs and interests will use his or her knowledge and expertise to home in and bring Africa alive in the ways that mean the most to each member of your little tribe — be it fossils or photography, pachyderms or porcupines.
Uninterrupted one-on-one time with a walking, talking encyclopaedia of the wilderness enriches your experience immeasurably. Our favourite private guides are warm, down-to-earth characters who have a wonderful way with kids.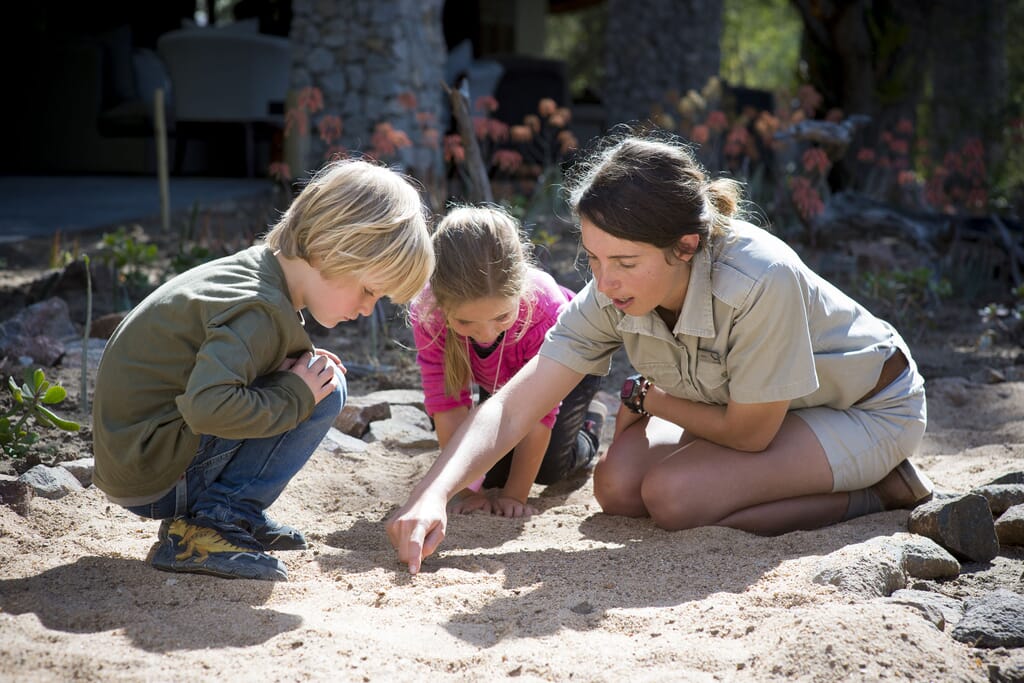 The flexibility it brings is also invaluable. Rather than adhering to schedules or worrying about inconveniencing others, your private safari need accommodate no other whims than your own. This is especially enjoyable if you've got younger children.
We'd be delighted to put together a privately guided safari to any of the places we plan adventures in. It's even possible for your guide to accompany you across the different countries you visit.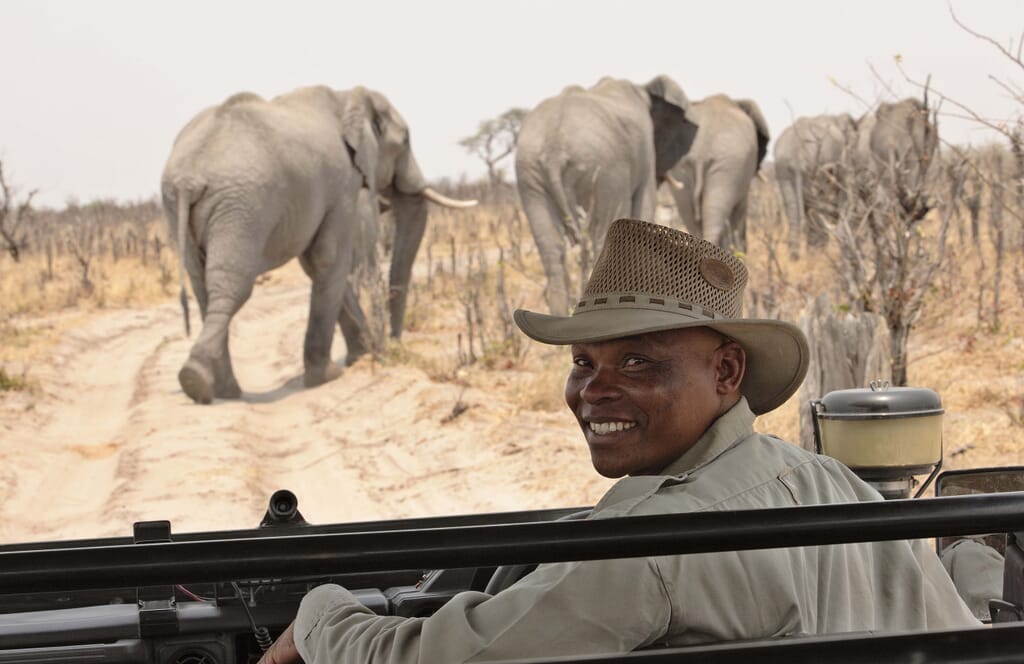 This can make for a truly seamless experience and means that each new destination is a continuation of the relationship you've built upon, with someone who knows just what you like.
Alternatively, we can also arrange for a selection of the best private guides from each area to show your family their turf while you're there. Either way, you can't go wrong, and your safari will be all the more magical for it.
Start planning
Itinerary ideas
Suggested itineraries for a private guide safari
Inspiration
Experiences
Browse more of our favourite family safari experiences
Inspiration
Experiences
Browse more of our favourite family safari experiences
Why travel with Coral Tree?
We are the specialists in luxury Africa family safari holidays
We are Africa experts and also parents. We understand what makes a memorable family adventure.
Our knowledge and connections are unsurpassed
We have been living and working in African tourism for over two decades.
Every journey is tailored with your specific wishes in mind
No off-the-shelf packages or cookie-cutter itineraries. Unique family safaris.
Each trip funds grassroots conservation and girls education projects
You pay no more for the privilege, we support causes close to our hearts.
Tess & Mike, Coral Tree founders
Meet our founders
We believe in expert advice and exceptional service
No half measures allowed.
Over the last twenty years, we have lived and worked in the luxury African tourism sector developing partnerships across the continent.
We know what makes a memorable family experience, and as parents, we understand what's important to you.
More about us