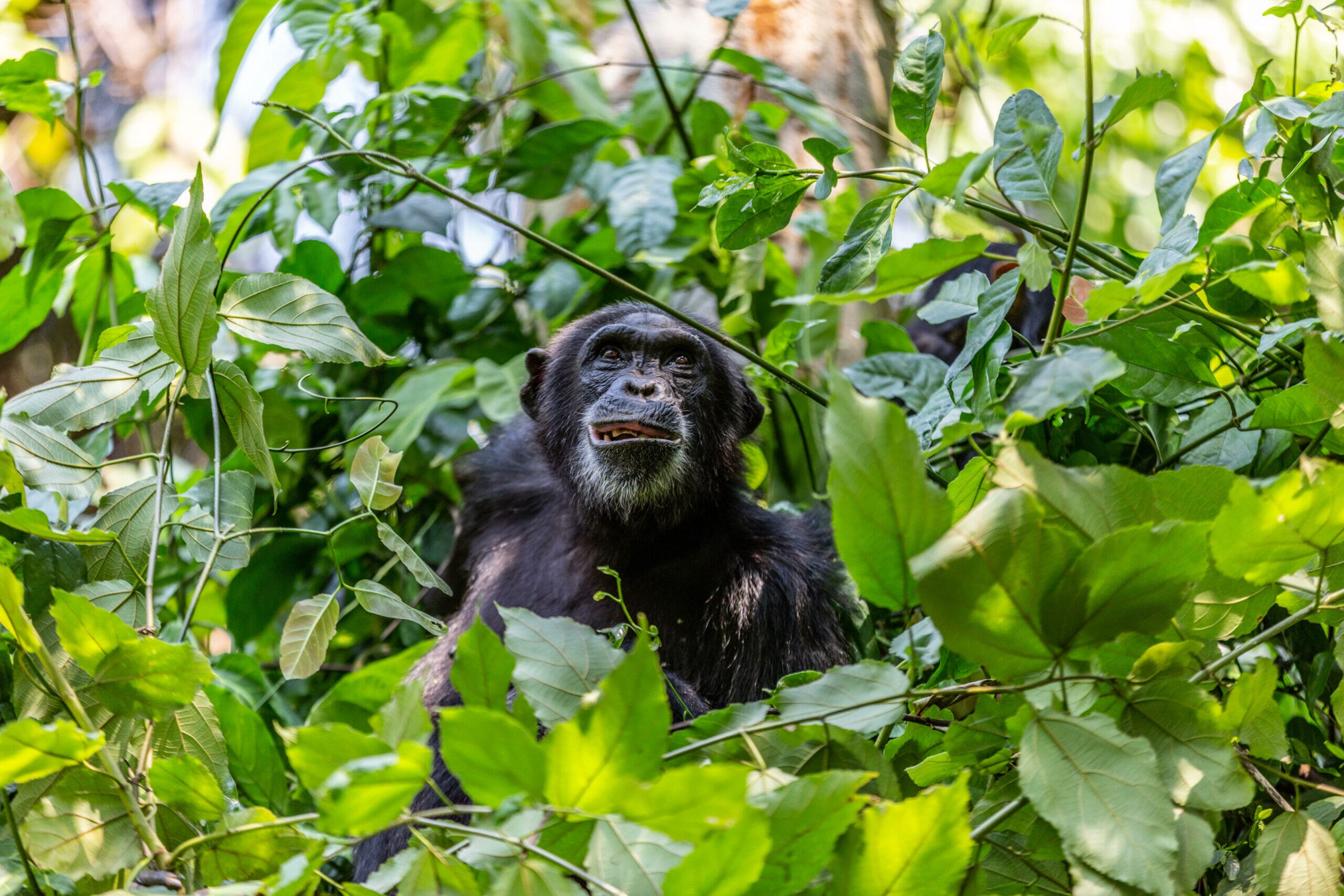 Tanzania chimpanzee safari
Trek with chimpanzees in the Mahale Mountains and experience true wilderness in Katavi
Guide Price
From £5,950 | $8,090 per person (based on a family of four)
Duration
8 Nights
Best Months
July - October
Country
Tanzania
Summary
Our remote Western Tanzania chimpanzee safari is the ultimate off the beaten track adventure for a memorable Tanzania luxury safari.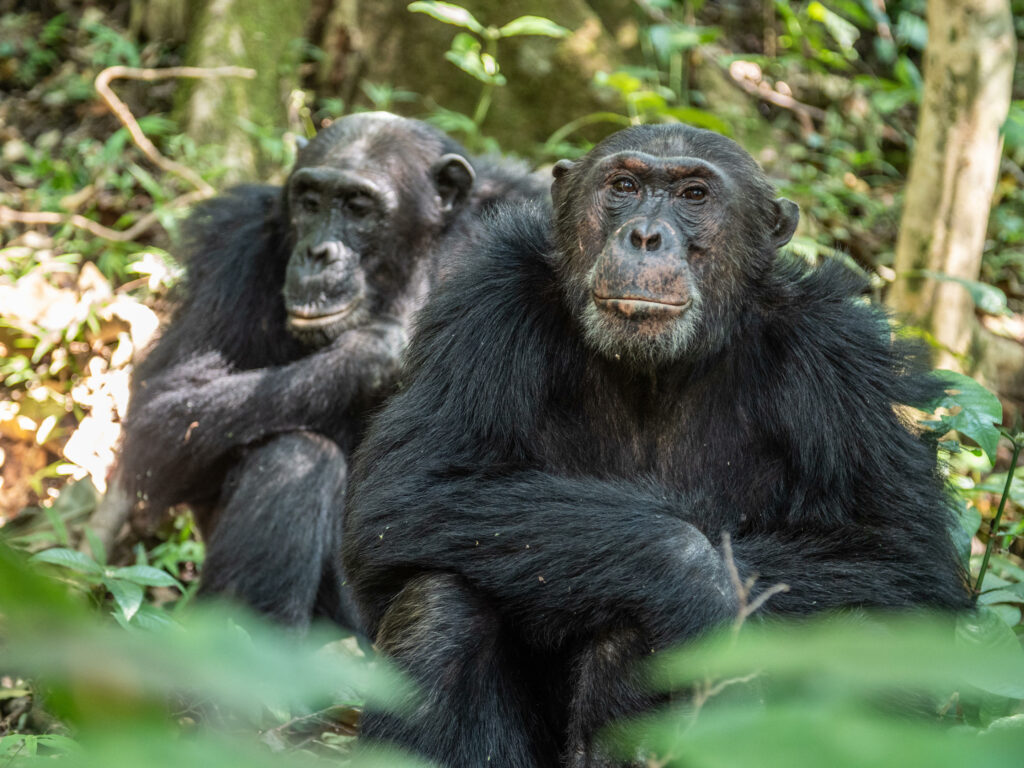 Itinerary overview – Tanzania chimpanzee safari
Over a period of 8 nights and 9 days, you'll enjoy:
1 night in Arusha,
4 nights in the remote wilderness of Katavi National Park,
3 nights in the Mahale Mountains
Activities included
On this fantastic luxury family safari holiday you'll have the opportunity to experience trekking with chimpanzees, view the Big 5 (with the exception of rhino), and walk in true wilderness with an expert guide.
Pricing and considerations
This classic, 'dry season' itinerary is best enjoyed from July to October, as outside of these months Katavi is closed due to its remote nature and difficulty of access after the rains.
Our guide price for this itinerary is from £5,950 | $8,090 per person, based on a family of four travelling in green season.
All our luxury family safari holidays are designed on an individual basis, so the price will vary depending on time of year, activities, transport methods and choice of accommodation. The best way to start planning is to contact us.
Note – due to the remote nature of the camps and the age restrictions for chimpanzee trekking, we only recommend this safari for children aged 12 and over.
Discover the itinerary day to day details
Discover the itinerary day to day details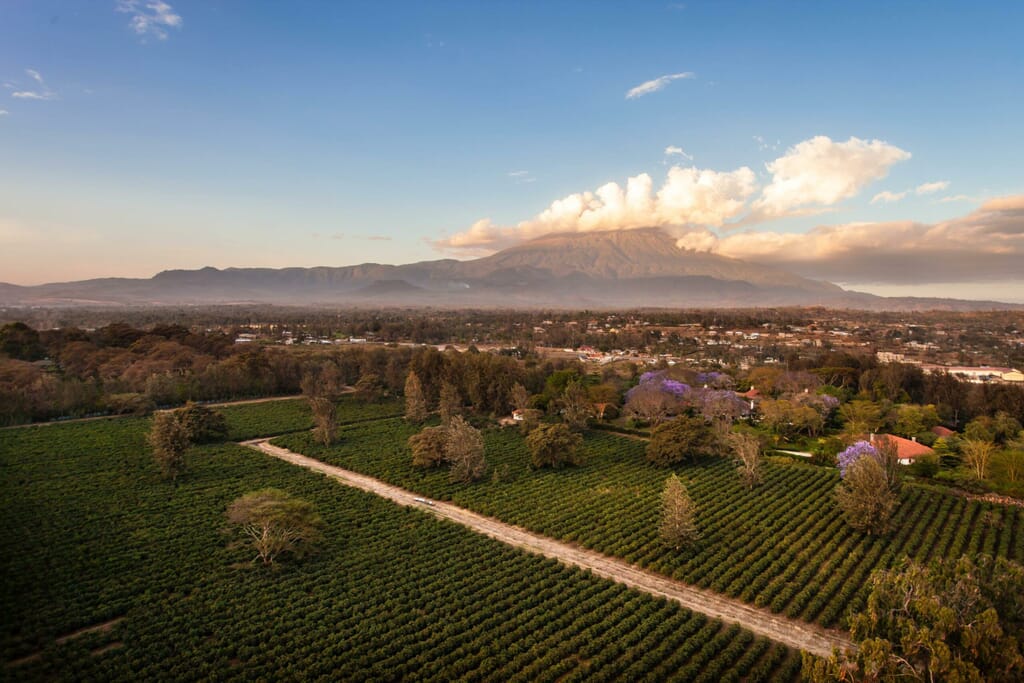 Arusha
Day 1
After arriving at Kilimanjaro international airport, you'll be transferred to nearby Arusha for the first night of your holiday in a private vehicle with guide.
Arusha is the jump-off point for most safaris to Tanzania's North and west. The town itself is home to numerous coffee plantations, in the shadow of nearby Mount Meru.
We prefer to stay in one of the properties built in and around the coffee plantations, or in the charming nearby town of Usa River.
You'll have the rest of the day to acclimatise before your safari begins the following day.
Accommodation suggestion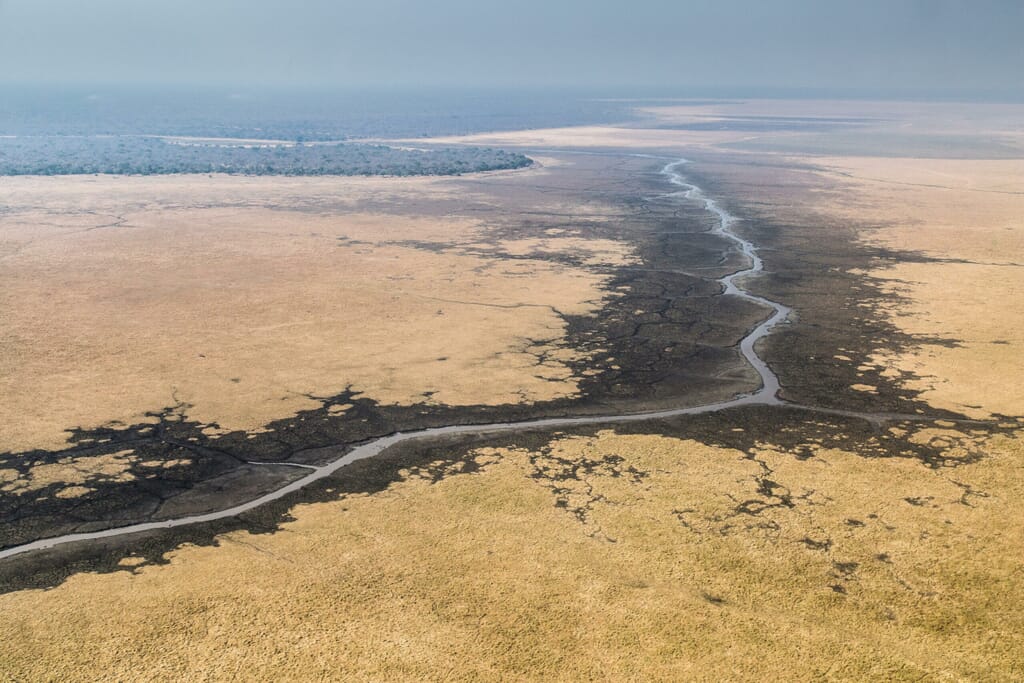 Katavi National Park
Day 2 - 5
This morning, you'll fly from Arusha airport to Katavi National Park on light aircraft. The flight takes around four hours, with a refuel stop in Tabora. Flying out to the remote west of Tanzania demonstrates just how far into the wilderness you are heading on this epic safari.
Over the next four days you'll be able to explore the spectacular wilderness of Katavi with no-one else around but you and your guide. This part of Tanzania is so untouched it has barely changed in decades.
You'll enjoy game drives, walking safaris, and we also recommend a night fly camping out under the stars.
Our partners, Nomad Tanzania, run an incredible camp here called Chada Katavi, which is set up in a phenomenal location from which to explore.
Accommodation suggestion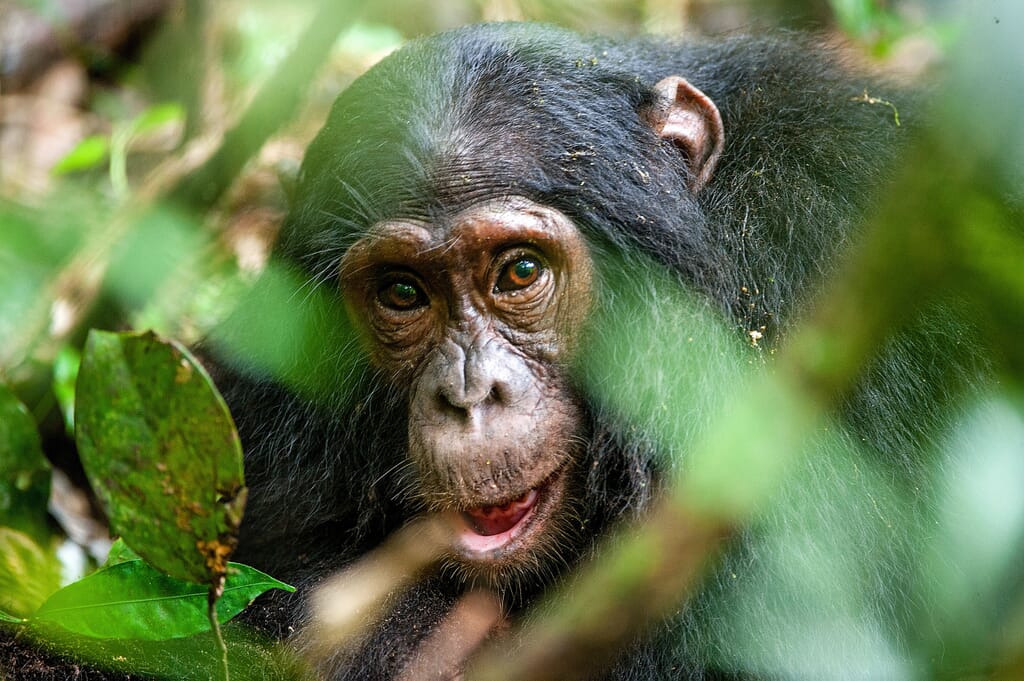 Mahale Mountains
Day 6 - 8
Today you'll take a short, 25 minute flight to the Mahale Mountains, landing on the edge of Lake Tanganyika.
From the airstrip, you'll take a traditional dhow boat across the lake to Greystoke Mahale, a beautiful camp on the lake shore.
For the next three days, you'll be able to enjoy unrivalled opportunities to trek with our closest genetic relative, the chimpanzee. Sometimes they even come down from the mountains into camp.
As well as chimpanzee trekking, you can enjoy kayaking on the lake, sunset cruises, and starlit dinners. The perfect way to round off your remote Western Tanzania chimpanzee safari.
On the final day you'll fly back to Arusha for your onward journey home. We recommend adding some time at the beach on Zanzibar Islands if you'd like to relax after your safari.
Accommodation suggestion
Accommodation
Featured accommodation in this itinerary
Accommodation
Featured accommodation in this itinerary
Itineraries
Further inspiration...
Why travel with Coral Tree?
We are the specialists in luxury Africa family safari holidays
We are Africa experts and also parents. We understand what makes a memorable family adventure.
Our knowledge and connections are unsurpassed
We have been living and working in African tourism for over two decades.
Every journey is tailored with your specific wishes in mind
No off-the-shelf packages or cookie-cutter itineraries. Unique family safaris.
Each trip funds grassroots conservation and girls education projects
You pay no more for the privilege, we support causes close to our hearts.