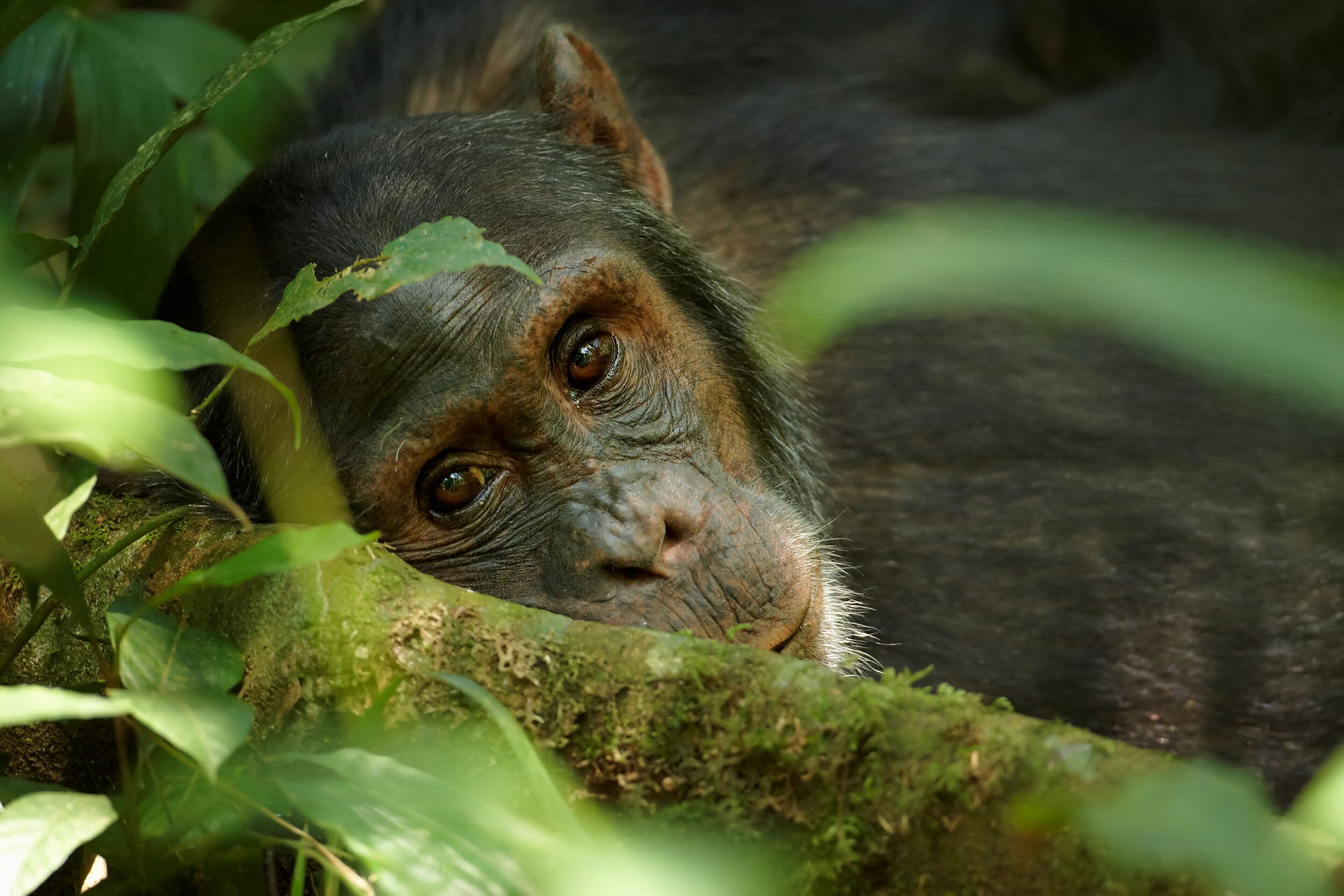 Western Tanzania safaris
Go west for a family safari to a Tanzania no-one knows
Overview
Western Tanzania safaris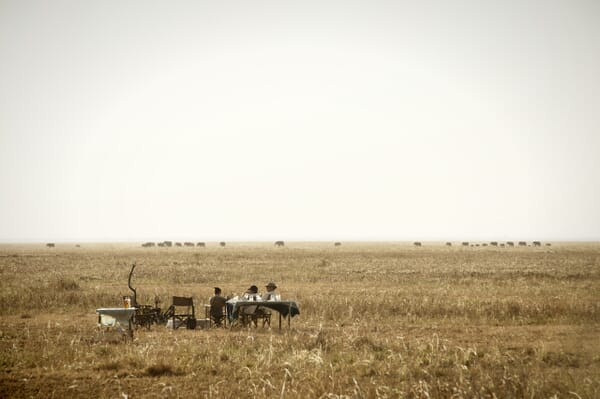 Where you're so far off the beaten track you're gloriously off the map.
If you're after a Tanzania family safari like no other, Western Tanzania safaris are far enough off the beaten track to offer an experience that is as exceptional as it is rewarding.
Mahale and Katavi National Parks are the draw cards of the West, and their remote inaccessibility means almost no one else gets out there: just you, the wilderness, and a cornucopia of creatures.
Read more
Katavi memories recall the spellbinding beauty of its dry, open landscape, while Mahale is lush, mountainous and densely forested. Everything is enormous: Katavi is Tanzania's third-largest park, and Lake Tanganyika laps Mahale's shores: it's the deepest freshwater lake in the world. Tiny fishing villages back onto pristine mountains, and it is a remarkable family safari holiday destination.
Mahale is the place for primates: chimpanzees, red-tailed monkey and red colobus grace the treetops, as do giant forest squirrels — while huge herds of wildlife and populous pods of hippo are dry season highlights in Katavi.
Greystoke Mahale is an iconic castaway lodge to seduce the imagination and would suit any modern-day Tarzan with taste; we love this lodge and can't imagine Mahale without it. Its sister camp in Katavi offers up a similar down-to-earth Tanzania luxury safari style that couldn't be better suited to its environment.
Plan your family safari holiday between July and October; it's dry season, which is the best time for chimp trekking and Katavi's wildlife also comes into its own.
In terms of activities, the diversity on offer is wonderful for a Tanzania family safari. Katavi is wonderful for walking safaris and fly camping adventures, as well as game drives. After a spot of chimp trekking, the gin-clear water might prove irresistible for a dip or snorkel — or take your gin with tonic and a fishing rod and stay dry aboard a dhow.
Overview
Western Tanzania safaris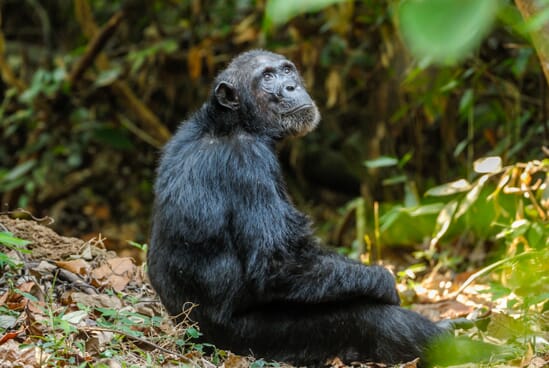 Experiences
Our favourite Western Tanzania experiences
A family safari to Western Tanzania wouldn't be complete without visiting the endangered chimpanzees in the wild.
View all experiences
Itinerary ideas
Suggested itineraries for Western Tanzania safaris
Tanzania chimpanzee safari

Our remote Western Tanzania chimpanzee safari will have you trekking with our closest genetic relatives and experiencing a big game safari in true wilderness.

| | |
| --- | --- |
| Guide Price | From £5,950 | $8,090 per person (based on a family of four) |
| Duration | 8 Nights |
| Best Months | July - October |
| Region | Arusha, Western Tanzania, |

More Info
Places to stay
Recommended accommodation for Western Tanzania safaris
Places to stay
Recommended accommodation for Western Tanzania safaris
Why travel with Coral Tree?
We are the specialists in luxury Africa family safari holidays
We are Africa experts and also parents. We understand what makes a memorable family adventure.
Our knowledge and connections are unsurpassed
We have been living and working in African tourism for over two decades.
Every journey is tailored with your specific wishes in mind
No off-the-shelf packages or cookie-cutter itineraries. Unique family safaris.
Each trip funds grassroots conservation and girls education projects
You pay no more for the privilege, we support causes close to our hearts.