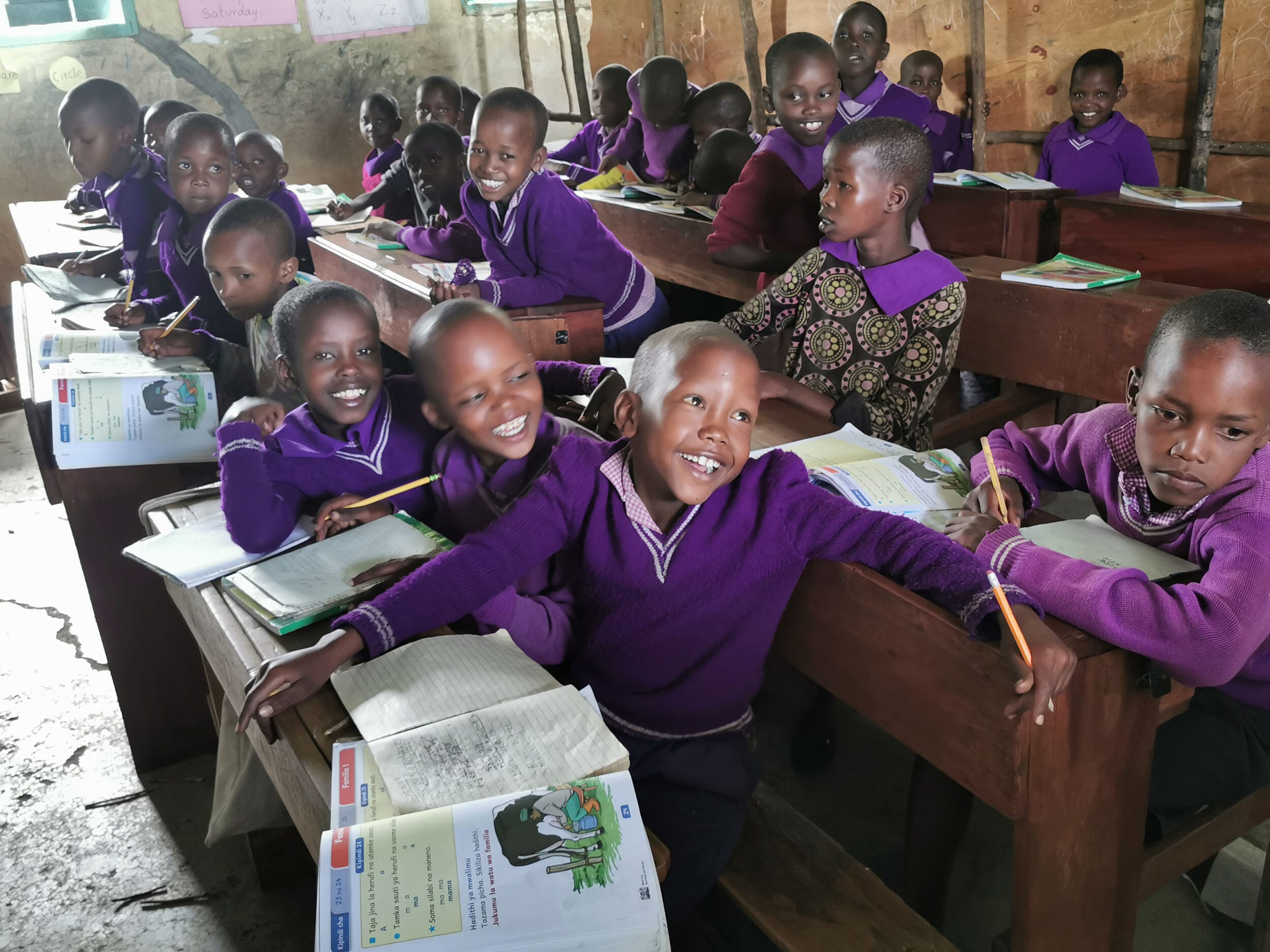 Coral Tree Projects
We are here to make a difference for the communities and ecosystems we support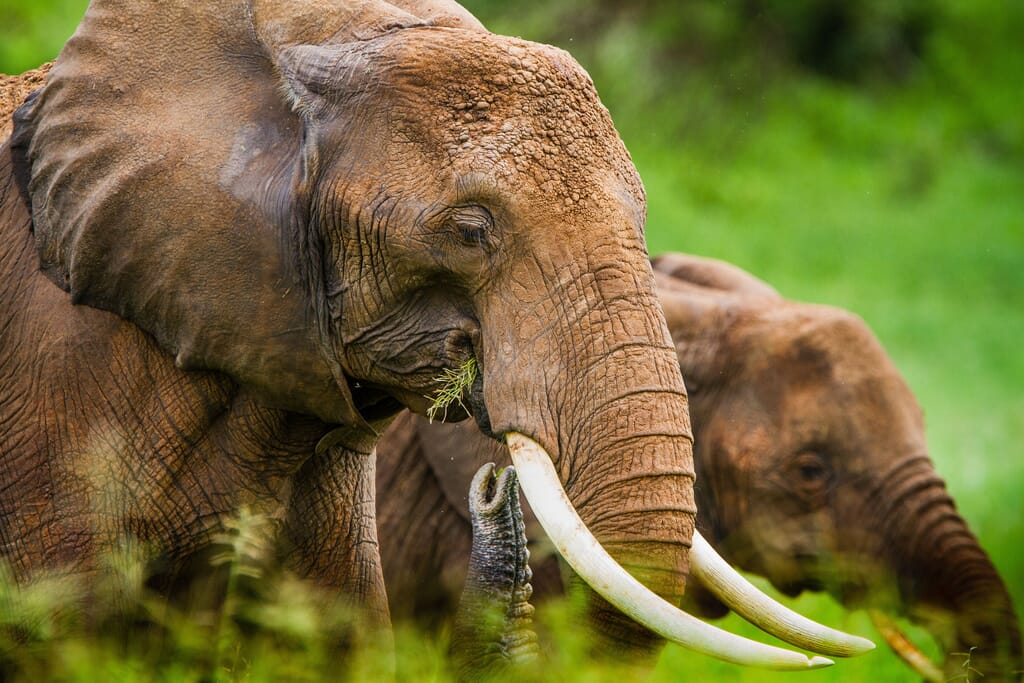 Elephant conservation
Rehabilitating and caring for one of Africa's most majestic species.
Elephants are among the planet's most intelligent and awe-inspiring creatures. Sadly, their numbers are plummeting at an alarming rate, mainly due to poaching and removal of habitat.
Many elephants are orphaned as a result, so we support rehabilitation programmes in Kenya and Tanzania. Read more about one such organisation and the heart-warming story of "Maswa" in our blog.
Elephant Rehabilitation - The Story of Maswa
Charity Chikuruyi with Tess, going through her maths studies.
Girls' education
Giving a helping hand to girls in East Africa to get them off to the best start in life.
Equal opportunity and giving girls the best education possible is a cause close to our hearts.
Unfortunately, for many girls around the world a high-school education is not something that is easily attainable, and pressures exist for them to go straight from childhood to motherhood.
Working with our own family connections in Kenya, we set up the Coral Tree Girls Fund to educate young women in Kenya's Rift Valley, ensuring they are able to get a high-school education and better prospects for their future.
Introducing the Coral Tree Girls Fund
Why travel with Coral Tree?
We are the specialists in luxury Africa family safari holidays
We are Africa experts and also parents. We understand what makes a memorable family adventure.
Our knowledge and connections are unsurpassed
We have been living and working in African tourism for over two decades.
Every journey is tailored with your specific wishes in mind
No off-the-shelf packages or cookie-cutter itineraries. Unique family safaris.
Each trip funds grassroots conservation and girls education projects
You pay no more for the privilege, we support causes close to our hearts.
Tales from the Coral Tree
Our latest news and stories