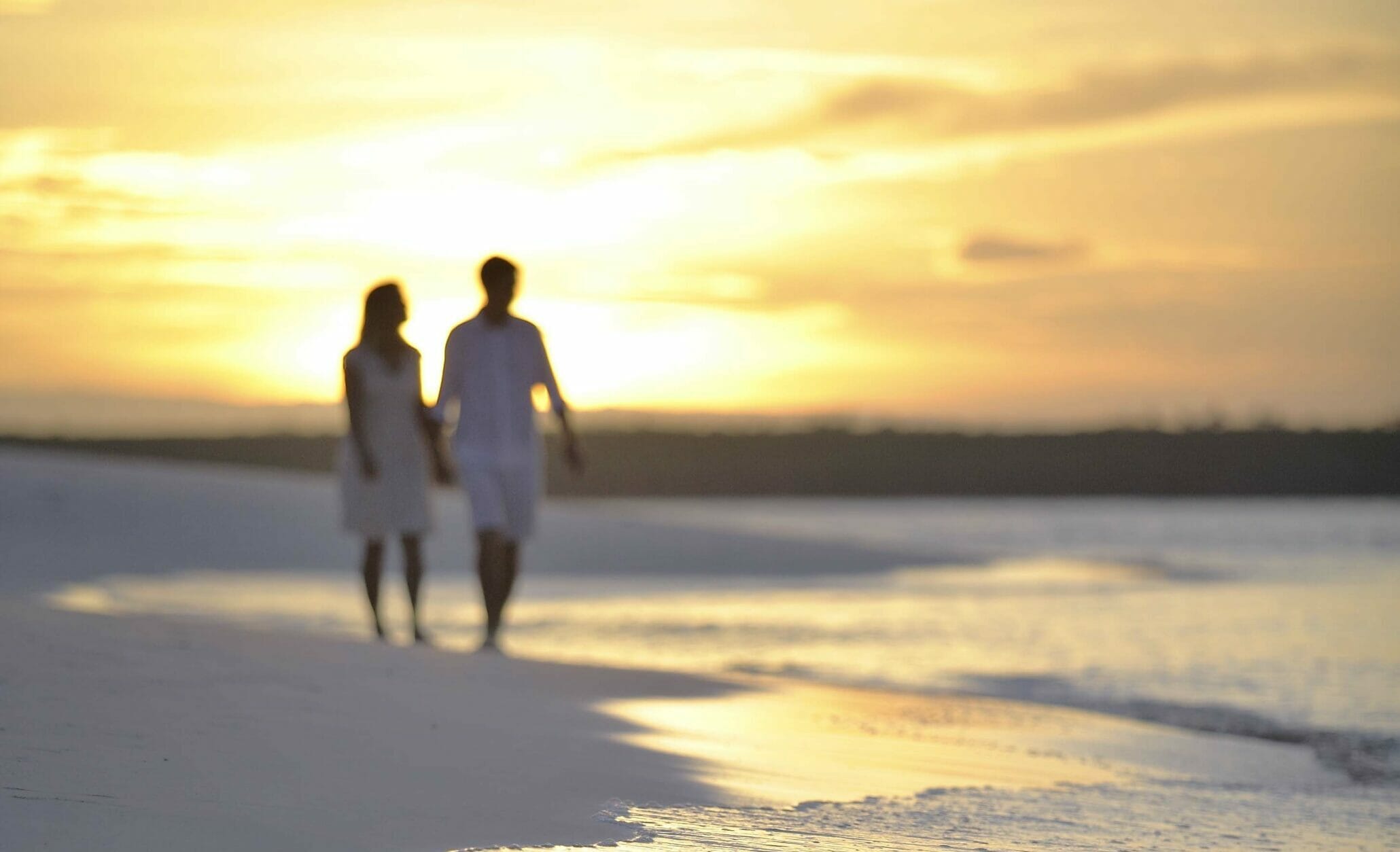 Family Safari Specialists - Mike & Tess
We share our own experiences of Africa with families looking for meaningful adventure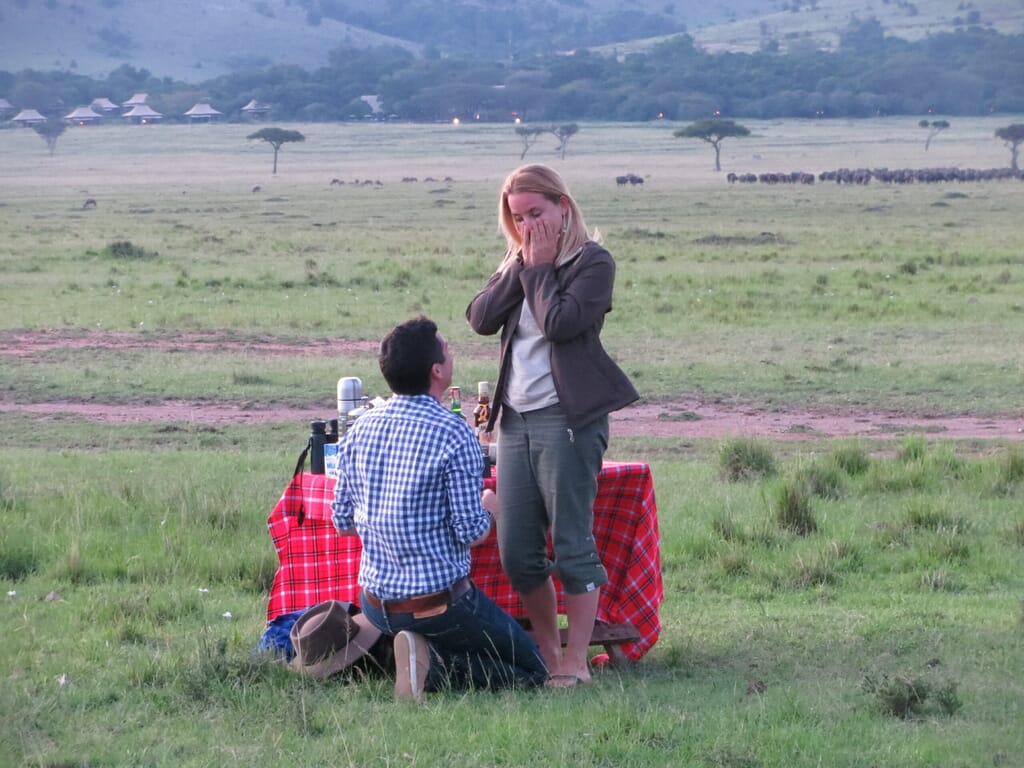 Mike proposing to Tess in the Masai Mara, Kenya.
Tess and Mike
Our journey together
We met on the crumbling streets of Zanzibar's historical Stone Town.
Our relationship began long-distance between Zanzibar and Botswana's Okavango Delta.
We got engaged on a safari in Kenya's world-famous Masai Mara.
We then spent two years living and working together on Tanzania's most exclusive private island, before marrying in Kenya and moving back to the UK to work in the luxury travel sector as family safari specialists.
Soon after, our daughter, Elsa, was born.
Tess
It's always been Africa for me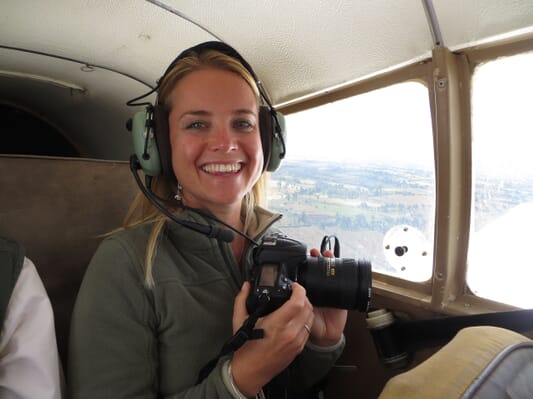 Tess on safari in the Masai Mara.
My love for travel, wildlife and Africa started at a very early age.
Growing up in Kenya meant going on many family safari adventures over the years.
The urge to experience Africa's wild places has never left me, and I have since explored much of the continent. I am always being reminded of how diverse and exciting it is, and how adventure hovers around every corner!
As family safari specialists, we continue this tradition with regular trips to Africa with our daughter. There is nothing like being in the African wilderness with your family to stir the soul and remind you of what's important. Since Elsa was born, these trips have taken on a new significance, and I am absolutely delighted to be able to create similar experiences for other families through Coral Tree.
Whether these experiences are exhilarating and dramatic, quiet and reflective, or a little bit of both, our goal is to ensure that fantastic memories are made. You never know, we may even see you out there!
Tess
It's always been Africa for me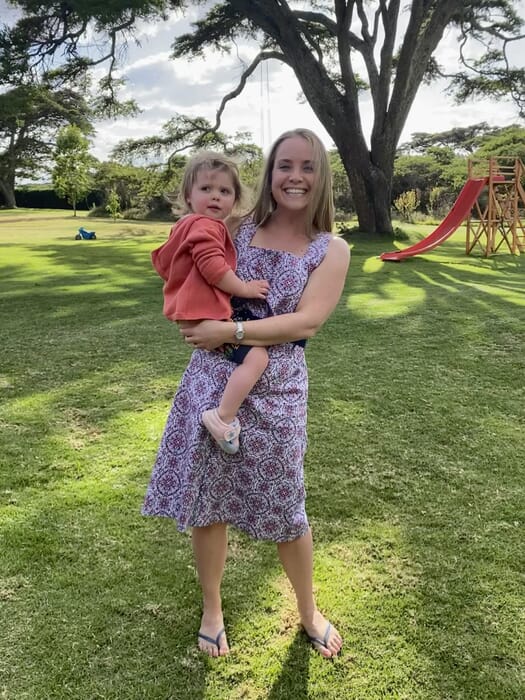 Tess and Elsa at their family home in Kenya.
Mike
Africa captured my imagination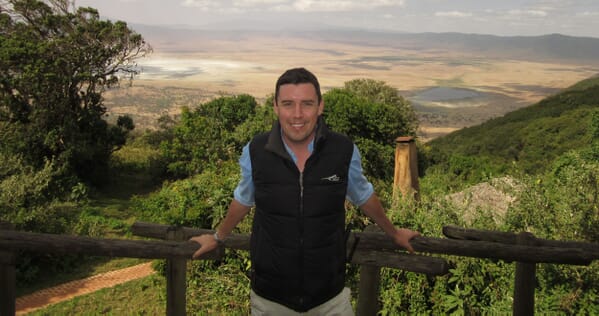 Mike at Ngorongoro Crater Lodge, Tanzania.
I first visited Africa in 2005, travelling independently around Uganda. I was hooked.
Several years later, I moved to Mozambique to run a PADI dive resort at a world-class marine life destination on the Manta coast.
I then moved to Zanzibar to manage the exclusive Mnemba Island, during which time I met Tess and explored East Africa extensively. Five happy years later, Tess and I returned to the UK to begin our journey as family safari specialists.
I've been helping families plan incredible journeys to Africa and Indian Ocean destinations ever since.
I love nothing more than experiencing all that Africa's wild spaces have to offer. Passing on this enthusiasm to our own daughter, as well as other families, is truly rewarding.
Mike
Africa captured my imagination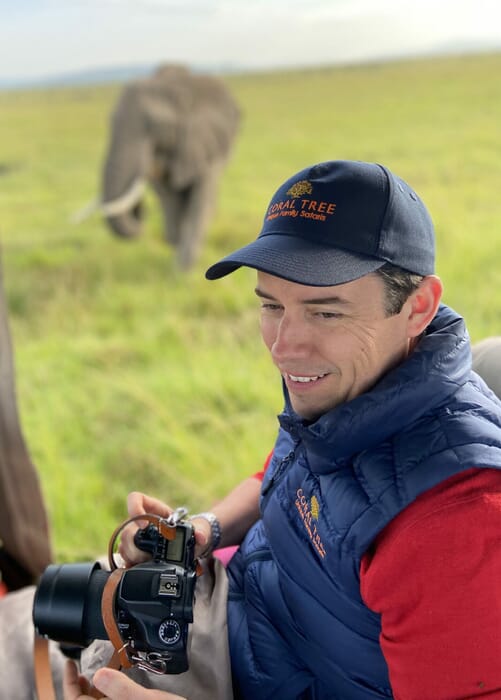 Mike at Mahali Mzuri in the Masai Mara conservancies.
Tales from the Coral Tree
Our Expert knowledge makes it possible.
Why travel with Coral Tree?
We are the specialists in luxury Africa family safari holidays
We are Africa experts and also parents. We understand what makes a memorable family adventure.
Our knowledge and connections are unsurpassed
We have been living and working in African tourism for over two decades.
Every journey is tailored with your specific wishes in mind
No off-the-shelf packages or cookie-cutter itineraries. Unique family safaris.
Each trip funds grassroots conservation and girls education projects
You pay no more for the privilege, we support causes close to our hearts.