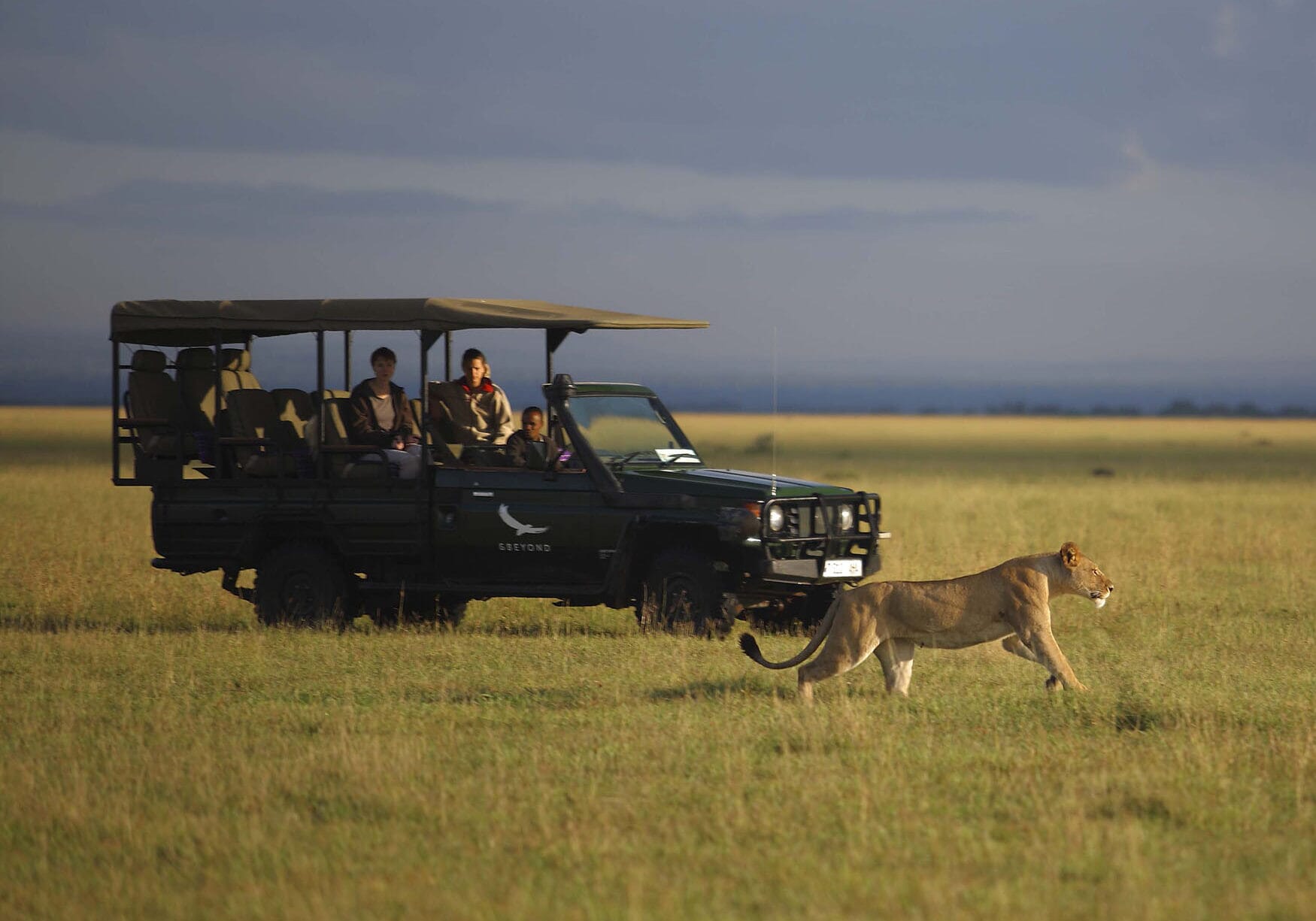 Our trusted partners
We only work with the most trusted tourism operators in Africa and the Indian Ocean
Overview
Coral Tree Partners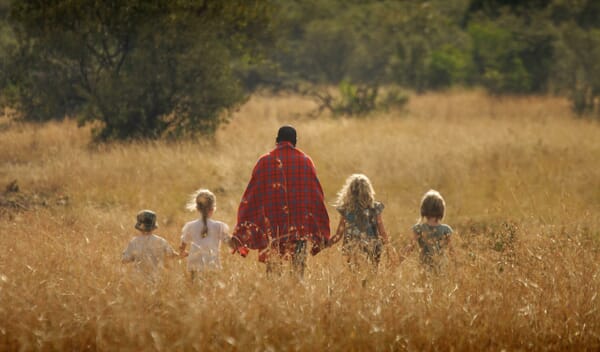 When it comes to planning a family holiday, we know how important it is to work with people you can trust.
We've spent years working in the luxury tourism industry in Africa and the Indian Ocean. We've curated a selection of trusted partners, who we know will deliver unforgettable family safari and beach holiday experiences, time and again.
We ensure health and safety audits are conducted regularly in all the properties we feature, and we spend a significant amount of time in our destinations every year, carrying out personal checks.
Below, we've listed some of our favourite operators who have properties across the destinations we feature. There are many more; if you would like to learn about the people we work with and how we choose them, please ask.
Overview
Coral Tree Partners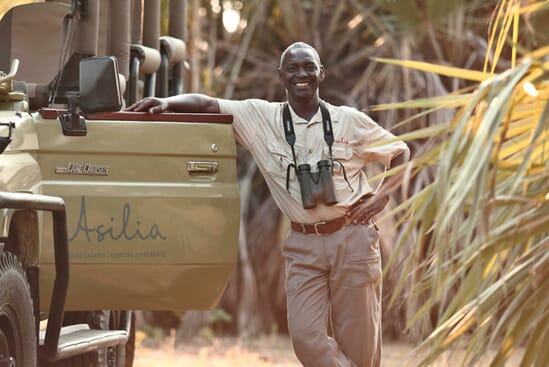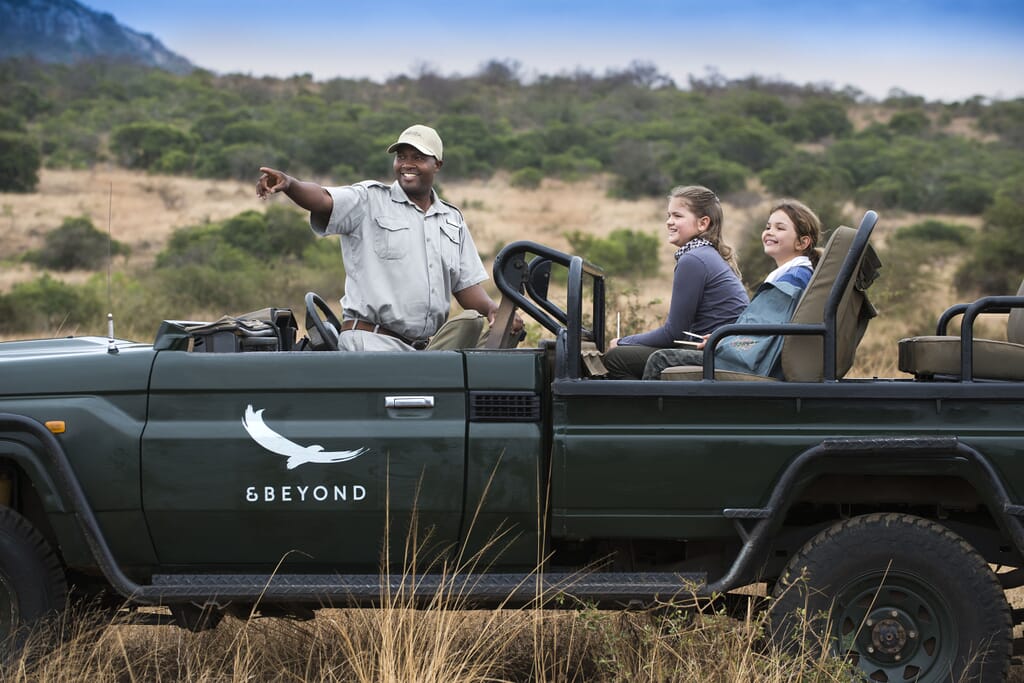 andBeyond
Experiential luxury at its very best.
andBeyond are one of the leading safari operators in Africa. They began over 20 years ago as CC Africa and were one of the first companies to promote the use of luxury tourism in order to drive conservation and community development. Their ethos of Care of the Land, Care of the Wildlife and Care of the People shines through in all they do.
Mike and Tess both used to work for andBeyond and ran some of their most exclusive lodges, including Mnemba Island, so they know first-hand how amazing the andBeyond service is.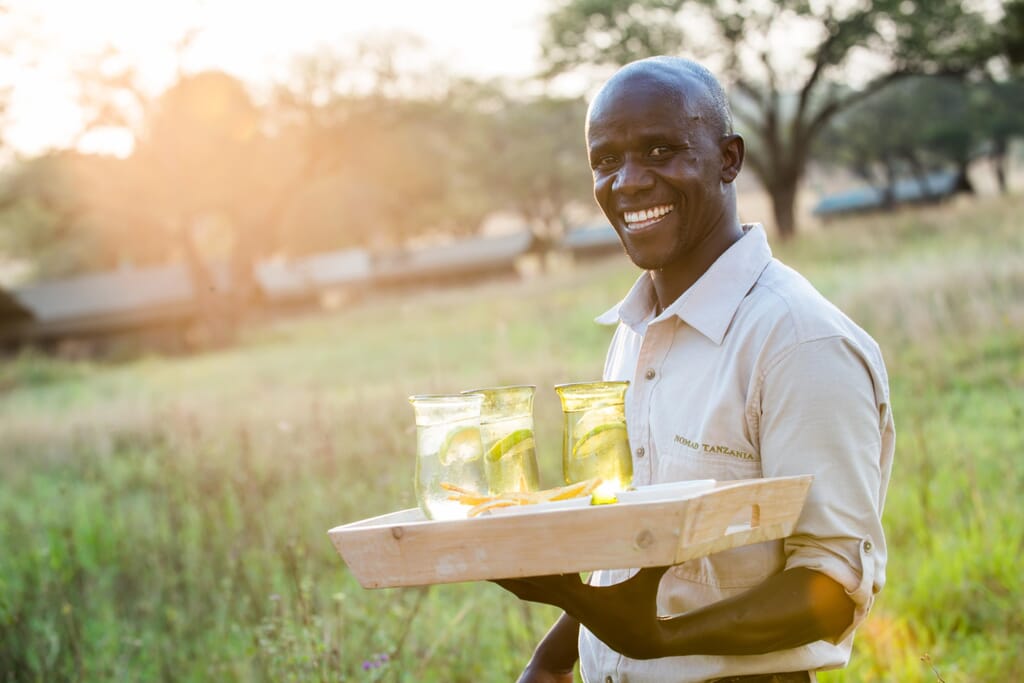 Nomad Tanzania
Life, love, and the pursuit of wilderness.
When it comes to authentic safari operators with a passion for adventure and wild spaces, it doesn't get better than Nomad Tanzania. Nomad are one of the original safari operators in Tanzania and pretty much invented the now ubiquitous great migration mobile camp. They've always believed in developing their people and have some of the best guides in the business.
Today, they have an exceptional portfolio of camps and lodges across Tanzania's most breathtaking wilderness areas. We particularly love their remote Western Tanzania properties for a truly off-the-beaten track adventure.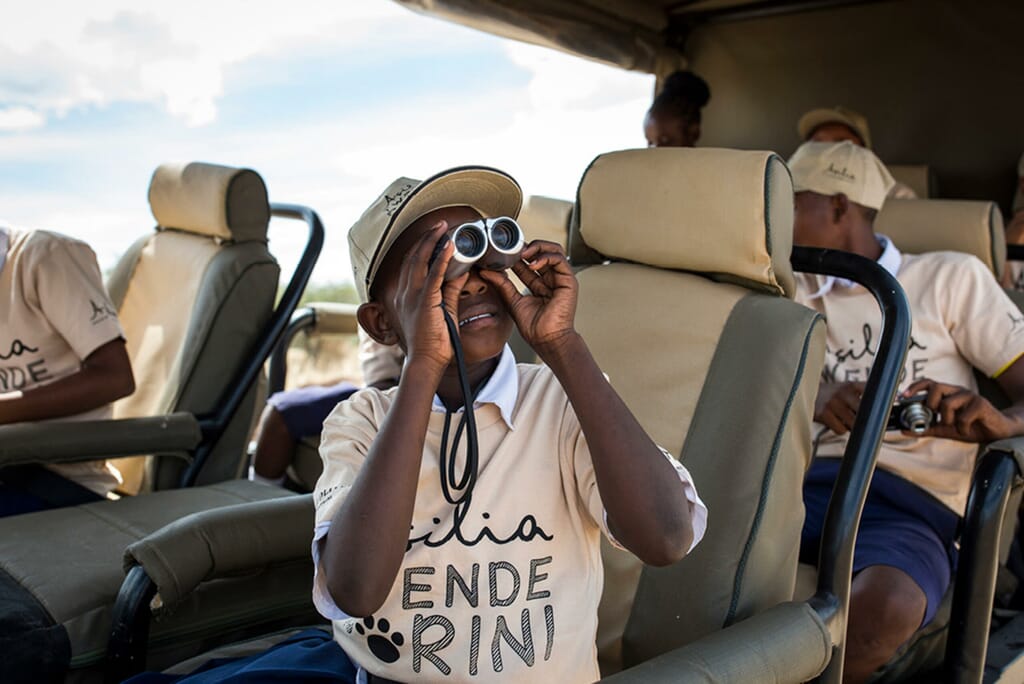 Asilia Africa
East Africa specialists delivering authentic hospitality in superb locations.
The people at Asilia have been running some of East Africa's most iconic camps since the 1980s. Today, they are one of the leading, authentic luxury safari operators in Kenya and Tanzania.
Not only are their 19 properties situated in prime locations with expert guides, they have a genuine commitment to conservation and the communities they operate in.
Their 'Twende Porini' program, which means 'Let's go to the bush', helps educate local school children, particularly with regard to conservation.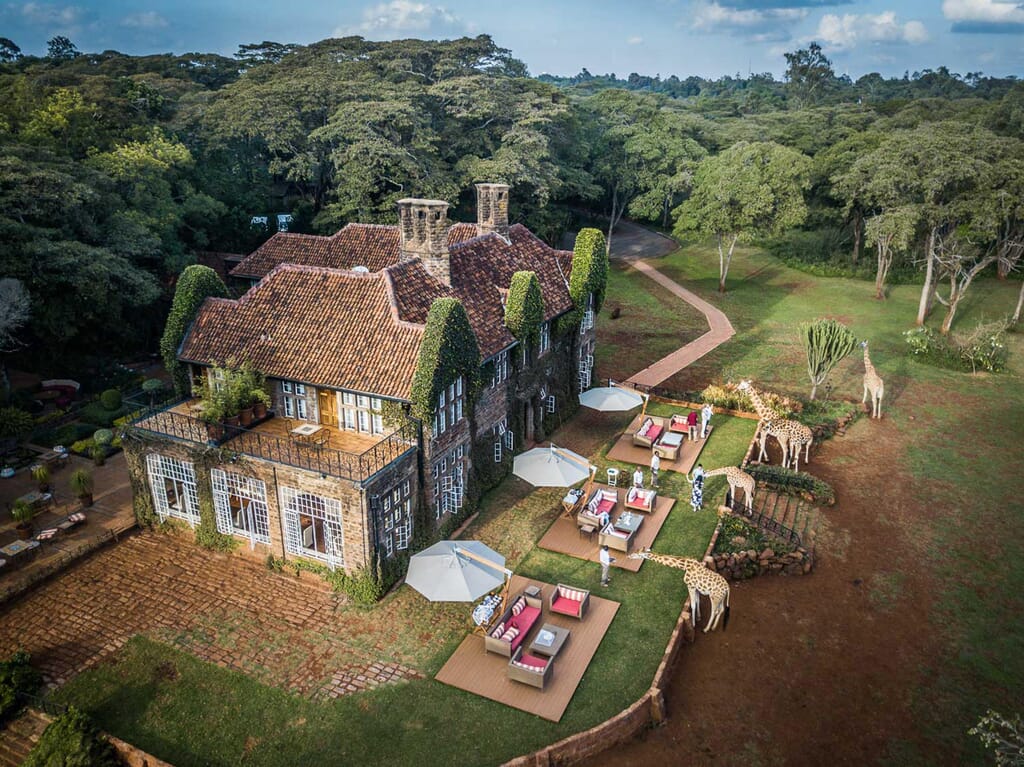 The Safari Collection
Family-owned portfolio of iconic properties across Kenya.
The Safari Collection was founded by Tanya and Mikey Carr-Hartley, fourth generation Kenyans, with a passion for wildlife, culture and sustainability.
They own and manage some of Kenya's most exceptional properties, including the world-famous Giraffe Manor.
All their properties are impeccably designed, and found in incredible locations. From the plains of the Masai Mara, to the vast wilderness of Samburu, they have helped conserve wildlife whilst empowering and developing local communities.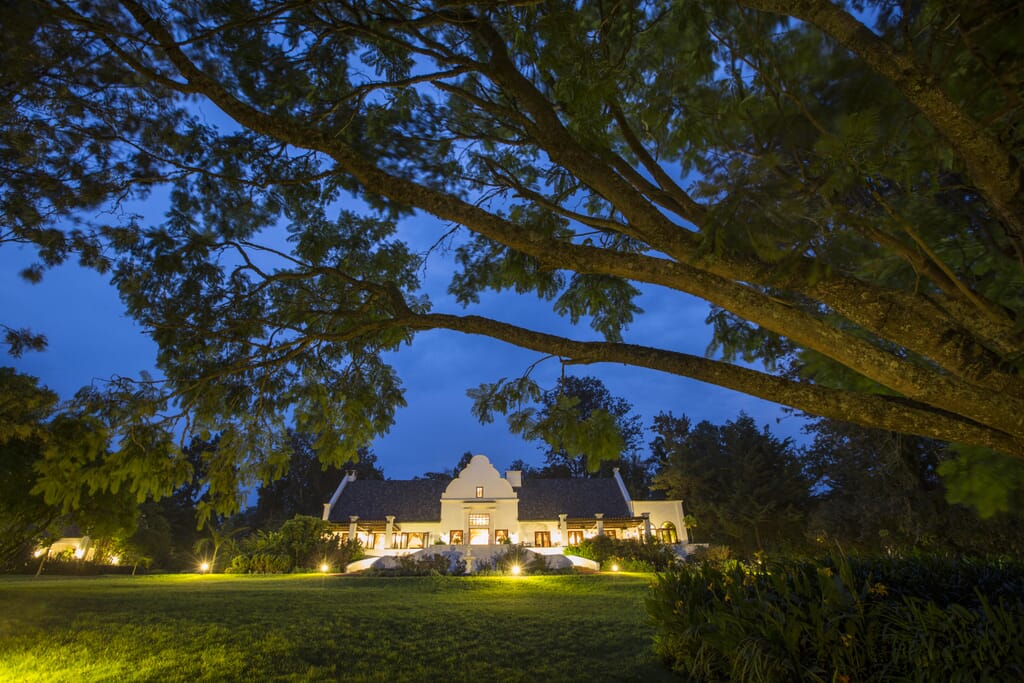 Elewana Collection
Boutique camps and lodges across Kenya and Tanzania.
Elewana operate 16 luxury camps and lodges, across East Africa.
Their name derives from the Swahili word for 'harmony', which underpins their ethos. Elewana are known for warm hospitality, unique properties, and one of the most diverse portfolios in Kenya and Tanzania.
Their Land & Life Foundation displays their commitment to responsible tourism and ensuring future generations can enjoy the wilderness of Africa.
Why travel with Coral Tree?
We are the specialists in luxury Africa family safari holidays
We are Africa experts and also parents. We understand what makes a memorable family adventure.
Our knowledge and connections are unsurpassed
We have been living and working in African tourism for over two decades.
Every journey is tailored with your specific wishes in mind
No off-the-shelf packages or cookie-cutter itineraries. Unique family safaris.
Each trip funds grassroots conservation and girls education projects
You pay no more for the privilege, we support causes close to our hearts.
Tess & Mike, Coral Tree founders
Meet our founders
We believe in expert advice and exceptional service
No half measures allowed.
Over the last twenty years, we have lived and worked in the luxury African tourism sector developing partnerships across the continent.
We know what makes a memorable family experience, and as parents, we understand what's important to you.
More about us