Zanzibar family holidays
Add some spice to your family safari holiday with a dash and dazzle of Zanzibar
Overview
Zanzibar family holidays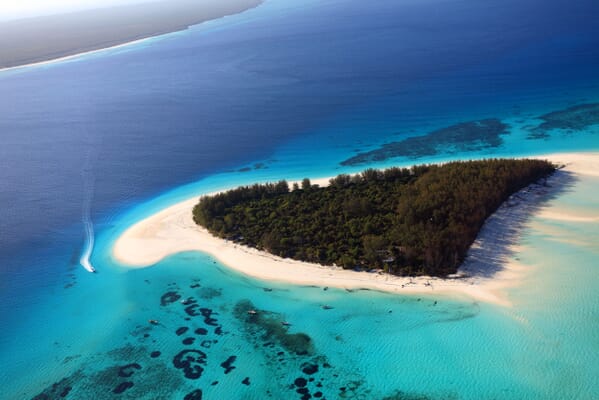 Succumb to the Spice islands' exotic allure and sunny seaside idyll.
Some seaside completes any family safari holiday, and this collection of islands is top of our list. Zanzibar is often conflated with Unguja, the most popular of the isles — but nearby Pemba and Mafia offer a more secluded, offbeat experience.
While it's known for dreamy beaches and magnificent marine life, Indian and Arab influences weave through the architecture, food and language to evoke Zanzibar's rich, exotic past.
Read more
In just twenty minutes' flight from Dar es Salaam, or 90 minutes from Arusha, you can be blissfully lost in the historical streets of Stone Town, a UNESCO World Heritage site and Zanzibar's capital. It's such an easy segue after a northern or southern circuit safari that adding a Zanzibar family holiday to your family safari is always a no-brainer for us.
The islands' coastlines are buffered by abundant reefs, and turtles nest on select beaches in the first half of the year. Dolphins play in Zanzibar's waters, particularly around Mnemba Island, and Mafia is graced by whale sharks.
Inland, Jozani Forest is worth exploring to see the endemic red colobus monkey, and there's plenty here to keep up the theme of a family safari holiday.
From rustic beach lodges to big resorts, Zanzibar family holidays proffer every conceivable type of accommodation, but Pemba and Mafia are home to a few lesser-known gems. In short, options abound that befit a Tanzania luxury family safari holiday.
It's balmy all year round, but humidity increases from January to March, while July to September's southern trade winds cool things down a little. Snorkelling and diving are best in November and March when the winds shift, and whale sharks appear between October and March.
A Zanzibar family safari and beach holiday offers enough to do to keep everyone busy from dawn 'til dusk: snorkelling and scuba diving; dhow cruises and deep-sea fishing; historical tours and spice farm visits; wellness indulgences — or, simply, relaxing.
Overview
Zanzibar family holidays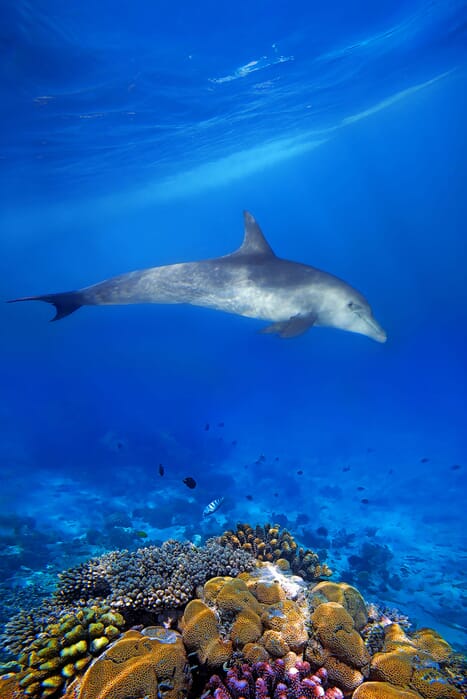 Experiences
Our favourite Zanzibar family holiday experiences
Snorkel with dolphins and whale sharks, SCUBA dive on teeming reefs, explore the UNESCO heritage site of Stone Town, and finish the day with a sunset cruise. Zanzibar has it all.
View all experiences
Itinerary ideas
Suggested itineraries for Zanzibar family holidays
Places to stay
Recommended lodging for your Zanzibar family safari and beach holiday
Places to stay
Recommended lodging for your Zanzibar family safari and beach holiday
Why travel with Coral Tree?
We are the specialists in luxury Africa family safari holidays
We are Africa experts and also parents. We understand what makes a memorable family adventure.
Our knowledge and connections are unsurpassed
We have been living and working in African tourism for over two decades.
Every journey is tailored with your specific wishes in mind
No off-the-shelf packages or cookie-cutter itineraries. Unique family safaris.
Each trip funds grassroots conservation and girls education projects
You pay no more for the privilege, we support causes close to our hearts.