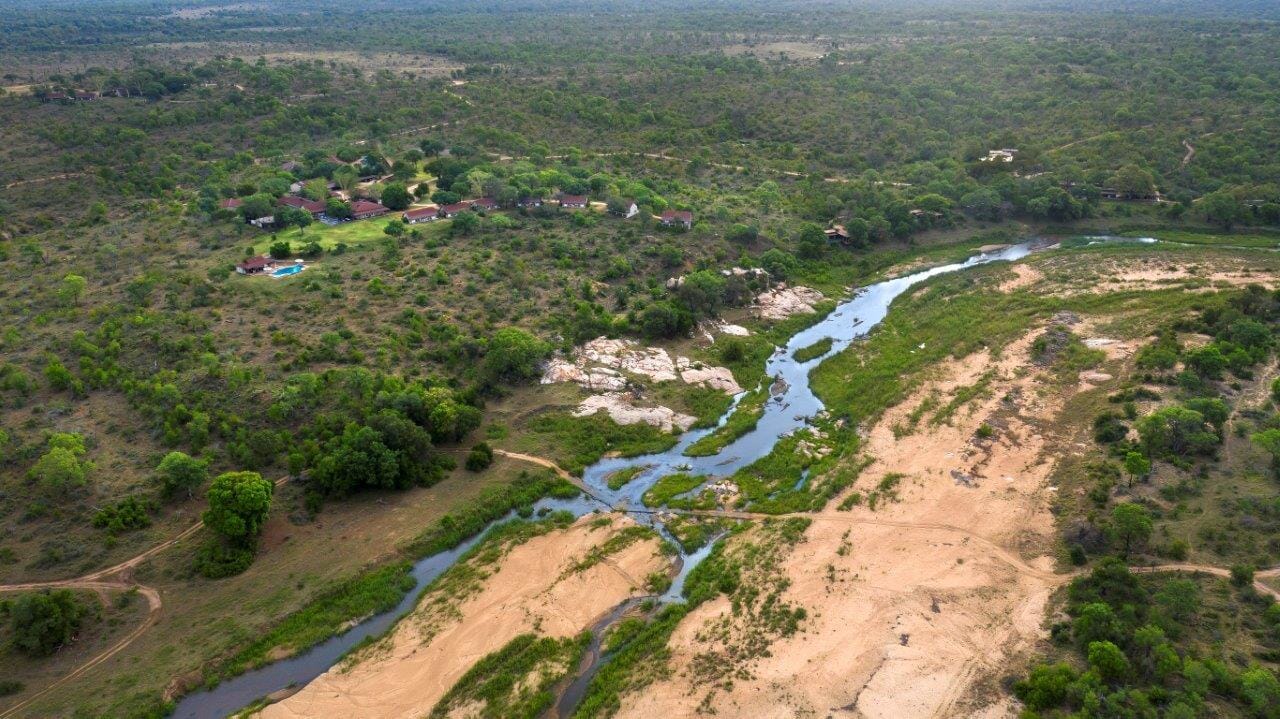 andBeyond Kirkman's Kamp
A classic safari lodge rich in history and style
andBeyond Kirkman's Kamp
It will not be hard to fill your time during a stay at andBeyond Kirkman's Kamp. The Sabi Sands Game Reserve in which the property is located has some of most incredible and accessible wildlife viewing in South Africa, if not the continent as a whole.
This iconic lodge has some of the best game viewing in the region, and overall a very comprehensive offering when it comes to safari.
We don't know too many other lodges that can cater so seamlessly for families on safari. The guides at Kirkman's Kamp are masters at not only bringing the bush to life, but in doing so for little ones too. Aside from the twice-daily game drives, children 3-12 will be taking part in the WILDchild program that &Beyond runs.
At Kirkman's Kamp these activities are seasonal, and can include bug collecting, helping the chefs in the kitchen, croquet on the lawn and frog safaris.
There is also a wonderful pool on the property to keep everyone cool and entertained between game drives. For the more active, the on-site tennis court will help stretch the legs and get the blood flowing after game drives.
For teens and adults, specialist walking safaris are on offer, as well and relaxing or revitalising wellness treatments.
Plan your stay
Coral Tree luxury rating
Number of rooms
12 cottages
Location
Sabi Sands Game Reserve
Child Policy
All ages welcome, 6+ for game drives
Why we love it
"Beautiful lodge and grounds, world-class game viewing and excellent guiding."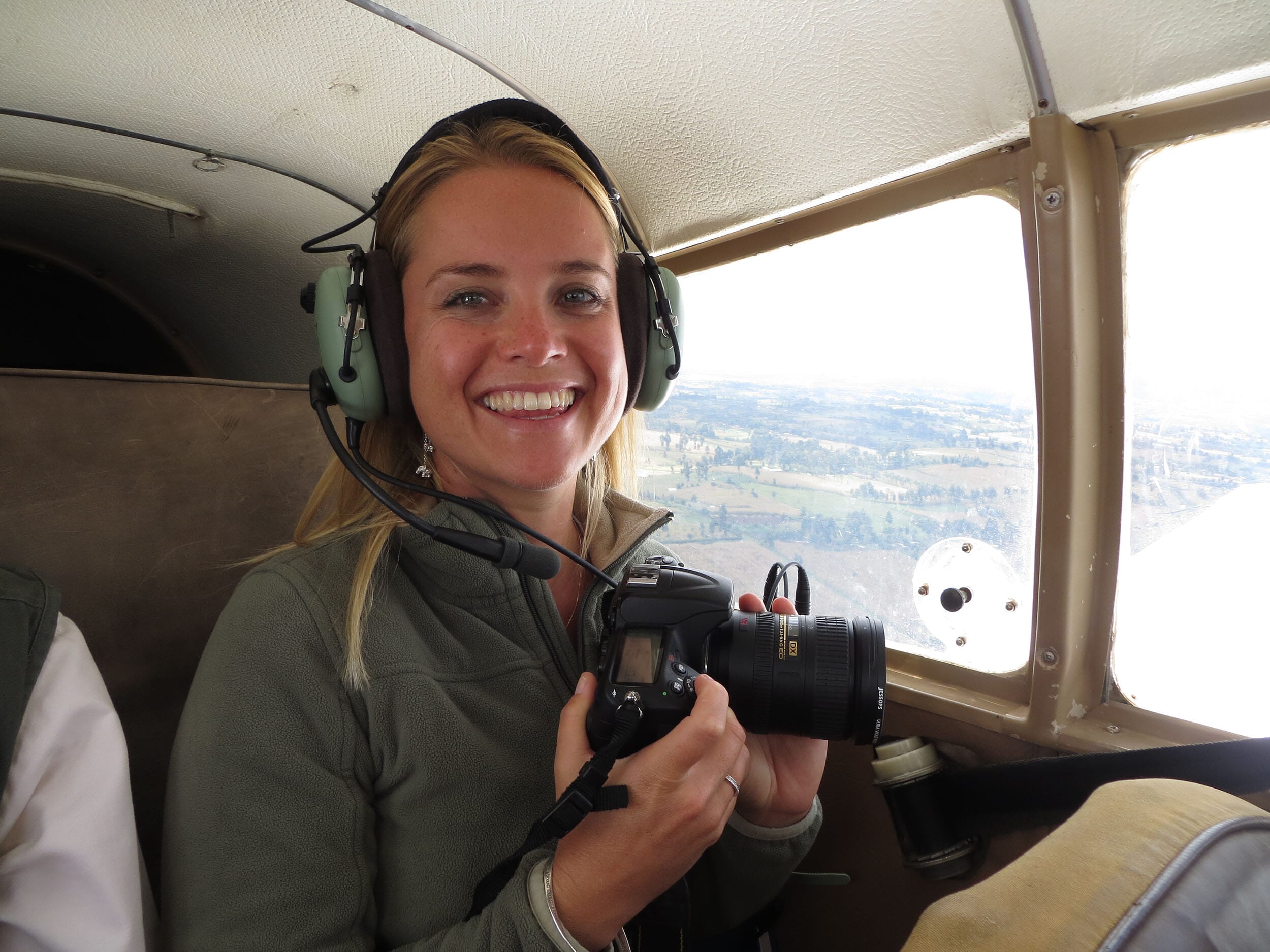 Key Highlights & Amenities
Phenomenal wildlife viewing and access to wilderness areas
Excellent lodge facilities - tennis on safari anyone?
Comprehensive WILDchild program for little ones
World-class hospitality and some of the very best safari guides in the industry
Why travel with Coral Tree?
We are the specialists in luxury Africa family safari holidays
We are Africa experts and also parents. We understand what makes a memorable family adventure.
Our knowledge and connections are unsurpassed
We have been living and working in African tourism for over two decades.
Every journey is tailored with your specific wishes in mind
No off-the-shelf packages or cookie-cutter itineraries. Unique family safaris.
Each trip funds grassroots conservation and girls education projects
You pay no more for the privilege, we support causes close to our hearts.