Sabi Sands Game Reserve safaris
The best of South Africa's wildlife from its finest collection of lodges
Overview
Sabi Sands Game Reserve safaris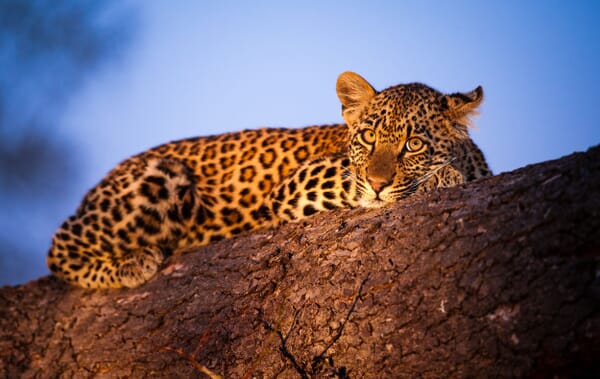 The Sabi Sands Game Reserve combines the exceptional Big Five wildlife experience of the Kruger National Park with the exclusivity of private access.
The reserve itself is a patchwork of privately managed sub-reserves, only accessible to those lucky few staying in one of its exceptional lodges.
Sabi Sands shares a 50km unfenced border with the Kruger National Park. This allows the animals to travel freely between the protected areas and continues a growing conservation trend of re-establishing former wildlife migration routes.
Many claim the Sabi Sands offers the most prolific wildlife sightings in all of Africa. Based on our own experiences, we would find it hard to argue.
Overview
Sabi Sands Game Reserve safaris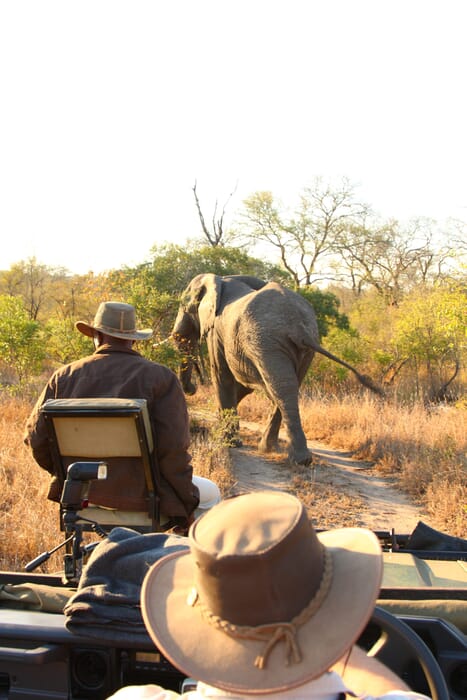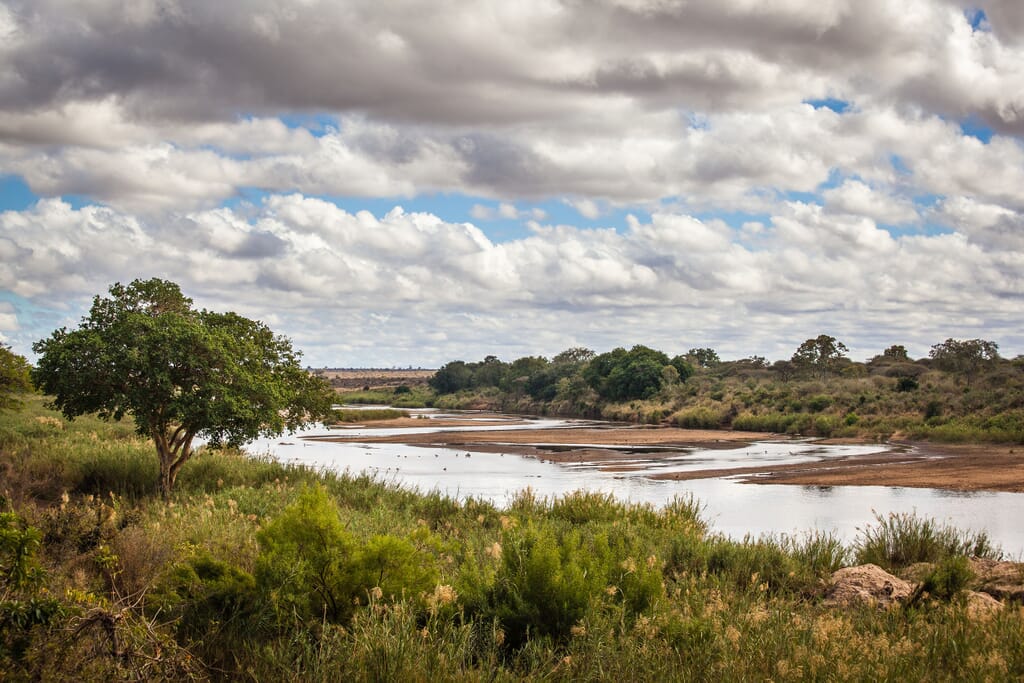 Where is the Sabi Sands Game Reserve?
The Sabi Sands borders the Kruger National Park in South Africa's north-eastern Mpumalanga province.
The low-lying terrain is relatively open, punctuated by sparse woodland, thorn trees and seasonal grasses, a favourite habitat of myriad species.
The reserve is accessible by road, however, at 450km from Johannesburg you might prefer to take to the skies.
Scheduled flights to provincial airports, and light aircraft transfers to a network of airstrips provide the easiest access.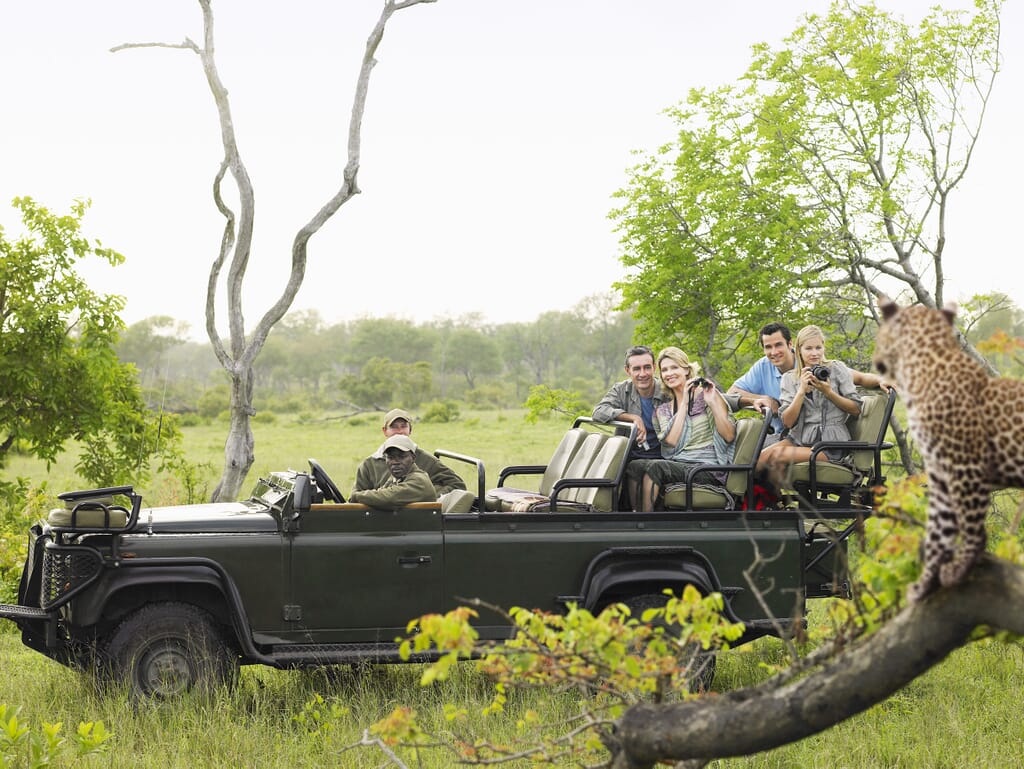 What to do in Sabi Sands?
The daylight hours will usually begin and end with a safari drive, the very best times to see the animals at their most active.
Sabi Sands is celebrated for the reliability of sightings of the much prized Big Five. The normally elusive leopard is seen here with staggering frequency, alongside a host of lesser-known protagonists that will delight in equal measure.
If you're here for a South Africa family safari, older children may be able to join you on the game drives. Younger children will leave with their horizons broadened and their definition of fun redefined.
Animal track moulding, bush survival skills, bracelet beading and even dung spitting might feature. One thing we guarantee – screen time will be at an all-time low!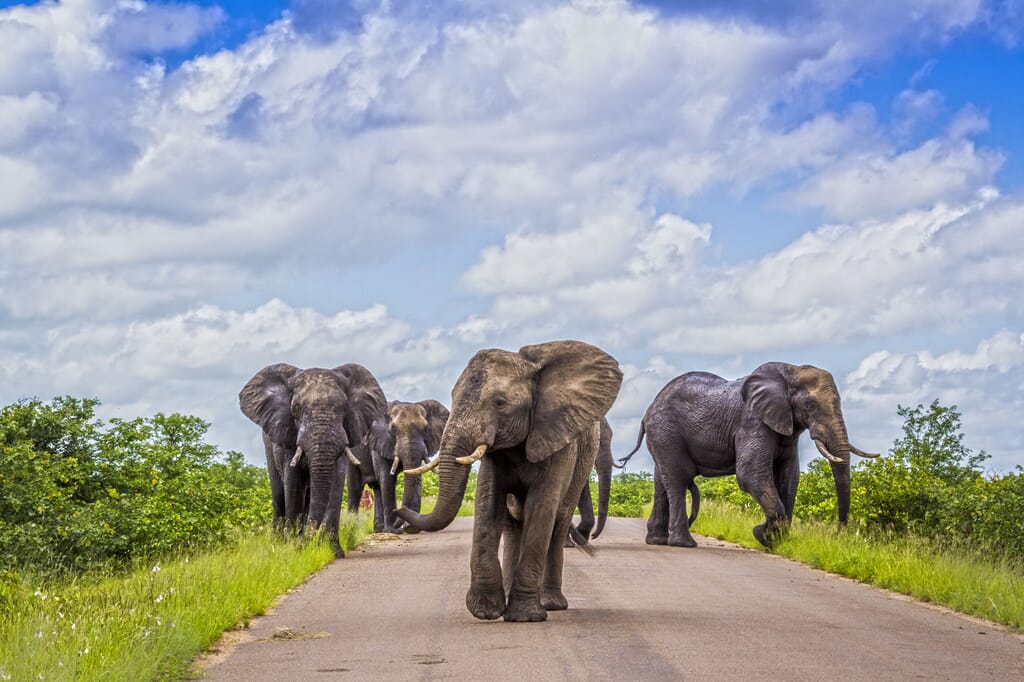 Best time to visit?
The Sabi Sands Game Reserve is a year-round destination which is reflected in accommodation rates that typically remain constant all year.
The summer months from November to March see hotter temperatures and the annual rains. This season also welcomes colourful migratory birds and bathes in wonderful light, perfect for photography.
The cooler, drier months between May and September typically offer better wildlife sightings as the vegetation starts to thin and die back. Animals congregate around the remaining sources of water, making them easier to locate.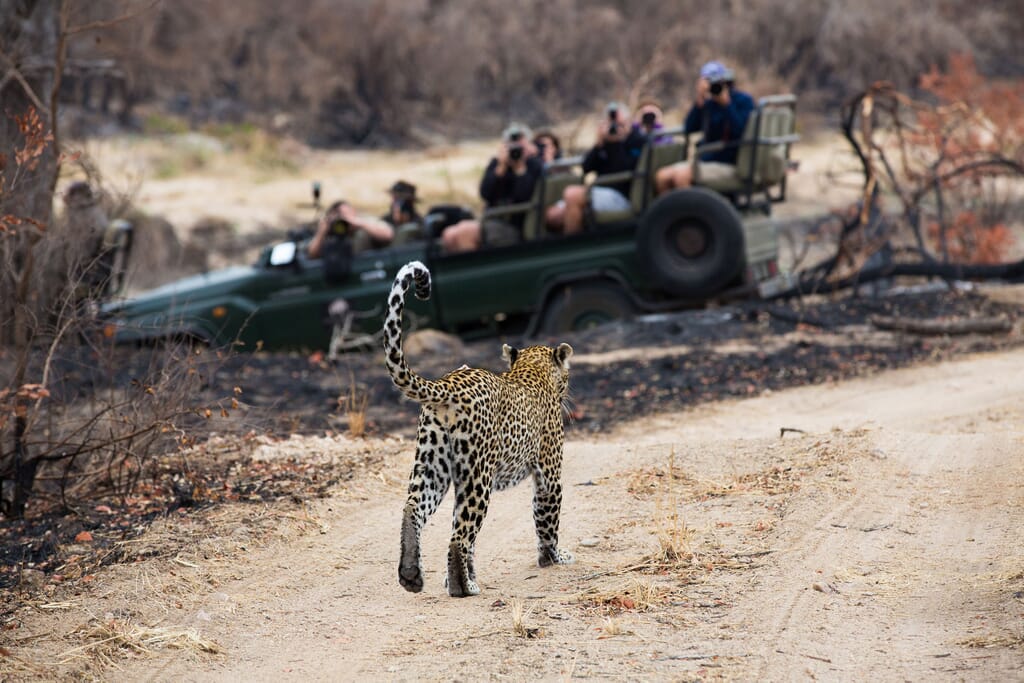 Who should visit?
The expectations of first-time visitors and seasoned Afrophiles alike are sure to be exceeded. Many lodges will also cater for families with the activities on offer varying to suit the ages of the children.
The region is classed as malarial although the risk is low within the reserve itself.
The Sabi Sands Game Reserve ranks near the very top of our list of best destinations for a family safari.
Start planning
Why travel with Coral Tree?
We are the specialists in luxury Africa family safari holidays
We are Africa experts and also parents. We understand what makes a memorable family adventure.
Our knowledge and connections are unsurpassed
We have been living and working in African tourism for over two decades.
Every journey is tailored with your specific wishes in mind
No off-the-shelf packages or cookie-cutter itineraries. Unique family safaris.
Each trip funds grassroots conservation and girls education projects
You pay no more for the privilege, we support causes close to our hearts.