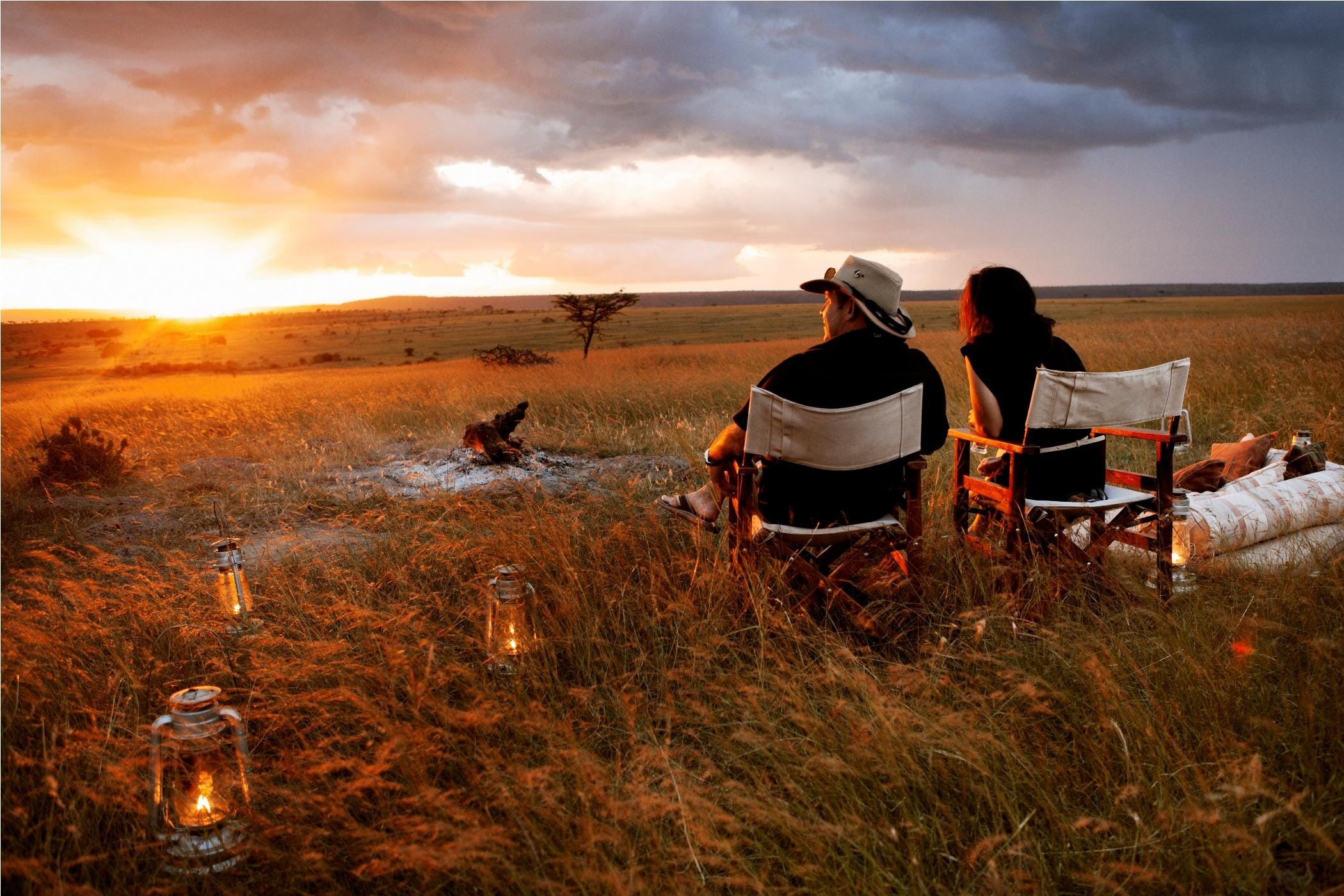 Karen Blixen Camp
Large luxury canvas tents on the banks of the beautiful Mara river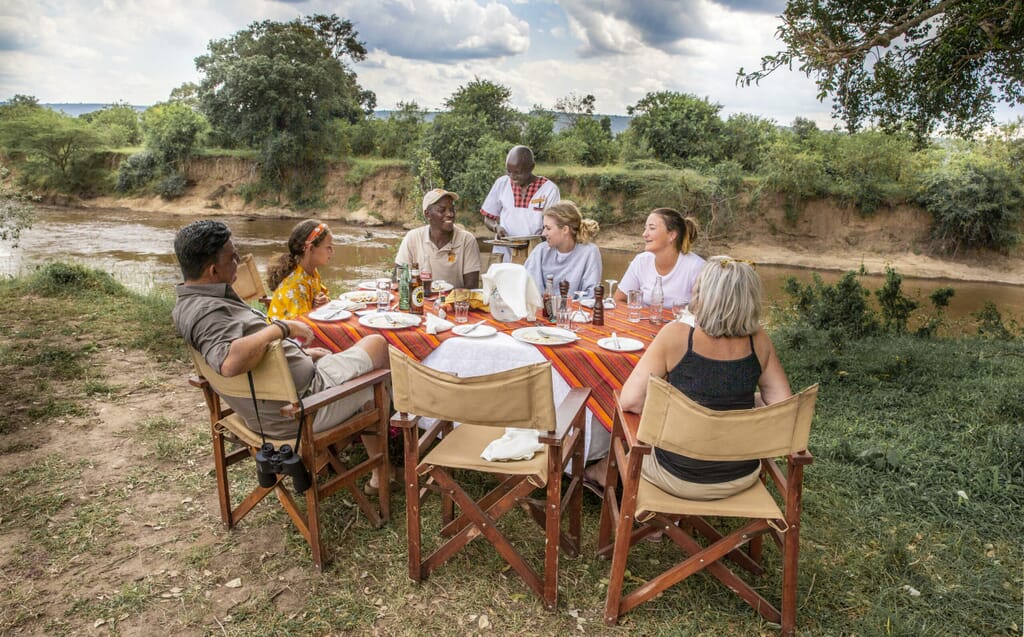 Karen Blixen Camp
Karen Blixen camp is situated in the Mara North conservancy, bordering the main Masai Mara reserve, and rightly prides itself not only on its elegant, slightly nostalgic safari design feel, but also its eco credentials.
Responsible tourism is at the heart of every day operations at this beautiful Danish-owned camp (fittingly named, as Karen Blixen was herself Danish) and the hospitable and charming staff strive every day to bring this to life.
The camp runs in the most environmentally friendly manner – they have been awarded a prestigious Gold Eco Rating by Eco Tourism Kenya – using the latest green technologies, all of which can be seen if you wish. For example, you may choose to spend the morning visiting the Karen Blixen Forestry School projects as a family.
Game drives are taken in the conservancy, which means fewer other tourists are seen whilst out observing the wildlife. You have the option to enter the main reserve too, which may be particularly appealing if travelling in the great migration season. This is best done on a full-day excursion from the camp, with a picnic lunch to enjoy beneath a thorn tree somewhere out on the Mara plains.
We would highly recommend a walking safari in this conservancy area, and a slow birdwalk around the camp environs first thing means plentiful bird and wildlife sightings along the river bank. 
Plan your stay
Coral Tree luxury rating
Number of rooms
22 tents, with one family unit consisting of two tents, under the same roof, on the same deck
Location
Masai Mara
Child Policy
All ages welcome
Why we love it
"Private conservancy benefits while also being within reach of the main reserve, and a stunning location on the river mean that wildlife comes to you."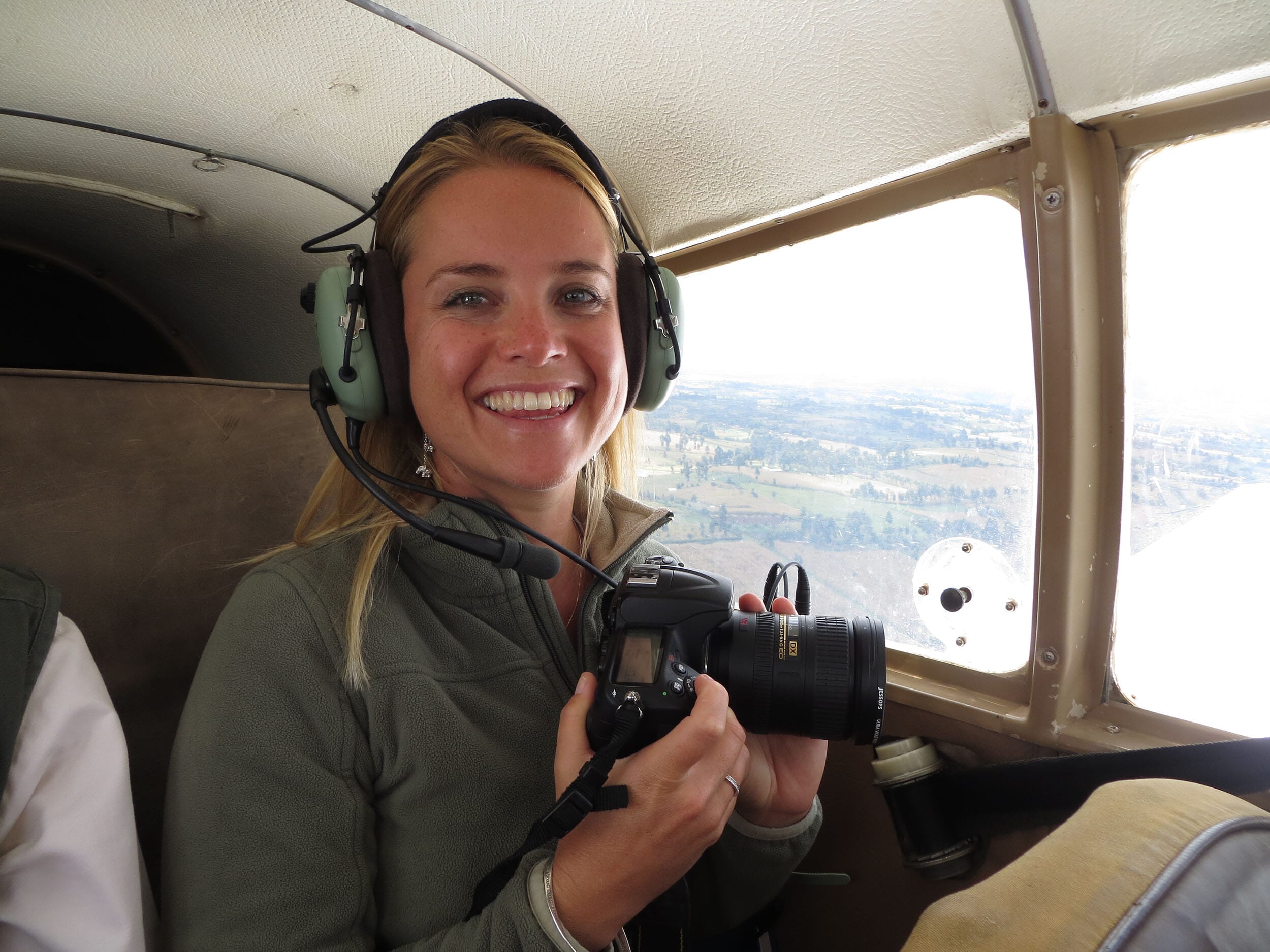 Key Highlights & Amenities
Classic 'yesteryear' safari feel in the design
Spacious tents with undisturbed views of the Mara river
Family unit, or, each tent can have up to two extra beds added to it
Massage and beauty treatments
Swimming pool
Get involved in the Karen Blixen Forestry school activities as a family
Why travel with Coral Tree?
We are the specialists in luxury Africa family safari holidays
We are Africa experts and also parents. We understand what makes a memorable family adventure.
Our knowledge and connections are unsurpassed
We have been living and working in African tourism for over two decades.
Every journey is tailored with your specific wishes in mind
No off-the-shelf packages or cookie-cutter itineraries. Unique family safaris.
Each trip funds grassroots conservation and girls education projects
You pay no more for the privilege, we support causes close to our hearts.