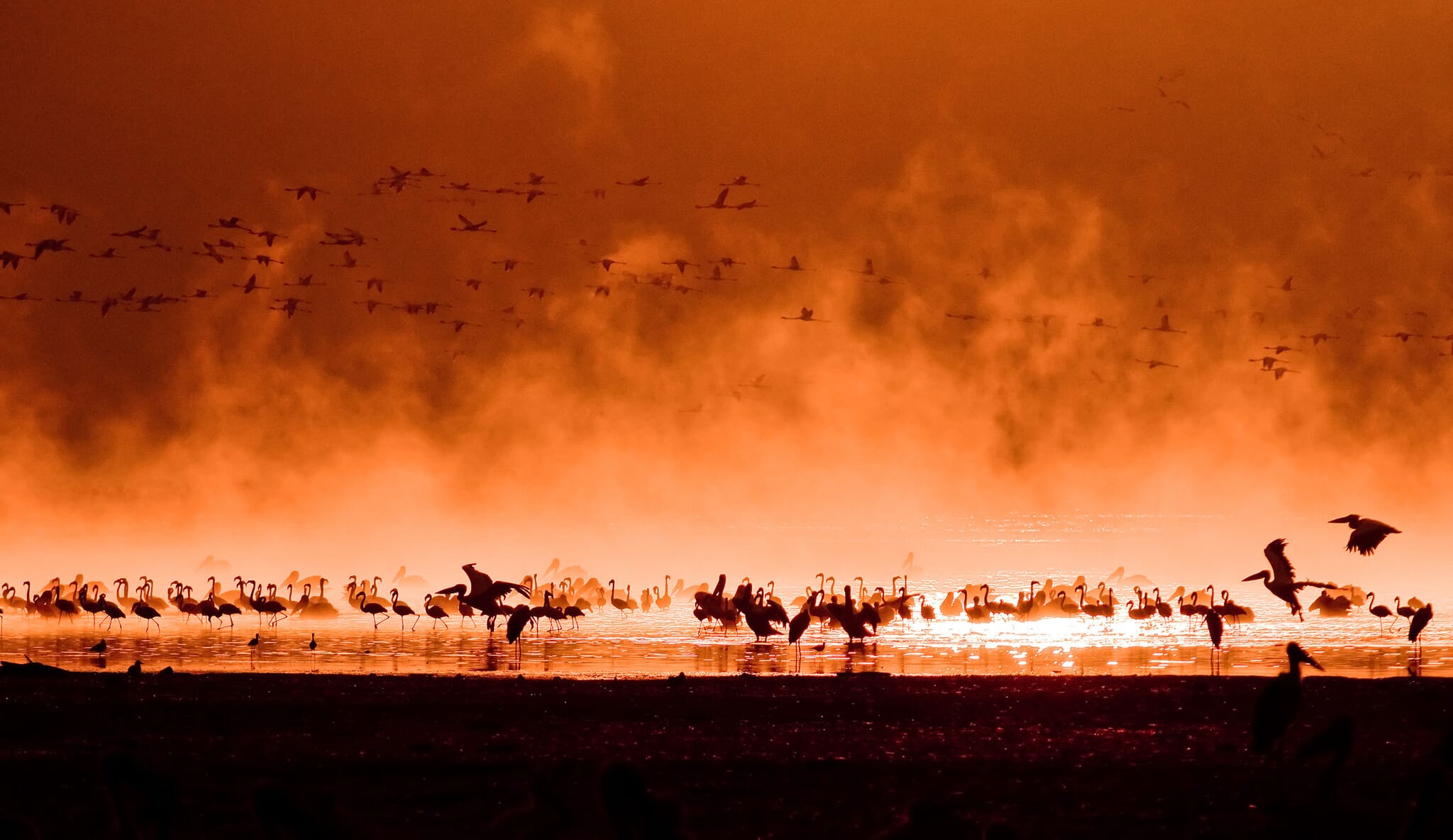 Africa birding safaris
To be away with the birds is the best way to be on safari
Africa birding safaris
Get your feathers aflutter by acquiring an interest in our avian friends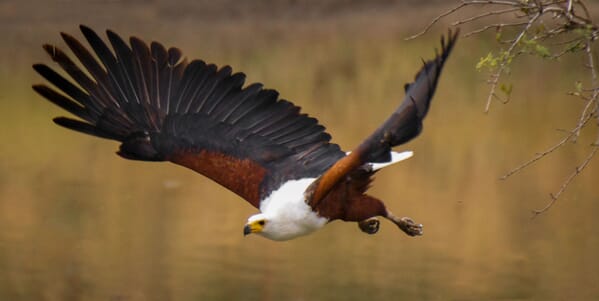 When people imagine an African safari, it's usually the big cats and wild mammals that spring to mind.
But, after decades of bush adventures, we've come to appreciate birds as much as we do the bigger beasts — and for a family safari holiday, igniting an interest in our avian friends promises rich rewards that are reaped for a lifetime.
Africa birding safaris
Get your feathers aflutter by acquiring an interest in our avian friends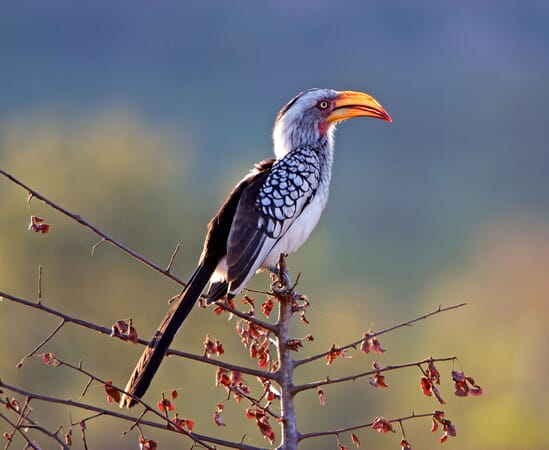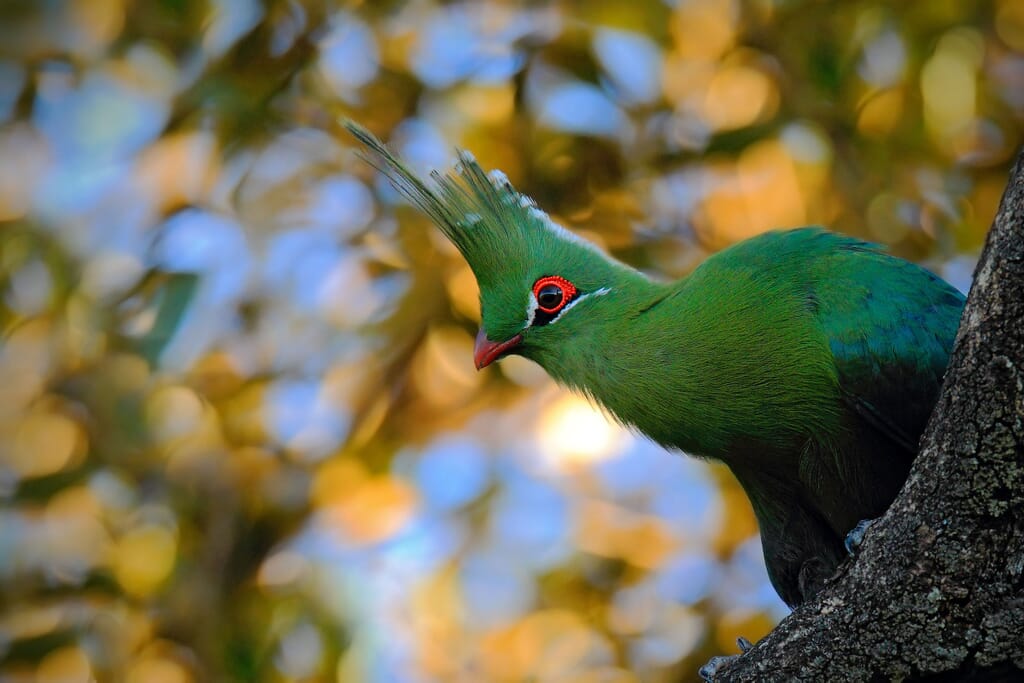 Birds are everywhere
Observing bird behaviour, be it through binoculars from your vehicle or up close on a walking safari, lends layers of fascination to a landscape.
Once you begin to truly see them, there's never a dull moment — the landscape is aflutter with life, and any safari can be a birding safari.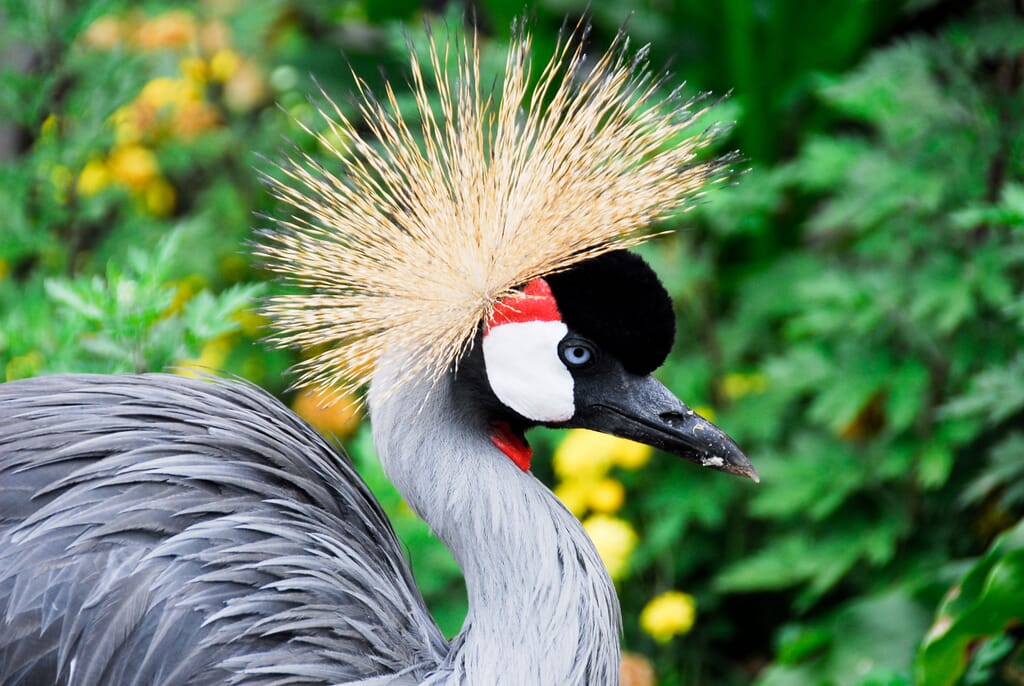 A bird for each nation...
The beauty of African birding safaris lies in their dazzling diversity. Each  country has a national bird, and while some species are found Africa-wide, each region has its endemics.
And within each region, each example of topography has its own avian inhabitants.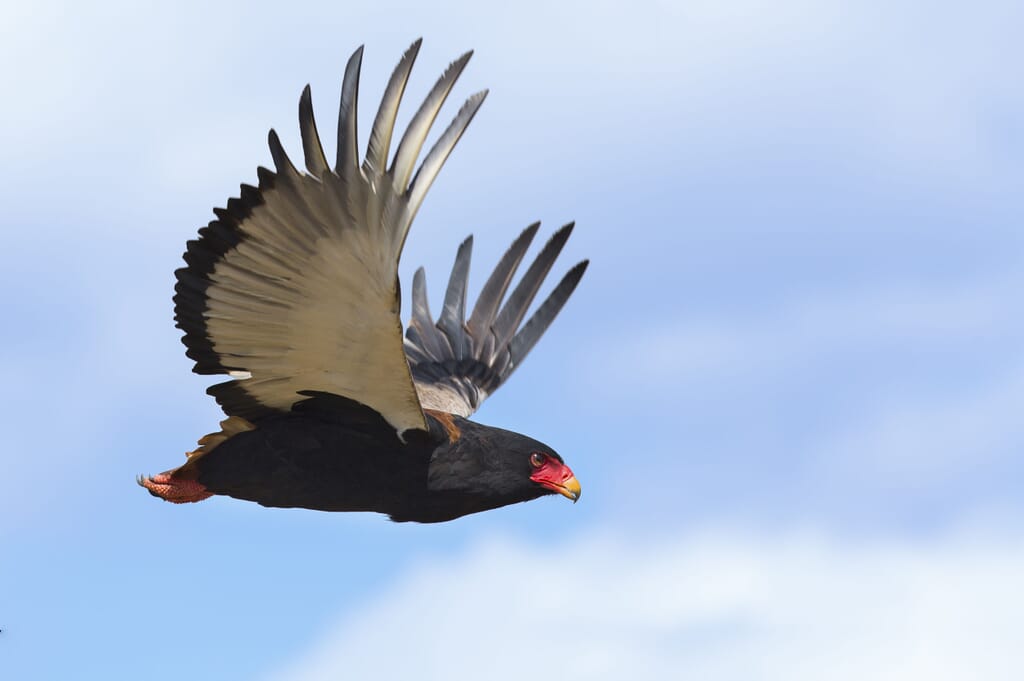 ...and location
Bateleur eagles, lilac-breasted rollers and grey crowned cranes grace acacia plains while woodlands are filled with hornbills, bee-eaters and hammerkops.
Near deltas and floodplains, you'll find African fish eagles, malachite kingfishers and jacanas; lakes feature flamingos, pink-backed pelicans and saddle-billed storks.
Turacos and trogons favour montane forest, and if you're out after dark you might just glimpse some owls too.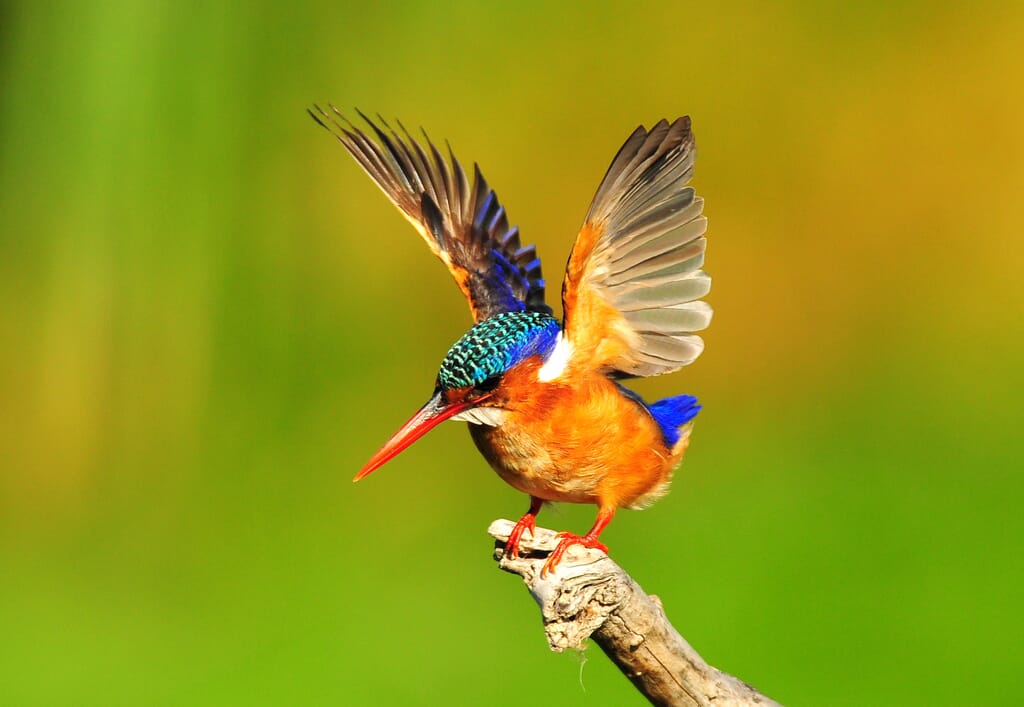 Birds for all seasons
Seasonality throws in added diversity: migratory birds come and go, and enormous flocks of our feathered friends arrive after rain.
For this reason, Nyerere National Park from November to March is spectacular for African birding safaris and the Okavango Delta in flood adds phenomenal birdlife to a family safari holiday.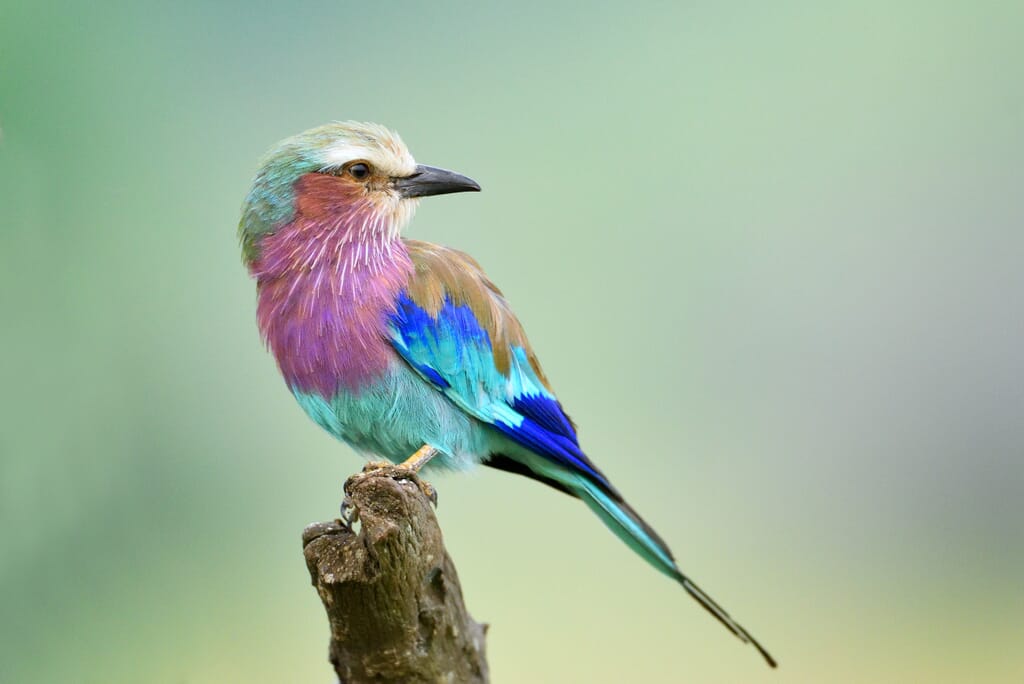 Birds add extra interest to any family safari
We love the fact that birds are everywhere, and their diversity and particularity make for unending fascination and discovery.
Once you get your eye in, birding truly is a joy that stays with you for life. Take our word for it.
Start planning
Suggested itineraries
Our favourite itineraries for a bird safari
Inspiration
Experiences
Browse more of our favourite family safari experiences
Inspiration
Experiences
Browse more of our favourite family safari experiences
Why travel with Coral Tree?
We are the specialists in luxury Africa family safari holidays
We are Africa experts and also parents. We understand what makes a memorable family adventure.
Our knowledge and connections are unsurpassed
We have been living and working in African tourism for over two decades.
Every journey is tailored with your specific wishes in mind
No off-the-shelf packages or cookie-cutter itineraries. Unique family safaris.
Each trip funds grassroots conservation and girls education projects
You pay no more for the privilege, we support causes close to our hearts.
Tess & Mike, Coral Tree founders
Meet our founders
We believe in expert advice and exceptional service
No half measures allowed.
Over the last twenty years, we have lived and worked in the luxury African tourism sector developing partnerships across the continent.
We know what makes a memorable family experience, and as parents, we understand what's important to you.
More about us