Kenya regions to visit
You'll be spoiled for choice when planning your Kenya family safari holiday
Where to Go in Kenya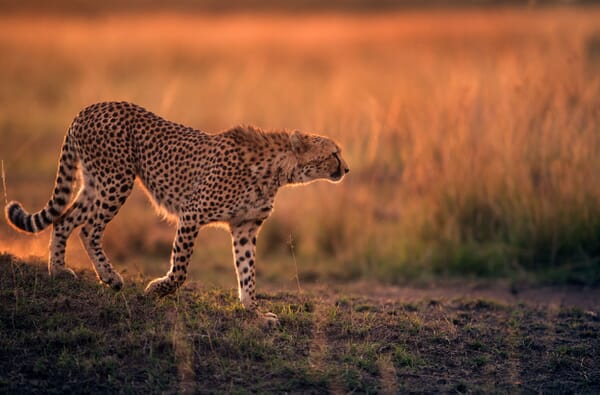 As one of the most varied and famous safari destinations in Africa, it may be difficult deciding where to go in Kenya.
Kenya is blessed with a diversity of topography, widlife and culture, unmatched in safari Africa.
Where to go on safari in Kenya will depend on what wildlife you're looking to see, what activities you'd like to experience, and which people you'd like to meet.
Outside of safari destinations, Kenya has a dazzling coastline and some of the most fun and thriving cities in Africa.
Browse our list of regions to visit below and decide where to go on your Kenya family safari.
Where to Go in Kenya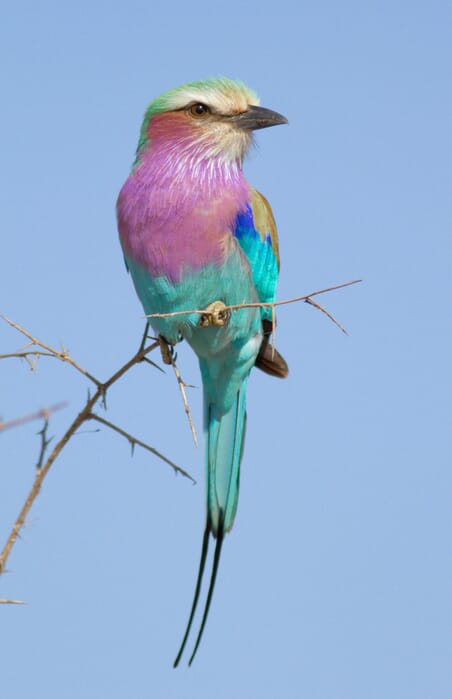 Home to a dazzling array of wilderness areas, Kenya is a spectacular family safari holiday destination
Visit the world-famous Masai Mara, go off-grid in the vast expanse of Laikipia, soak up the sun at the coast, or relax in the cooling climate of Kenya's lake district.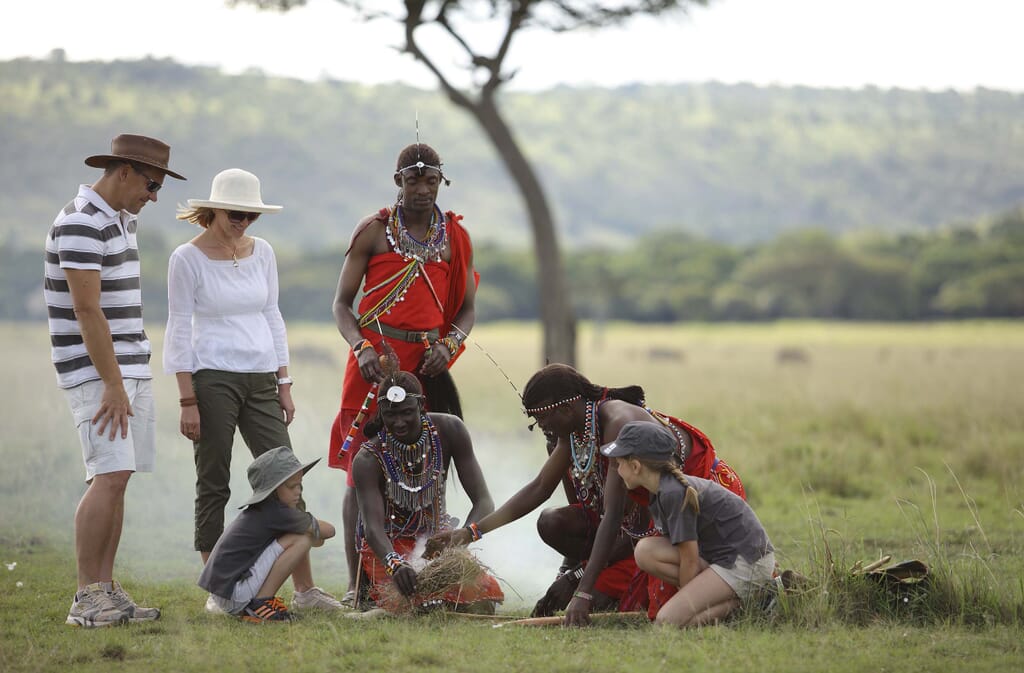 Our favourite places for a Kenya safari
Masai Mara – The Masai Mara ecosystem is one of the world's great wildlife hotspots and stretches across the border into the Serengeti in Tanzania. Surrounding the main reserve in Kenya are private conservancies that are community-owned. They offer an exceptional safari experience and you'll see fewer other tourists and vehicles than in the main reserve. This part of Kenya has some of the healthiest big cat populations and the volume of animals you'll see is unrivalled.
Amboseli National Park – framed against the backdrop of Mount Kilimanjaro, this park is famous as the home of some of the largest elephants in Africa. Like the Masai Mara, there are some private conservancies surrounding the main reserve. This is a really popular park with photographers, as it's such a beautiful environment. The park fees are significantly cheaper than the Masai Mara, so your money goes further.
Rift Valley Lakes – a more laid back safari destination; exploring the lakes of the Rift Valley is a blissful way to begin or end a Kenya safari holiday. Look out for flocks of flamingos, hippos, and a stunning array of birdlife.
Lewa and Laikipia – phenomenal conservation successes and spectacular scenery make this part of Kenya an outstanding family safari destination. The rolling hills of Lewa Wildlife Conservancy are home to some of the healthies rhino populations in East Africa. Head off the beaten track and enjoy a helicopter flip, or even a vintage biplane adventure.
Samburu – one of several areas of Northern Kenya that offer a different but equally captivating experience to the southern parks (Masai Mara and Amboseli). The wildlife is different here, so you'll see species you won't find anywhere else. Aside from the wildlife, the huge open spaces and fascinating culture make a visit to Northern Kenya really memorable.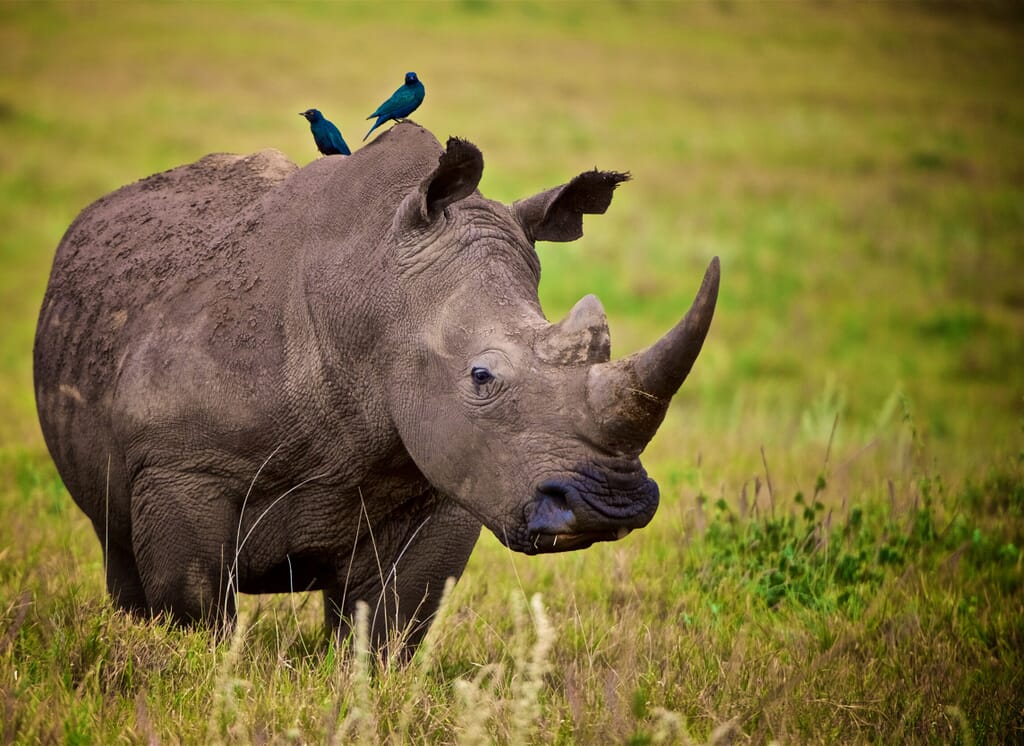 The Big 5 in Kenya and Distinct Wildlife
As well as the opportunity to view the classic Big Five, another special feature of a luxury safari holiday in Northern Kenya is the opportunity to view the Northern Five, all of which are only found in this region. They are the reticulated giraffe, Somali ostrich, Gerenuk, Grevy's zebra and the beisa oryx.
If you're the kind of family that is going to be interested in more than just safari game drives, then Northern Kenya also provides the opportunity to visit some amazing lodges and conservancies that offer a huge range of activities, such as walking safaris, quad-biking, archery, waterfall trekking, camel safaris, mountain biking, fishing, and much, much more.
There is so much more to Kenya than I've written above, but I hope that gives you a taste. I haven't even mentioned watching elephants with Mount Kilimanjaro as a backdrop in Amboseli National Park, or the great Rift Valley Lakes. No matter what kind of safari holiday you're looking for, Kenya will deliver.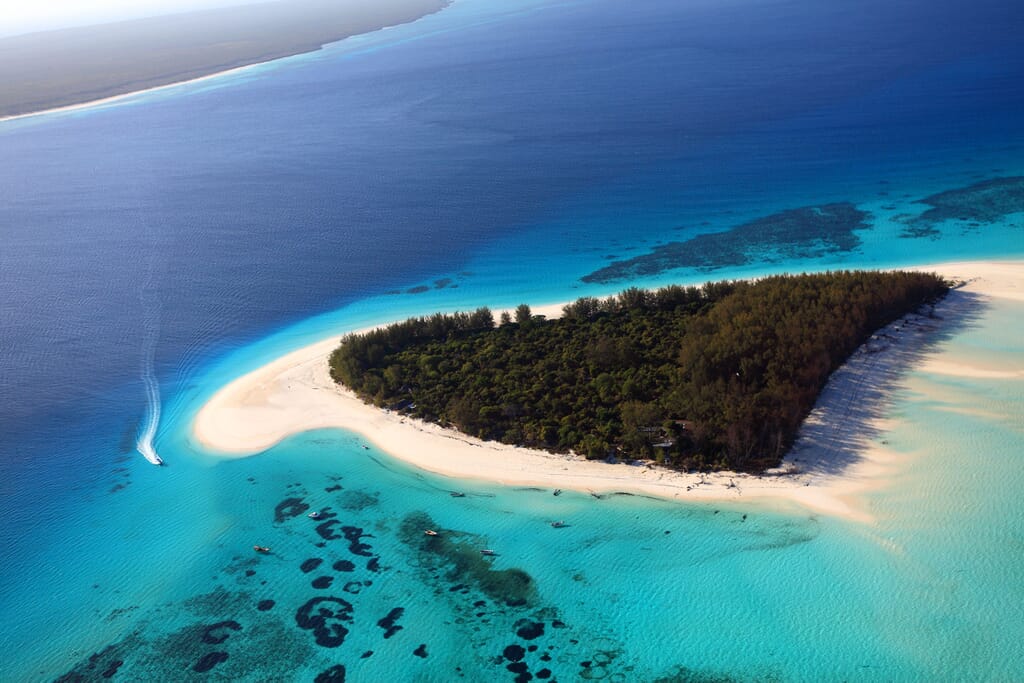 Beaches in Kenya: Indian Ocean paradise
We also love Kenya family safari holidays for being so easy to combine with time at the beach. The Kenyan coast is home to long, white, sandy beaches and beautiful resorts.
It's also really easy to fly down to the Zanzibar islands, in neighbouring Tanzania, famed for their turquoise waters, teeming reefs and rich history.
If your family likes to stay active throughout their holiday, then you'll find plenty of activities at the beach. SCUBA diving, snorkelling, swimming with whale sharks and dolphins, kite-surfing and deep sea fishing are all widely available. If you head to the right places, you may even be lucky enough to see baby turtles hatching.
Why travel with Coral Tree?
We are the specialists in luxury Africa family safari holidays
We are Africa experts and also parents. We understand what makes a memorable family adventure.
Our knowledge and connections are unsurpassed
We have been living and working in African tourism for over two decades.
Every journey is tailored with your specific wishes in mind
No off-the-shelf packages or cookie-cutter itineraries. Unique family safaris.
Each trip funds grassroots conservation and girls education projects
You pay no more for the privilege, we support causes close to our hearts.