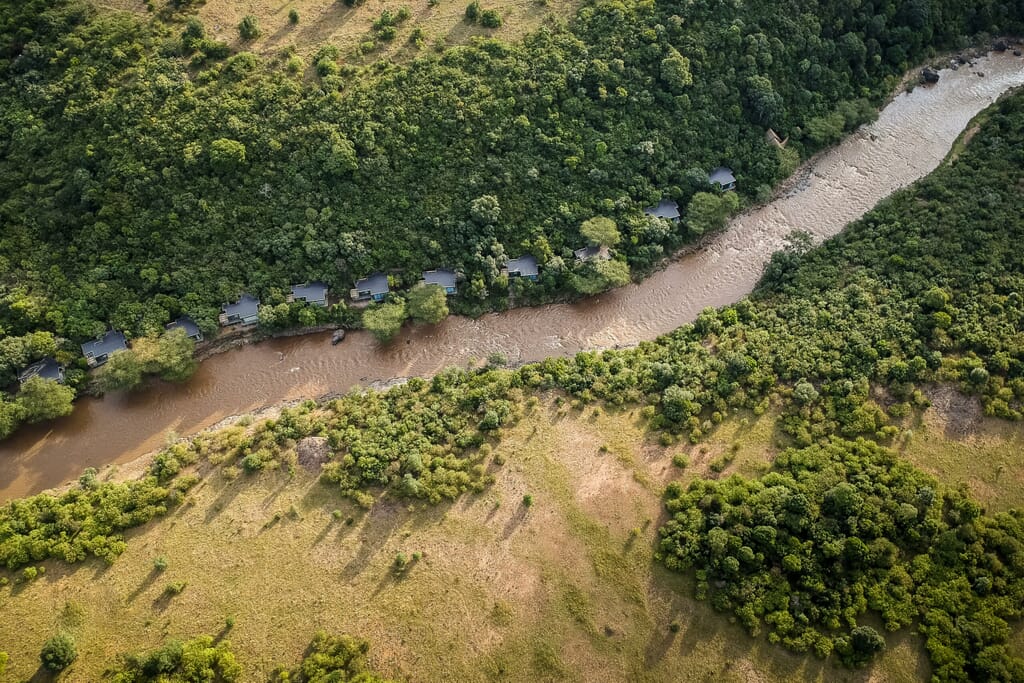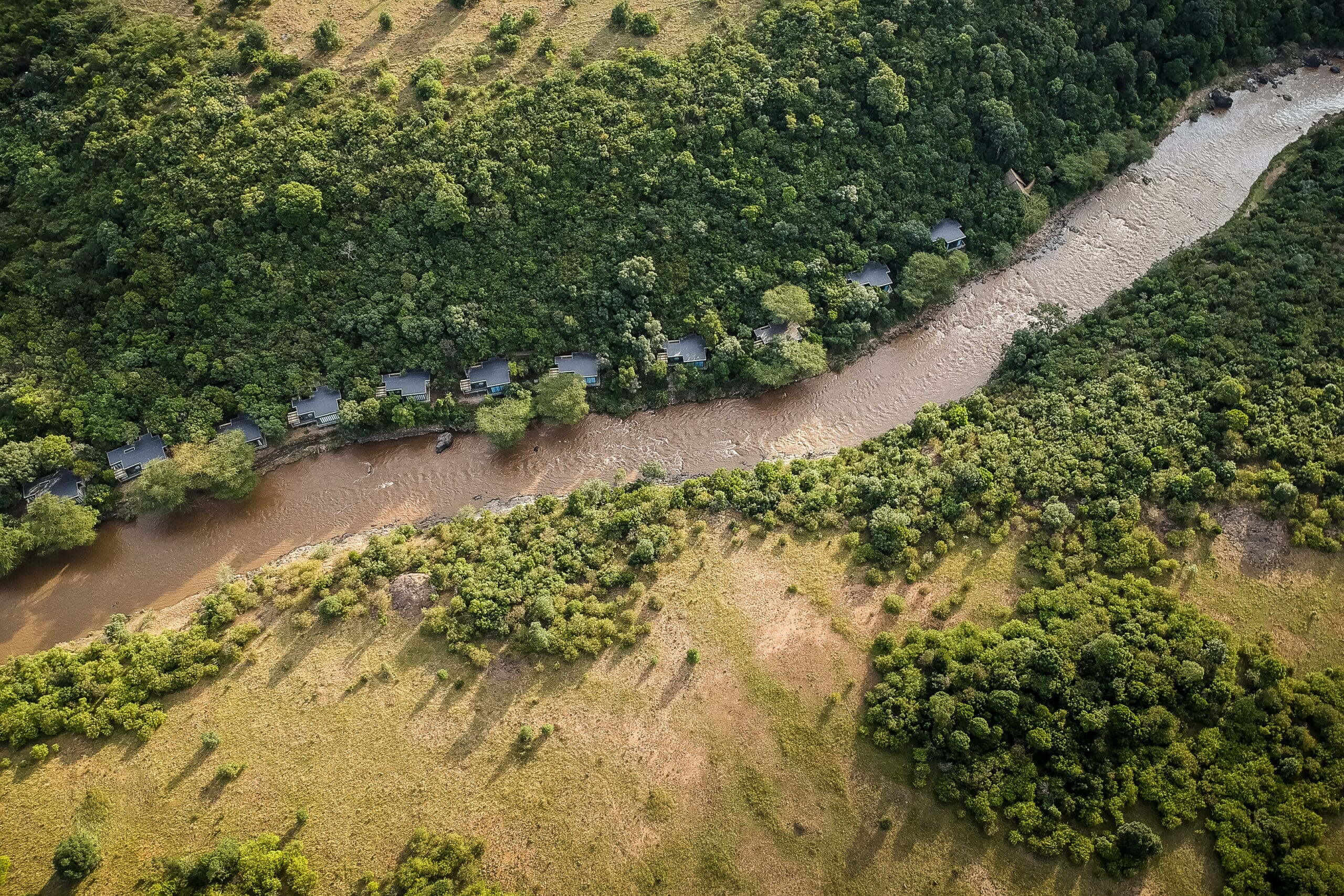 Sanctuary Olonana
Spectacular camp, beautifully designed and set by the Mara river, full of hippos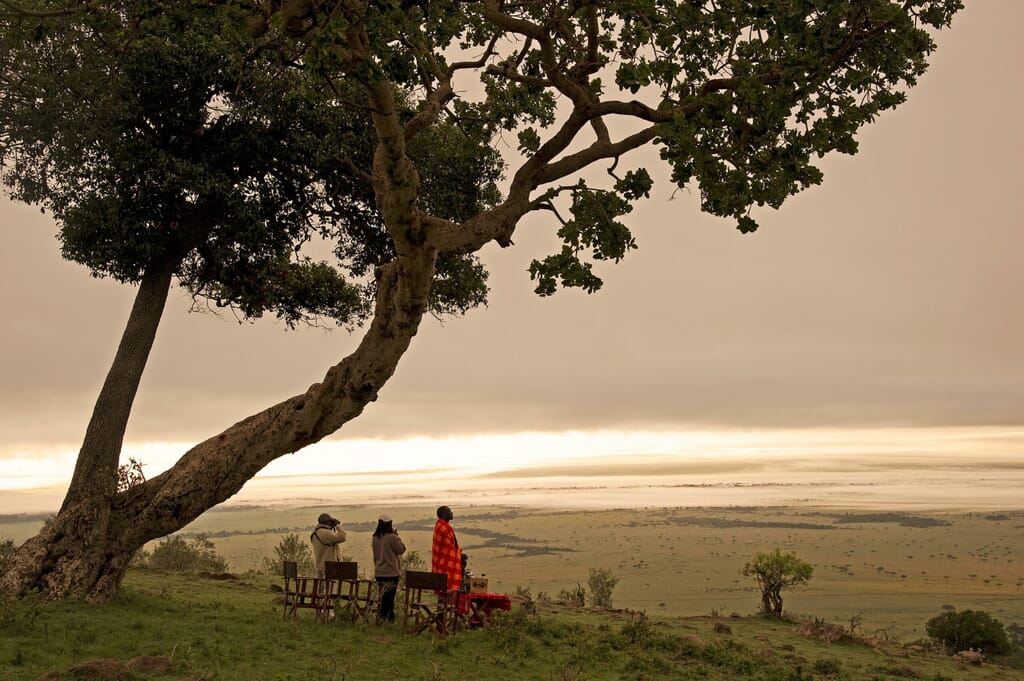 Sanctuary Olonana
On a private stretch of the Mara river, the location of this iconic camp is hard to top.
Sanctuary Olonana is located in one of the most wildlife-rich areas of the Masai Mara (and that is saying something!) – more often than not, the wildlife comes to you.
Sanctuary Olonana is perched on a river bank on the border of the Mara Triangle; an excellent base from which to see the annual Great Migration of wildebeest at the right time of year. Outside of the migration period, the resident game is abundant and you'll be treated to a hug variety of wildlife and birdlife.
There is a Kid's Club on offer, fishing to be had nearby, and some excellent birdwatching without needing to move from your private deck.
The state-of-the-art game viewing vehicles are kitted out with your every need, and we would thoroughly recommend a full-day game drive to really make the most of your time in the Mara.
As a spot in which to take a break from the pace of safari, the riverside here is perfect, as is the most excellent spa. This is a very long-standing property and the experienced team will cater for your every need.
Plan your stay
Coral Tree luxury rating
Number of rooms
14 glass-sided suites, 3 with an extra bedroom, and one ultra-luxury three bedroom suite
Location
Masai Mara
Child Policy
All ages welcome (5 and above for game drives)
Why we love it
"Perfect for families, this ticks all the boxes - wildlife in spades, beautiful rooms and fun waiting round every corner."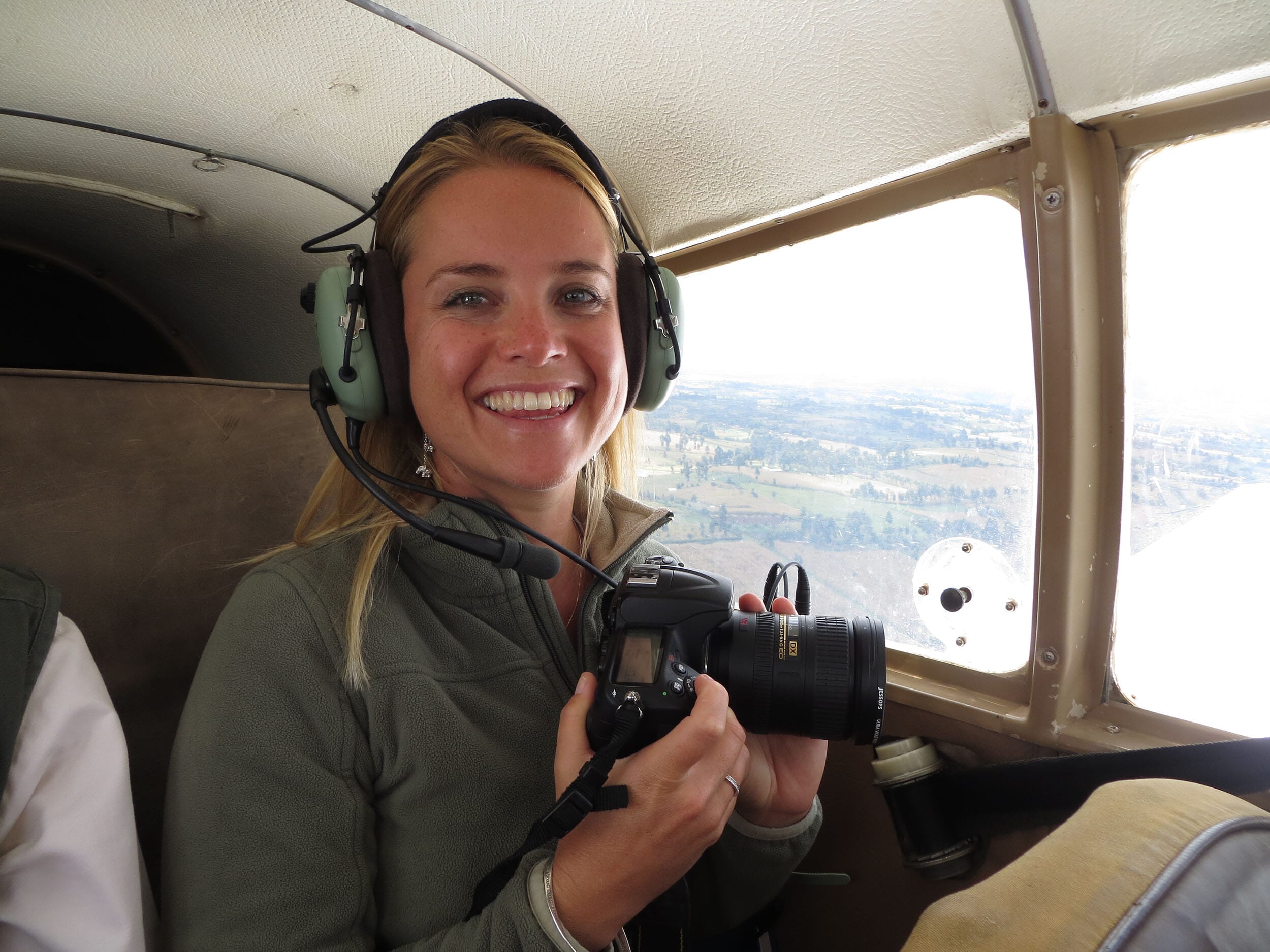 Key Highlights & Amenities
Camp is set on one of the oldest and best sites in the Mara - a wildlife rich area
Beautiful glass-fronted suites that make the most of the river bank views
Some of the very best guides in the industry
Chef's organic garden to visit
Hot-air balloon safari launch site nearby
Swimming pool and spa
Alternative accommodation
You may also love...