Laragai House
Beautifully conceived and built family home on the expansive Borana conservancy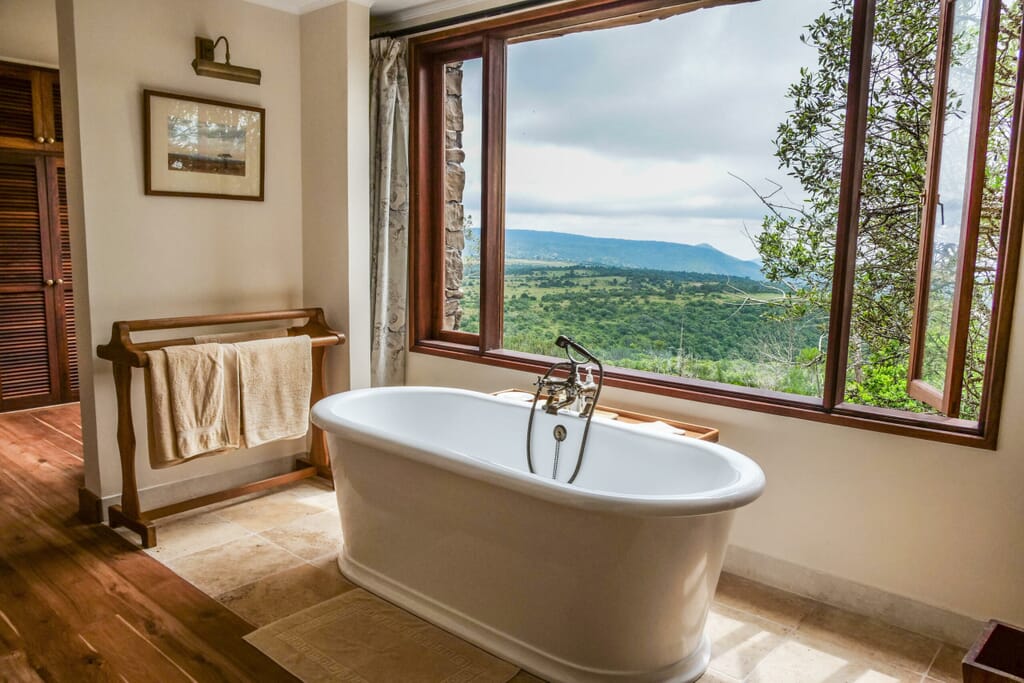 Laragai House
Laragai House lies just north of the equator and 6,000 feet above sea level; this is most certainly one of the best exclusive-use private houses in East Africa, if not Africa as a whole.
The enormous, opulent house is so well thought-out, you will not lack for anything. Absolutely perfect for a large family, or a few families travelling together, here you can lose yourself in Africa's beauty all while taking everything at your own pace. Go before you regret it!
There is a bar, pool house, TV and games room, as well as an unforgettable heated swimming pool with views for miles, set in lush tropical gardens.  The cuisine is world-class, with almost all the ingredients for your meals sourced from a local organic farm, or from the conservancy itself.
Activities here focus on game viewing, in a variety of manners, all depending on your preference. By vehicle and on foot are the most usual, but you can also horse ride and cycle, as well as take to the air by plane or even helicopter! The latter is highly recommended in particular.
If catching up with each other, reconnecting and spending slow, quality time together is one of the goals of your family safari, you can't get better than Laragai – quiet, attentive service, all the amenities you could possibly want and more, as well as world-class game viewing and many other activities on hand for when adventure is called for. This is the perfect base from which to celebrate anniversaries, graduations, big birthdays or just one very special trip.
Plan your stay
Coral Tree luxury rating
Number of rooms
8 bedrooms in a private home
Location
Lewa and Laikipia
Child Policy
All ages welcome (under 5s stay free)
Why we love it
"Laragai suits perfectly a group of people travelling together, or, a multi-generational family who want exclusive use of a private, luxurious property. It doesn't get better than Laragai for this."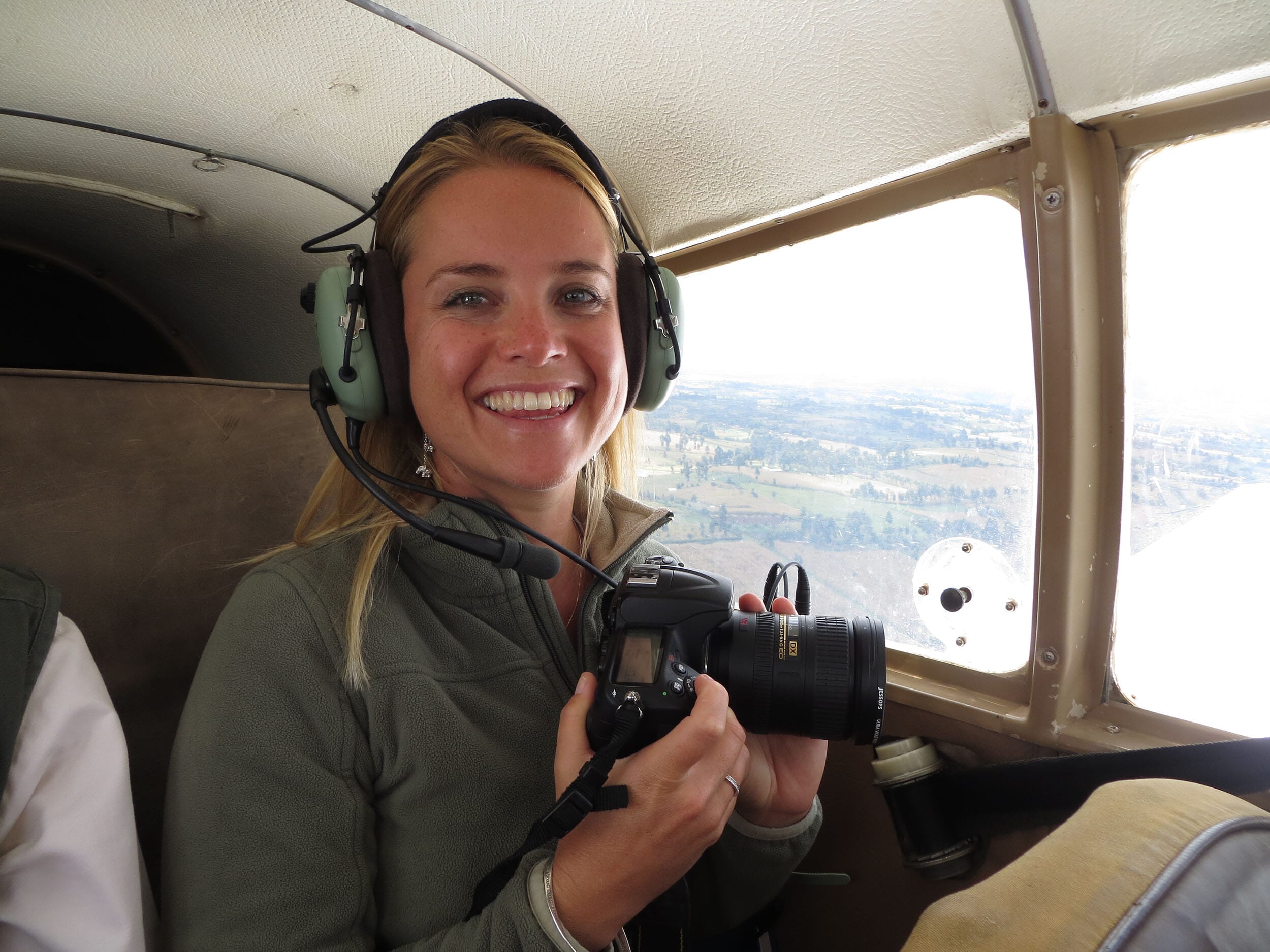 Key Highlights & Amenities
Exclusive use only - ultimate privacy and flexibility
Phenomenal game viewing from cars, horseback, foot, bicycle, plane or helicopter!
Finished to a very high standard of luxury
Particularly beautiful position in the conservancy - Mt Kenya to the south, and panoramic views of the Wamba mountain and desert to the north
Stunning pool area with unforgettable views
Tennis court, boules, croquet, gym, yoga facilities, music room
Why travel with Coral Tree?
We are the specialists in luxury Africa family safari holidays
We are Africa experts and also parents. We understand what makes a memorable family adventure.
Our knowledge and connections are unsurpassed
We have been living and working in African tourism for over two decades.
Every journey is tailored with your specific wishes in mind
No off-the-shelf packages or cookie-cutter itineraries. Unique family safaris.
Each trip funds grassroots conservation and girls education projects
You pay no more for the privilege, we support causes close to our hearts.