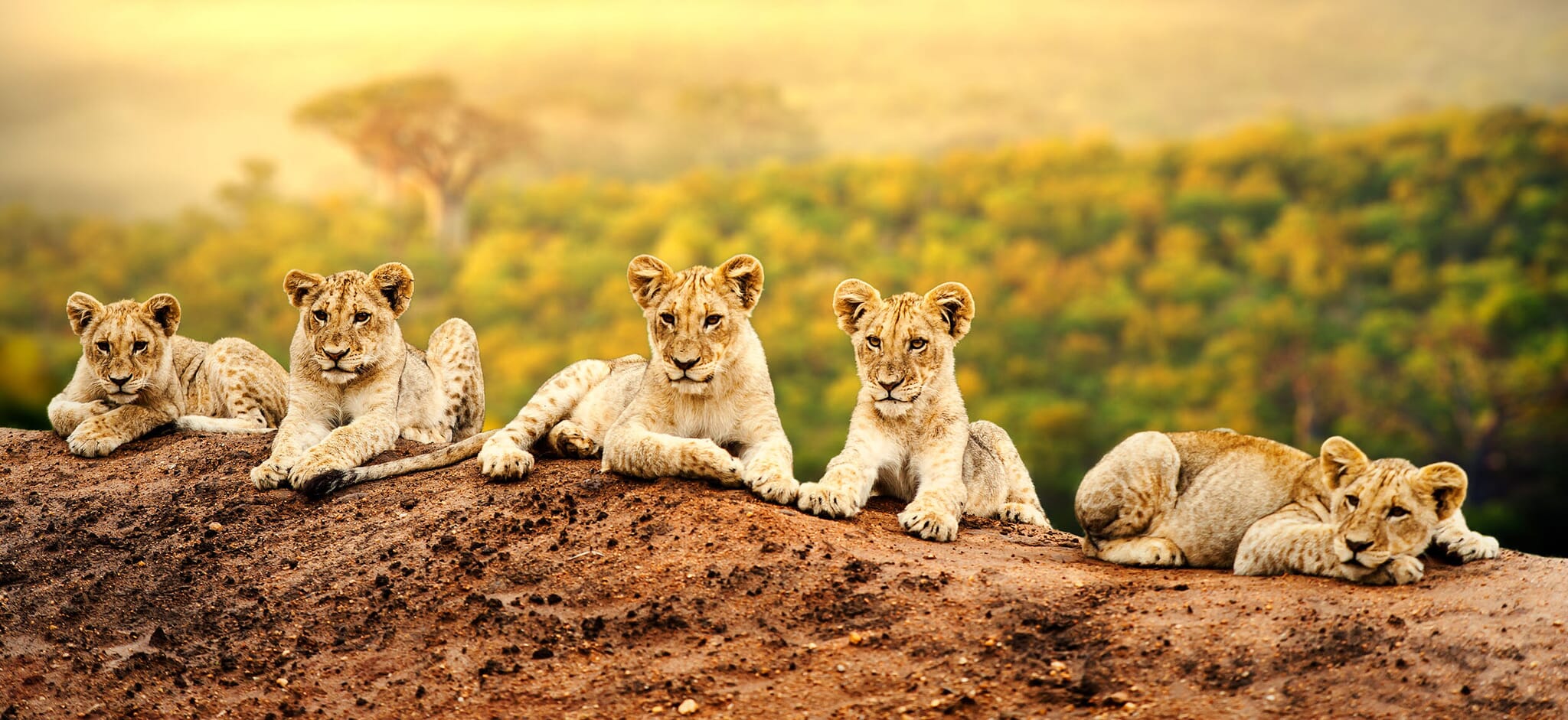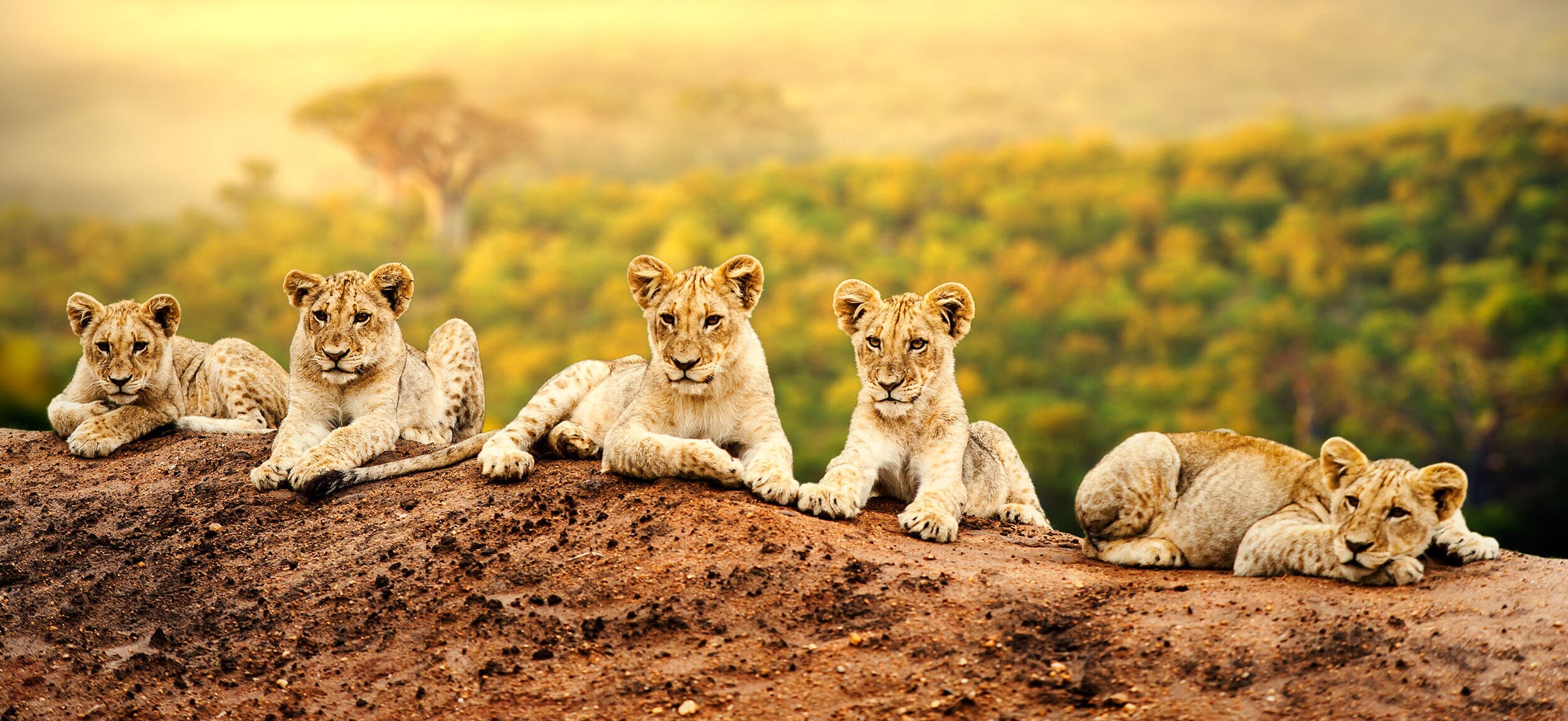 Big five safari holidays
Majestic beasts and where to find them
Big five safari
Enthrall your pride with a big five safari holiday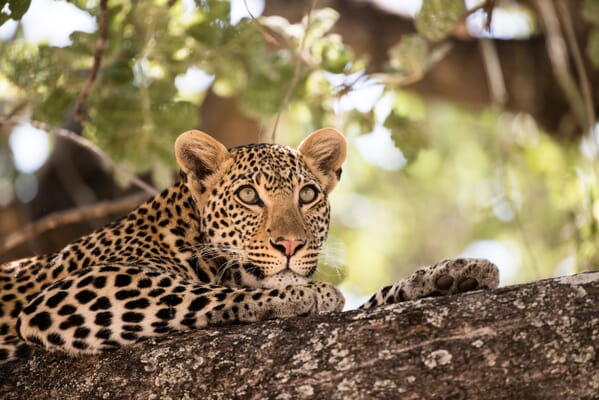 Lion, leopard, African elephant, rhinoceros, Cape buffalo – otherwise known as the Big Five, and for many safari goers the ultimate species to see in the wild.
Originally named by big game hunters as the most difficult and dangerous species to target, today the term Big Five safari is more commonly associated with showcasing these spectacular animals in their natural habitat.
Big five safari
Enthrall your pride with a big five safari holiday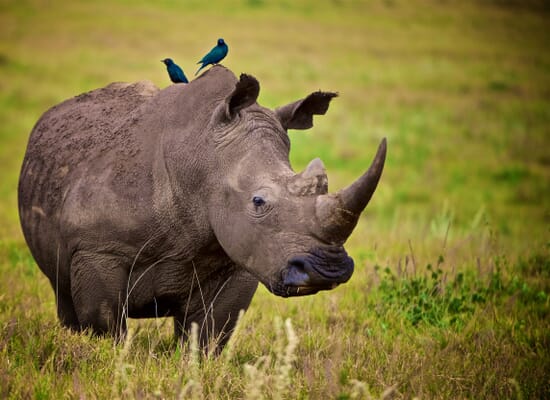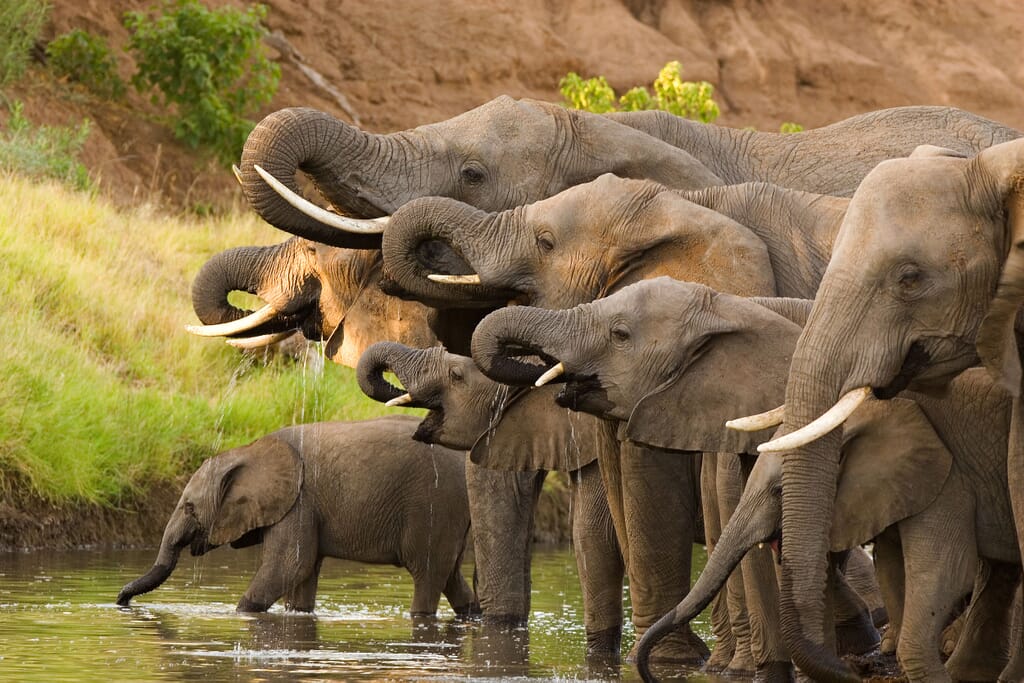 Planning a Big Five safari holiday
Observing all of the Big Five on a family safari holiday is the holy grail for many visitors to Africa, but it's important to know which safari areas are best for the different species, as sadly not all remain abundant in number, and the leopard can be very elusive.
Expert planning and luck are required, but with the right knowledge you'll give yourself the best possible chance.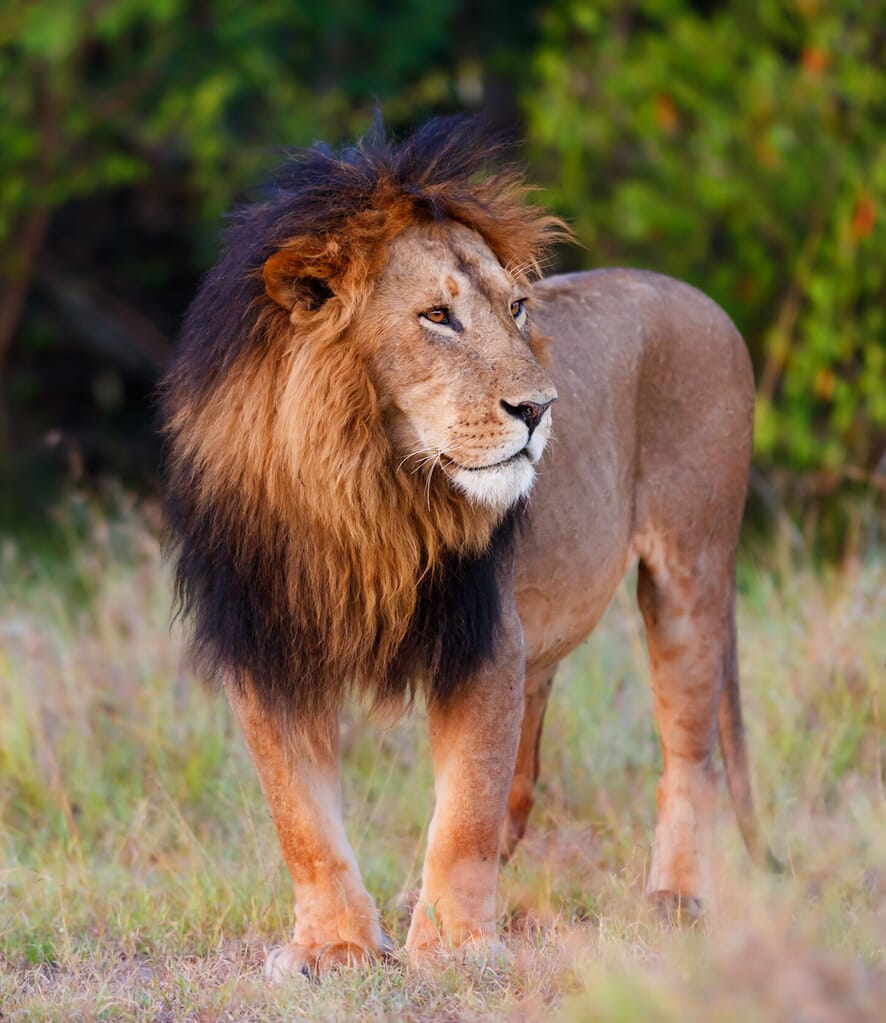 Lion
Lion are the most common of the big cats seen on an African safari and their majesty is unrivalled.
Observe them roaming the savannah in the Serengeti and Masai Mara, or for something different, they can been seen climbing trees in Lake Manyara National Park.
In Ngorongoro Crater, lions adapt their behaviour due to the open nature of the caldera, allowing hyena to do the hard work hunting before taking over the feast once prey have been felled.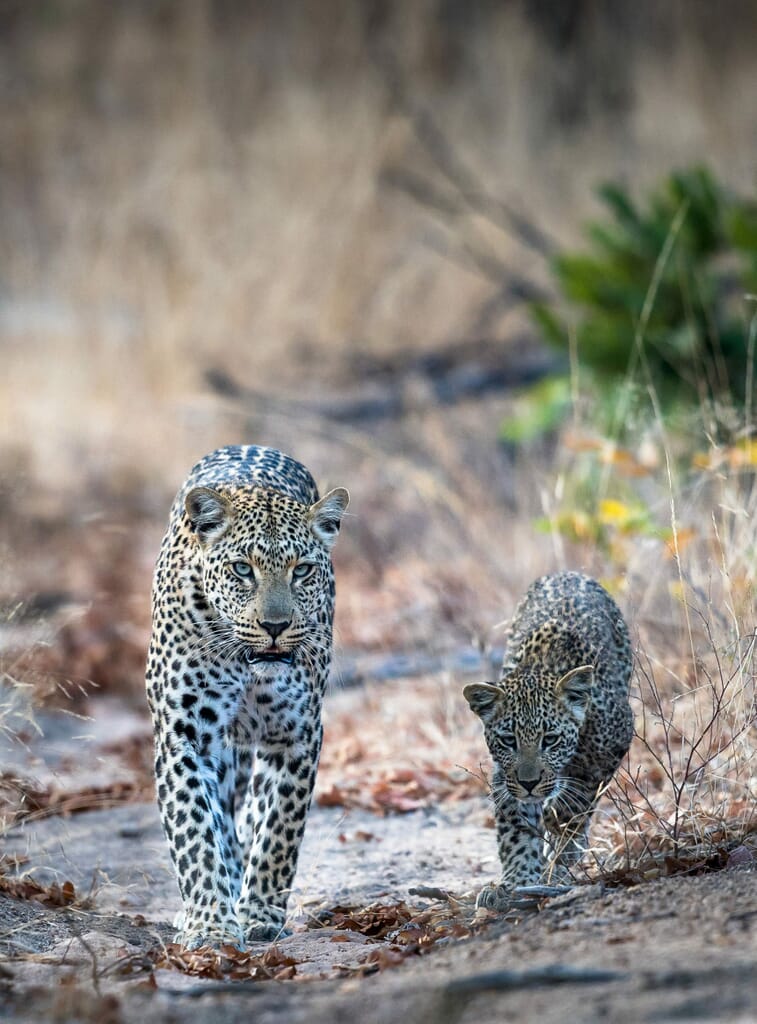 Leopard
Leopard are the most elusive of the Big Five and arguably the most difficult to find in the majority of safari areas.
The exception to this rule is in the Great Kruger National Park of South Africa, particularly the Sabi Sands reserve. Here leopards are found in great number and seen regularly.
Outside of South Africa, our most frequent sightings have been in Kenya's Masai Mara, Botwana's Okavango Delta, and the Serengeti in Tanzania.
One thing is certain, a sighting of leopard is a true delight to behold if you are lucky enough to see one.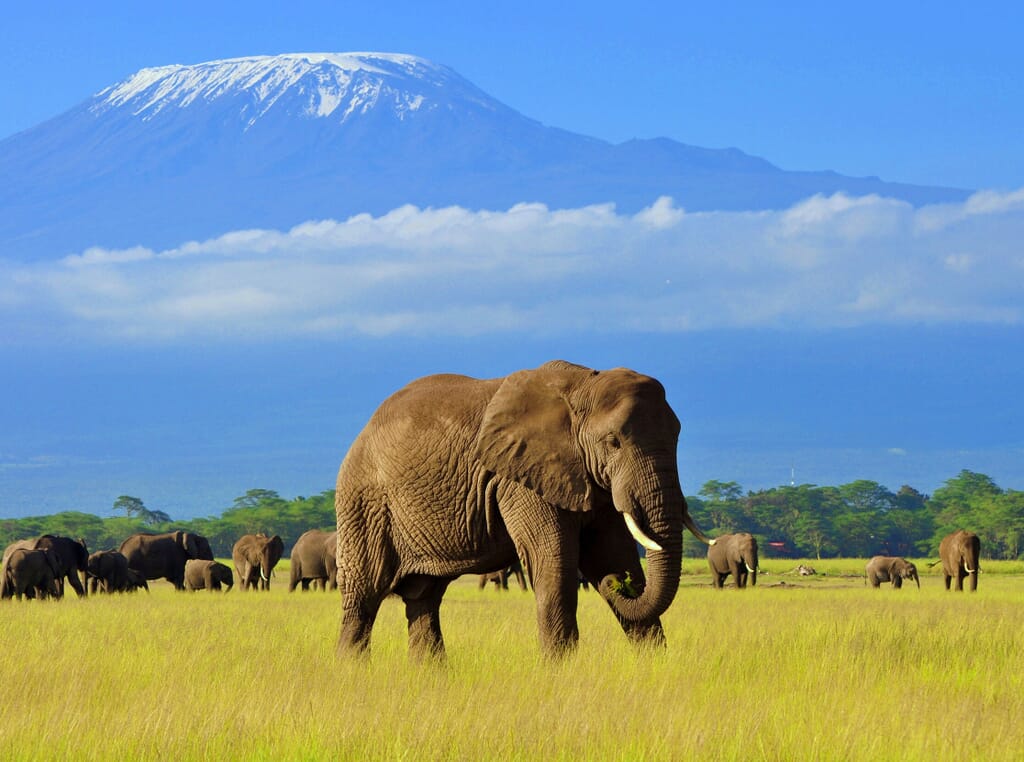 Elephant
Possibly our favourite member of the Big Five, the African elephant is one of the most defining symbols of the continent.
The largest living land animal, elephant can be found in huge herds in Tanzania's Tarangire National Park during the dry season.
To see the biggest tuskers, head to Amboseli in Kenya and photograph one against a backdrop of Mount Kilimanjaro.
For a unique viewpoint, take a boat safari in Botswana's Chobe National Park and watch the graceful pachyderms traverse the waterways.
Rhinoceros
The most threatened of the Big Five, the rhinoceros is now critically endangered due to demand for its prized horn, which means they are less prevalent across Africa's safari areas than previously.
Thankfully, in recent years some outstanding conservation work has been carried out across the continent to help boost their numbers, particularly at Lewa wildlife conservancy and Ol Pejeta in northern Kenya, where sightings of black rhino are now almost guaranteed.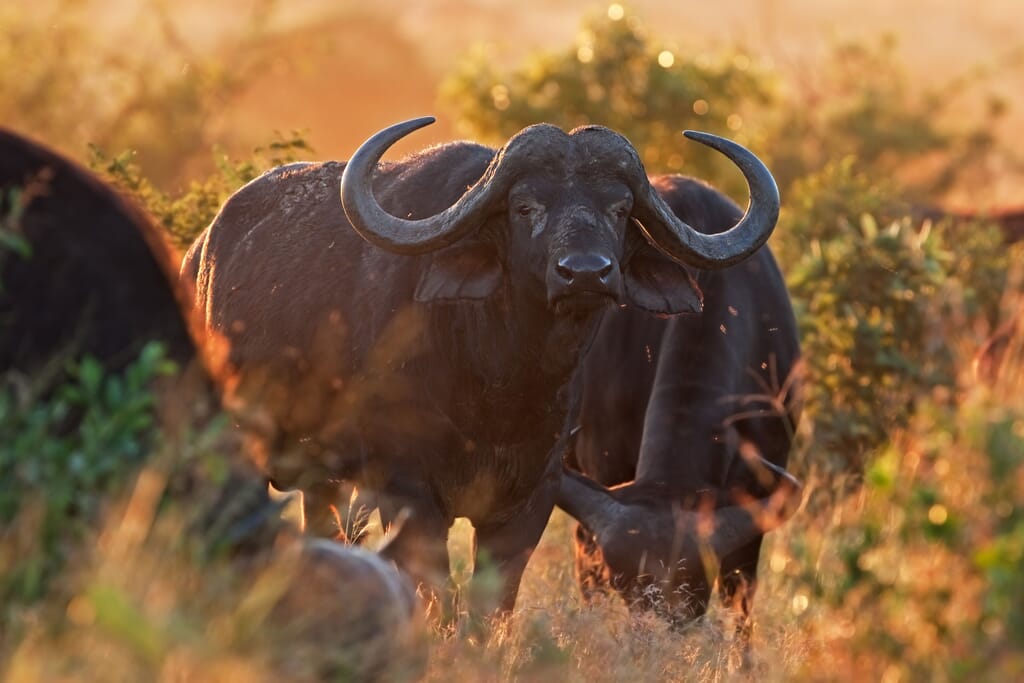 Buffalo
Perhaps the least photogenic of the Big Five, the Cape buffalo is nevertheless a truly magnificent species in its own right.
They congregate in great numbers across the vast savannahs of East Africa. Watching their battles for territory with other large species can be truly captivating.
Some of our most evocative memories of Africa are cruising over the plains on a hot-air balloon safari, watching the herds of buffalo graze below.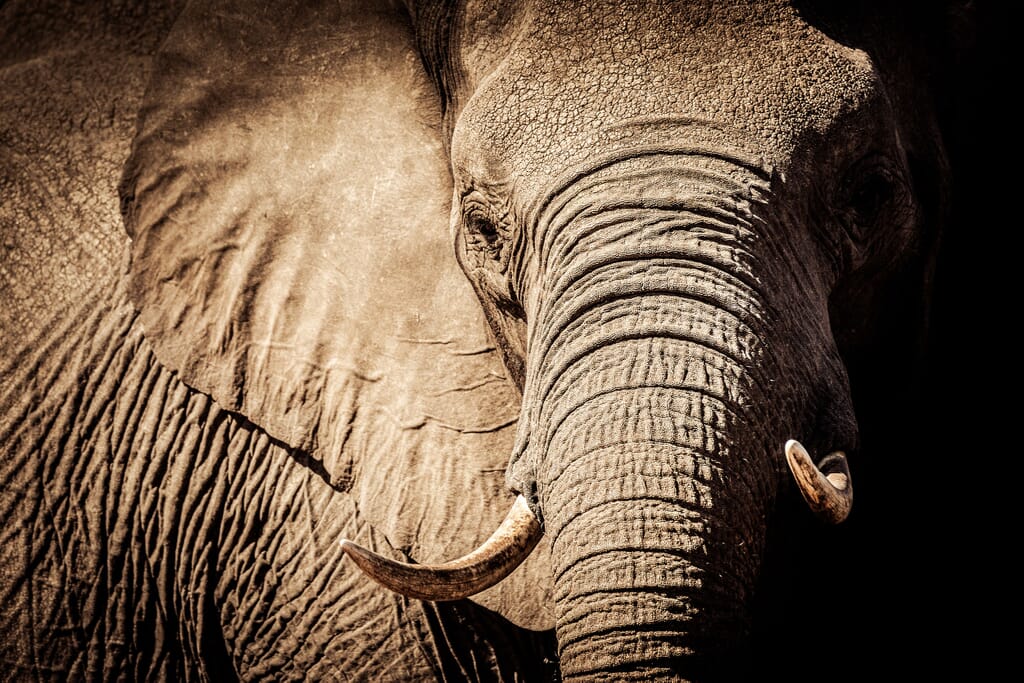 Big Five conservation
As with many species on our planet, almost all of the Big Five are in some way threatened or vulnerable, which means their numbers in the wild are not what they once were.
Efforts continue to preserve these wondrous animals and their natural habitats across the African continent. Learning about conservation projects, and even partaking in them, can be a rewarding addition to your family safari holiday.
Here at Coral Tree, environmental protection is one of our founding principles and each trip we put together directly funds elephant conservation.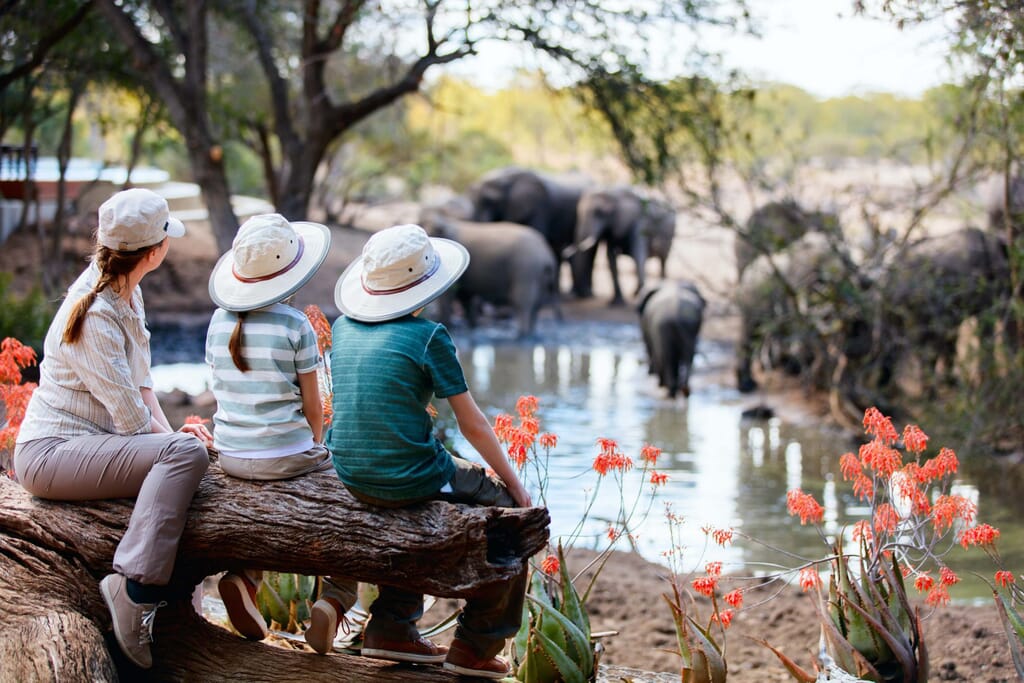 Memories to last a lifetime
Combining different locations to give your family the best chance of a Big Five safari holiday is what we enjoy most.
We've put together a selection of our favourite destinations and itineraries below, but each safari we deliver is unique. The best way to start planning your own family safari holiday is to get in touch and tell us your hopes and dreams.
We'll take it from there.
Start planning
Feature Destinations
Suggested itineraries for Big Five safari holidays
Inspiration
Experiences
Browse more of our favourite family safari experiences
Inspiration
Experiences
Browse more of our favourite family safari experiences
Why travel with Coral Tree?
We are the specialists in luxury Africa family safari holidays
We are Africa experts and also parents. We understand what makes a memorable family adventure.
Our knowledge and connections are unsurpassed
We have been living and working in African tourism for over two decades.
Every journey is tailored with your specific wishes in mind
No off-the-shelf packages or cookie-cutter itineraries. Unique family safaris.
Each trip funds grassroots conservation and girls education projects
You pay no more for the privilege, we support causes close to our hearts.
Tess & Mike, Coral Tree founders
Meet our founders
We believe in expert advice and exceptional service
No half measures allowed.
Over the last twenty years, we have lived and worked in the luxury African tourism sector developing partnerships across the continent.
We know what makes a memorable family experience, and as parents, we understand what's important to you.
More about us