Tarangire safaris
Welcome to Tarangire: a family safari treasure trove of Tanzania
Overview
Tarangire family safari holidays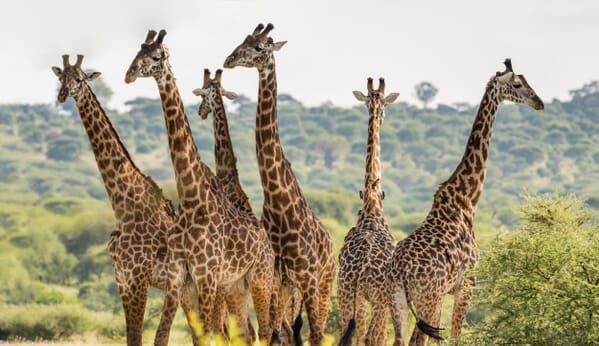 Wildlife and wilderness abounds, with all the fun ways to explore it.
Tarangire is a jewel among the northern parks and combines beautifully with Ngorongoro Crater and the Serengeti for a superb northern Tanzania family safari holiday.
Tarangire safaris are within easy reach of Arusha, so they make for a great first stop. This pretty patch of wilderness has plenty to offer anyone with an appetite for stunning scenery and an abundance of animals.
Read more
Its landscape is characterised by ancient, enormous baobabs and their animal counterpart: huge herds of elephants that drift majestically through their dominion. The Tarangire River snakes through the bush drawing droves of herbivores to its water's edge in the dry season, and it's no coincidence that this is when predator sightings are at their best — particularly lion.
We love staying in the park for best access to Tarangire's wildest spots, but outside its bounds, there are some excellent accommodation options suited to a Tanzania luxury safari especially between Tarangire and Lake Manyara.
Game viewing is especially rewarding between July and October when it's drier and life is concentrated around the river; once the rains set in, the greenery grows more abundant and terrain gets trickier to traverse.
Tarangire's trove of activities has plenty to offer a Tanzania family safari holiday. Exploring on foot attunes all the senses to one's environment and is a wonderful exercise in getting to grips with the wild, revealing a fascinating micro-universe of insects, tracks and flora. Night game drives unveil a whole new nocturnal dynamic between creatures unseen during the day, and in our opinion, venturing out after dark adds an irresistibly exciting element to a family safari holiday.
Overview
Tarangire family safari holidays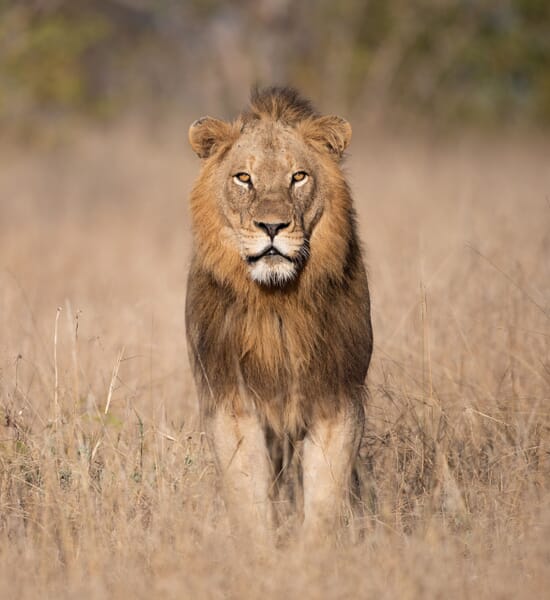 Experiences
Our favourite Tarangire experiences
Walking safaris with some of the best guides in Tanzania. Learning about indigneous cultures. Tarangire is a family safari destination to excite.
View all experiences
Itinerary ideas
Suggested itineraries for Tarangire safaris
Tanzania family safari holiday

This classic Northern Tanzania safari circuit takes in some of the most breathtaking wildlife spectacles and landscapes imaginable.

| | |
| --- | --- |
| Guide Price | From £3,785 | $5,150 per person (based on 2 adults and 2 children under 12) |
| Duration | 8 Nights |
| Best Months | July - October |
| Region | Arusha, Tarangire National Park, Ngorongoro Highlands, Serengeti National Park, |

More Info
Places to stay
Recommended accommodation for Tarangire safaris
Places to stay
Recommended accommodation for Tarangire safaris
Why travel with Coral Tree?
We are the specialists in luxury Africa family safari holidays
We are Africa experts and also parents. We understand what makes a memorable family adventure.
Our knowledge and connections are unsurpassed
We have been living and working in African tourism for over two decades.
Every journey is tailored with your specific wishes in mind
No off-the-shelf packages or cookie-cutter itineraries. Unique family safaris.
Each trip funds grassroots conservation and girls education projects
You pay no more for the privilege, we support causes close to our hearts.