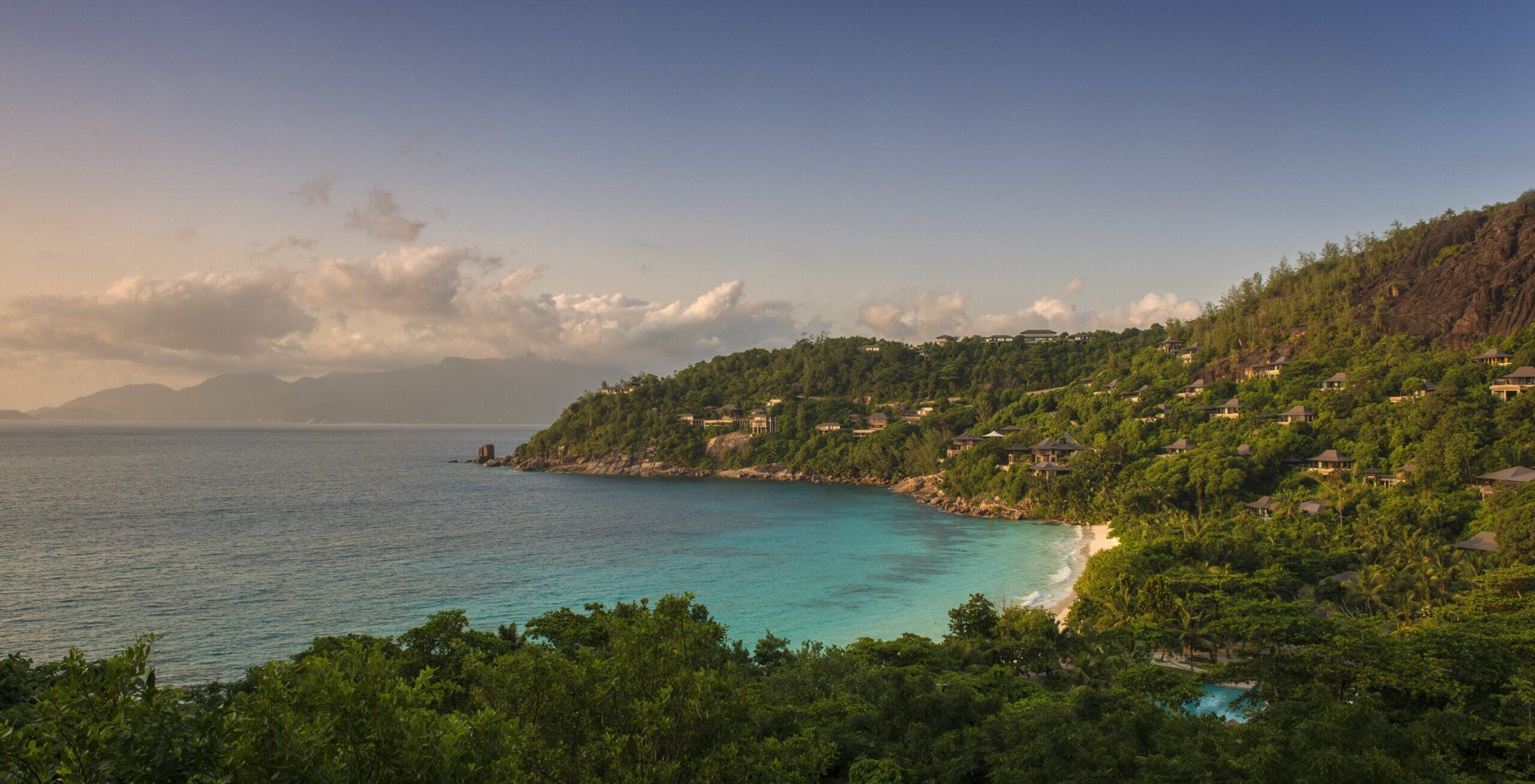 Mahé luxury family holidays
Stunning beaches, beautiful resorts, and a unique ecosystem are all part of a luxury Mahé holiday
Overview
Mahé luxury family holidays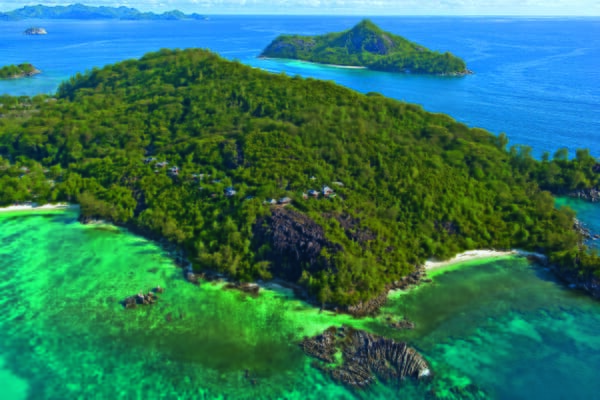 Mahé luxury family holidays have something for everyone.
The largest island in the Seychelles archipelago, Mahé is home to the capital Victoria and the broadest selection of accommodation for a luxury family holiday.
Lush forests fill the interior, whilst sparkling white beaches ring the island's shores. Many of which can only be reached by scenic hikes through protected forest. Off-shore, the reefs are home to an abundance of colourful marine life.
Some of our favourite resorts for families are found on Mahé and the selection of beautiful resorts is unmatched in the Seychelles.
Read more
Getting there
Most Seychelles luxury family holidays begin and end on Mahé, as it is home to the capital and international airport.
What to do?
Mahé is home to Seychelles' highest peak – Morne Seychellois. Surrounded by a national park and located an Important Bird Area, the park is home to many of Seychelles' indigenous flora and fauna.
The beaches of Mahé are some of the most picturesque in the Seychelles. Getting to them can be an adventure in itself, if combined with a hike. The Anse Major trail is a one-hour hike through the coastal part of the national park, before reaching a beautiful, deserted beach.
Beau Vallon, in the northwest, is one of Seychelles' longest beaches and home to a fascinating weekly food market.
If you're looking for more than beaches and hikes, a stay in Mahé wouldn't be complete without a tour of historical Victoria – "the world's smallest capital". Take in period buildings and historical plantations, whilst learning about the islands' cultural history.
When to go?
As with the rest of the Seychelles, the best time to visit is either April and May, or October or November. Outside of those months it's important to choose which side of the island to stay on depending on the wind direction.
Overview
Mahé luxury family holidays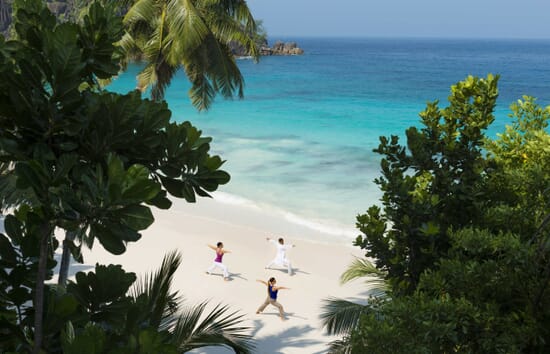 Places to stay
Recommended accommodation for your Mahé luxury family holiday
Places to stay
Recommended accommodation for your Mahé luxury family holiday
Why travel with Coral Tree?
We are the specialists in luxury Africa family safari holidays
We are Africa experts and also parents. We understand what makes a memorable family adventure.
Our knowledge and connections are unsurpassed
We have been living and working in African tourism for over two decades.
Every journey is tailored with your specific wishes in mind
No off-the-shelf packages or cookie-cutter itineraries. Unique family safaris.
Each trip funds grassroots conservation and girls education projects
You pay no more for the privilege, we support causes close to our hearts.