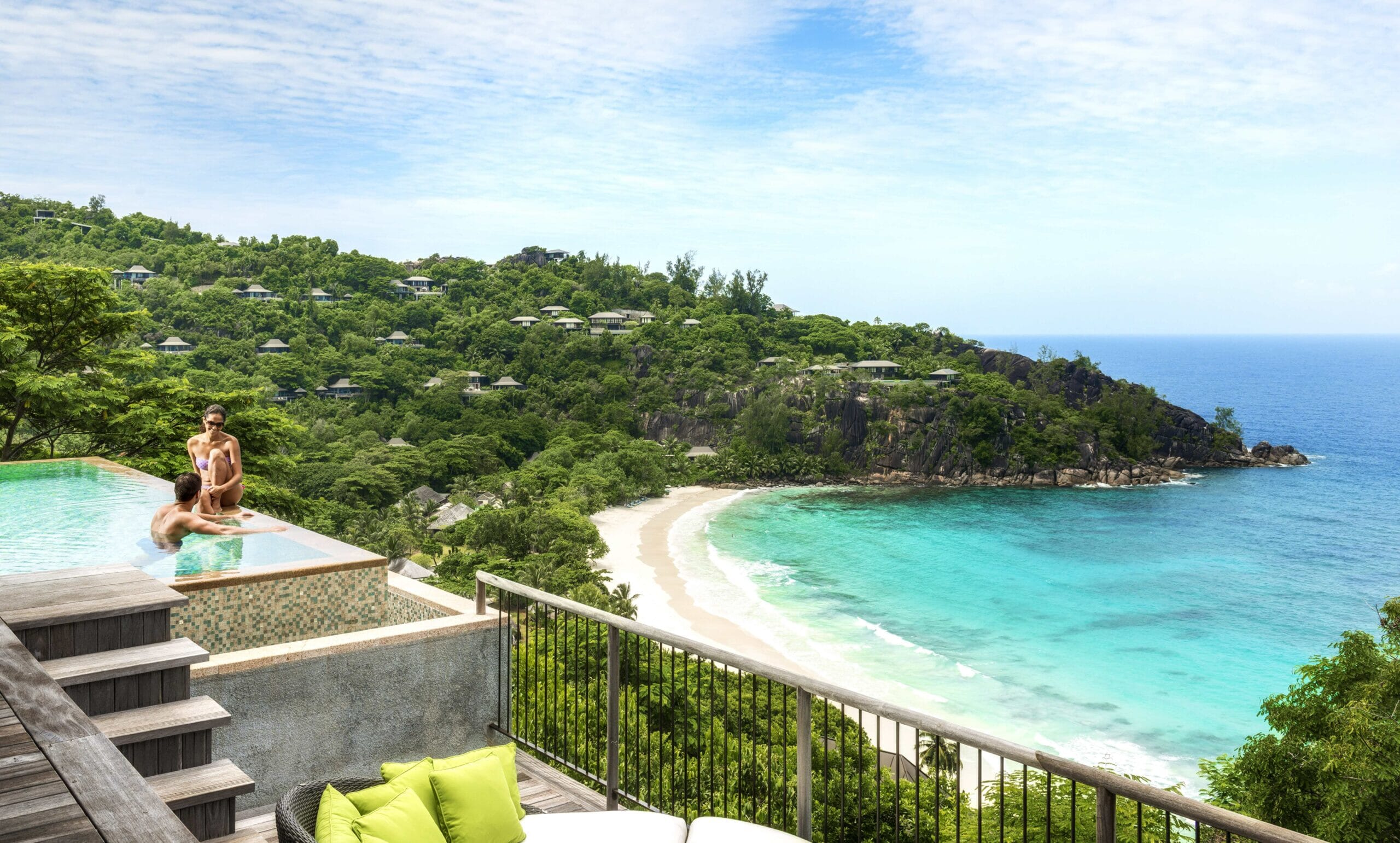 Seychelles Luxury Family Tours
Spoil your family in style with our luxury Seychelles holidays
Suggested itineraries
Seychelles Luxury Family Tours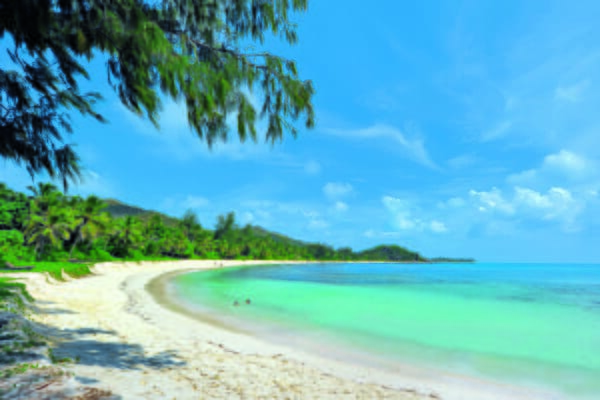 Amaze your family with our suggested Seychelles luxury family tours in this spectacular Indian Ocean archipelago.
Explore the lush tropical islands of Mahe and Praslin, take a bicycle tour to discover the glorious beaches of La Digue, or really travel in style at one Seychelles' many private island retreats.
Note – all our safaris and beach holidays are tailor-made, unique family holidays. If the below itineraries interest you, the best way to design your own luxury family hoilday is to contact us and start planning.
Read more
Start the journey
Our Seychelles luxury family tours are designed to inspire and excite, particular if you're just getting started and this is your first family adventure holiday.
Many people who come to us know that they want a memorable family holiday, but don't know where to start. That's where we come in.
A little about us
We are the only company in the UK that focuses solely on luxury family safari holidays to Africa and the Indian Ocean islands.
We are Africa experts, as well as parents. We have lived and worked in the African tourism industry for many years, so we know what makes a truly memorable adventure.
Giving back
Each Coral Tree holiday directly supports grassroots elephant conservation and girls education projects in East Africa.
If you'd like to learn more about how your holiday supports important projects on the ground, please don't hesitate to ask.
A note on pricing
We've included guide prices, however, these are just an indicator and are based on a family of four travelling in 'shoulder season' (not the highest price, nor the lowest).
Each trip is designed individually, so the total price will vary depending on time of year, choice of accommodation, activities, etc.
Suggested itineraries
Seychelles Luxury Family Tours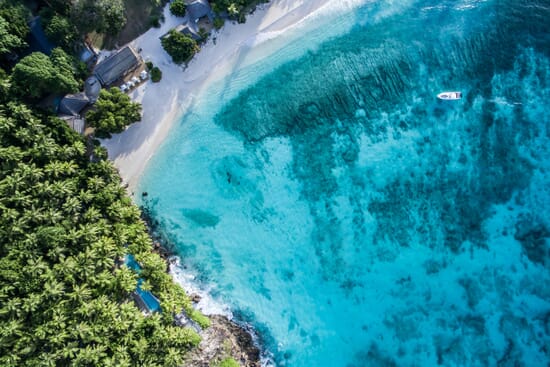 Why travel with Coral Tree?
We are the specialists in luxury Africa family safari holidays
We are Africa experts and also parents. We understand what makes a memorable family adventure.
Our knowledge and connections are unsurpassed
We have been living and working in African tourism for over two decades.
Every journey is tailored with your specific wishes in mind
No off-the-shelf packages or cookie-cutter itineraries. Unique family safaris.
Each trip funds grassroots conservation and girls education projects
You pay no more for the privilege, we support causes close to our hearts.
Tess & Mike, Coral Tree founders
Meet our founders
We believe in expert advice and exceptional service
No half measures allowed.
Over the last twenty years, we have lived and worked in the luxury African tourism sector developing partnerships across the continent.
We know what makes a memorable family experience, and as parents, we understand what's important to you.
More about us