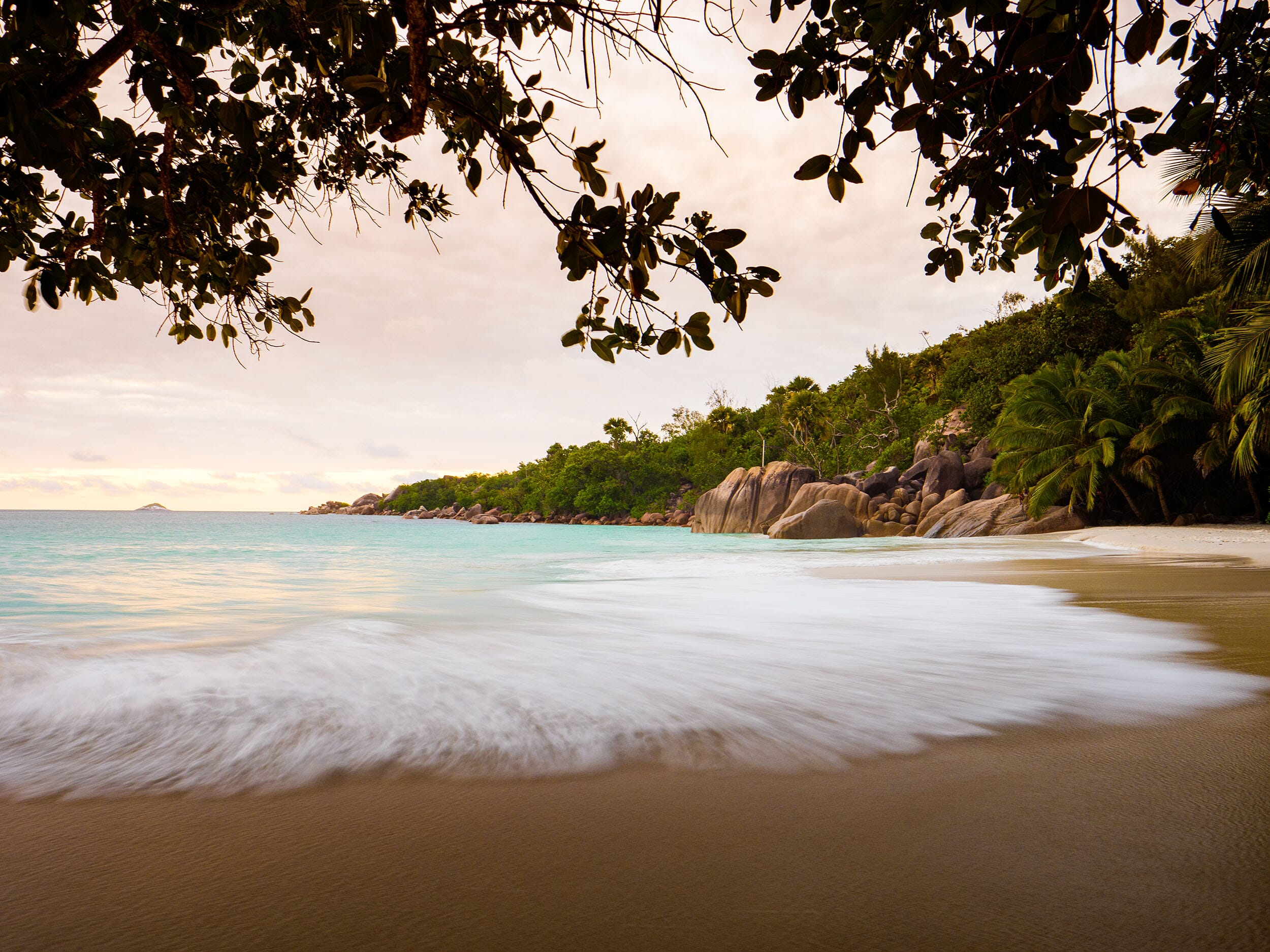 Praslin luxury family holidays
Home to some of Seychelles most beautiful beaches a Praslin luxury family holiday is sure to delight
Overview
Praslin luxury family holidays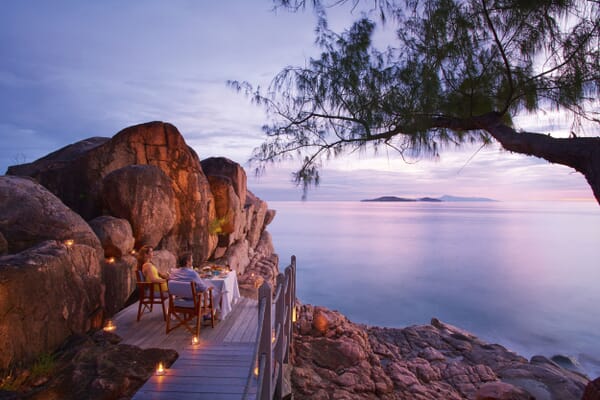 Praslin luxury family holidays are full of wonder. The island is home to some of Seychelles most iconic beaches and a UNESCO World Heritage site.
The middle child of the inner islands, Praslin is the second largest island in the Seychelles archipelago. Originally named Isle de Palmes, it was renamed Praslin in the mid-18th century after the French duc de Praslin.
Today, Praslin is one of the most popular islands in the Seychelles for a luxury family holiday. It boasts some of the most desirable resorts and beaches, as well as the stunning Vallée de Mai nature reserve.
Read more
Getting there
Praslin is easily accessible from Mahé, with regular flights running throughout the day to and from Praslin airport.
What to do?
Some of Seychelles most famous beaches are to be found here, including Anse Lazio and Anse Georgette.
The Vallée de Mai nature reserve is located in the centre of the island and is some of the most pristine forest in Seychelles. A UNESCO World Heritage site, it is home to the endemic Coco de Mer (sea coconut), and several species of birds that can only be found in the Seychelles. In the 19th century, a British General propagated the myth that Vallée de Mai was in fact the Garden of Eden. He proposed that the Coco de Mer was the forbidden fruit that had tempted Adam and Eve.
Snorkelers should head to the northern beaches. Anse Lazio has rocky areas at either end of the beach that are home to many fish. Off-shore, a boat trip to St Pierre Island offers a high chance of snorkeling with turtles, rays and reef sharks.
When to go?
The best time to visit Praslin is either April and May, or October or November when the wind is calmest. Outside of those months it's important to choose which side of the island to stay on. The wind blows from the north west from December to March, and from south east from June to September.
Overview
Praslin luxury family holidays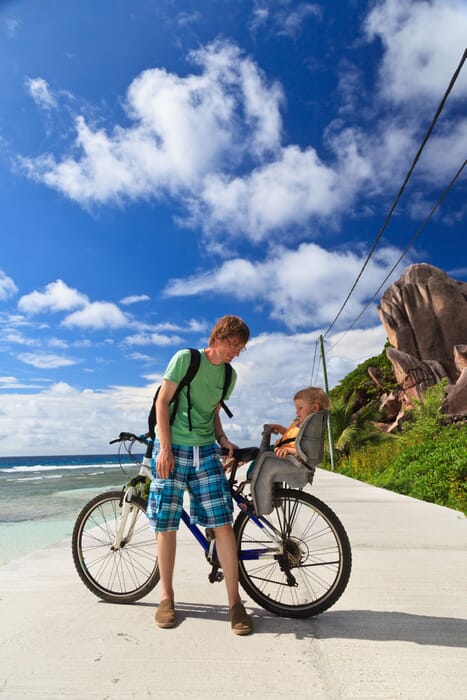 Places to stay
Recommended accommodation for your Praslin luxury family holiday
Places to stay
Recommended accommodation for your Praslin luxury family holiday
Why travel with Coral Tree?
We are the specialists in luxury Africa family safari holidays
We are Africa experts and also parents. We understand what makes a memorable family adventure.
Our knowledge and connections are unsurpassed
We have been living and working in African tourism for over two decades.
Every journey is tailored with your specific wishes in mind
No off-the-shelf packages or cookie-cutter itineraries. Unique family safaris.
Each trip funds grassroots conservation and girls education projects
You pay no more for the privilege, we support causes close to our hearts.