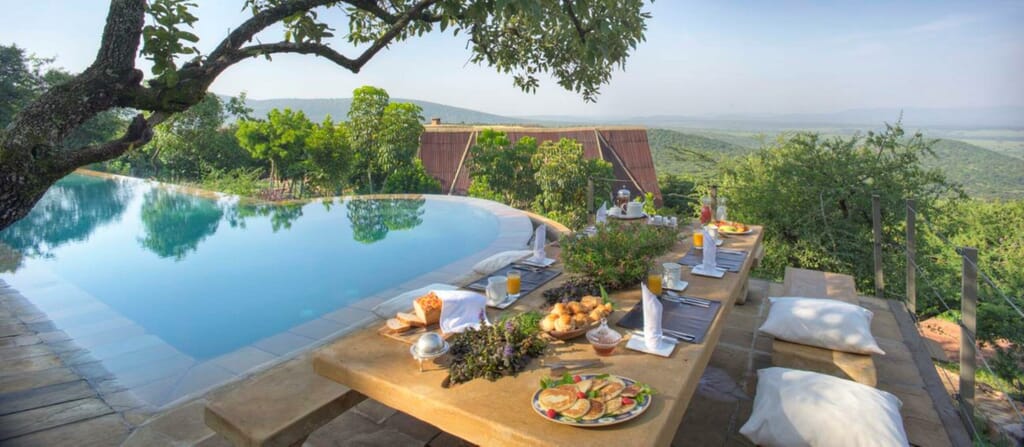 The 5 Best Safari Lodges for Families in East Africa
A selection of the best safari abodes for you and your family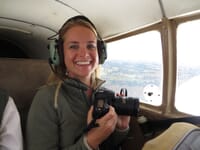 Tess
Our pick of the best safari lodges for families in East Africa. Our list includes the best lodges in Kenya and Tanzania. Read on to find out more…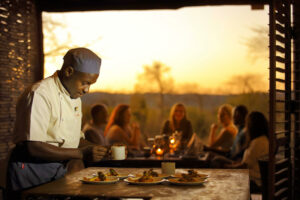 There are many compelling reasons to consider a private lodge or villa for your luxury family safari holiday. For one, the absolute flexibility to do what you like, when you like.
How about complete freedom from most other people on your family safari holiday? Or the chance to stay longer in one place – many safaris can have you moving around a lot.
Kenya and Tanzania are amongst the best family safari destinations, and we think the following are some of the very best safari lodges for families in East Africa.
Best Safari Lodges in Kenya
Laragai House in Kenya is a true home-from-home option for your African safari holiday, and we know more than one family who now don't go anywhere else. On Borana, a private and vast conservancy, this really does tick all the boxes for a family safari holiday.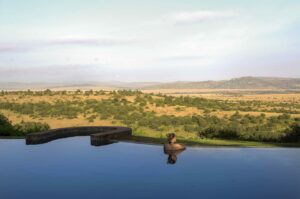 There are nine enormous rooms, and complete freedom to set your own schedule.
A wealth of activities to choose from means every single family member will be spoilt for choice. There are not too many private safari homes with views from the pool like this. Nor are there many private conservancies with such an abundance of wildlife.
Book your stay in Laragai House
Does a private villa within the grounds of a camp sound like your ideal African safari holiday? Cottar's Private Bush Villa in Kenya is up there with the very best safari lodges for families.
With simply unrivalled views across the Masai Mara and Serengeti plains beyond, it's completely unique in the area as the only luxury private safari home in the Masai Mara.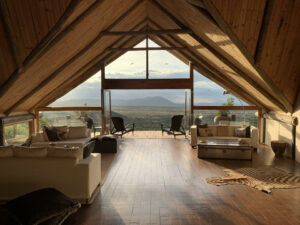 If you can tear yourselves away from your private staff, viewing deck and 25 metre pool, you are welcome in the Cottars 1920s Camp below it.
This award-winning villa can sleep up to 12 and offers the very highest standards of guiding to be found in the area. There are not many better choices for a family safari holiday.
Book your stay at Cottars 1920s Camp
Following time in the bush, beach time is a lovely way to end a family safari holiday. We don't know too many places better than the luxurious Alfajiri Villas on the Kenyan coast in which to rest, rewind, recuperate and reconnect.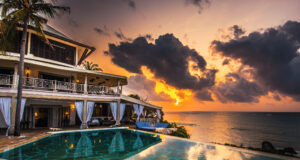 There are three enormous villas to choose from, all unique, and all more than suited to families. All have private pools, absolute privacy and nanny services included! There is as much or as little to do here as you like. Watersports option abound, as do more relaxing activities.
Staff are completely flexible with timings and will provide what you all like, when you like it. A stay here allows you to end (or start) your African safari holiday in the very best style.
Book your stay at Alfajiri Villas
Best Safari Lodges in Tanzania
If a private home set up specifically with families in mind would suit your African safari holiday, look no further than Mkombe's House Lamai in the Serengeti in Tanzania.
This beautiful house is entirely designed around families and can sleep up to 10 in huge comfort. It's at the heart of some of the best wildlife viewing in the area.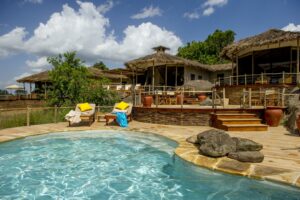 From July to October even the smallest members of the family will be able to see the Great Migration from the doorstep – the views are magnificent and far-reaching.
There are two pools (one great for toddlers), and all manner of baby and child accessories on request. This lodge offers some of the most finely-tuned guiding we've ever seen on a family safari holiday.
Book your stay in Mkombe's House Lamai
Jabali Private House is on the edge of Jabali Ridge Camp in Ruaha National Park, Tanzania, with access to the camp as well as the house facilities themselves.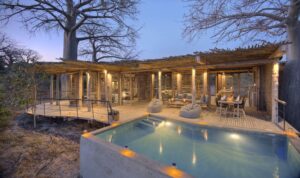 What a way to enjoy a family safari holiday in style – private pool, three large bedrooms and the immense views of Ruaha National Park to take in.
All members of the family will delight in this fabulous private and very remote house – a stay here will make it an African safari holiday to remember. The game viewing in Ruaha is particularly good, and you won't see many other visitors here, if any.
Related destinations
Tales from the Coral Tree
Our expert knowledge makes it possible.