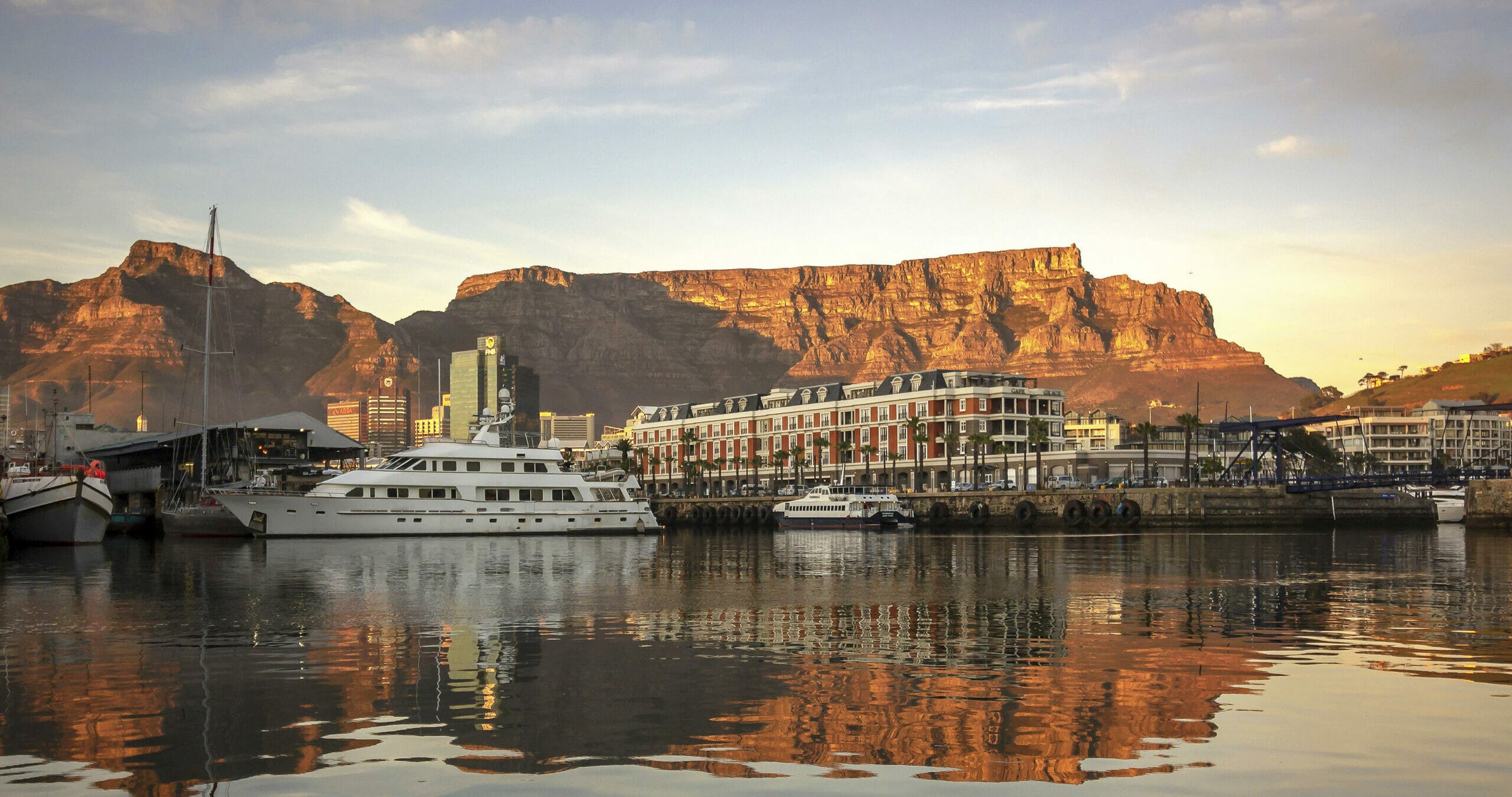 Cape Grace
Luxury Waterfront hotel with Table Mountain as its backdrop
Cape Grace
With its perfect waterside setting and Table Mountain as its backdrop, Cape Grace is a great choice from which to enjoy some of Cape Town's most iconic experiences.
Located on a private quay in the V&A Waterfront it has a huge choice of restaurants and shops on its doorstep. 
Elegant and sophisticated rooms are uniquely designed and inspired by the Cape's heritage and colonial history, with views of Table Mountain or rooftop terraces. 
Larger two and three bedroom suites are ideal for families or larger groups and include beautifully equipped kitchens.  
A fine selection of food and drink is on offer at the award-winning Signal Restaurant and Bascule Bar. Families are made to feel welcome here and staff are on hand to cater for children and varying meal times.
Daily activities such as gingerbread making and African arts and crafts can keep them amused whilst parents relax by the pool or in the hotel's spa.
Plan your stay
Coral Tree luxury rating
Number of rooms
120 rooms including 2 and 3 bedroom suites
Location
Cape Town
Child Policy
All ages welcome
Why we love it
"Stunning harbour location, elegant and spacious rooms, exceptional food and drinks. Families are made to feel welcome with special touches for the children."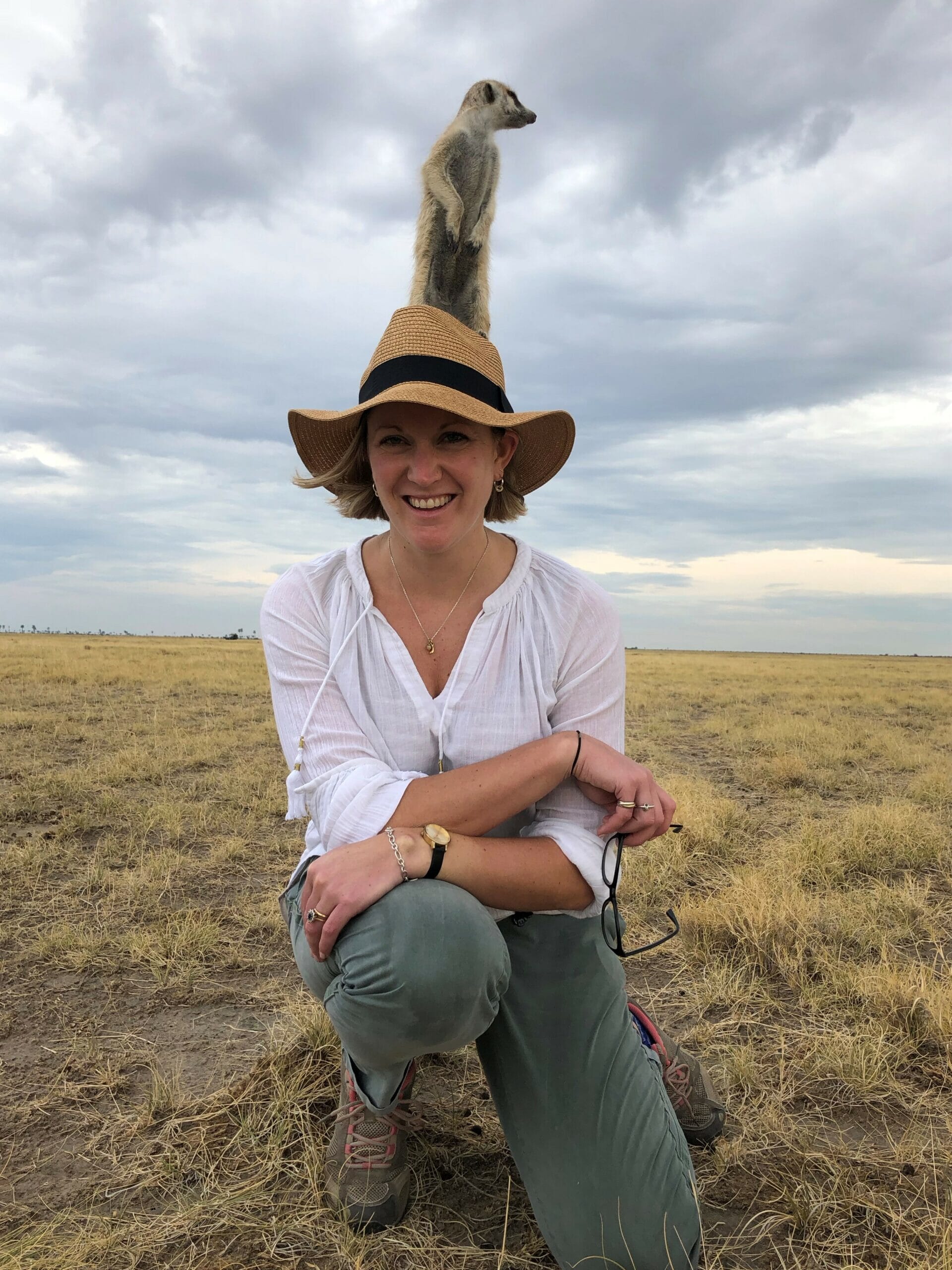 Rosanna, Africa Travel Sales Manager
Key Highlights & Amenities
On its own quay, a bridge walk away from the V&A Waterfront - both central and exclusive
Breathtaking view of Table Mountain, the marina or the working harbour
Elegant, luxurious and spacious rooms with references to the Cape's colonial history
Knowledgeable and helpful staff who offer personal service
Fine dining at its best at the Signal restaurant and the best selections of whisky at the Bascule Bar
Two and Three bedroom suites perfect for families and daily kids activities make it a very family friendly option in the heart of the city
Why travel with Coral Tree?
We are the specialists in luxury Africa family safari holidays
We are Africa experts and also parents. We understand what makes a memorable family adventure.
Our knowledge and connections are unsurpassed
We have been living and working in African tourism for over two decades.
Every journey is tailored with your specific wishes in mind
No off-the-shelf packages or cookie-cutter itineraries. Unique family safaris.
Each trip funds grassroots conservation and girls education projects
You pay no more for the privilege, we support causes close to our hearts.