Giraffe Manor
A genteel and stylish manor house where giraffes come to breakfast
Giraffe Manor
Sitting down to breakfast in the stylish dining room of this marvellous manor house, you will never forget the sight of an impossibly tall giraffe strolling out of the indigenous forest towards the house, possibly even to 'join' you for breakfast.
The giraffes are known to stick their heads through windows for a handful of giraffe pellets, which are fed to them by hand (be warned, their tongues are immensely long and sticky!) and some even put their heads through upstairs bedroom windows on occasion.
This is memorable for all the family, but children in particular will delight in seeing these unique animals up close, especially if they get to feed them. Our favourite time to do this is from 5pm when tea is served on the front lawn – not only do the giraffes come for tea almost without fail, but there are resident families of warthog who live in the grounds, who also come along – they teach their hoglets to forage for the odd dropped giraffe pellet. A delightful way to spend the afternoon.
The manor was originally built in the 1930s, then acquired in the 1970s by a couple passionate about conservation, and giraffes in particular. The giraffes who roam the estate today are Rothchild's giraffes, a sub-species in particular danger of extinction, and descendents of the original animals who found sanctuary here. Your stay at the Manor not only supports them, but a fund for endangered wildlife overall.
This is a stately old home, full of character (aside from the giraffes!) and style, and a stay here is great at the beginning of a trip, in the middle, or at the end! Wherever in your itinerary you stay here falls, we will make sure you have plenty of time to make the most of this totally unique hotel – check in and check out times are strict due to its immense popularity. The family rooms here are enormous and extremely well designed, and with extra beds possible if needed, can easily accommodate you all together.
Plan your stay
Coral Tree luxury rating
Number of rooms
6 rooms in the original manor house, and 6 in the garden manor.
Location
Nairobi
Child Policy
All ages welcome (under 3 stay free)
Why we love it
"A stay at Giraffe Manor will absolutely guarantee an unforgettable element to a family safari - not to be missed."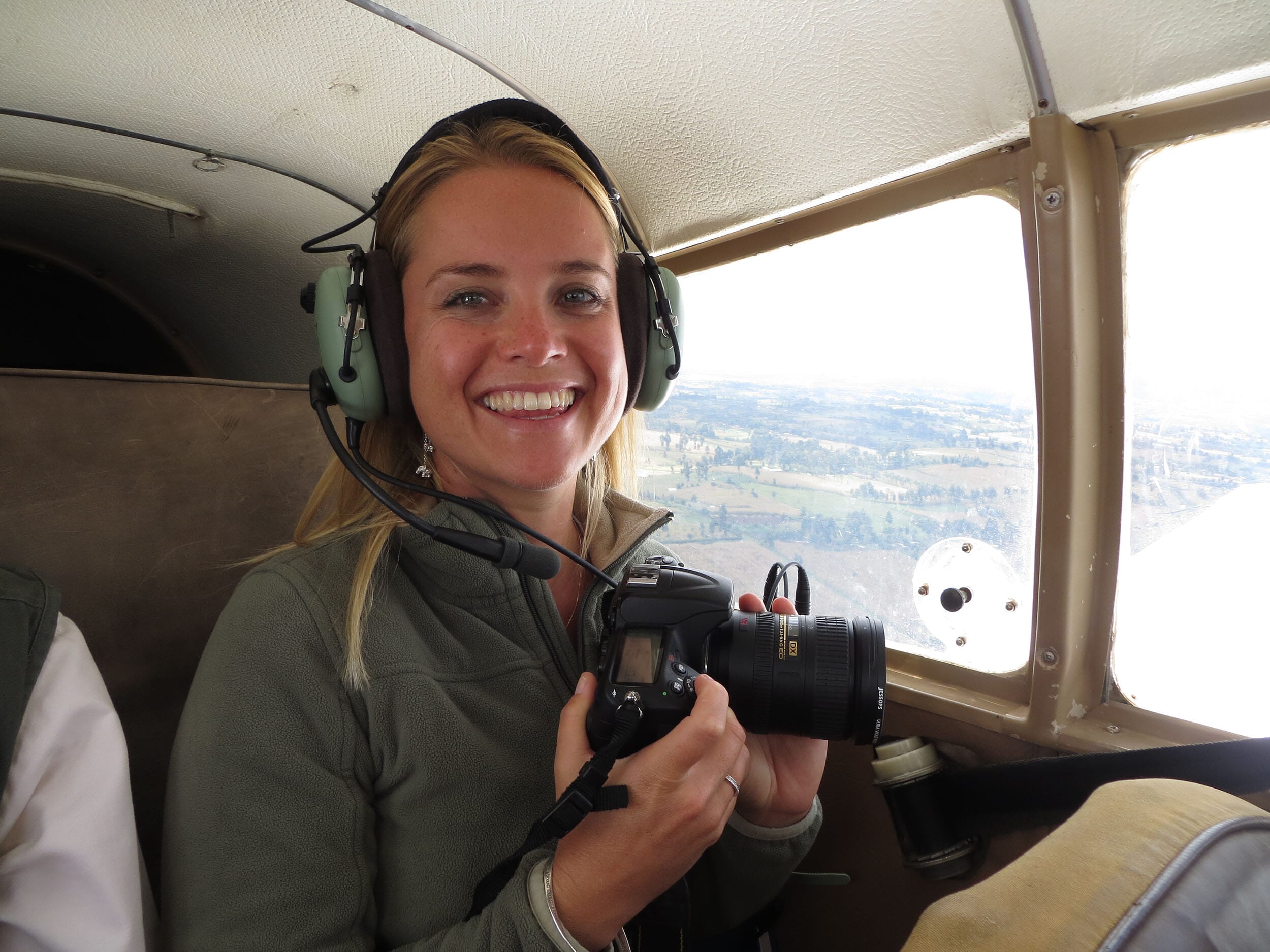 Key Highlights & Amenities
Meet and feed rare Rothchild's giraffe
Breakfast with the giraffes
Enjoy a stylish and comfortable luxury manor house - massage and beauty treatments available
Excellent location to visit other local attractions such as the Nairobi National Park, David Sheldrick Wildlife Trust and Elephant Orphanage, and the Karen Blixen Museum
Fantastic selection of local shops close by selling a wealth of Kenyan arts and crafts
Horse riding and other activities available not far away
Why travel with Coral Tree?
We are the specialists in luxury Africa family safari holidays
We are Africa experts and also parents. We understand what makes a memorable family adventure.
Our knowledge and connections are unsurpassed
We have been living and working in African tourism for over two decades.
Every journey is tailored with your specific wishes in mind
No off-the-shelf packages or cookie-cutter itineraries. Unique family safaris.
Each trip funds grassroots conservation and girls education projects
You pay no more for the privilege, we support causes close to our hearts.