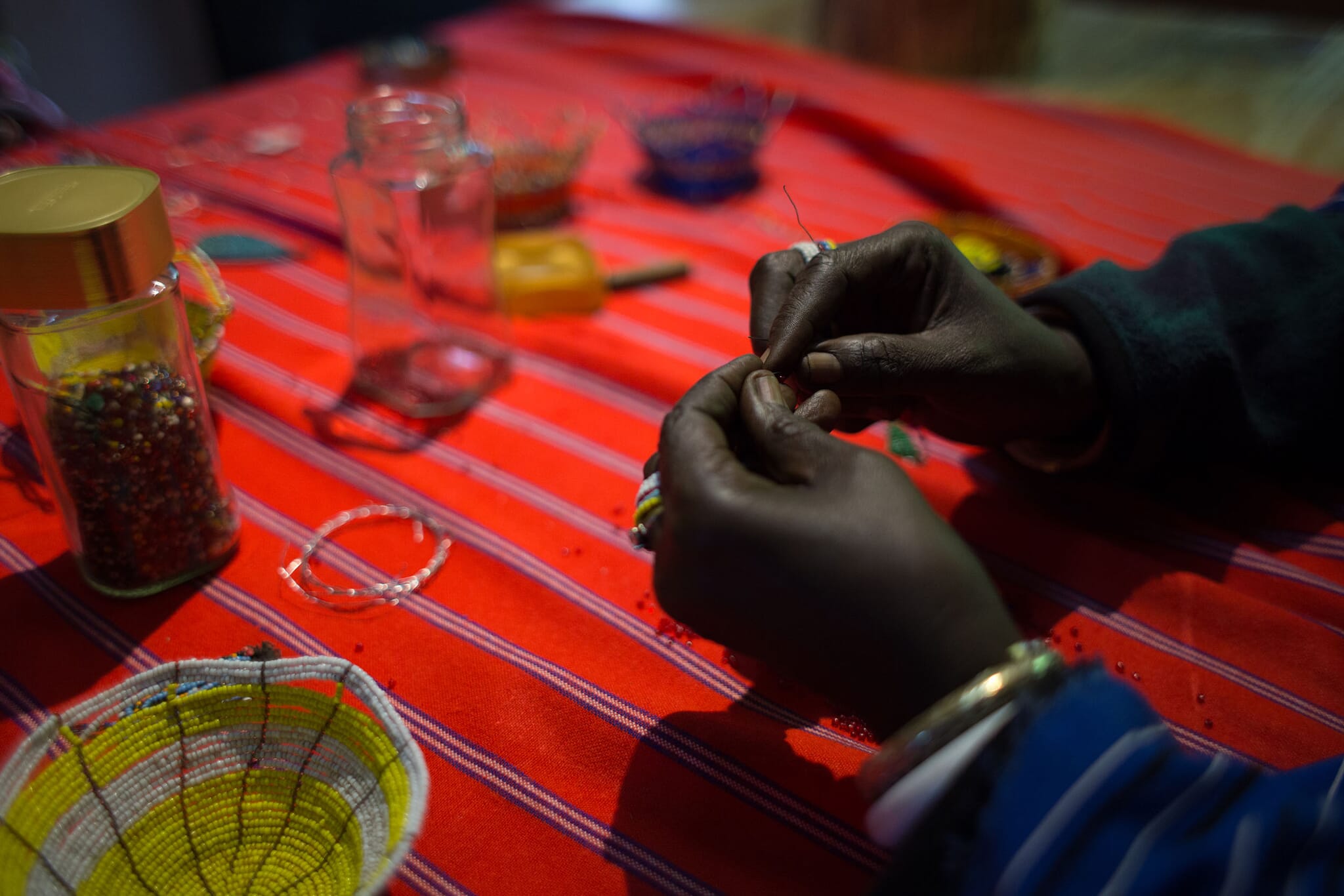 Cultural immersion family safari experiences
Africa's rich cultural heritage is an unmissable safari highlight
Cultural Immersion
Africa is home to innumerable tribes, languages and cultures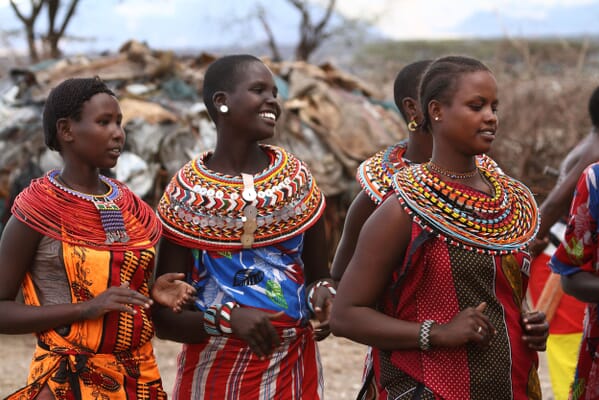 When you dream of your African safari holiday, you may well be imagining wildlife and wilderness — but there's much more.
Incorporating culture and community brings alive the human context of the country you're visiting in unique and wonderful ways.
Africa's cultural heritage is dazzlingly rich and diverse. Engaging on an authentic level with people of myriad cultures can make for profoundly rewarding encounters.
Cultural Immersion
Africa is home to innumerable tribes, languages and cultures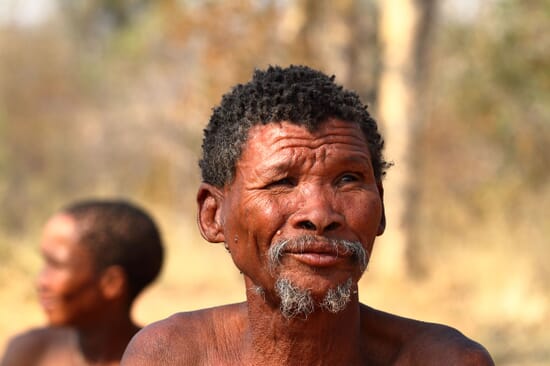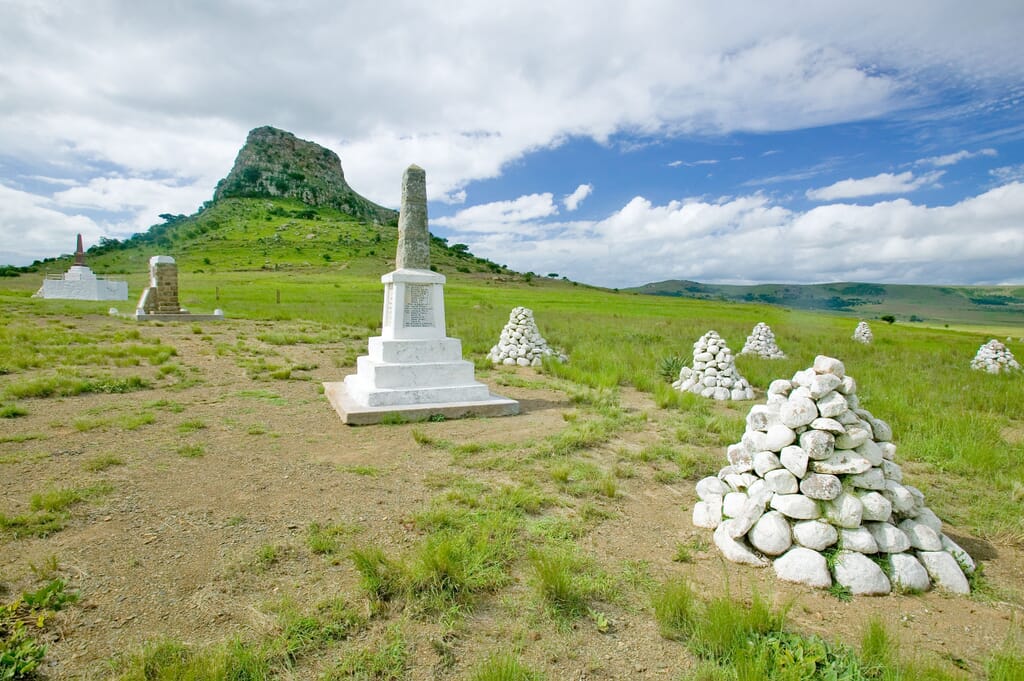 We offer African safari holidays to a variety of countries, all of which offer wonderful ways of celebrating history, diversity and vibrancy.
For example, in South Africa, expert guides can bring the battlefields of the Anglo-Boer and Zulu wars to life; or take a township tour in Johannesburg's Soweto for a living legacy of apartheid.
The San bushmen of Botswana's Kalahari Desert have lived in aridity for over 20,000 years and can illumine your African safari with their superhuman tracking abilities and their generations of lore, knowledge and survival skills.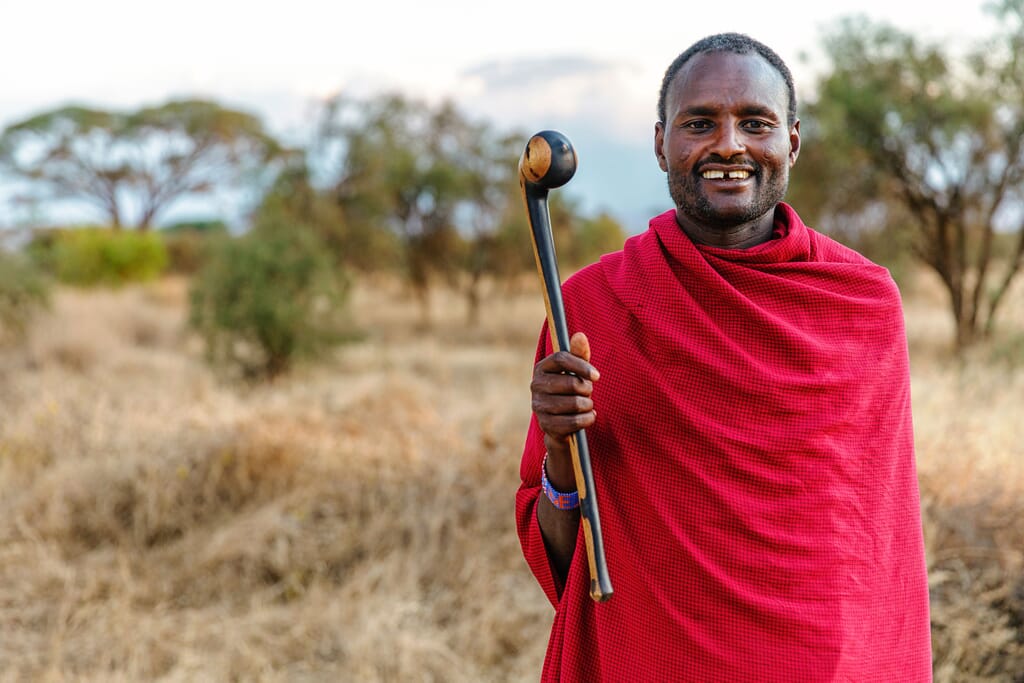 A guided walk through the crumbling streets of Zanzibar's Stone Town (where Mike and Tess met) feels like stepping back in time, as does wandering through the wild with Tanzania's Hadzabe hunter-gatherers.
You'll be warmly welcomed to Maasai manyattas in Kenya as well as Tanzania, and whilst in Kenya, the colourfully attired, almost regal Samburu tribespeople will take you through their customs, traditions and way of life.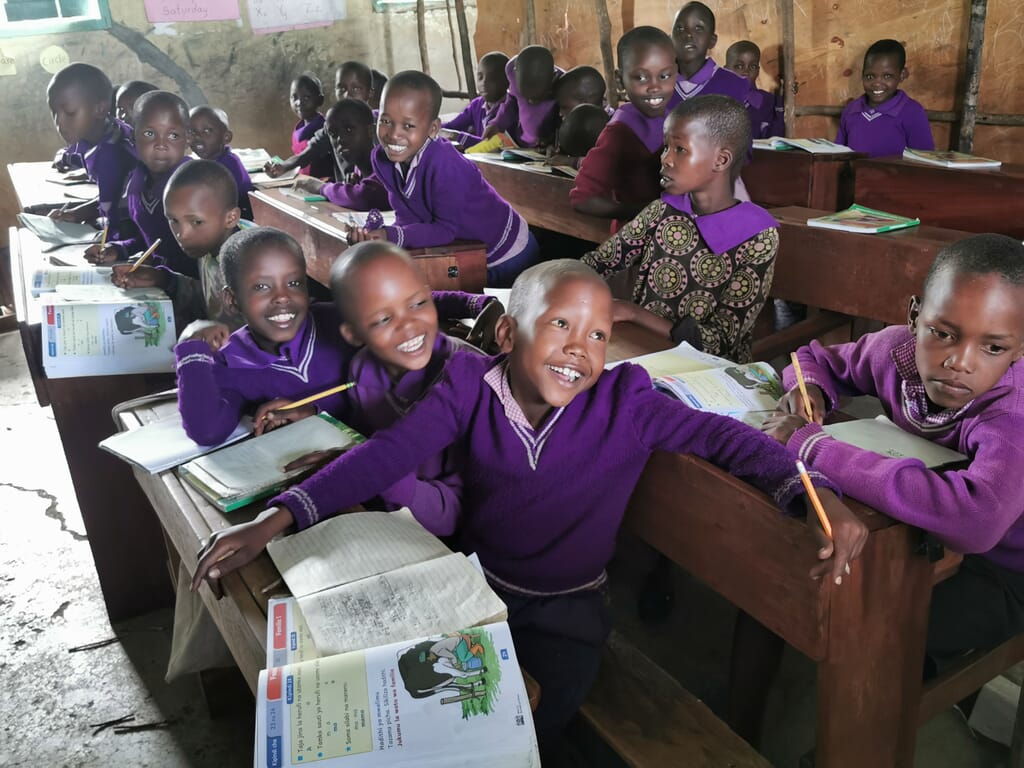 Many of the camps and lodges we partner with support schools, clinics and empowerment projects, and visits to these can easily be arranged ad-hoc once you're there.
It's important to us that any cultural immersion is enriching and meaningful for everyone involved, and we do all we can to make sure these visits are carried out ethically, respectfully and with a kind and open heart.
After all, in cultivating curiosity about different ways of life, we find where our similarities lie too.
Start planning
Itinerary ideas
Suggested itineraries for Cultural Immersion
Inspiration
Experiences
Browse more of our favourite family safari experiences
Inspiration
Experiences
Browse more of our favourite family safari experiences
Why travel with Coral Tree?
We are the specialists in luxury Africa family safari holidays
We are Africa experts and also parents. We understand what makes a memorable family adventure.
Our knowledge and connections are unsurpassed
We have been living and working in African tourism for over two decades.
Every journey is tailored with your specific wishes in mind
No off-the-shelf packages or cookie-cutter itineraries. Unique family safaris.
Each trip funds grassroots conservation and girls education projects
You pay no more for the privilege, we support causes close to our hearts.
Tess & Mike, Coral Tree founders
Meet our founders
We believe in expert advice and exceptional service
No half measures allowed.
Over the last twenty years, we have lived and worked in the luxury African tourism sector developing partnerships across the continent.
We know what makes a memorable family experience, and as parents, we understand what's important to you.
More about us