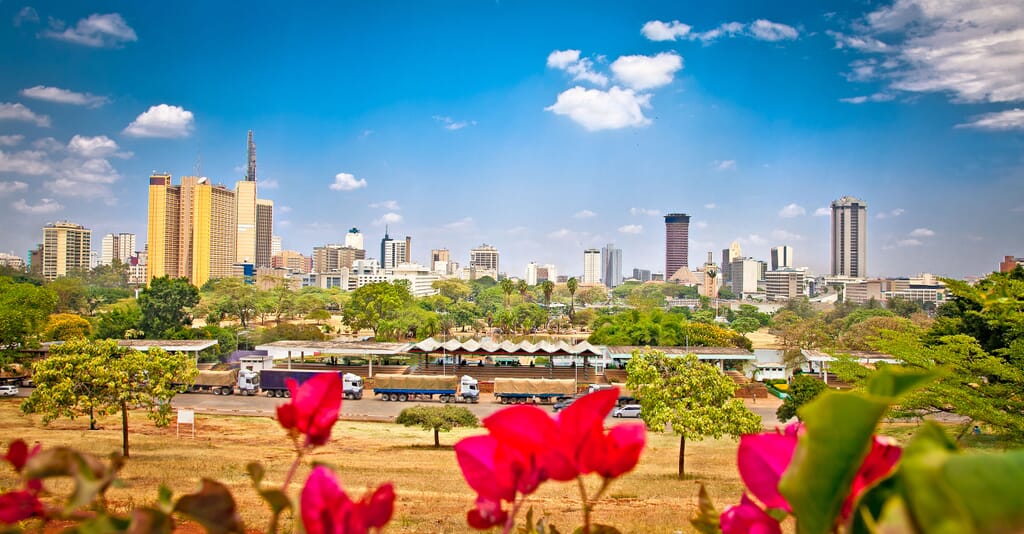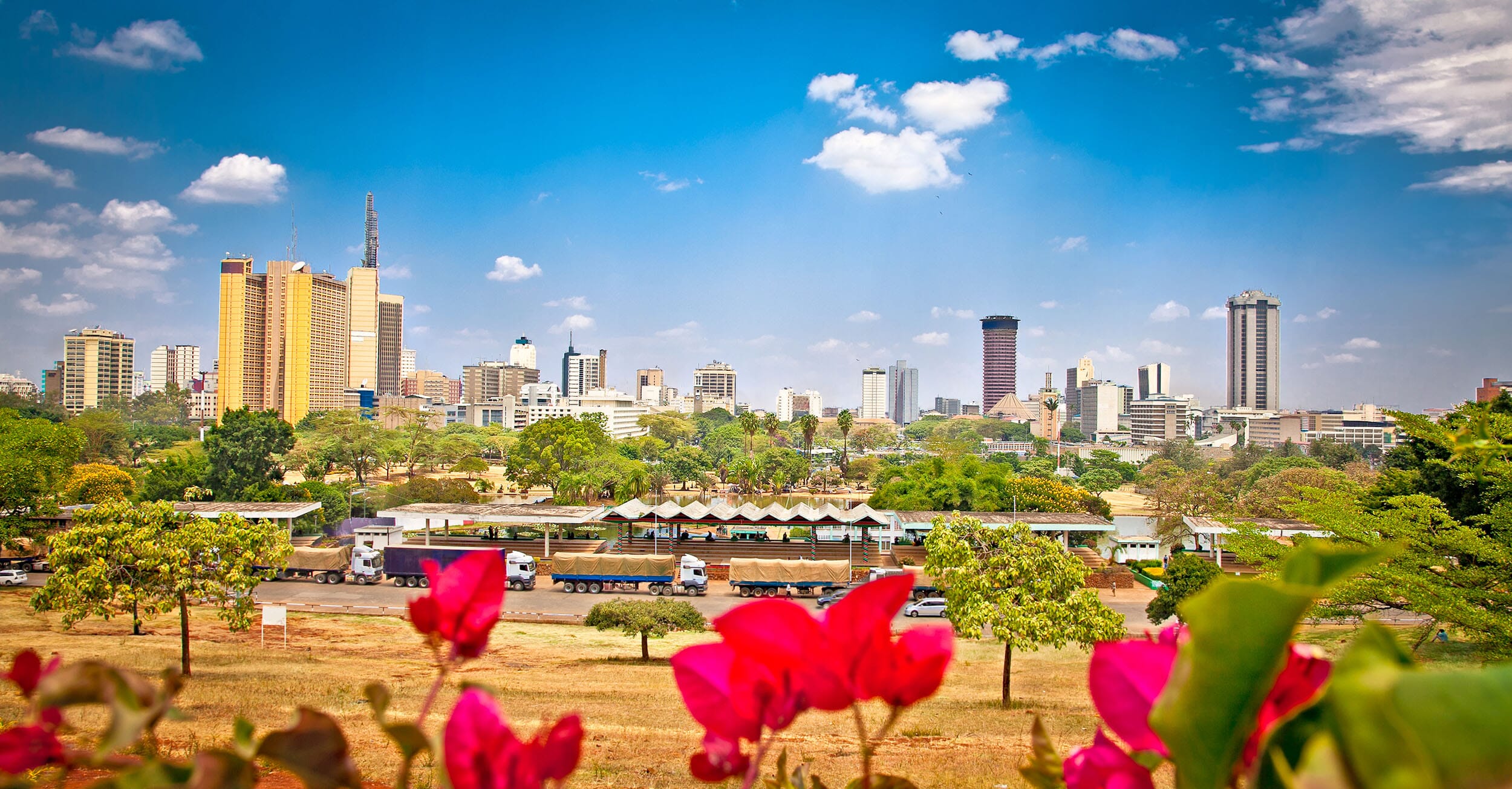 Top 7 things to do in Nairobi Kenya with your family
Get under the skin of this fascinating city with our top recommendations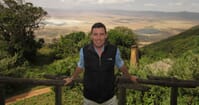 Mike
Top 7 things to do in Nairobi Kenya with your family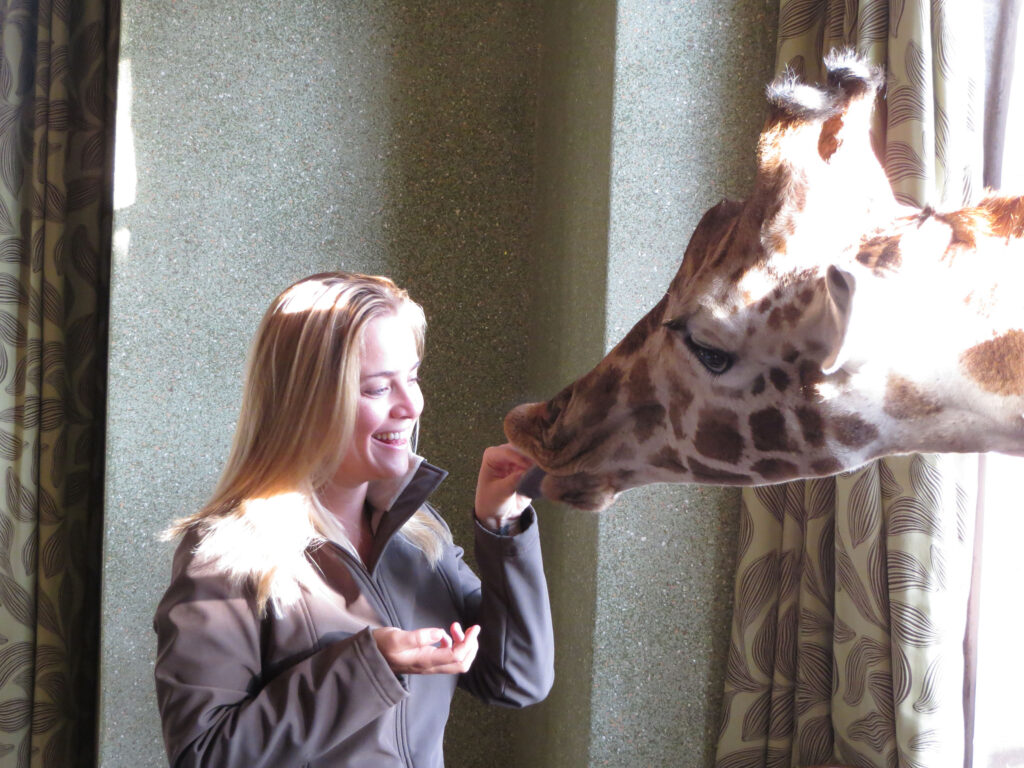 When planning a Kenya family safari holiday, Nairobi is not always the destination that first springs to mind.
However, the often-overlooked capital of Kenya is a thriving, multi-cultural hub, which offers a whole host of delights for a city break at the beginning or the end of an African family adventure.
Sensational wildlife experiences, buzzing shopping centres, award-winning conservation successes, and charming eateries are all found within this pulsating metropolis.
Here's our list of favourite things to do in Nairobi Kenya with your family.
1) Adopt an elephant at the David Sheldrick Wildlife Trust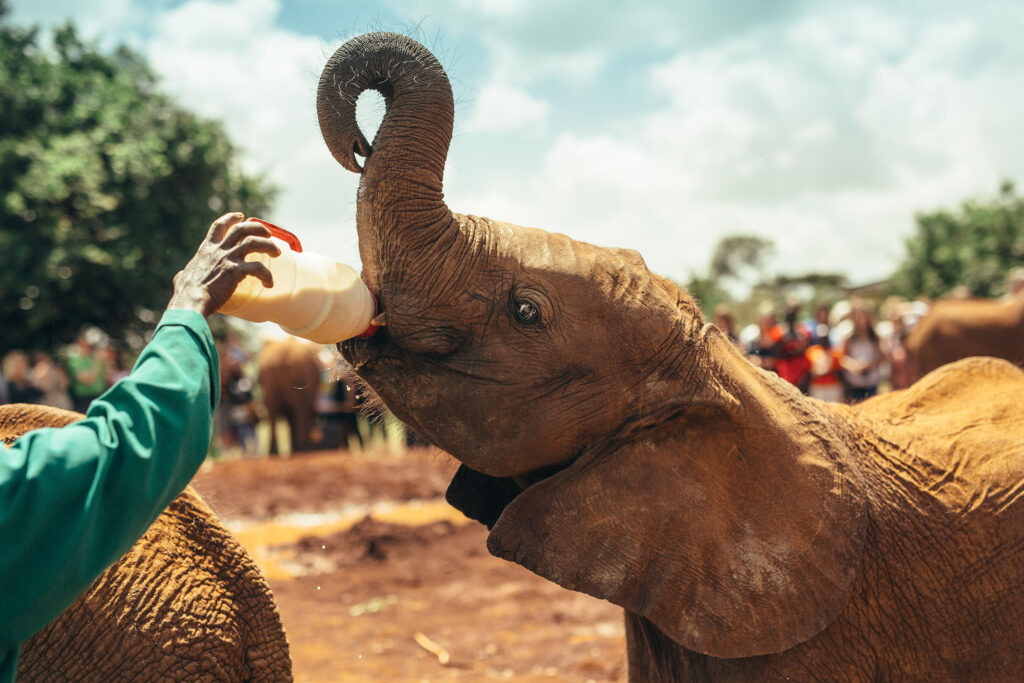 The Sheldrick Wildlife Trust was established in 1977 and is one of the longest-standing conservation organisations in Africa. The Trust is best known for its work with orphaned elephants and particularly the orphanage that has provided shelter for hundreds of elephants over the years.
The elephant nursery is found in the Langata district of Nairobi, nestled between the suburb of Karen and Nairobi National Park. Visiting hours are open from 11:00 – 12:00 each day and an hour spent with these playful pachyderms will delight young and old alike.
Elephants can be adopted for as little as £35 a year, with sponsors granted additional access privileges at 5pm to spend time with the little ones before they bed down for the night.
A visit to the nursery does more than just support the orphaned elephants found here. Sheldrick Wildlife Trust also support anti-poaching and conservation efforts throughout many wilderness areas across Kenya.
Discover more: Elephant Rehabilitation
2) Feed, and (if you're feeling brave) kiss an endangered giraffe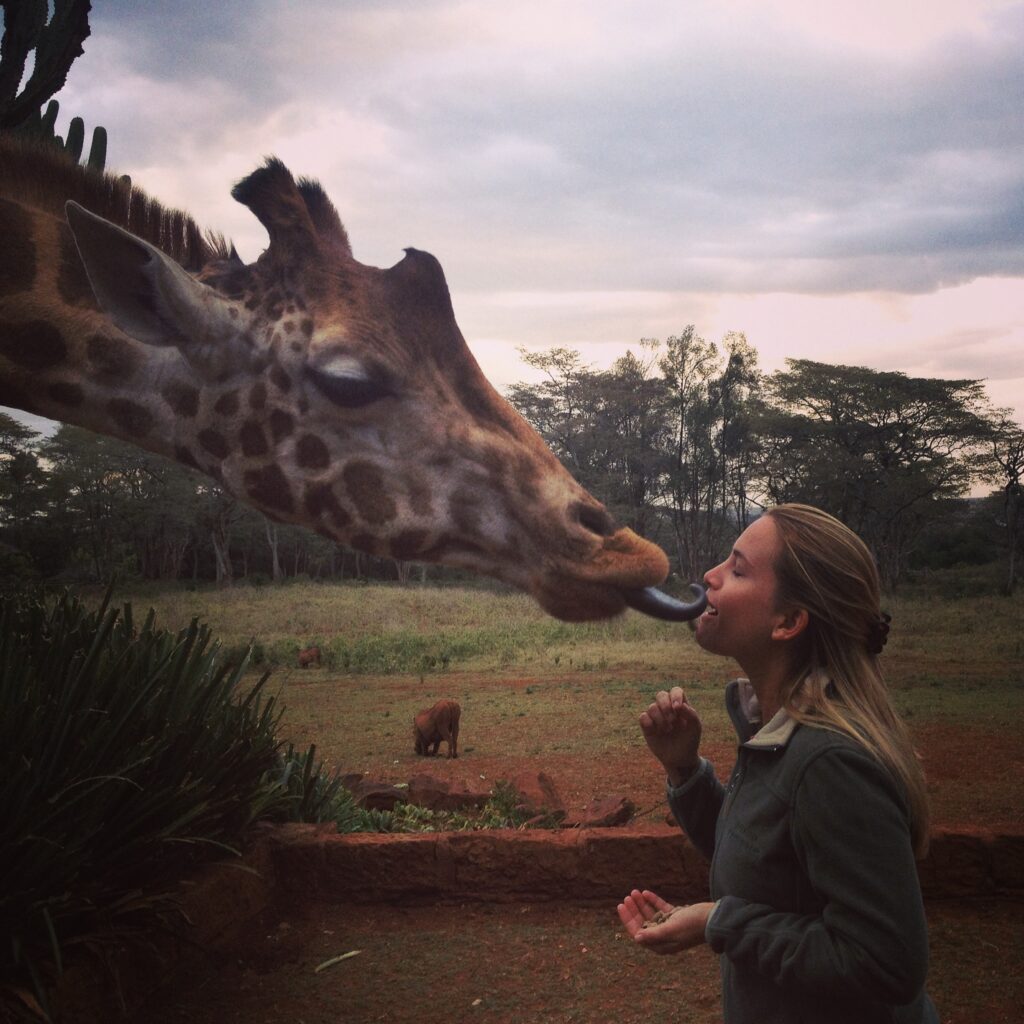 Did you know that there are nine subspecies of giraffe living in Africa? Of these, the Rothschild's giraffe is the most threatened, with only around 1,500 individuals currently living in the wild.
The Nairobi giraffe centre has provided a home for these inquisitive animals since 1979 and has been delighting visitors ever since.
A trip to the giraffe centre is a fun and educational way to spend some time learning about giraffes and having some close encounters with them. The sanctuary's educators will be on hand to teach you about the history of the centre and how best to interact with the giraffes.
Everyone in the family will be able to feed pellets to the giraffes and if you're brave enough, you can put a pellet in your mouth for a 'giraffe kiss'!
For those who really want to splash out, book a night at neighbouring, world-famous Giraffe Manor – you'll need to book a long time in advance, often up to two years!
A stay at Giraffe Manor is an extra special way to spend some time in Nairobi and the giraffes will join you for morning coffee and breakfast, popping their heads through the windows to nibble on their pellets.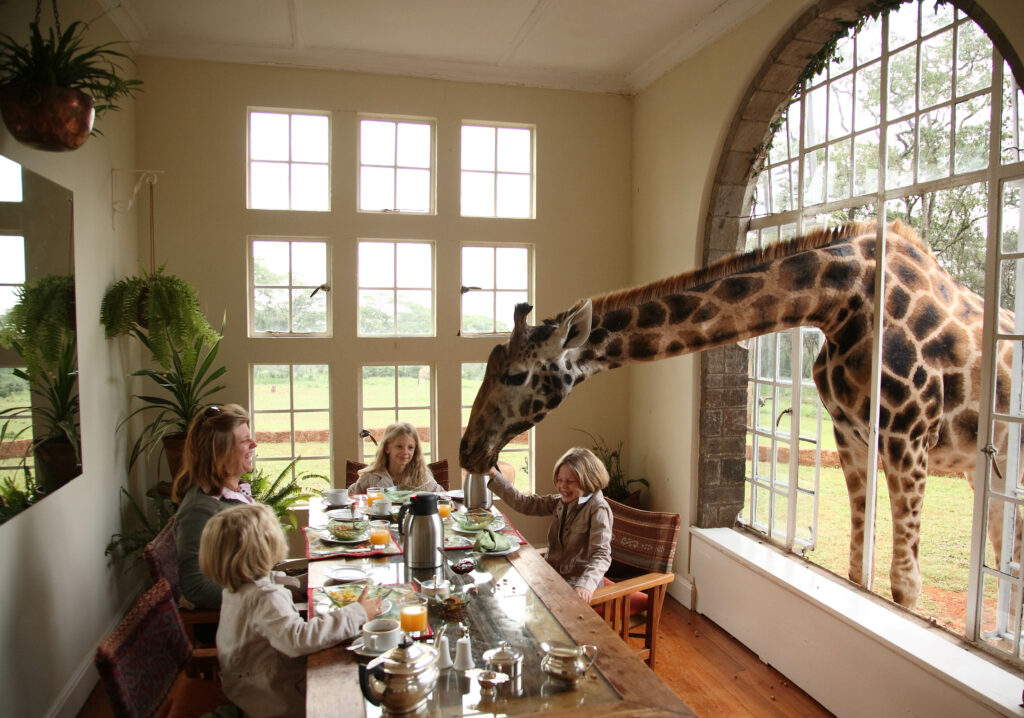 3) Visit Pallet Café
When it comes to eating out, Nairobi is home to many hidden gems. One of our favourites is Pallet Café in the Lavington suburb of Nairobi.
As well as providing delicious food and drink, what sets this place apart is its core value of training and empowering deaf people to have the confidence and tools to work in the food service community. Across East Africa, disabled people often aren't able to access education and support tailored to their needs and those with hearing impairments are no different.
All the serving staff are deaf or hearing impaired, so come along with a sense of fun and learn a few hand signs that are helpfully posted around the café.
When visiting, your little ones will enjoy feeding the resident guinea pigs with food cuttings from the kitchen, and don't forget to look out for the giant tortoise that roams the gardens!

4) Get your safari fix early in Nairobi National Park
Chances are you've heard of the Masai Mara. You may even know about the Rift Valley Lake flamingoes, or the elephants of Amboseli. But, did you know that Nairobi has its very own national park?
Established in 1946, Nairobi National Park was the first to be created in Kenya. The park runs alongside the city, providing an interesting contrast between the modern skyline and the African wildlife.
The park can be accessed via a short drive from any of the city hotels, or the two airports – Nairobi Wilson and Jomo Kenyatta. Visitors arriving on a morning flight can therefore be enjoying their first safari in the afternoon of the same day.
Lion, buffalo, giraffe, rhino, zebra and impala can all be found here, along with another 100 mammal species and 400 bird species!
Many people visit the park for the day, but for those looking to spend a night or two inside the reserve before or after a long journey, we highly recommend The Emakoko, which is a lovely, family-run lodge in the southeast corner of the national park.
Read more: The Emakoko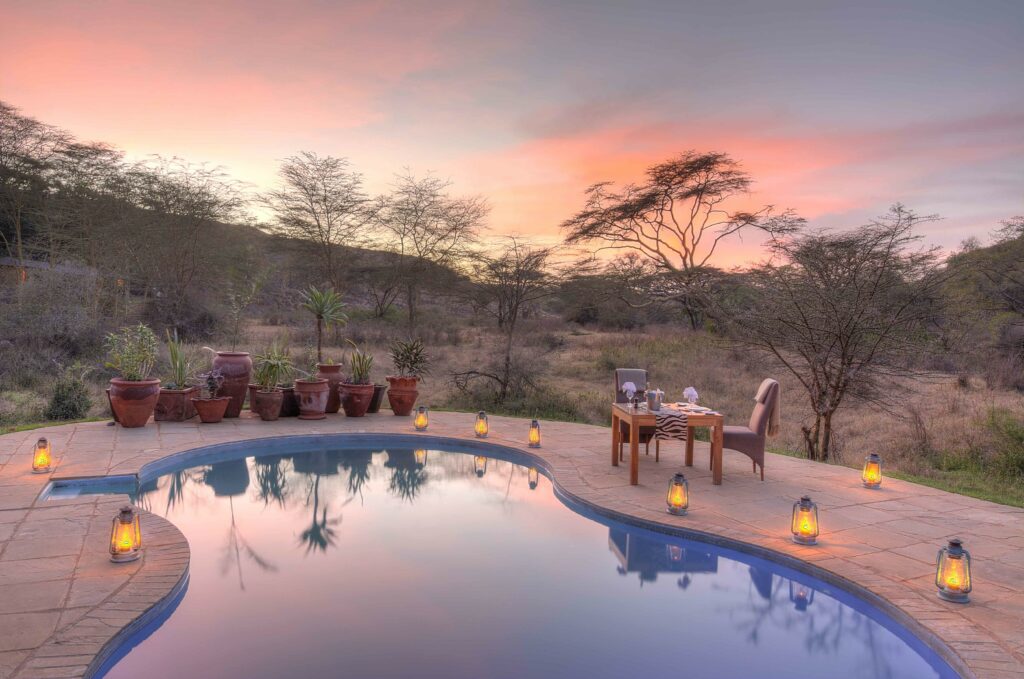 5) Take a dip in a rooftop pool
Nairobi is home to many excellent hotels, but few have one of our favourite features when it comes to city family travel – the rooftop pool.
In our opinion, it's hard to beat watching the kids splash about having fun, whilst enjoying the epic views from atop one of Nairobi's tall buildings.
Furthermore, you don't need to stray far from the airport to enjoy this treat. The rooftop pool at Four Points by Sheraton Nairobi airport hotel overlooks Nairobi National Park and has a great restaurant and bar. We love a sundowner here to decompress after a long flight.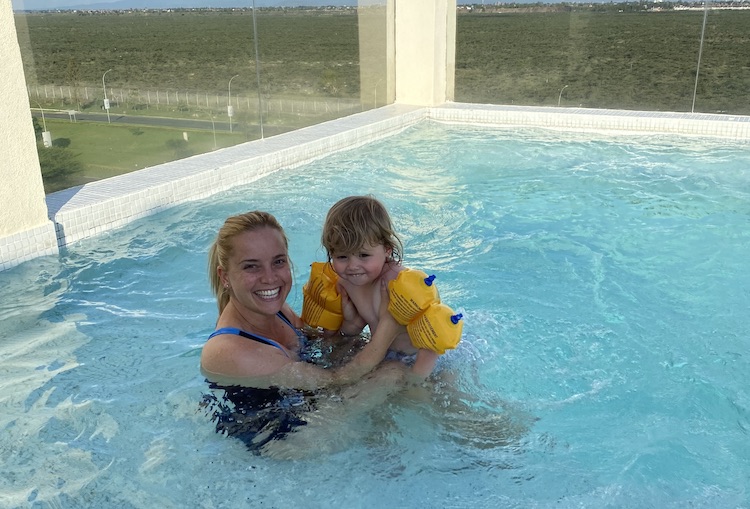 6) Visit the Maasai Market
If you'd like to return home with some souvenirs to remind you of your time in Kenya, or you're planning on adorning your house with African art and ornaments, then the Maasai market is a great place to look.
You'll find all sorts of paintings, curios, figurines, fabrics, books, toys, and so much more. Weave your way through the stalls and be prepared for some friendly bargaining along the way.
The market changes location each day of the week, so we'll let you know where it is on the day you're planning to visit. Our favourite day is Friday at Village Market.
7) Karen Blixen Museum and Coffee Garden
"I had a farm in Africa at the foot of the Ngong Hills…"
Arguably Nairobi's most famous former resident, Karen Blixen, is known throughout the world due to her award-winning memoir, Out of Africa.
Today, the farmhouse that features in her autobiography. and the film of the same name. is a museum that offers an insight into her life in Kenya at the start of the 20th century.
The museum illustrates how European settlement in East Africa changed the region forever, as well as shedding light on the personal life of one of the country's most famous historical figures.
The building itself is a fine example of the architecture of the period, and a walk through the gardens offers some tranquility away from the hustle and bustle of central Nairobi.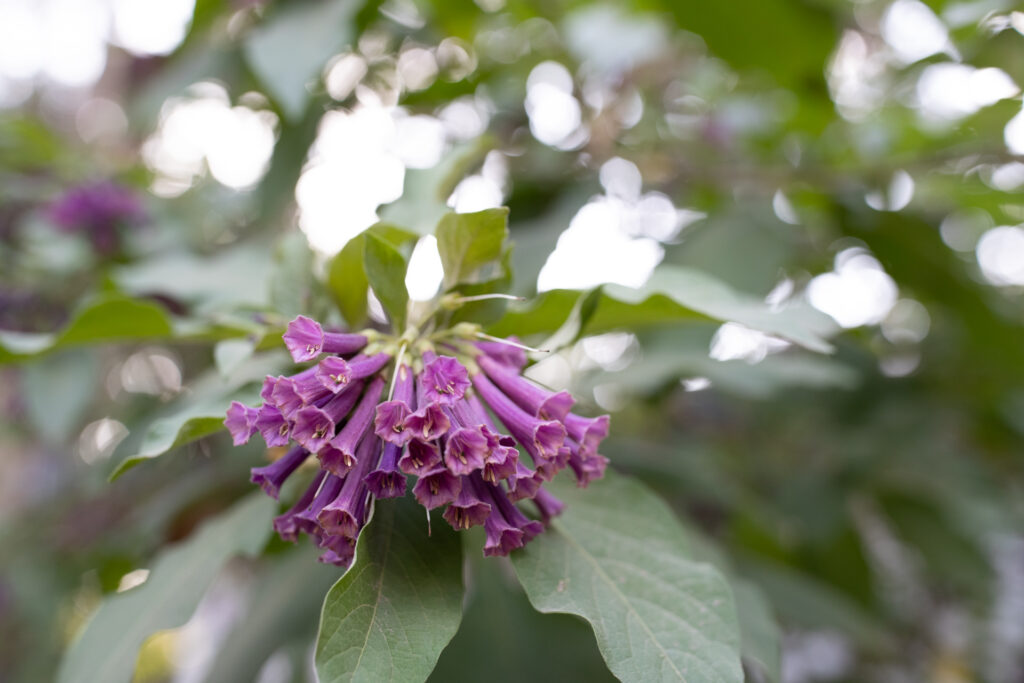 A short walk from the museum are the Karen Blixen coffee gardens, located on the former Blixen coffee farm. These beautiful gardens house hundreds of species of plant and flowers, as well as a stunning array of birdlife. The Karen Blixen Coffee Gardens have 10 cottages, 3 of which are perfect for families. This is a lovely haven, close to the city, for visitors who want to have a peaceful base from which to explore Nairobi.
The Coffee Garden & Cottages are run by the same group who own Karen Blixen Camp in the Masai Mara, which is one of our favourite, family-friendly, safari camps in Kenya.
Discover more: Karen Blixen Camp
Plan your own things to do in Nairobi Kenya
If you're thinking of a family adventure in Kenya and would like to add a Nairobi experience to your plans, then we can help.
Here at Coral Tree – Unique Family Safaris, we specialise in tailor-made family safari holidays throughout Africa. Kenya is a particular favourite destination of ours, as it has so much to offer families of all shapes and sizes.
Let us know what you're looking for and we can start planning your dream African holiday today.
Start planning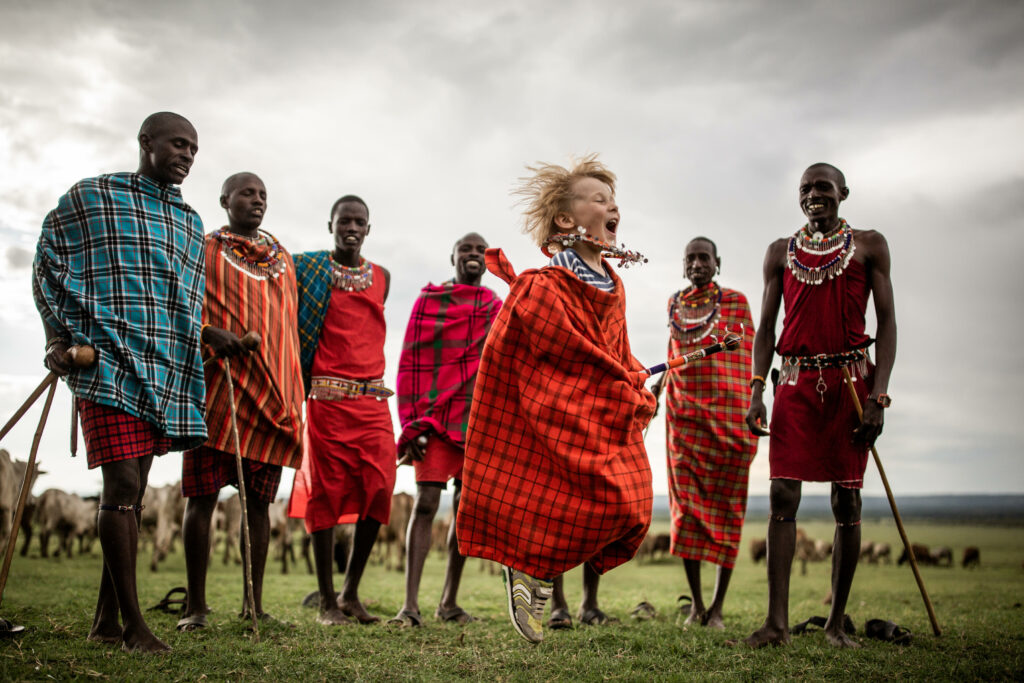 Some images used in this blog are the property of our partners. Please contact us for more details.
Related destinations
Tales from the Coral Tree
Our expert knowledge makes it possible.