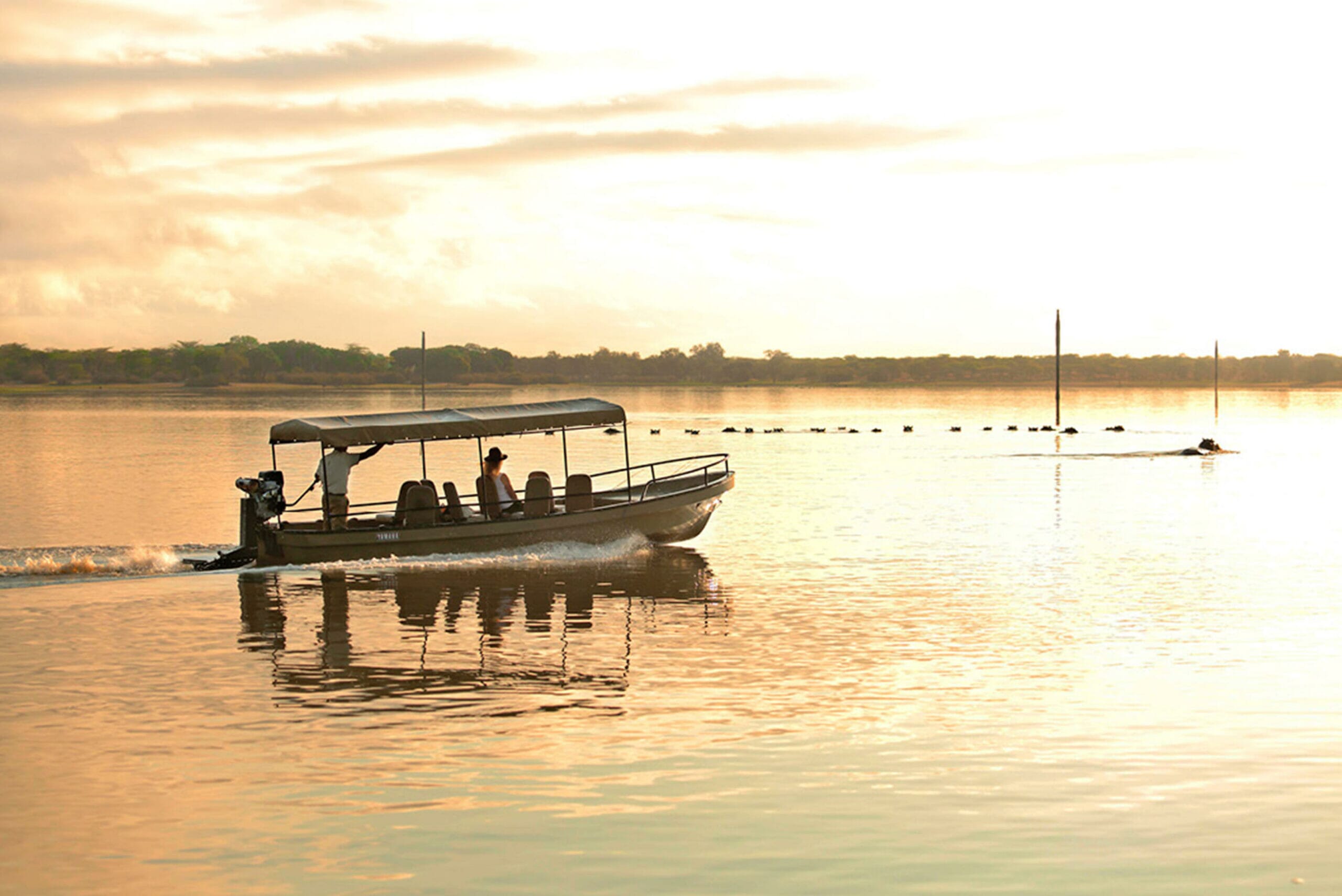 Roho ya Selous
A stylish camp set in the heart of Nyerere National park close to Lake Nzerakera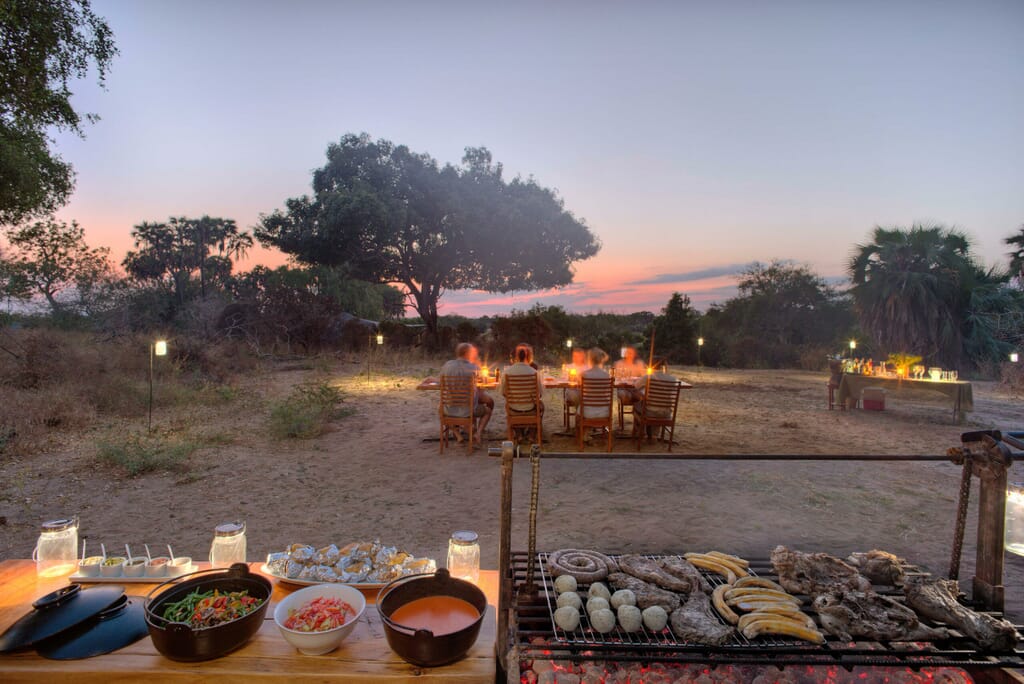 Roho ya Selous
Selous Game Reserve is the former name of Nyerere National Park, and Roho ya Selous means 'heart of the Selous' in Swahili – which is exactly where this camp is located.
Overlooking a beautiful waterway that links the key lakes of Nzerakera and Manze, this location is prime in Nyerere National Park. Wildlife gravitate towards the lakes and rivers in large numbers, particularly during the dry season, which means a stay here is guaranteed to provide excellent opportunities for game viewing. 
As with all properties in Nyerere, the camp offers much more than the standard game drives that are found in other parks. Here you will be able to embark on thrilling walks or incredible boat safaris, floating past crocodiles and hippos, whilst watching the sensational birdlife from the tranquility of your vessel. 
If fishing is your thing, you can arrange excursions to try and land the formidable tiger fish, or just cast a line or two as you enjoy a sundowner. All fishing is on a catch and release basis.
Accommodation is provided in stylish yet simple tents with ensuite bathrooms complete with indoor and outdoor showers. They have a family tent, which includes an ensuite children's room, and the ease of travel to/from Nyerere makes this an excellent location for families.
Plan your stay
Coral Tree luxury rating
Number of rooms
7 luxury tents plus 1 family tent
Location
Nyerere National Park
Child Policy
Age 5 and above
Why we love it
"A stylish and adventurous camp run by the fantastic team at Asilia Africa - Roho ya Selous is in a spectacular location to make the most of all the delights Nyerere National Park has to offer."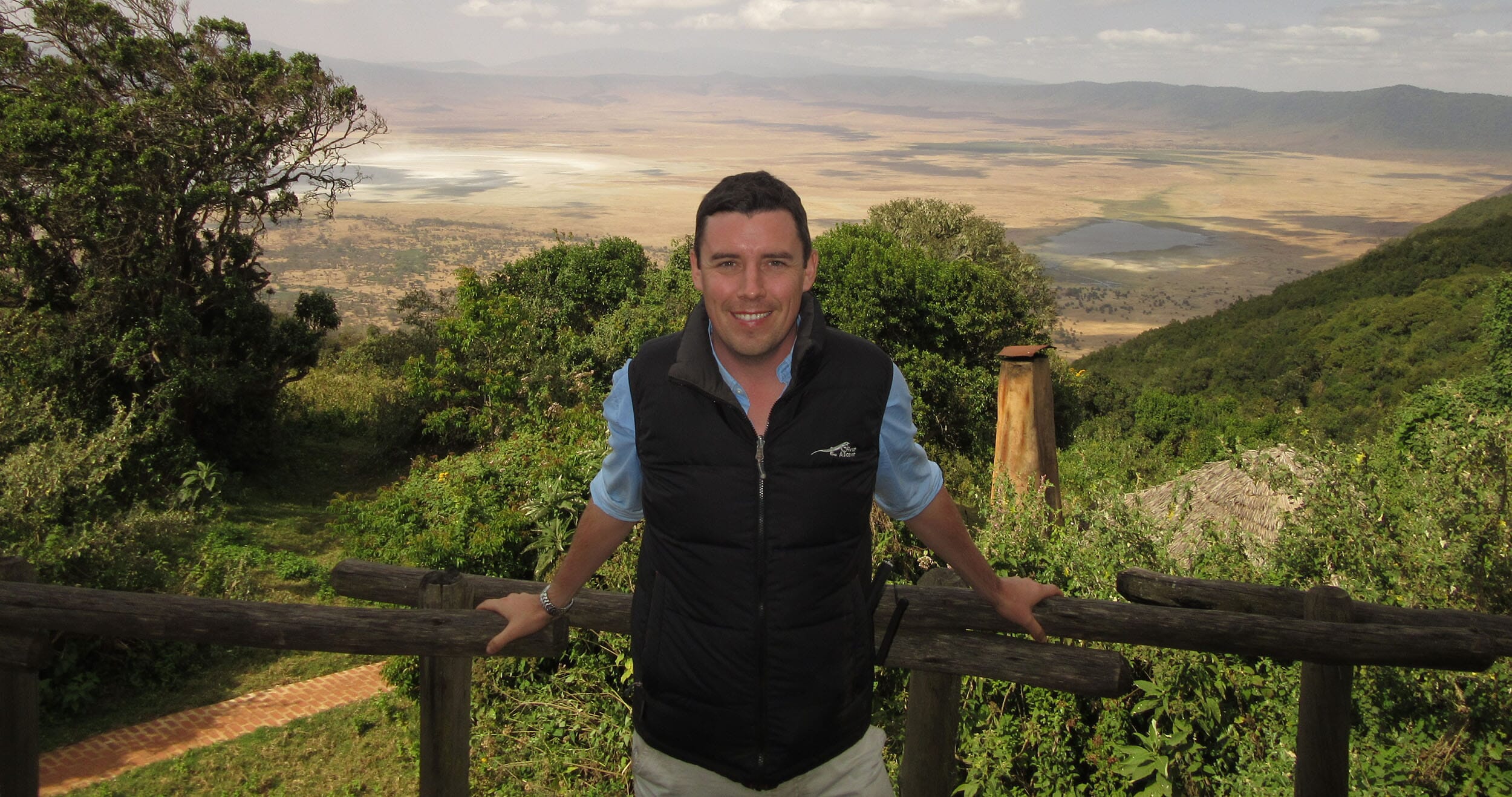 Key Highlights & Amenities
Stunning and peaceful location in the heart of Nyerere national park
Boat safaris and fishing excursions
Excellent walking safaris (aged 16+)
Family tent with ensuite children's room
Swimming pool overlooking the bush
For an extra charge, a photographic safari vehicle is available
Why travel with Coral Tree?
We are the specialists in luxury Africa family safari holidays
We are Africa experts and also parents. We understand what makes a memorable family adventure.
Our knowledge and connections are unsurpassed
We have been living and working in African tourism for over two decades.
Every journey is tailored with your specific wishes in mind
No off-the-shelf packages or cookie-cutter itineraries. Unique family safaris.
Each trip funds grassroots conservation and girls education projects
You pay no more for the privilege, we support causes close to our hearts.