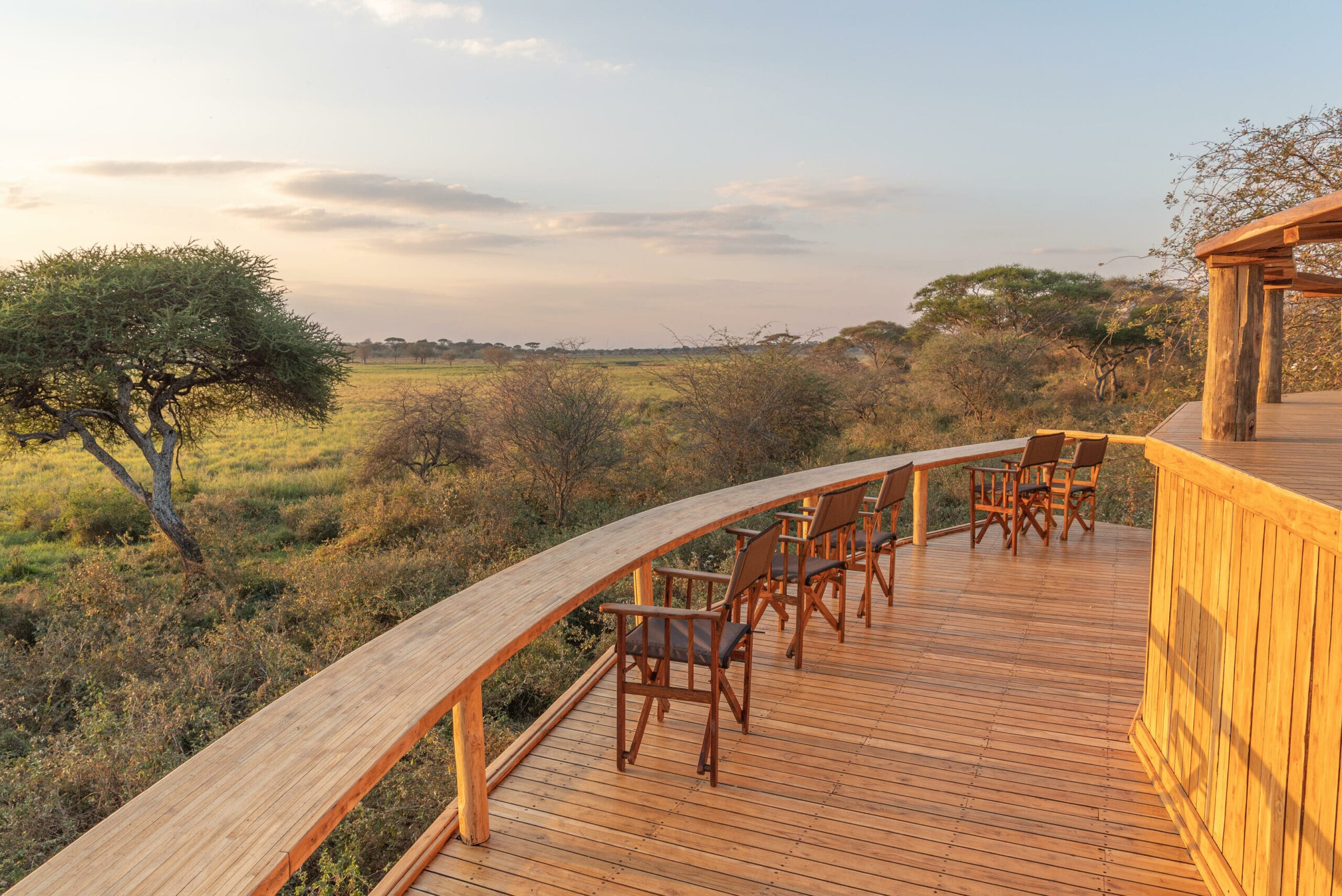 Olivers Camp
A nostalgic safari camp that's all about bewitching experiences and expert guiding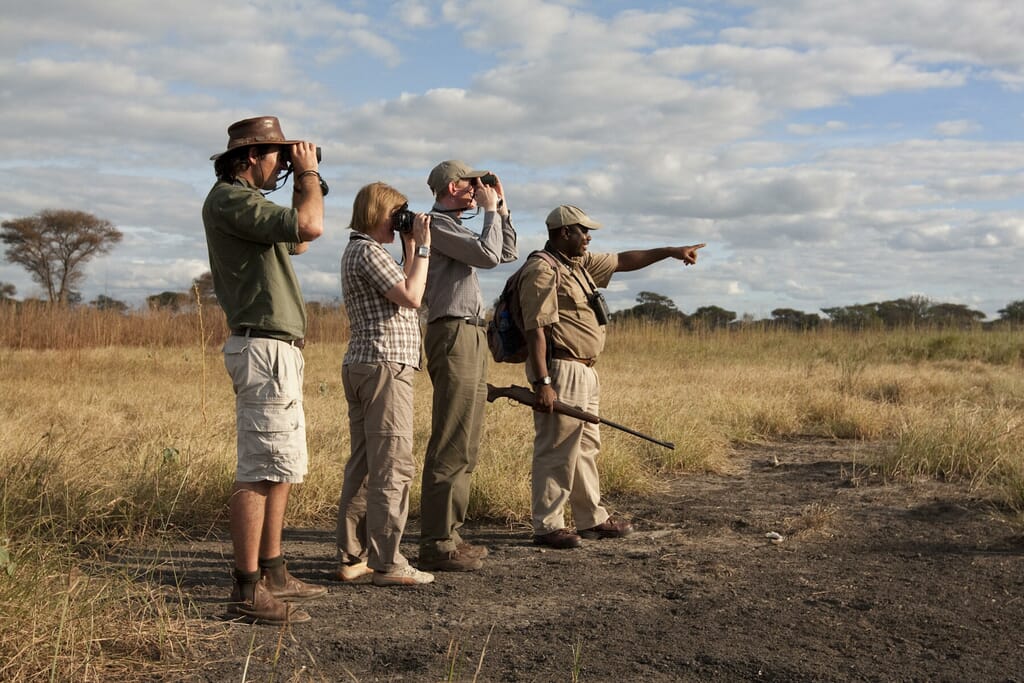 Olivers Camp
Olivers Camp is a lovely tented property, situated in the remote south of Tarangire National park, close to the Silale swamps. It is the perfect spot from which to explore this fascinating wilderness.
Olivers is a charming safari camp that's been a long-standing feature of Tarangire and is now run by the experienced team at Asilia Africa. The surrounding swamps and baobab plains offer a captivating landscape in which to immerse oneself. In the dry season of June-October the wildlife is particularly abundant with animals migrating from miles around to the heart of the park.
Accommodation is provided in ten classic safari tents, each with its own ensuite bathroom complete with indoor and outdoor shower. One of the highlights of the camp is the expansive, two-storey deck overlooking the flood plains. Meals are served out here and it's an excellent place to relax during the day with a book, glancing out to the passing wildlife.
Activities are numerous and we can speak from first-hand experience that the walking safari guides at Olivers Camp are true experts of their craft. Trekking through the wilderness observing the resident flora and fauna is an experience that lives long in the memory.
Night drives and hot-air balloon safaris can also be arranged from Oliver's at an additional cost. As night falls and the calls of lion can be heard rumbling across the plains, camp residents gather around the fire to share stories and a drink or two.
For those looking for a more intimate experience, there's also Little Oliver's camp next door, which has only six tents and can be taken for exclusive use by larger groups.
Olivers Camp may not be the most modern property out there, but for an authentic experience in a charming location it's one of our favourites.
Plan your stay
Coral Tree luxury rating
Number of rooms
10 tents including one family tent
Location
Tarangire National Park
Child Policy
Age 5 and above (12 for walking safaris)
Why we love it
"A simple, classic safari camp that's all about shared experiences in an enchanting location. A favourite choice on Tanzania's northern circuit."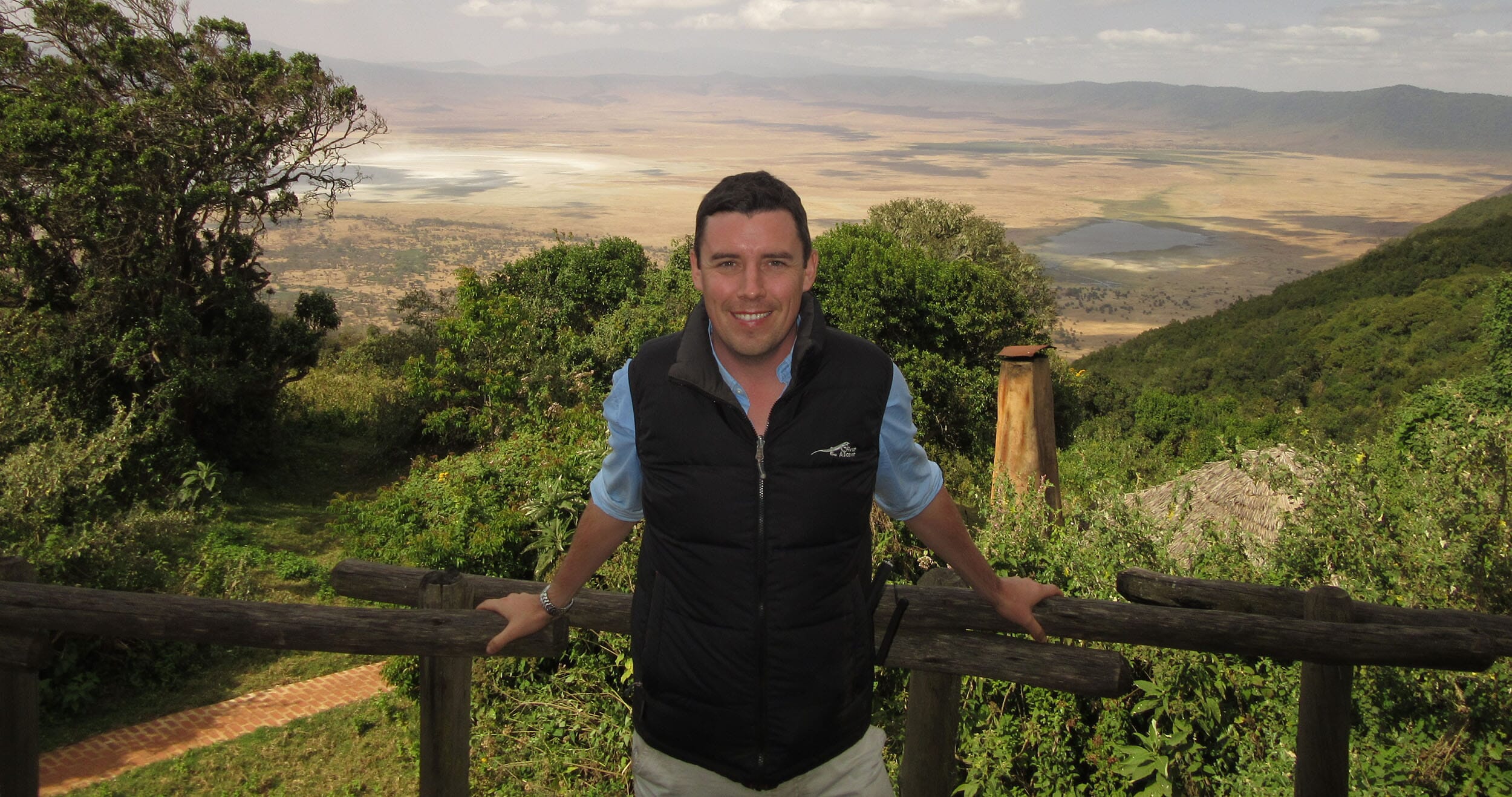 Key Highlights & Amenities
Located in the far-flung south of Tarangire near the Silale swamps
Phenomenal local game-viewing, including big cats and elephant herds
Incredible walking safaris with expert guides
Hot-air balloon safaris and night drives for an additional charge
Stunning landscape filled with Tarangire's famous baobabs
Why travel with Coral Tree?
We are the specialists in luxury Africa family safari holidays
We are Africa experts and also parents. We understand what makes a memorable family adventure.
Our knowledge and connections are unsurpassed
We have been living and working in African tourism for over two decades.
Every journey is tailored with your specific wishes in mind
No off-the-shelf packages or cookie-cutter itineraries. Unique family safaris.
Each trip funds grassroots conservation and girls education projects
You pay no more for the privilege, we support causes close to our hearts.