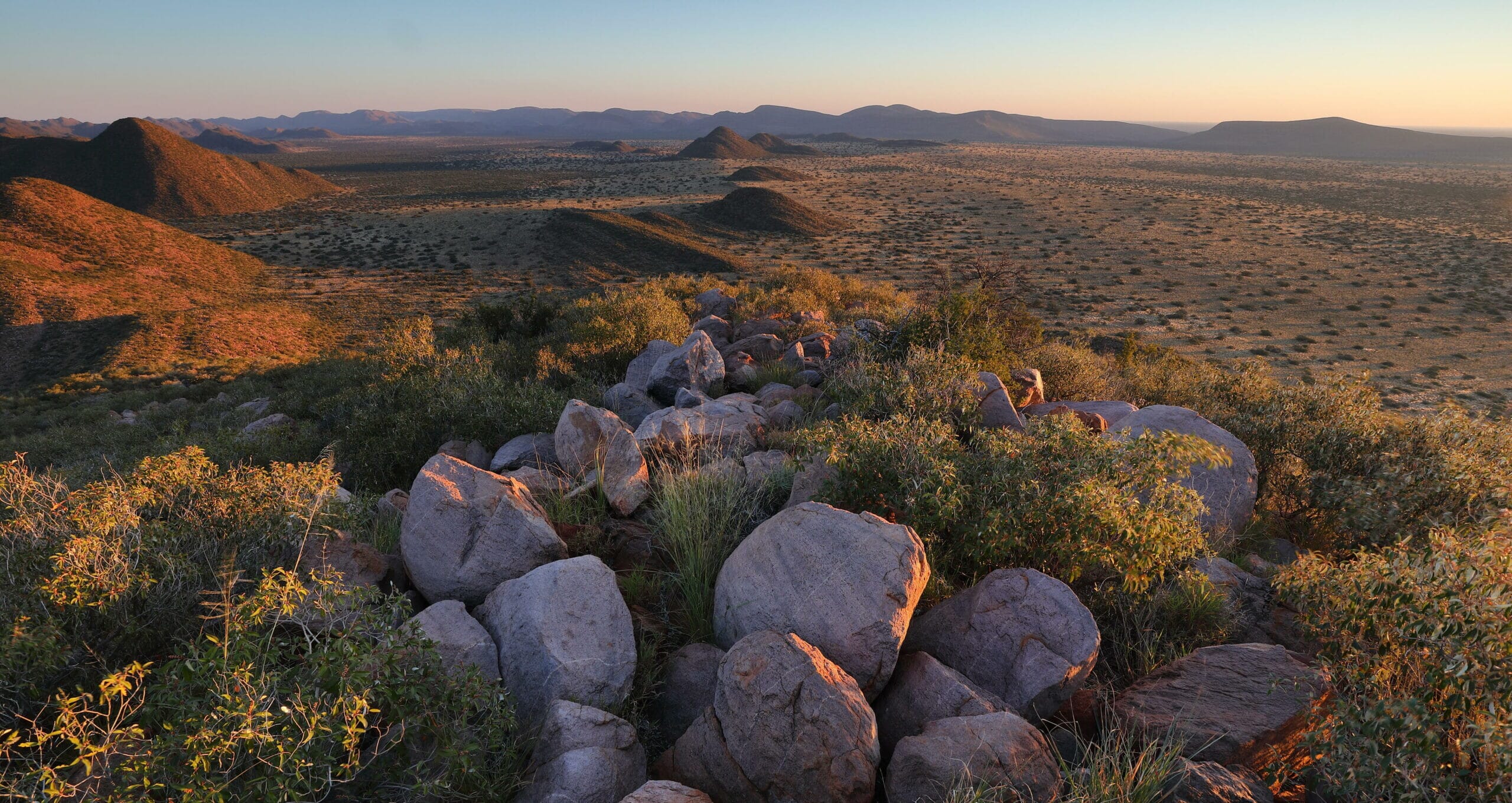 Tswalu Kalahari
Private game viewing amidst the Kalahari's iconic red sands
Tswalu Kalahari
Arriving at Tswalu Kalahari, you are immediately struck by the scale of the landscape. Vast swathes of rolling, red Kalahari sands are broken up by the stark Korannaberg mountains. This is big sky country, African style.
Seasonal rains bring the desert grasslands to life and the reserve boasts a surprising variety of wildlife as a result. Desert specialists such as aardvark, porcupine and meerkat keep a wary eye on the savanna dwellers including cheetah and black maned lion. Tswalu is also one of the best places to see critically endangered pangolin.
South Africa's largest private game reserve can be enjoyed by no more than 28 guests (and a few lucky children) at a time. This low density approach combined with a private vehicle and guide for every guest makes for one of the most exclusive and flexible safari experiences anywhere in Africa.
The type and duration of activities at Tswalu are always tailored to the individual needs of their guests. Children of all ages are allowed on safari game drives and at other times enjoy a range of age-appropriate activities. 
Older kids can try their hand at archery or horse riding, or even learn about the art of animal tracking. For younger kids, short bush walks, cookie baking and pizza making are on offer. The reserve's non-malarial status only adds to the appeal for families of all ages.
Plan your stay
Coral Tree luxury rating
Number of rooms
Motse lodge offers just 6 suites and 3 family suites. Tarkuni private house has 5 suites.
Location
Western and Northern Cape
Child Policy
All ages welcome.
Why we love it
"A family-friendly, private reserve and conservation success story."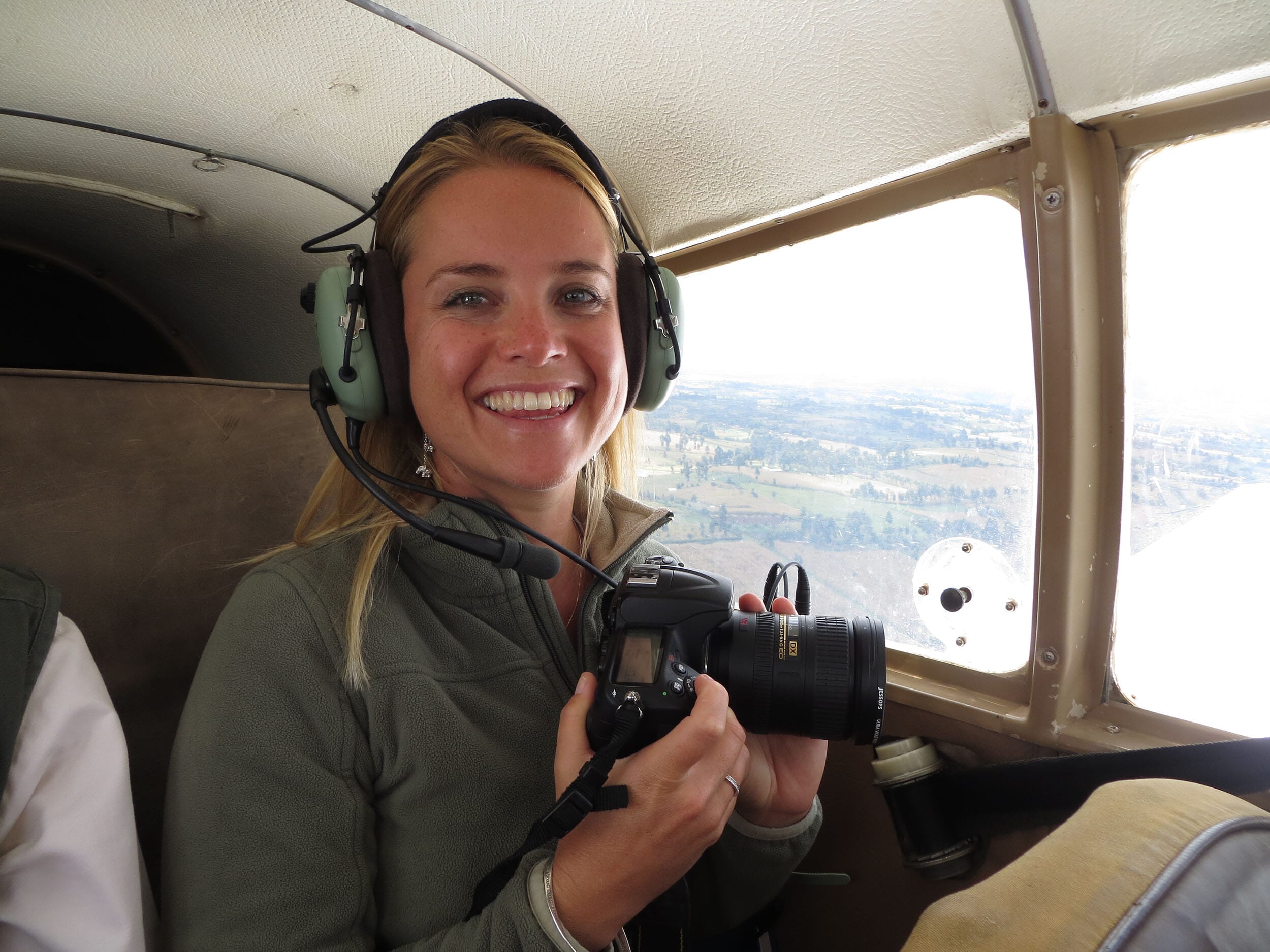 Key Highlights & Amenities
Vast private reserve accessible to the guests of just two intimate lodges
Guaranteed private guide, tracker and vehicle for all guests
Conservation and research of key desert species is the reserve's raison d'être
Inclusive approach towards family safaris
Fascinating combination of savanna and desert adapted wildlife
A wide range of activities from riding to desert sleep outs
Why travel with Coral Tree?
We are the specialists in luxury Africa family safari holidays
We are Africa experts and also parents. We understand what makes a memorable family adventure.
Our knowledge and connections are unsurpassed
We have been living and working in African tourism for over two decades.
Every journey is tailored with your specific wishes in mind
No off-the-shelf packages or cookie-cutter itineraries. Unique family safaris.
Each trip funds grassroots conservation and girls education projects
You pay no more for the privilege, we support causes close to our hearts.