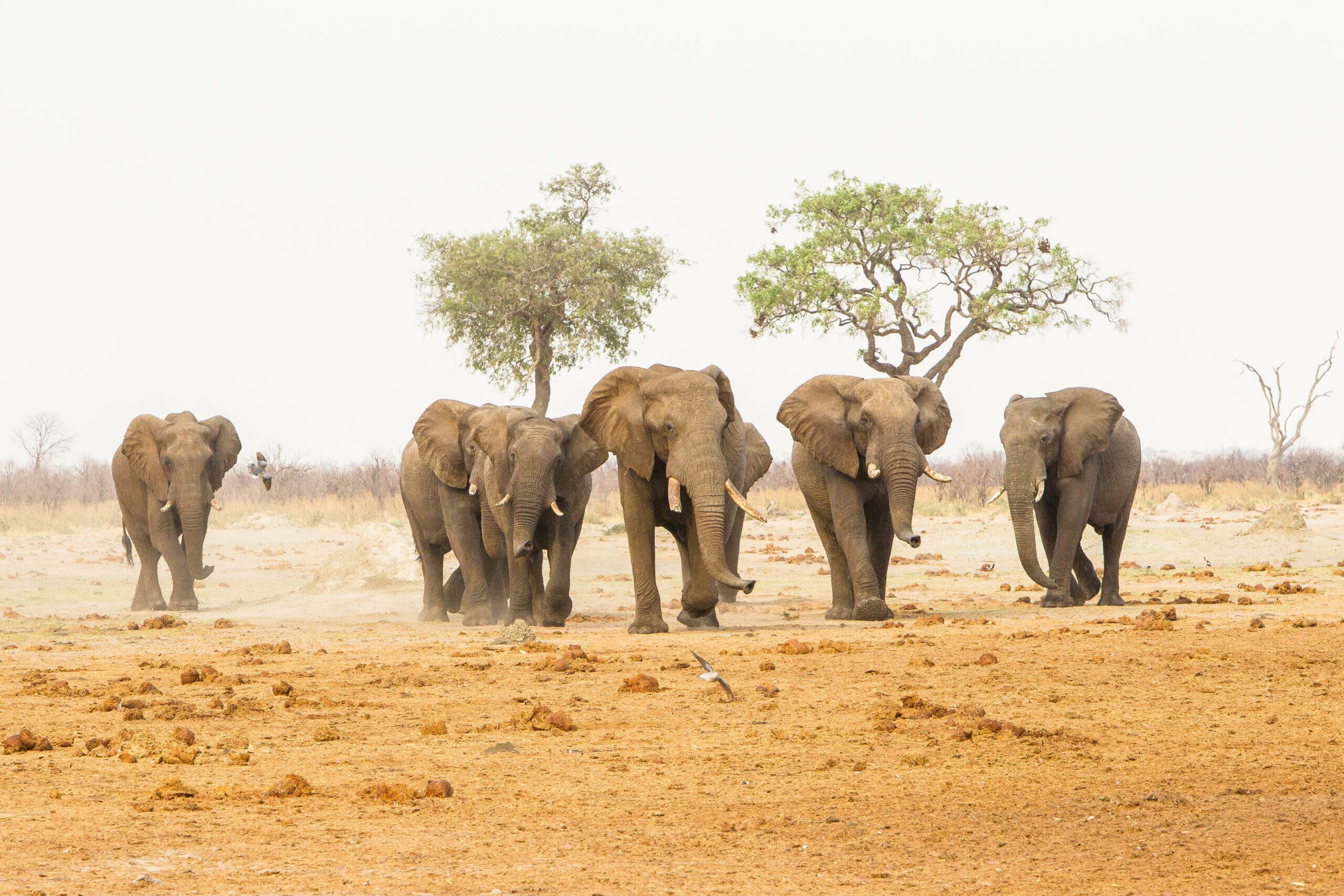 Explore and discover the breathtaking regions of Botswana
You'll be spoiled for choice when planning your Botswana family safari holiday
Where to Go in Botswana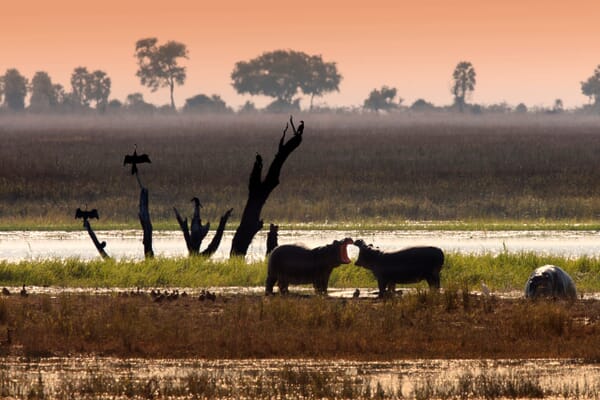 Botswana is a uniquely diverse destination, perfect for a luxury family safari.
Most visitors love to include the Chobe National Park and Okavango Delta on their itinerary for their huge herds of elephants, migrations of zebra and wildebeest and unique mokoro excursions.
The Central Kalahari Game Reserve to Botswana's south is an under-visited haven for majestic predators, including the Kalahari lion and brown hyena.
Finally, visit the extraordinary Makgadikgadi salt pan – one of the biggest in the world – and witness its never-ending expanses and endless starry skies.
Where to Go in Botswana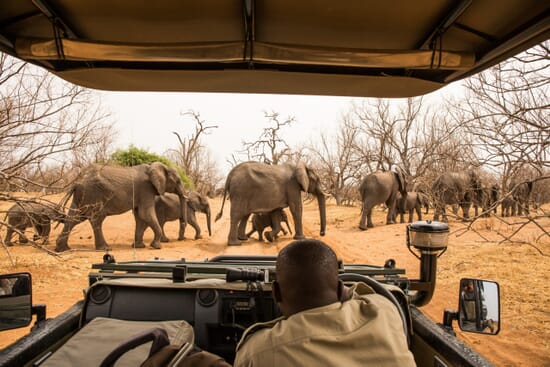 One of the most diverse destinations in the world, Botswana is a spectacular family safari holiday destination
From endless desert to lush delta, Big Five game drives to intimate meerkat encounters, Botswana safari holidays are an exercise in balancing Africa's most magnificent contradictions.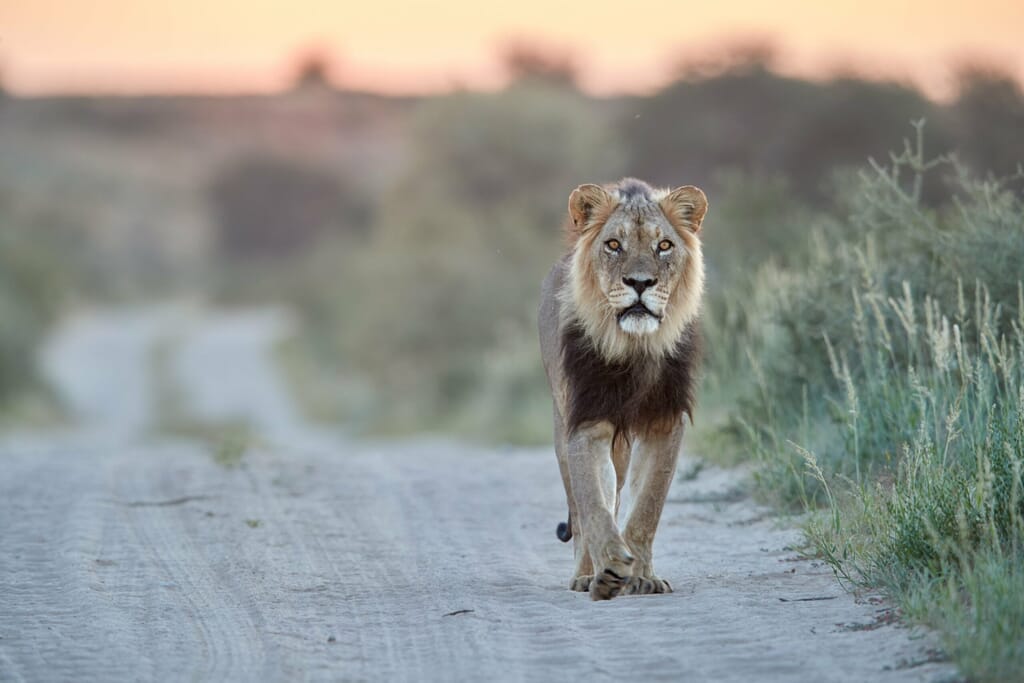 Our favourite places for a Botswana safari
Chobe National Park – Covering 11,700 km² of the northern Kalahari, Chobe is the third-largest and most visited national park in Botswana. Renowned for its abnormally large prides of lions and herds of elephants, Chobe is an wildlife-lovers paradise. The Big Five, African wild dogs, cheetah and a host of other iconic species can also be found in on a tailor-made Chobe safari holiday, viewed either from a 4×4 or on a river cruise.
Okavango Delta – The delta is a haven for huge quantities of wildlife and is famed for its unsurpassed game viewing experiences. Safaris in the Okavango are enjoyed in a 4×4, on foot or in a traditional hollowed-out canoe called a mokoro. During the seasonal floods, an estimated 200,000 animals migrate to the Okavango Delta, including half of the elephants in southern Africa.
Central Kalahari Game Reserve – Established in 1961 and covering around 50,000 km² it makes up roughly 10% of Botswana. The reserve consists of a series of salt pans and dry river valleys, as well as vast expanses of semi-arid grasslands and Kalahari bushlands. With such an abundance of space, predators claim huge territories, and the park boasts a population of 500 black-maned lions.
Makgadikgadi Pans – Covering approximately 3,900 km², the pans of Makgadikgadi are fringed by grassland, islands of palms, ancient baobab trees and prehistoric beaches. Explore the pans on horseback or by quadbike, meet the famous resident meerkats and learn traditional hunting skills from the local bushmen.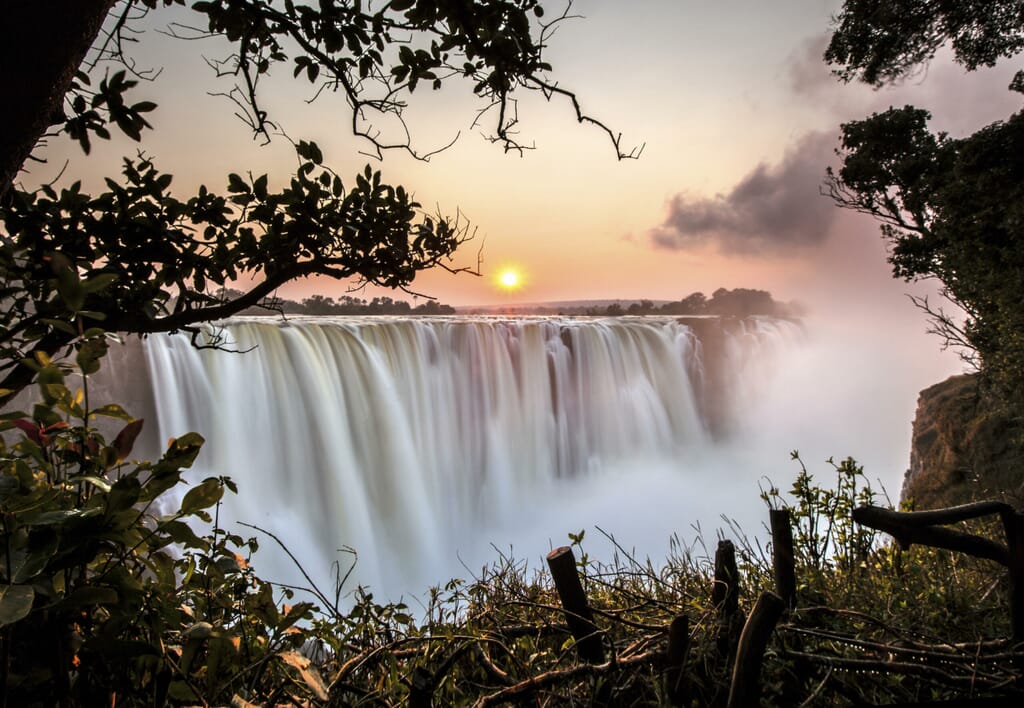 Botswana - Gateway to Southern Africa
Botswana family safaris are the ideal launching off point for an adventure through diverse Southern Africa.
Sharing well-connected borders with Namibia, Zambia, Zimbabwe and South Africa, families can explore all that the region has to offer.
As Botswana's northernmost neighbour, Zambia is home to one of the natural wonders of the world: the Victoria Falls. Zambia also has diverse national parks, such as the South Luangwa, where you can enjoy walking safaris and see leopards, hippos and crocodiles.
Add nearby Zimbabwe to your itinerary for its rich cultural history and archaeological sites, like the Great Zimbabwe ruins, and its bustling national parks.
Or fly down to cosmopolitan city of Cape Town, from where you can explore the scenic Garden Route, the wine regions of Stellenbosch and Franschhoek, and the Kruger National Park, where you can see the Big Five.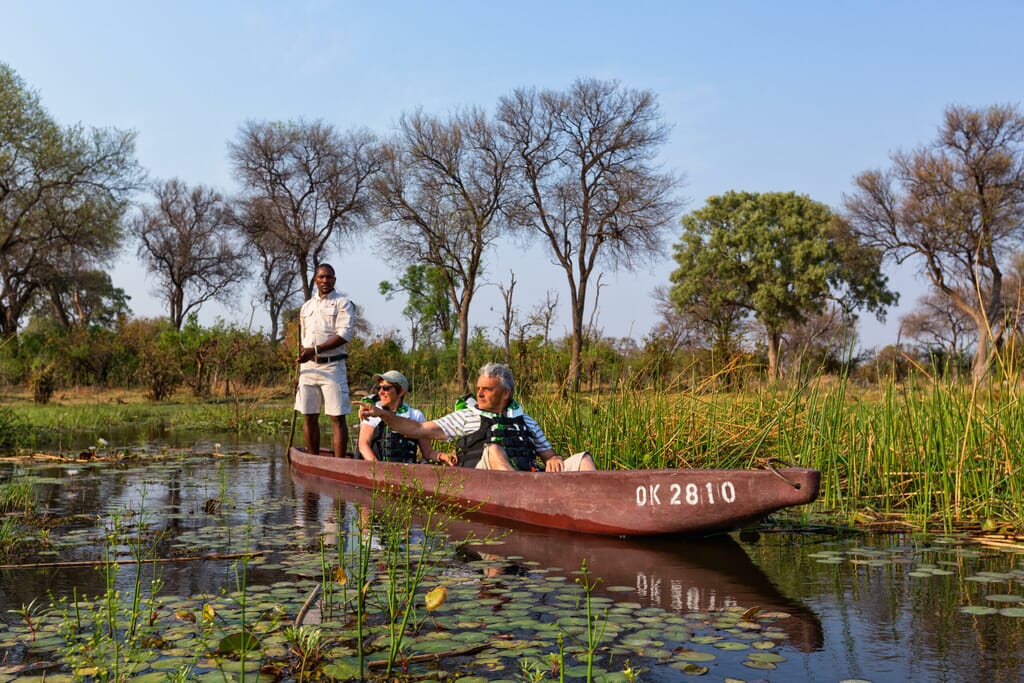 Unique Botswana adventures
As well as the opportunity to view the classic Big Five, another special feature of a luxury safari holiday in Botswana is exploring its unique waterways by the traditional mokoro canoe.
Traditionally made out of the trunk of a long tree, the mokoros have traditionally been used in the Okavango Delta region and offer a peaceful way to soak in the stunning scenery, passing elephants and even hippos and crocodiles.
For those looking for an adventure, Botswana's unrivalled starry nights have seen many camps build their own sleep-out decks in the bush. If in the Okavango Delta, witness nocturnal animals wander past in the peaceful night air, or take in the breath-taking isolation on the Makgadikgadi salt pans.