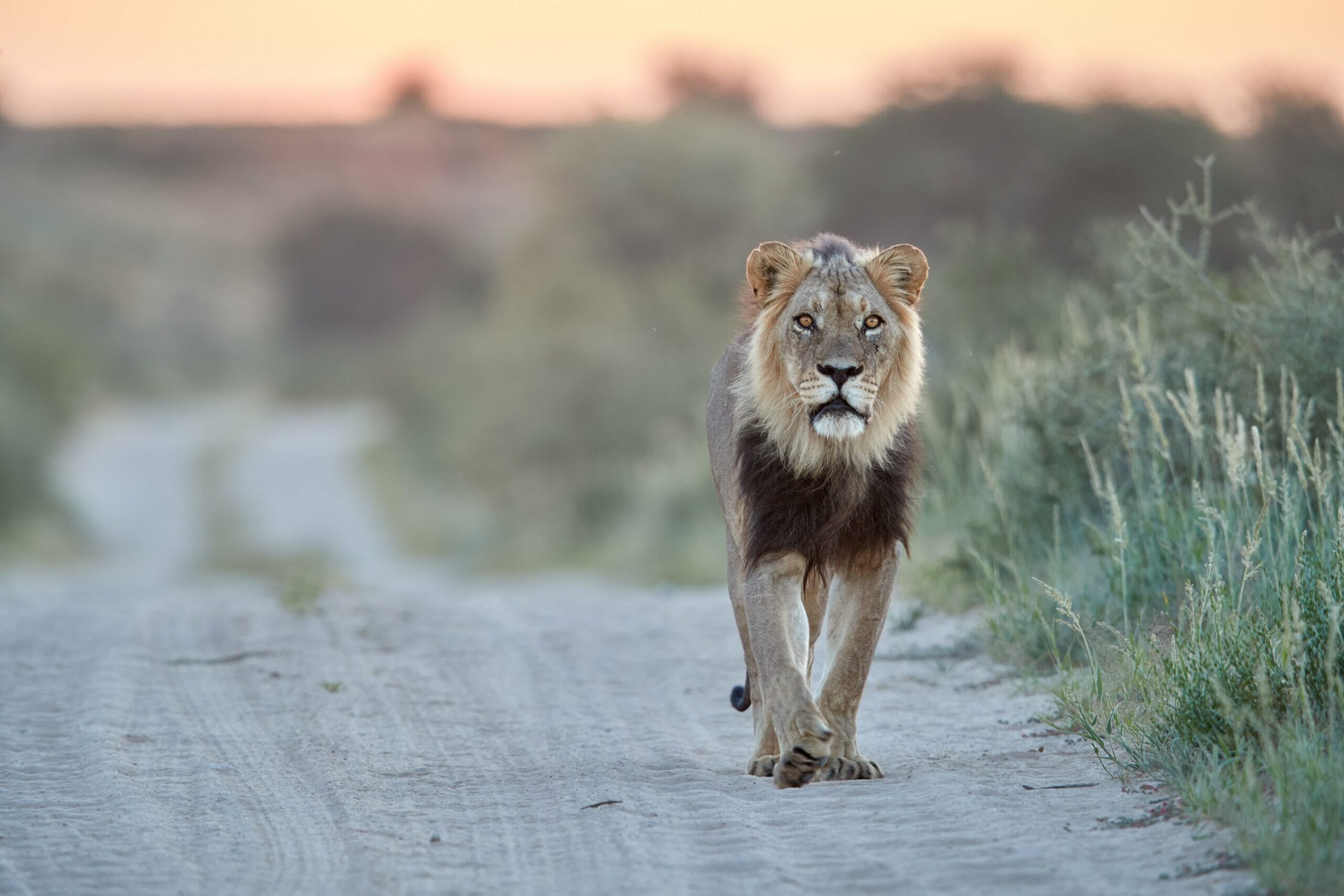 Central Kalahari and Makgadikgadi Pans
An otherworldly salt pan surrounded by the arid Kalahari
Overview
Central Kalahari and Makgadikgadi Pans safaris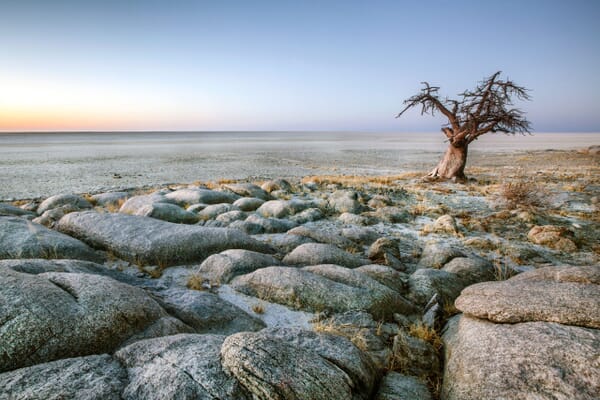 Safaris through the Central Kalahari and Makgadikgadi Pans are truly incomparable to any other African safari. 
Travellers come to the Kalahari for the unbeatable wide open spaces, for quad biking and star gazing on the Makgadikgadi salt pans, intimate meerkat encounters, and to experience a remote wilderness of the sort most people can only imagine.
Travellers don't come here for condensed, easy wildlife viewings and encounters. Stretching over most of Botswana and into Namibia and South Africa, expect large distances and a lot of open spaces. With the expert guidance of the nomadic San-bushmen, however, expect viewings of the majestic black-maned Kalahari lion, packs of brown hyenas and a huge zebra and wildebeest migration. 
The Kalahari is the often overlooked destination for a true adventure through Africa's wild expanses.  
Overview
Central Kalahari and Makgadikgadi Pans safaris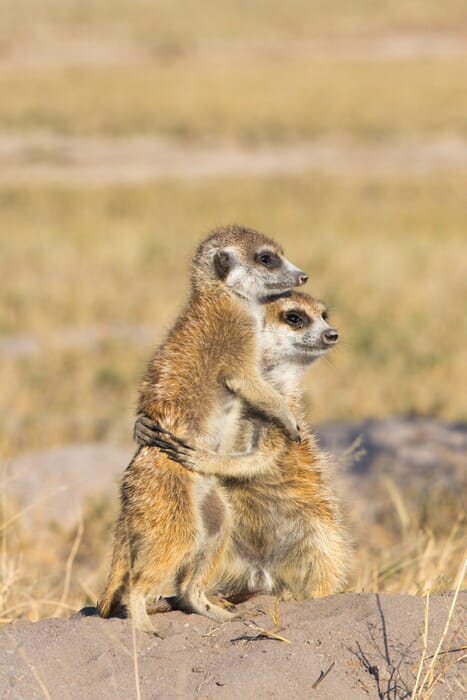 Itinerary ideas
Suggested itineraries for Botwana safaris
Meerkats and Megafauna Safari

A family-friendly adventure discovering Botswana's otherworldly Makgadikgadi salt pans, and their resident meerkats, before exploring the big game of the Chobe National Park.

| | |
| --- | --- |
| Guide Price | From £5,448 / $6,260 per person (based on 2 adults and 2 children (under 12) sharing a family room |
| Duration | 6 nights |
| Best Months | June - October |
| Region | Central Kalahari and Makgadikgadi Pans, Chobe National Park, |

More Info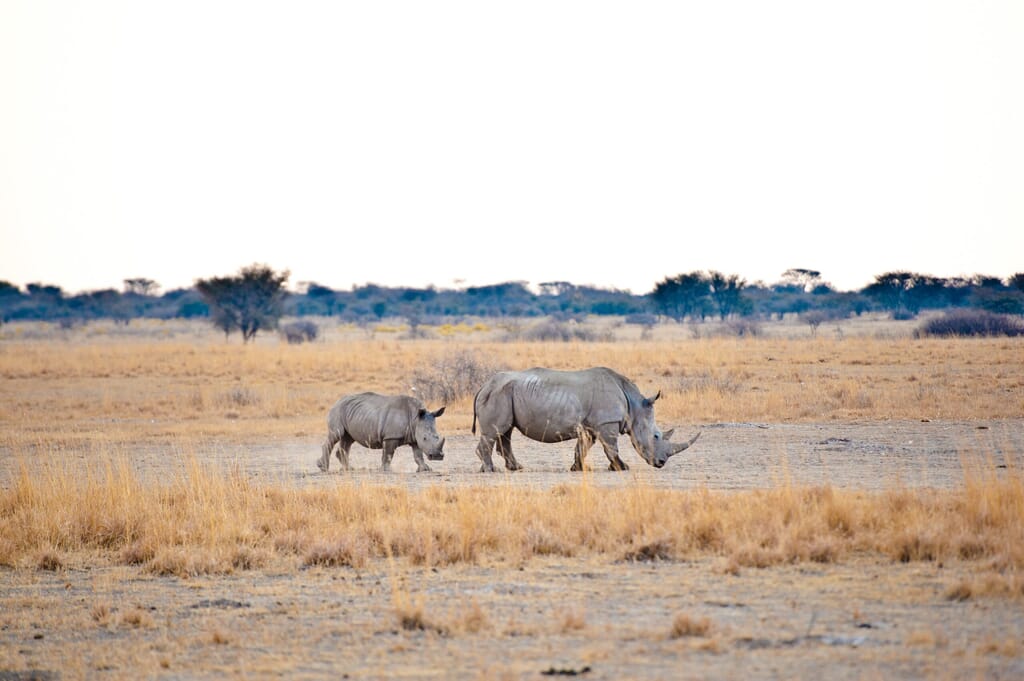 Where are the Central Kalahari and Makgadikgadi Pans?
The Central Kalahari Game Reserve is Botswana's biggest reserve, set within the Kalahari Desert, a semi-arid world of endless red sand, broken up only by baobab trees, fossils and other chunks of history, as well as the white salt pans of the Makgadikgadi in the northern sections. 
Derived from the Tswana word Kgala or 'the great thirst', you will soon understand why as you stare out into the 900,000 square kilometres of dry, sandy expanse, stretching across Botswana's southern half into Namibia to the West and South Africa to the south. 
The best route through will largely depend on your chosen lodge or camp. Although it is possible to self-drive in a 4×4, we suggest that travellers charter a plane. The roads can be unreliable due to seasonal flooding. Besides, you don't want to miss the opportunity to view this part of the world from above: the Makgadikgadi Pans are so distinctive that they are visible from space, after all.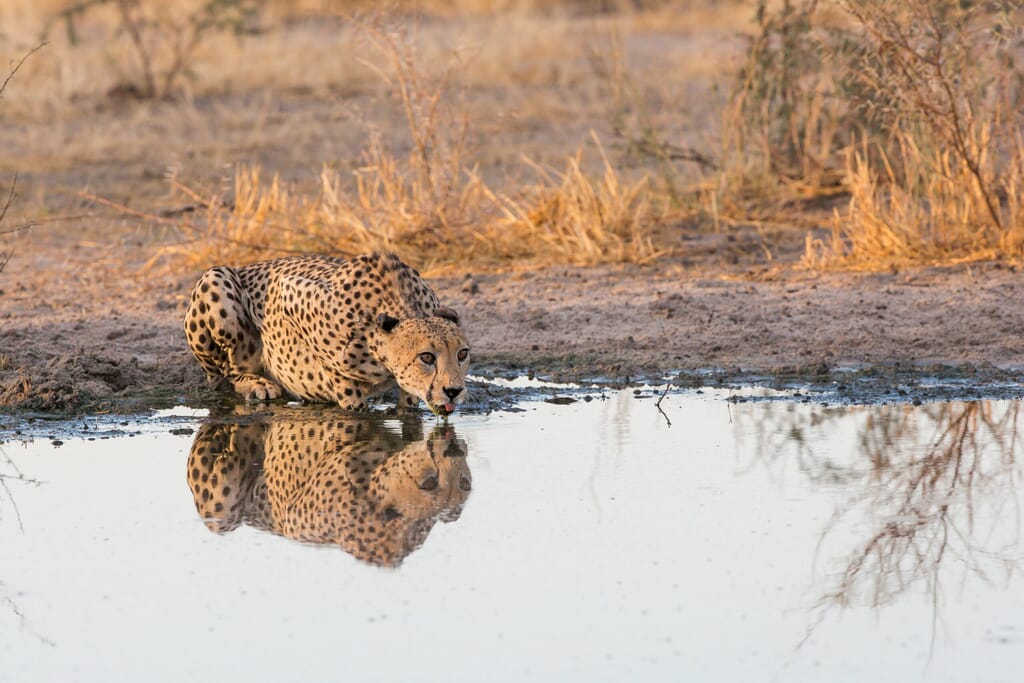 What to do in the Central Kalahari and Makgadikgadi Pans?
The vast Makgadikgadi Pans and the Central Kalahari are undoubtedly less well-known safari locations than the Delta or Linyanti. So you can expect a truly unique luxury Botswana safari and perhaps the contrast you've been hoping for. 
The pans are an immensely spiritual space; you can almost hear the echoes of the super-lake that used to be here. Walk in the Kalahari with the San Bushmen and learn about the survival techniques which have enabled them to survive in this harsh environment for over 30,000 years.
For families, activities like quad biking on the salt pans, sleep outs under the stars, and encounters with the habituated meerkats are once-in-a-lifetime experiences, skilfully interspersed with more usual safari experiences such as game drives.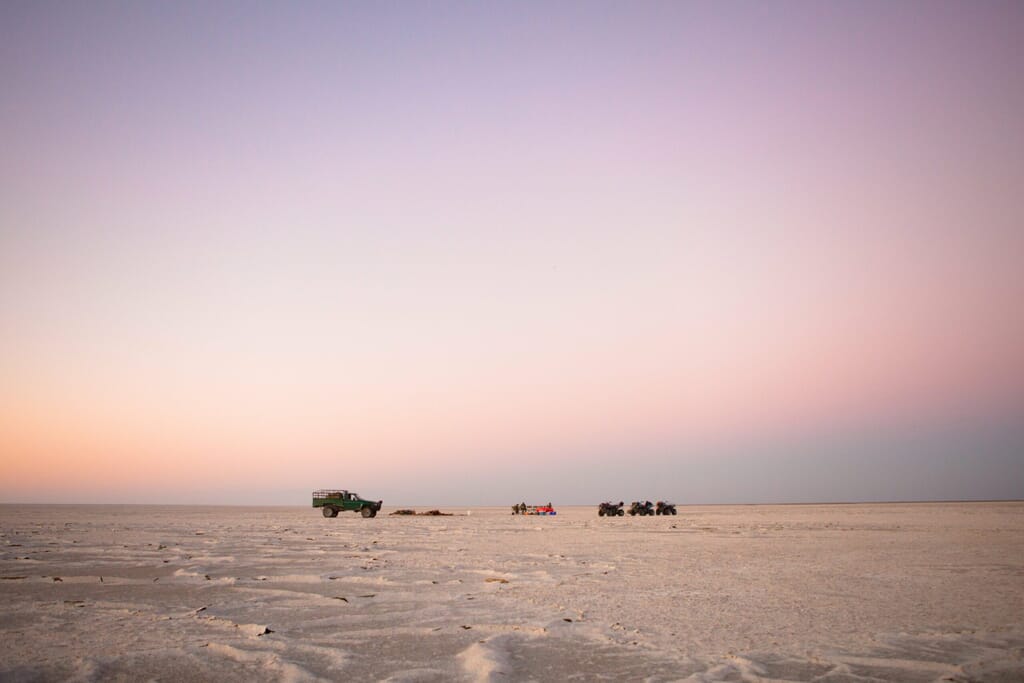 Best time to visit?
Like all of Botswana, the Central Kalahari and Makgadikgadi have a distinct character in the wet and dry season. 
The best time to visit if you are travelling to this part of the world to experience the salt pans at their most moon-like, or if you're hoping to expand on a longer trip that includes the Okavango Delta, would be in the dry season between May and October. During this time there is less chance of rain and increased wildlife viewings. 
If you're travelling for the wildlife, or perhaps you have a special interest in the huge diversity of birds here, be sure to come in the Wet season. The grasslands burst into life at this time of year, drawing in migrating zebras and wildebeest in their thousands and also flamingos, pelicans, herons, and all of the predators stalking in the footsteps of dinner. Prices will also be lower at this time, and there will be fewer people around.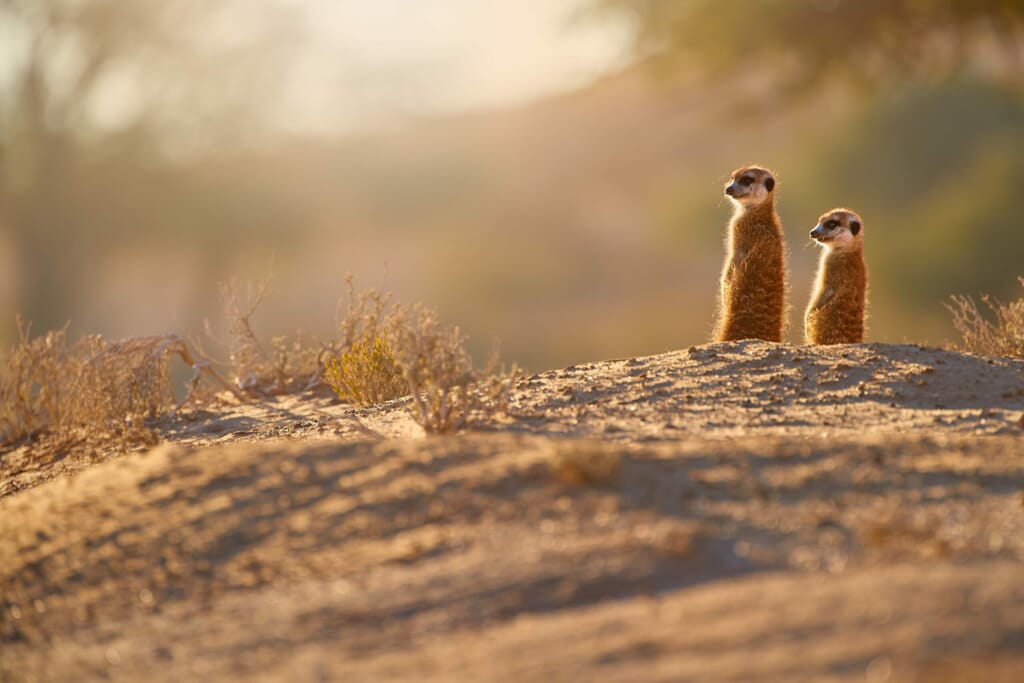 Who should visit?
We would not suggest a Central Kalahari and Makgadikgadi Pans safari holiday as a stand-alone, first ever family trip to Africa. If you only have a short holiday, you are likely to want to focus on the Delta, or Linyanti. 
However, for families who have traversed much of the wild world together, or who are hoping for a two-week safari where each turn brings another surprise… the Kalahari is waiting, filled with family-friendly luxury safari activities you will never forget.  
Expect the more usual game drives, but also quad biking 'on the moon' and sleepouts under the stars; eye-opening walks with San Bushmen; and meerkat interactions. All of these make it a Botswana safari location like no other, and this is why we love arranging family safaris to the Kalahari.  
Start planning
Places to stay
Recommended Moremi Game Reserve accommodation
Places to stay
Recommended Moremi Game Reserve accommodation
Why travel with Coral Tree?
We are the specialists in luxury Africa family safari holidays
We are Africa experts and also parents. We understand what makes a memorable family adventure.
Our knowledge and connections are unsurpassed
We have been living and working in African tourism for over two decades.
Every journey is tailored with your specific wishes in mind
No off-the-shelf packages or cookie-cutter itineraries. Unique family safaris.
Each trip funds grassroots conservation and girls education projects
You pay no more for the privilege, we support causes close to our hearts.