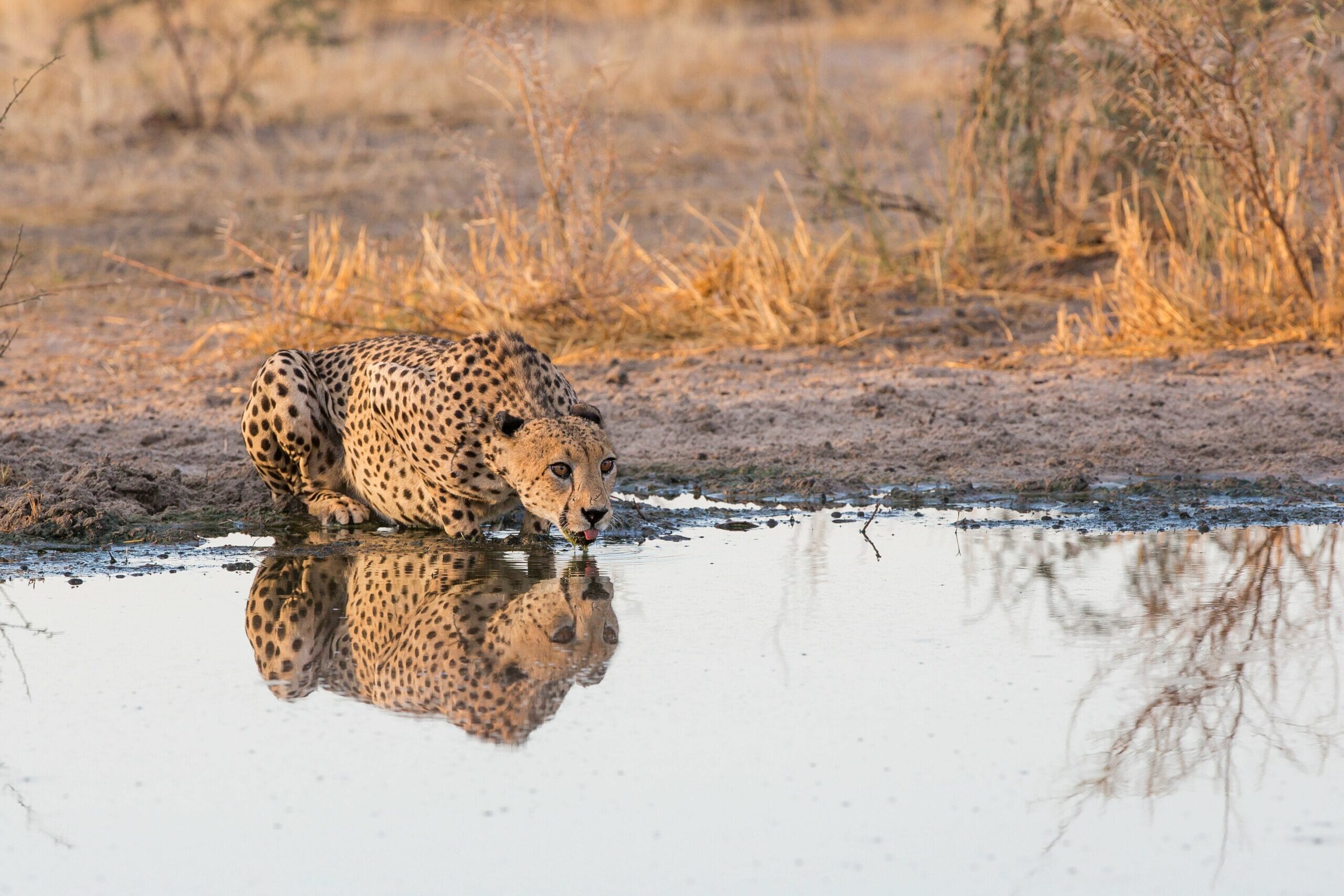 Luxury Botswana Safari Tours
Take some inspiration from our luxury safari itineraries in Botswana
Suggested Itineraries
Luxury Botswana Safari Tours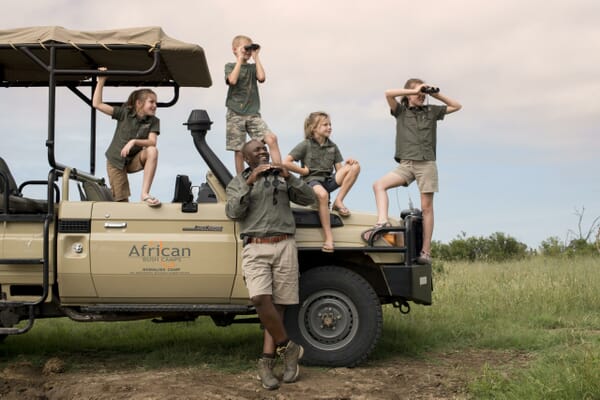 Discover the wonders of the wild with our recommended luxury Botswana safari tours.
Africa's most diverse and abundant wildlife, stunning wetlands, deserts and salt pans, pioneering conservation initiatives, remote camps and lodges and pristine river islands. Botswana is one of the ultimate destinations for a luxury family safari holiday.
Note – all our safaris are tailor-made, unique journeys. If the below suggested itineraries interest you, the best way to design your own luxury Botswana safari tour is to contact us and start planning.
Suggested Itineraries
Luxury Botswana Safari Tours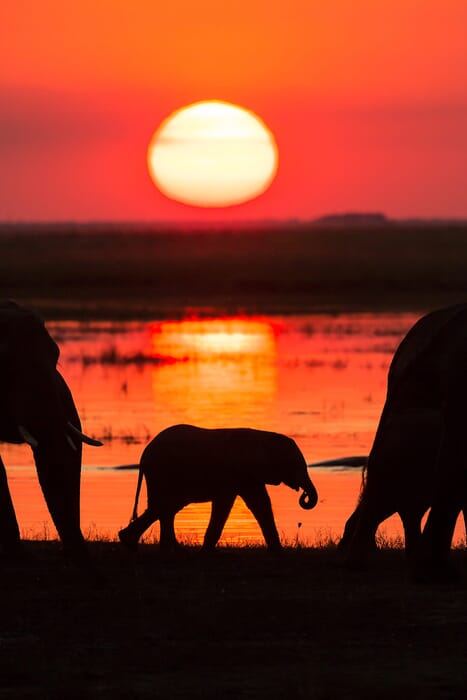 Accomodation
Some of our favourite places to stay in Botswana
Accomodation
Some of our favourite places to stay in Botswana
Why travel with Coral Tree?
We are the specialists in luxury Africa family safari holidays
We are Africa experts and also parents. We understand what makes a memorable family adventure.
Our knowledge and connections are unsurpassed
We have been living and working in African tourism for over two decades.
Every journey is tailored with your specific wishes in mind
No off-the-shelf packages or cookie-cutter itineraries. Unique family safaris.
Each trip funds grassroots conservation and girls education projects
You pay no more for the privilege, we support causes close to our hearts.
Tess & Mike, Coral Tree founders
Meet our founders
We believe in expert advice and exceptional service
No half measures allowed.
Over the last twenty years, we have lived and worked in the luxury African tourism sector developing partnerships across the continent.
We know what makes a memorable family experience, and as parents, we understand what's important to you.
More about us