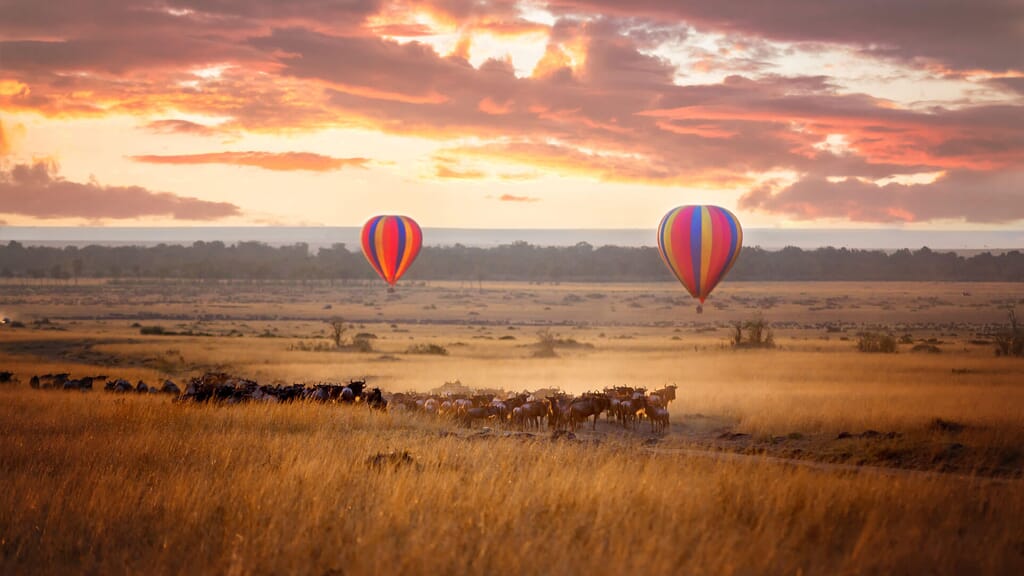 A Kenya family safari holiday is what dreams are made of
Luxury family safari holidays in Kenya are sure to delight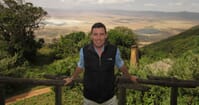 Mike
A Kenya family safari holiday is what dreams are made of
When planning a luxury family safari holiday, it's important to know the best family safari destinations in Africa to visit. In the first of our blog series on our favourite countries to visit for a luxury safari, we put the spotlight on why we think a Kenya family safari holiday is one of the best you can do.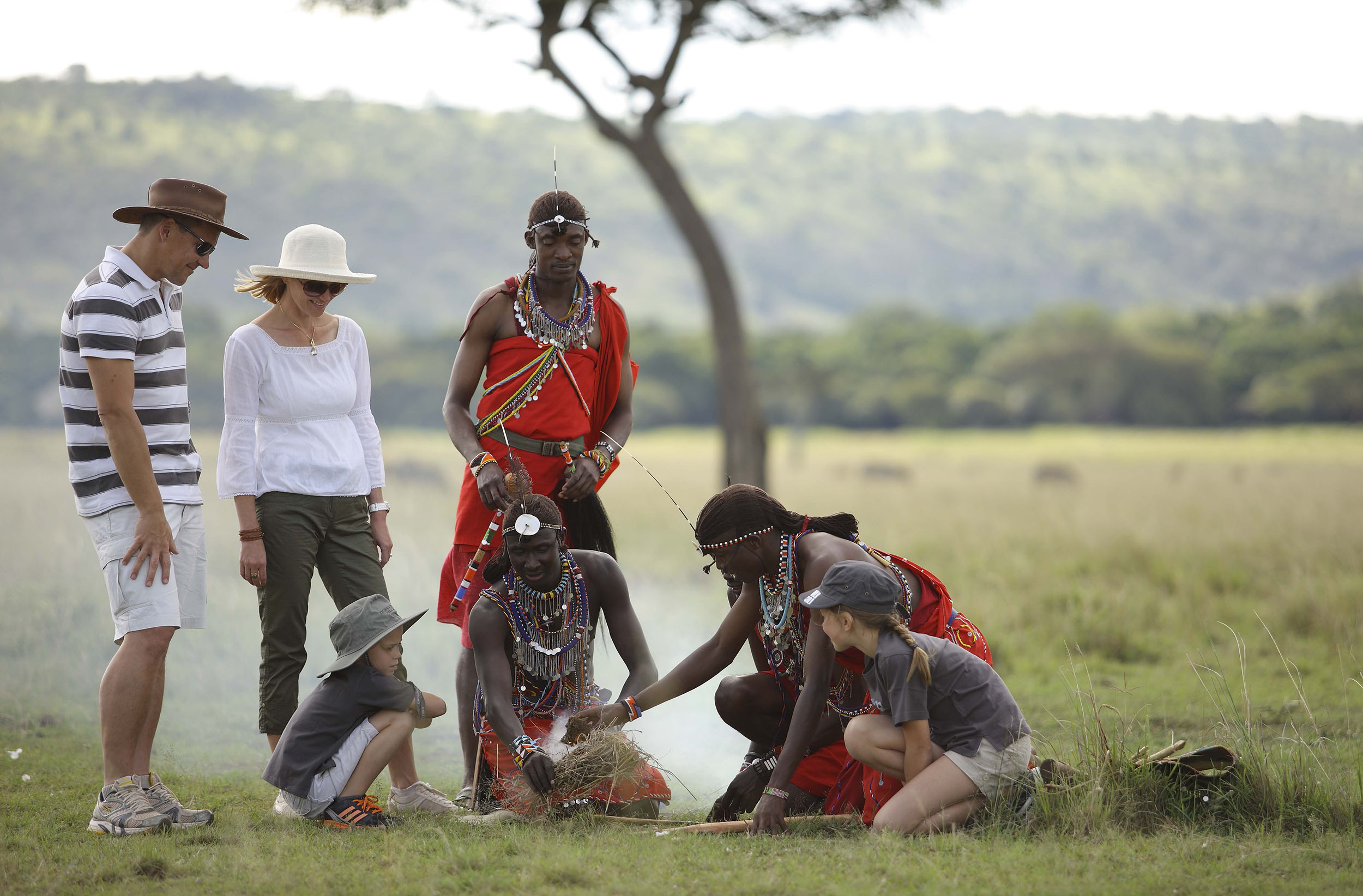 Luxury Kenya safari holidays
Kenya will always have a special place in our hearts, as it was where we got engaged and also the place we took our daughter on her first family safari holiday (before she was born). It's also where we first came up with the idea of creating Coral Tree. Along with Tanzania, Kenya is East Africa's safari big hitter.
The birthplace of the modern safari, Kenya is the perfect country to visit for a luxury family safari holiday.
Any story about a luxury safari in Kenya has to begin with world-famous Masai Mara, which is home to vast plains, huge herds of wildlife and an abundance of predators. Furthermore, it has some of the most beautiful camps and lodges, perfect for a Kenya family safari holiday. Think swimming pools, specialist activities for children and teenagers, and the freshest, most delicious food.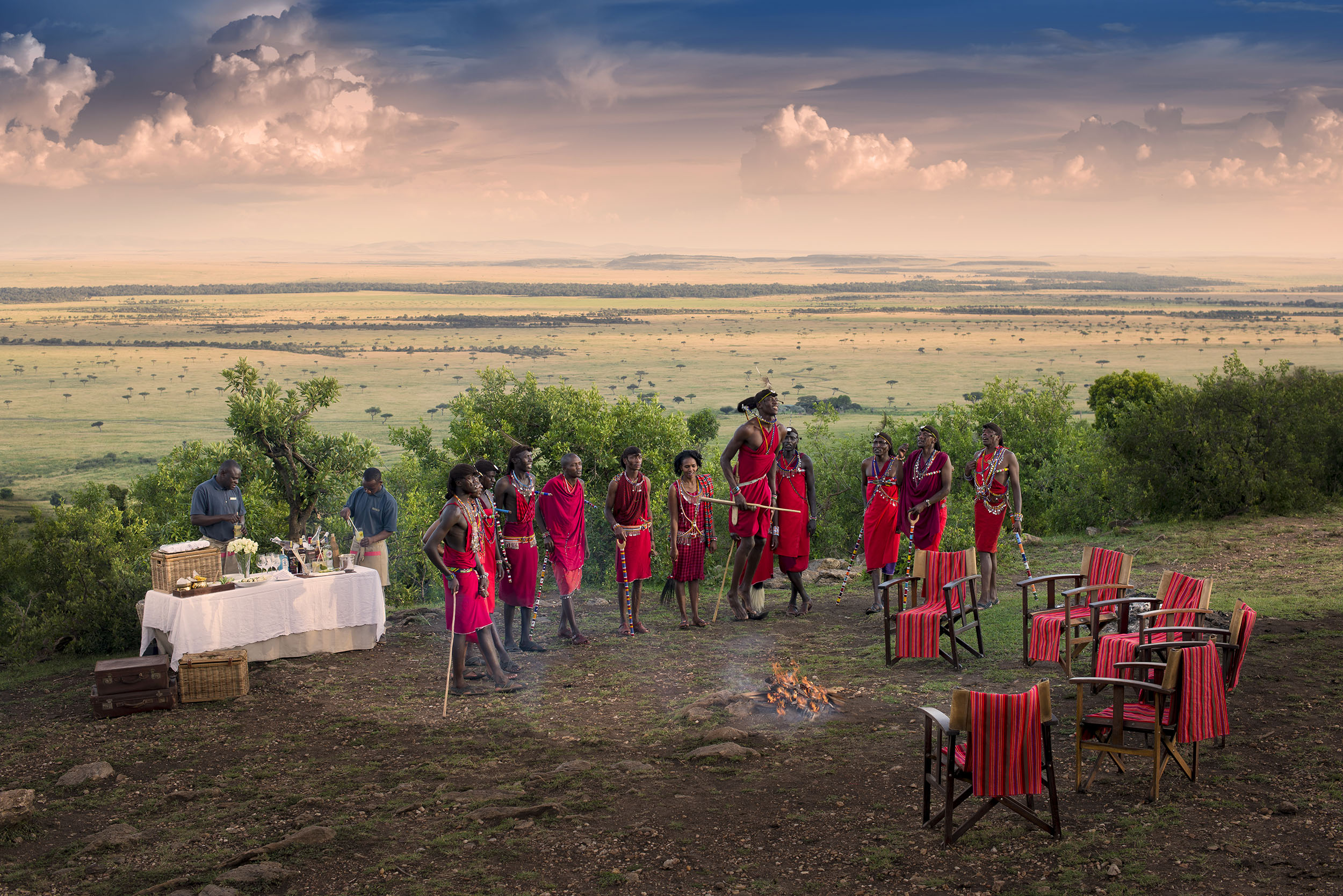 Bordering the main reserve are numerous private conservancies. A stay in one of these exclusive areas delivers the best of both worlds: unrivalled access to spectacular locations, and the knowledge that you won't see many other visitors around.
Outside of the Masai Mara region, we would recommend looking north to the Laikipia plateau and Lewa. Here you will find some of the most untouched wilderness in Africa. Several of our favourite private reserves are here, which combine seamlessly with the Masai Mara.
Lewa wildlife conservancy was created in 1983, to help protect the endangered rhinoceros. It is now home to one of the most successful conservation projects on the continent.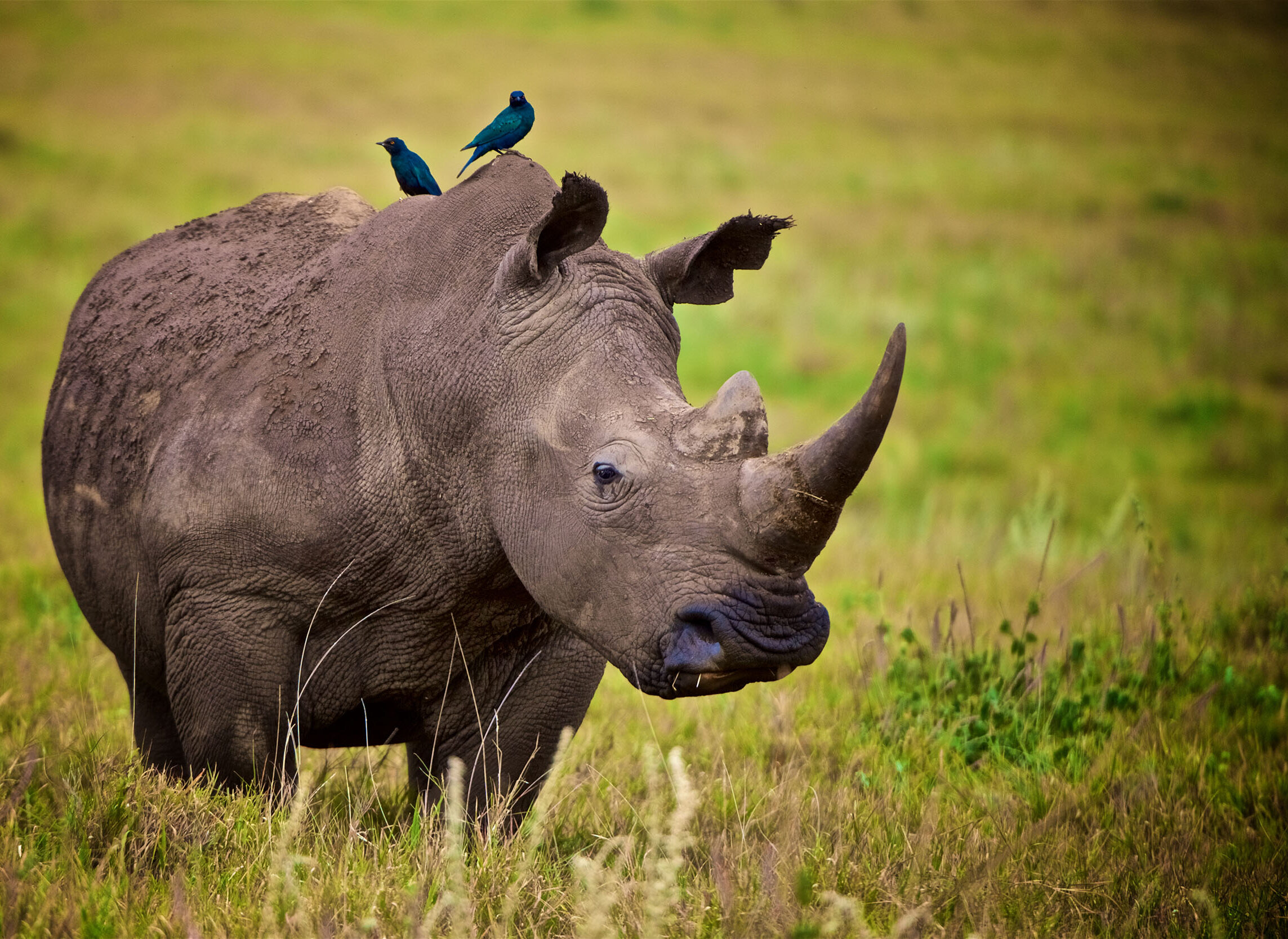 Distinct wildlife
As well as the opportunity to view the classic Big Five, another special feature of a luxury safari holiday in Northern Kenya is the opportunity to view the Northern Five, all of which are only found in this region. They are the reticulated giraffe, Somali ostrich, Gerenuk, Grevy's zebra and the beisa oryx.
If you're the kind of family that is going to be interested in more than just safari game drives, then Northern Kenya also provides the opportunity to visit some amazing lodges and conservancies that offer a huge range of activities, such as walking safaris, quad-biking, archery, waterfall trekking, camel safaris, mountain biking, fishing, and much, much more.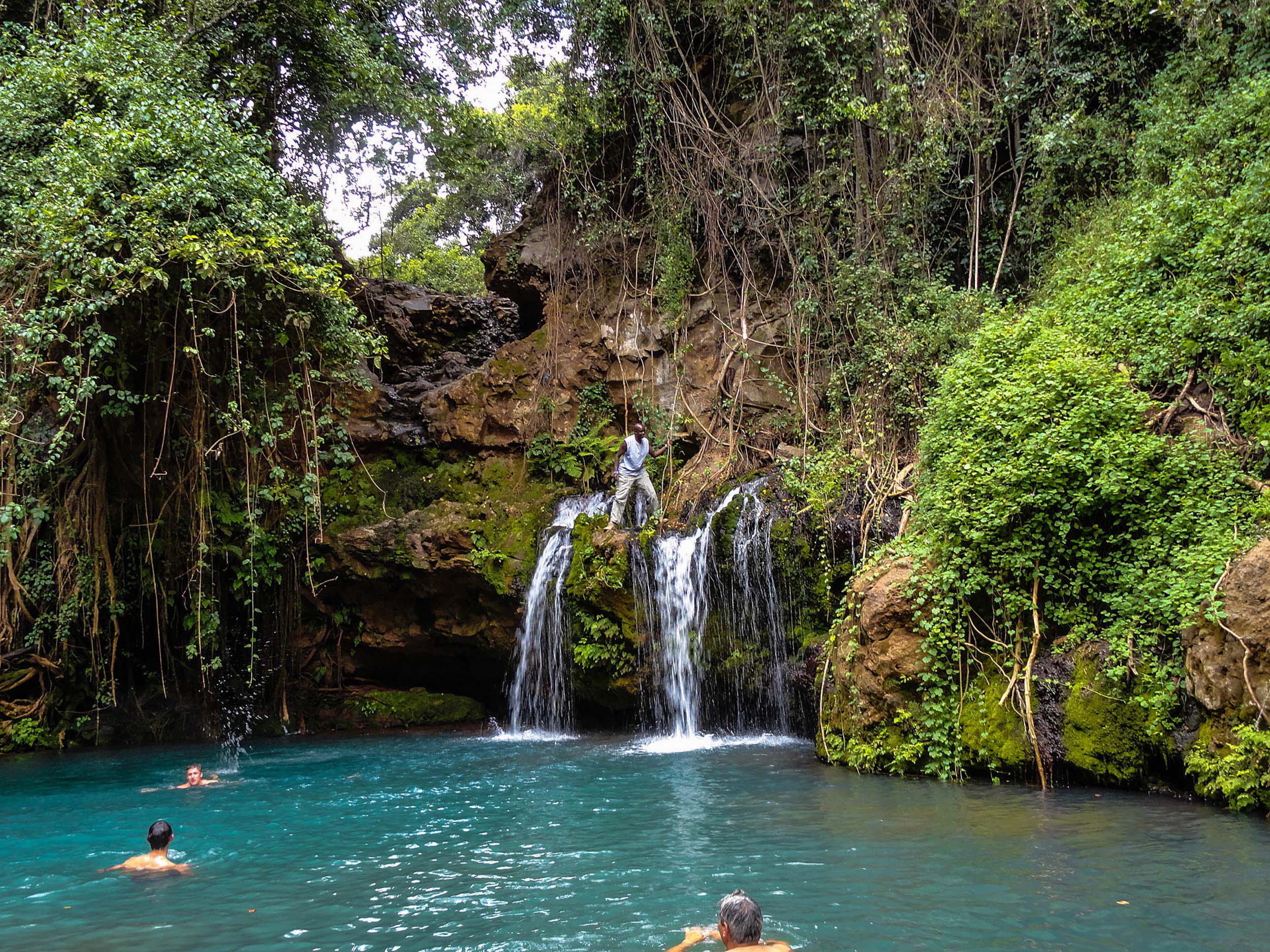 Indian Ocean paradise
We also love Kenya family safari holidays for being so easy to combine with time at the beach. The Kenyan coast is home to long, white, sandy beaches and beautiful resorts.
It's also really easy to fly down to the Zanzibar islands, in neighbouring Tanzania, famed for their turquoise waters, teeming reefs and rich history.
If your family likes to stay active throughout their holiday, then you'll find plenty of activities at the beach. SCUBA diving, snorkelling, swimming with whale sharks and dolphins, kite-surfing and deep sea fishing are all widely available. If you head to the right places, you may even be lucky enough to see baby turtles hatching.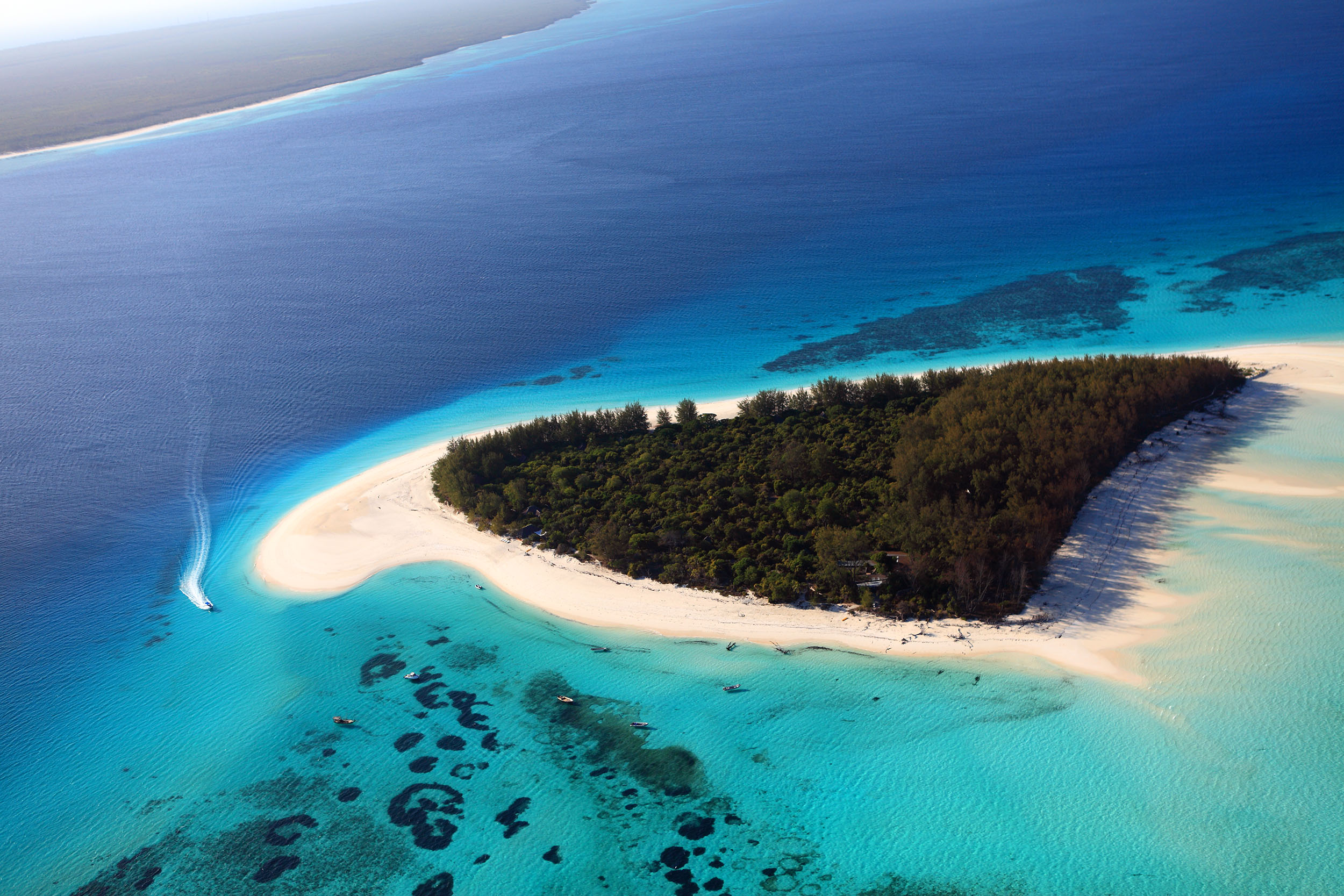 There is so much more to Kenya than I've written above, but I hope that gives you a taste. I haven't even mentioned watching elephants with Mount Kilimanjaro as a backdrop in Amboseli National Park, or the great Rift Valley Lakes. No matter what kind of luxury family safari holiday you're looking for, Kenya will deliver.
We'd love to help you plan a special family safari to Kenya. If you'd like to find out more, please get in touch.
Start planning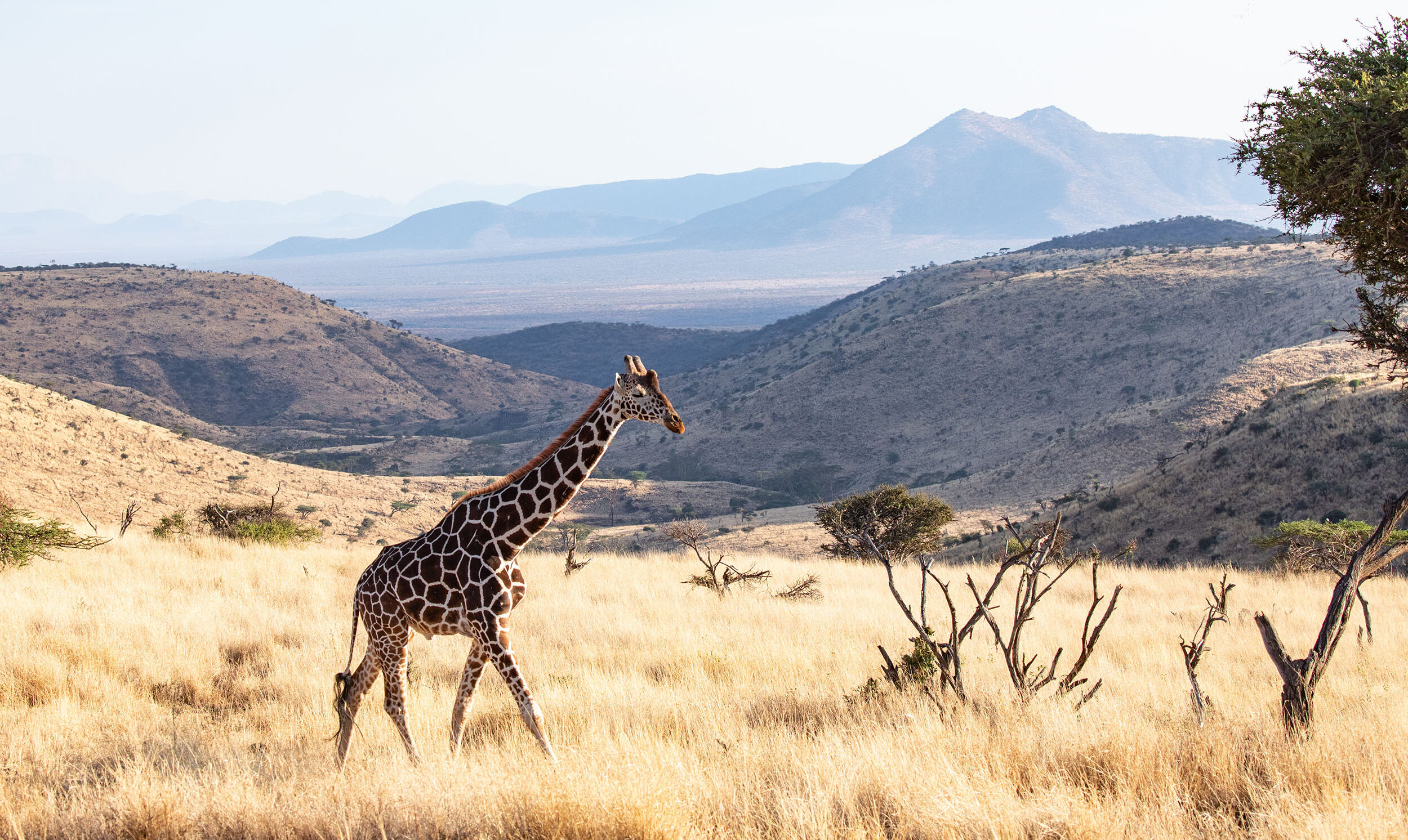 Related destinations
Tales from the Coral Tree
Our expert knowledge makes it possible.