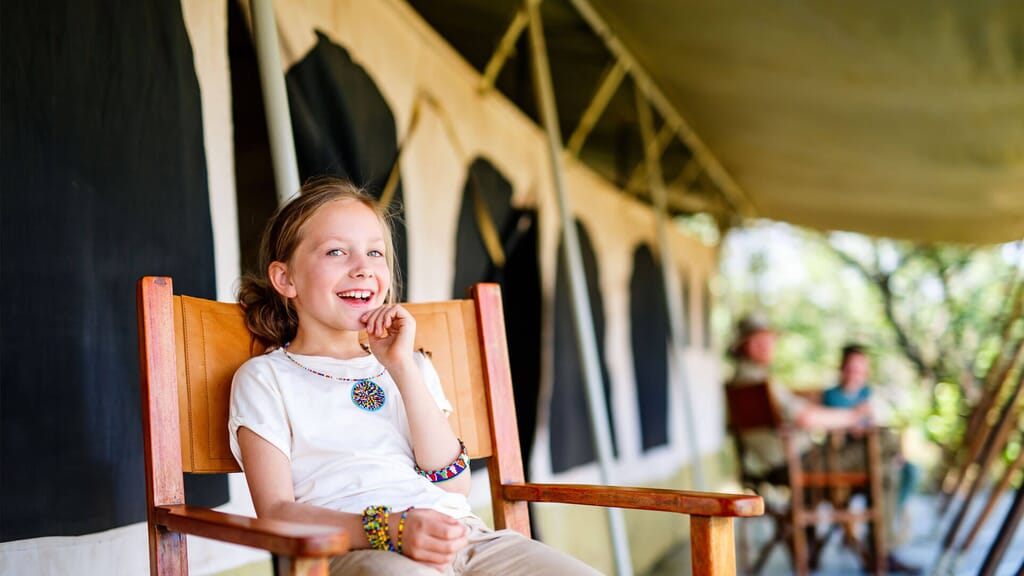 Planning a family safari holiday - A beginner's guide.
What to consider when planning an African family safari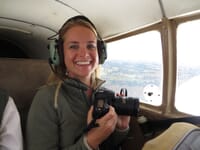 Tess
Planning a Family Safari Holiday? – Read our introductory guide.
Booking a family safari holiday is exciting. However, if it's your first safari it may be difficult to know where to start. Our beginner's guide aims to get you off on the right track when planning a luxury family safari.
What family safari holiday are you dreaming of?
The first thing to think about when planning a family safari holiday is not the detail. Instead, think about what's important to you as a family. What do you envisage in your dream African family safari?
Are you thinking about wide-mouthed children staring across open plains at expansive herds of animals? Do you imagine the thrill of watching a pride of lions stalk their prey? Are you picturing the family journeying above a vast landscape in a hot-air balloon? Or three generations enjoying a sundowner, reflecting on the life-changing memories you've made that day?
You may be thinking about all of the above! But these are the kind of questions to ask yourself before deciding on where and when to visit on your bucket list family safari holiday.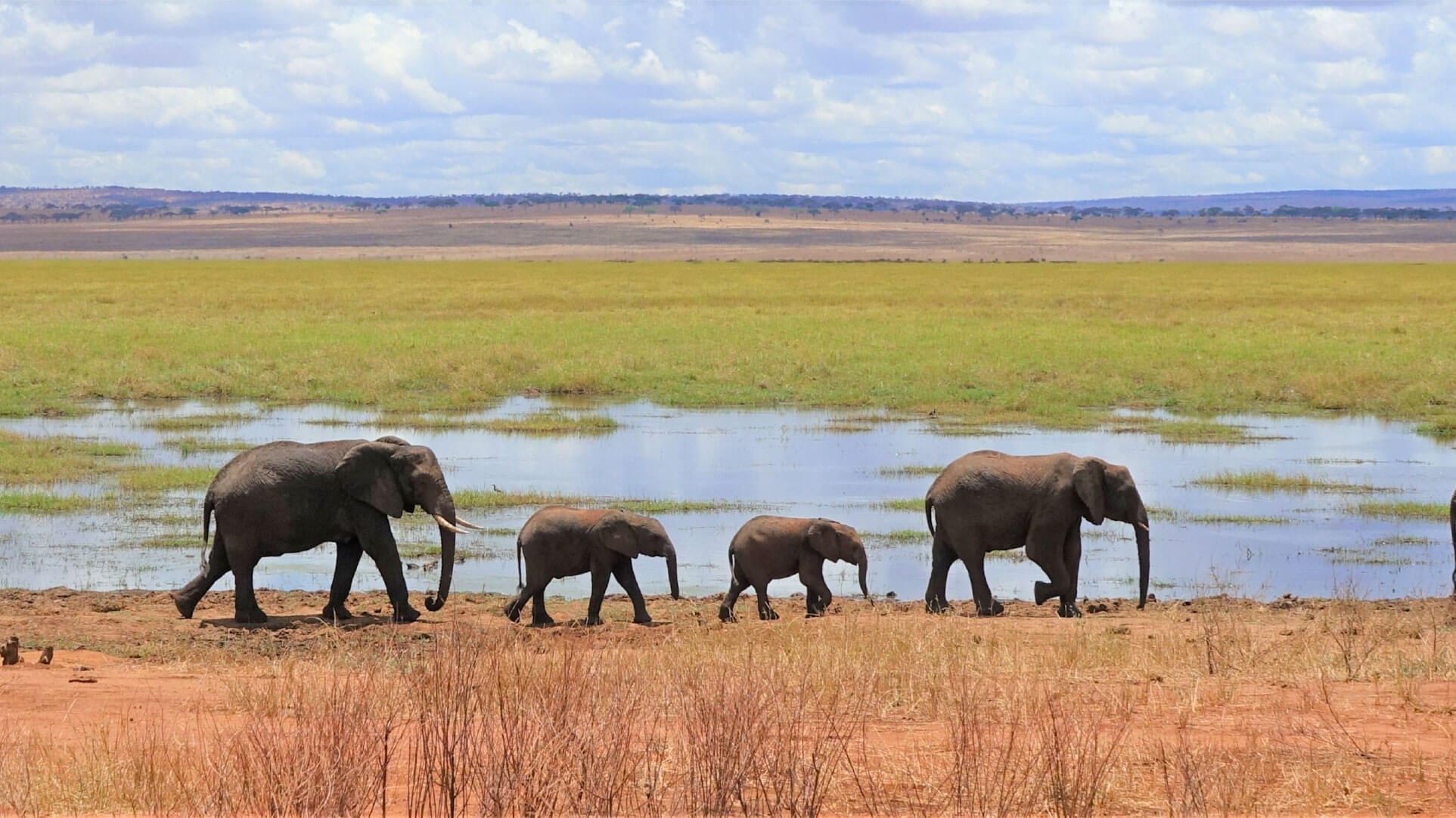 Create your must-have African family safari list
Once you've decided what memories you want to create on your family safari holiday, then it's time to start thinking about the more specific questions of best destinations, what to do and where to stay.
Some questions to consider for your bucket list family safari are:
Would you like to visit just one country?

Do you want to see as many wildlife areas as possible, or get to know one or two specific areas really well?

What wildlife species are most important for you to see?

Would you like to visit the beach as part of your family safari holiday?

What kind of accommodation do you have in mind?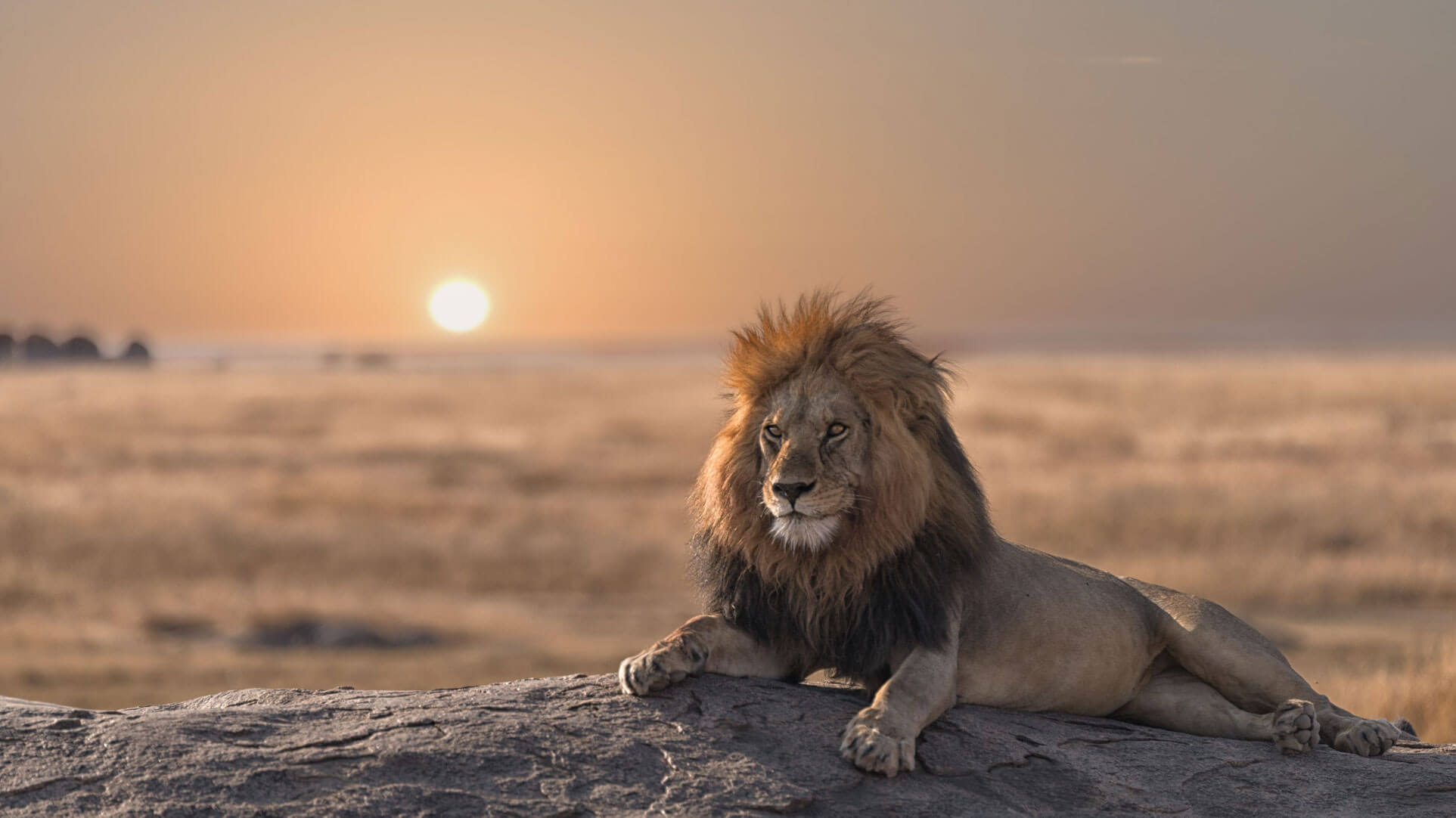 Once you've figured out your dreams and your must-haves, it's time to speak to someone who's been there…
Now talk to a Coral Tree travel expert
The internet is full of awe-inspiring websites, however, the abundance of information can leave some families not knowing where to start. This is where the experts come in. Nothing beats speaking to someone who has been there, done it, and lived the memories you're looking to create.
They'll be able to help you clarify what you're looking to get out of your bucket list family safari holiday and design an itinerary that suits you perfectly.
Mike and I have spent a total of 20 years living and working in Africa (almost half our combined lifetime!) and we've been fortunate to work in some of the most spectacular wilderness areas. As parents, we also understand the unique challenges that travelling with a family brings and the kind of questions you'll want answering. We've been taking our daughter to Africa since before she was born and don't plan on stopping!
We pride ourselves on designing unique family safari holidays and every trip is tailored with the individual brief in mind.
If this sounds like your kind of approach, then please get in touch with us here at Coral Tree. We'd love to help.
Contact Us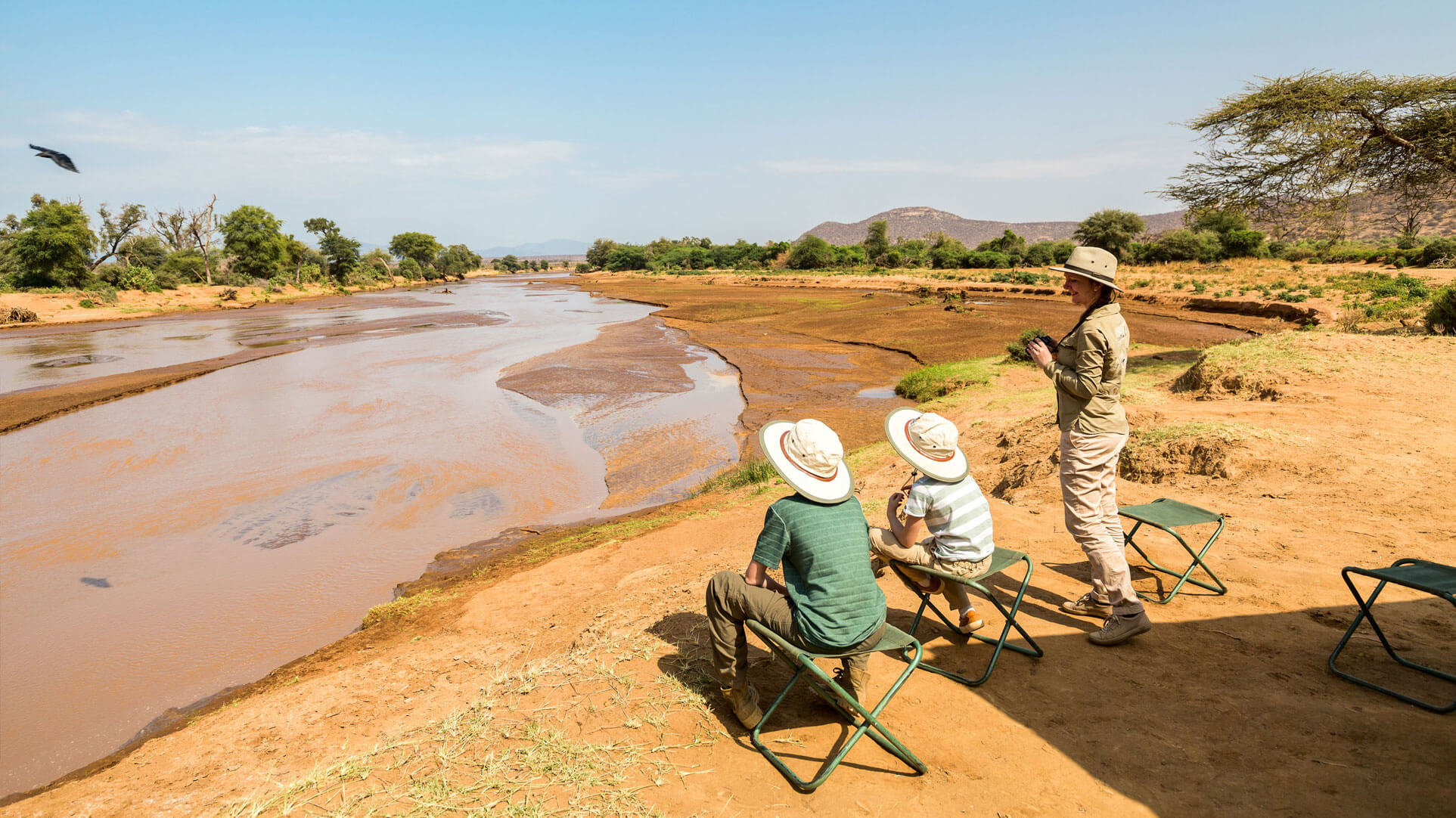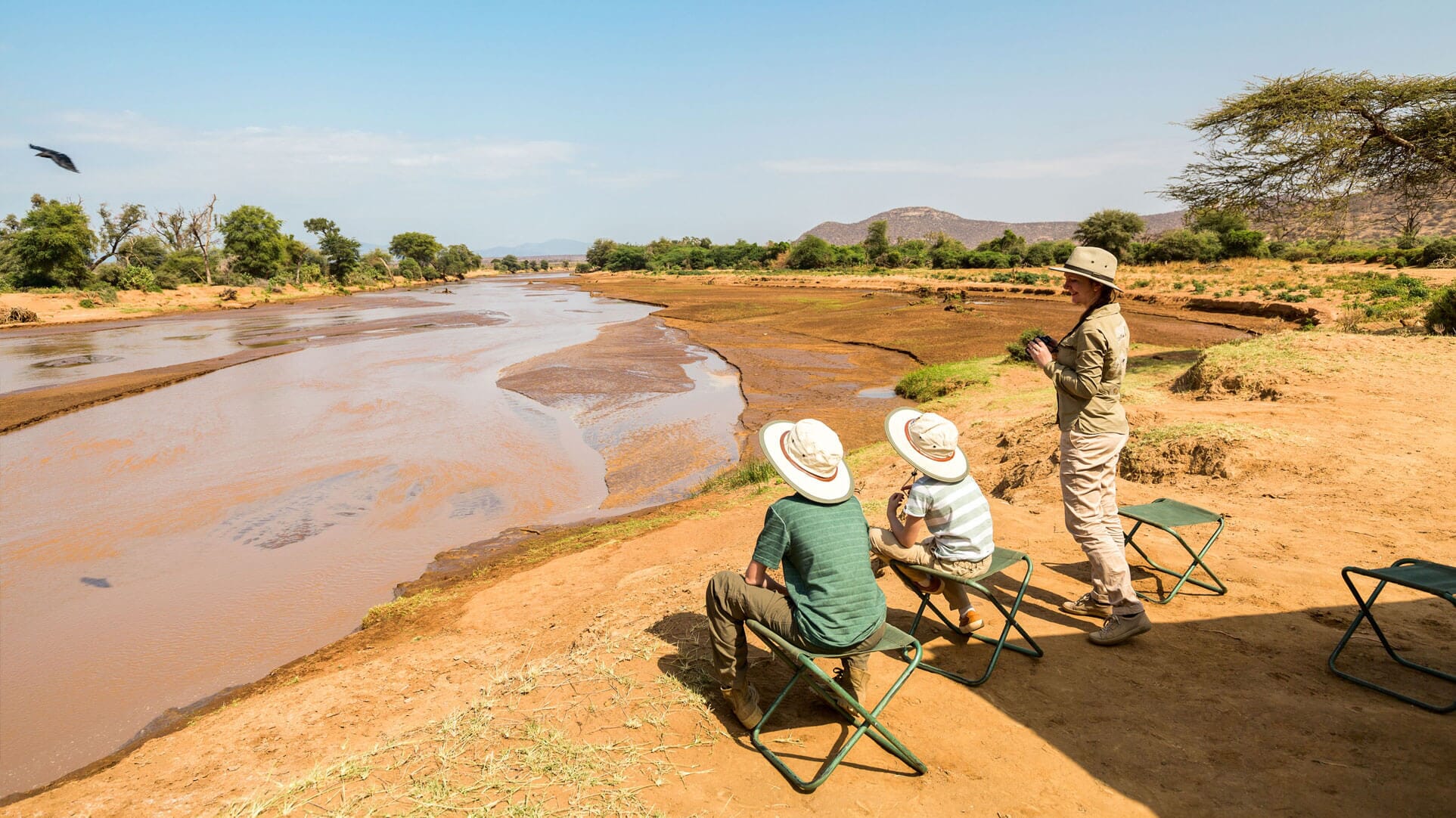 Tales from the Coral Tree
Our expert knowledge makes it possible.