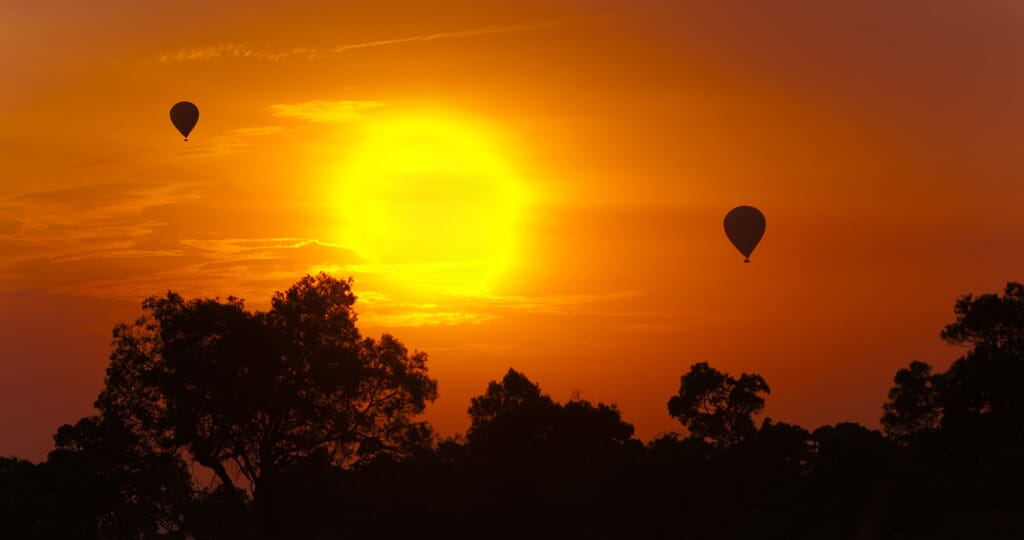 Luxury Kenya Safari Holiday: Unique Experiences
A luxury Kenya safari holiday is perfect for a unique family adventure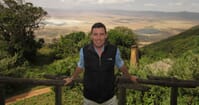 Mike
Unique experiences on a luxury Kenya safari holiday
What unique experiences can be enjoyed on luxury Kenya safari holidays? Kenya is a destination famous for delivering unforgettable family safaris, and deservedly so.
Well-known for outstanding wildlife and fascinating culture, Kenya is also home to some of the most unique experiences to be enjoyed on luxury family safari holidays, anywhere in Africa.
Below, we list our top four, unique Kenya family safari experiences:
1. Soar over the Masai Mara in a hot-air balloon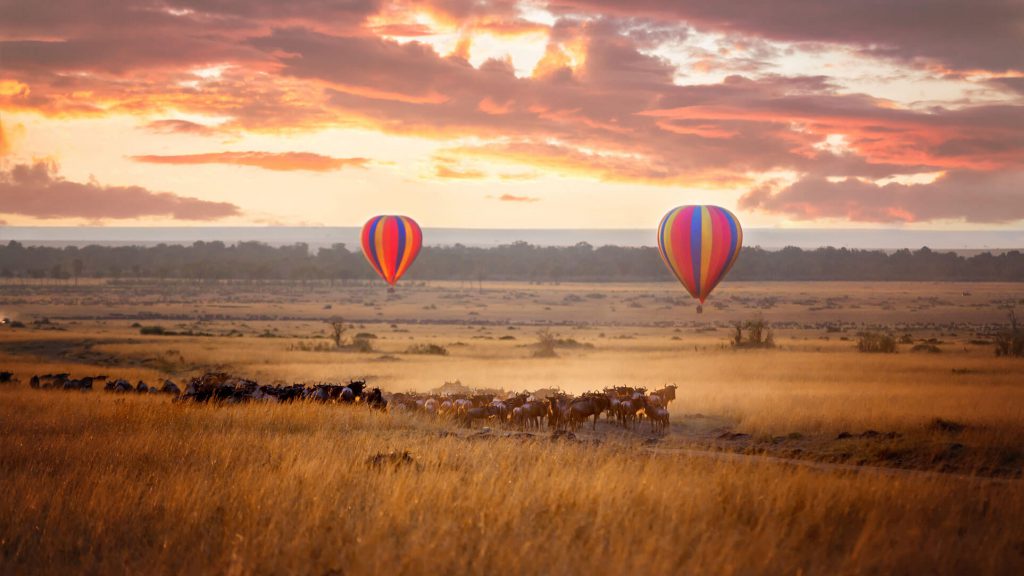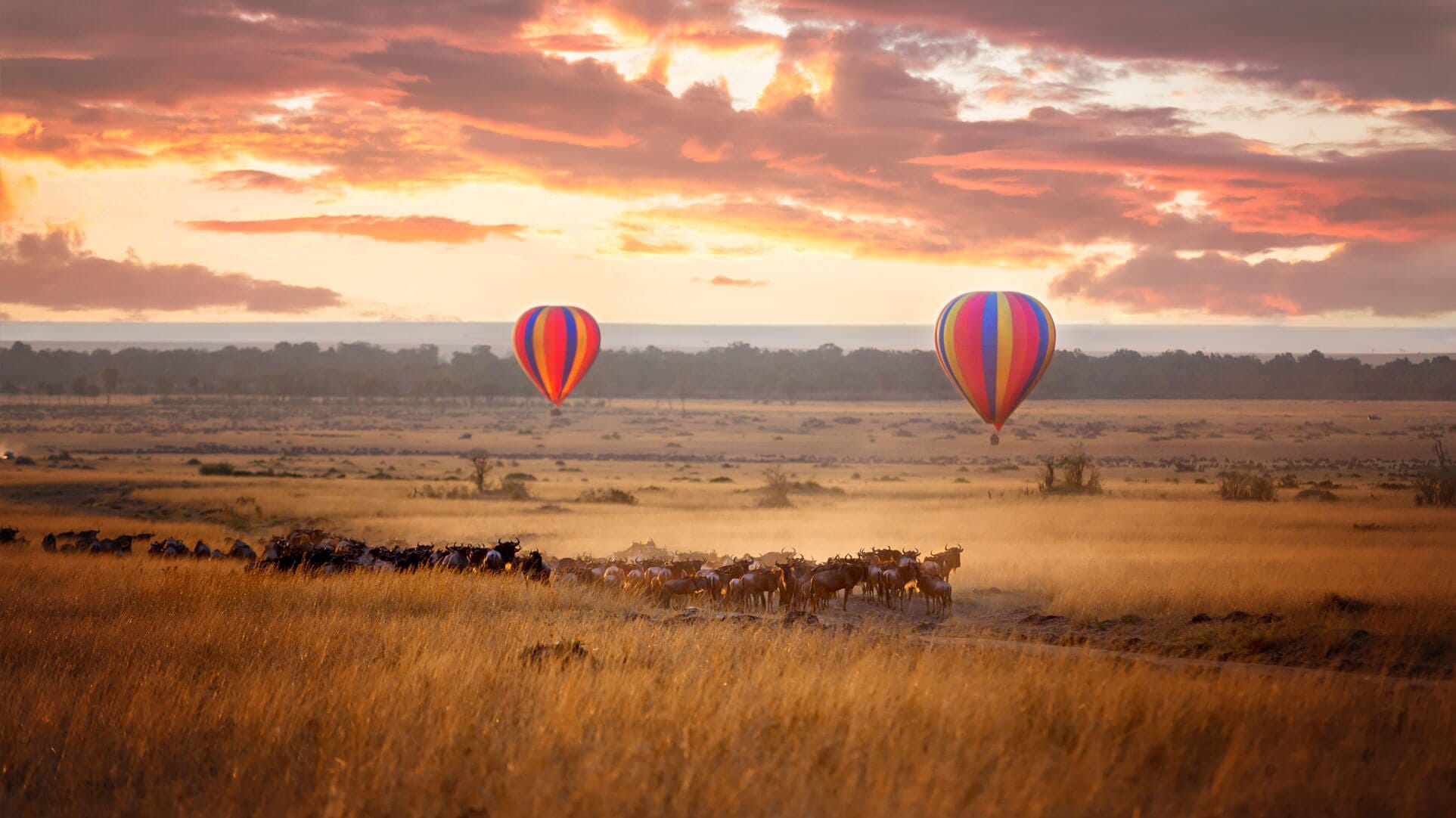 Whilst taking off on a hot air balloon safari is not unique to Kenya, we'd argue there's no better place to enjoy this magnificent method of travel than over the vast plains of the Masai Mara.
A balloon flight will have you and the family rising before dawn, for a quick trip to the launch site. As the balloon fills with gas, first light will appear across the savannah, and you'll soon be jumping aboard the basket.
The serenity of a balloon flight over the African bush is hard to describe. Few experiences can match the sense of scale and tranquility, interspersed only by the occasional firing of the balloon burner and the excited gasps of your fellow passengers.
One of our favourite luxury properties in the Masai Mara, perfectly positioned for hot air balloon flights, is andBeyond Bateleur Camp – a stylish and modern luxury tented camp, found on a private concession, on the edge of the Mara triangle.
2. The Samburu 'Singing Wells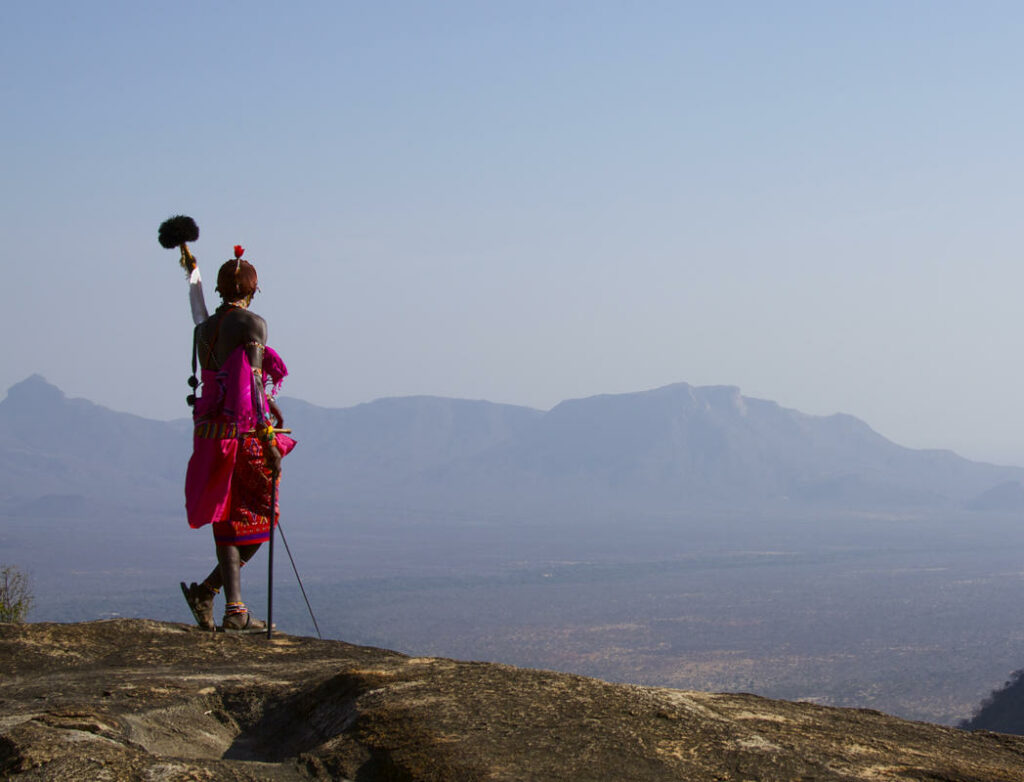 For many families, a key part of any African safari is learning about different cultures. We always recommend including some cultural immersion in any luxury Kenya safari holiday.
Whilst opportunities abound throughout Kenya, we have yet to find an experience as authentic as visiting the Samburu 'singing wells'.
In time-honoured tradition, passed down through the generations, young Samburu pastoralists bring their beloved cattle and livestock to drink. Often the journey can take several hours on foot, over unforgiving terrain. When the wells are located, sometimes by identifying elephant activity from the previous night, water is brought up by hand to fill troughs. The young Samburu then sing their own family song to encourage the animals belonging them to come to drink.
In order to maintain the authenticity of this ancient practice, photography is prohibited, so you'll have to take our word for how awe-inspiring your time bearing witness to the singing wells will be.
Our favourite place to experience the singing wells is at Sarara Camp, Samburu. Situated on the vast, pristine wilderness of the Namunyak conservancy, Sarara Camp works hand in hand with the local Samburu communities to preserve both the natural habitat and cherished traditions.
3. Take to the sky in a vintage yellow biplane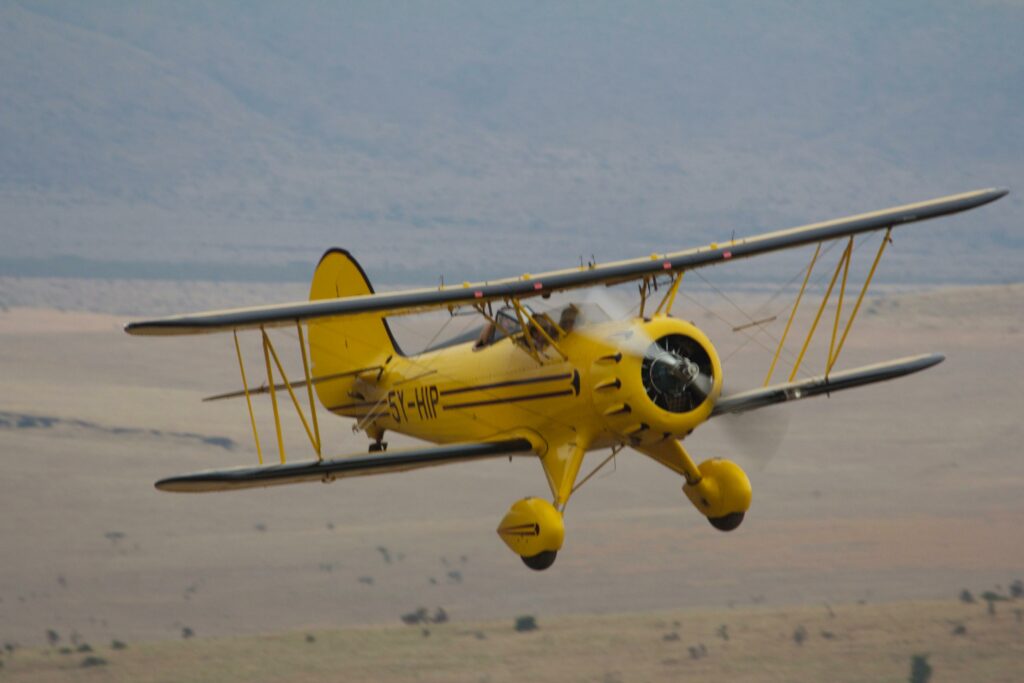 How to improve a luxury family safari in one of East Africa's most pristine private reserves; famed for its conservation of wild rhino and healthy lion populations? Fly high above it in an open cockpit, retro, yellow biplane. That's how!
Lewa Wildlife Conservancy is one of the jewels in Kenya's conservation crown. Their record in protecting and regenerating endangered rhino populations is second to none.
One of our favourite properties to visit in this spectacular corner of Africa is Lewa Wilderness. This is more than just a homely, beautiful, and impeccably run safari lodge. It also offers a wealth of activities, including scenic flights in their wasp-like, yellow and black, Waco biplane.
We can't think of many experiences more fun than donning a sheepskin jacket and heading up (tiddly up up?) in the sky to observe the East African landscape from above.
4. Breakfast with giraffes in a stately home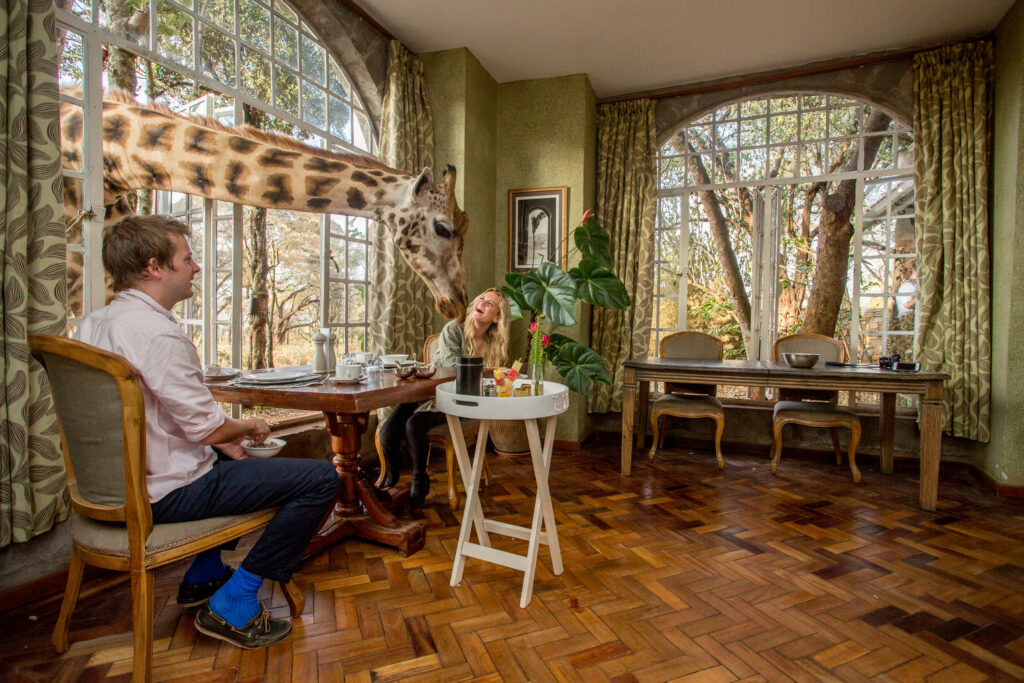 No story about unique experiences on a luxury Kenya safari holiday would be complete without a long-necked nod to the inimitable Giraffe Manor.
Once a residential property, Giraffe Manor is now one of Africa's most famous hotels. Giraffe roam freely through the extensive grounds and have become habituated to know when to greet excited guests for afternoon tea and breakfast.
Your friendly and knowledgeable hosts will ensure all visitors (human, giraffe, and warthog) have an ample supply of pellets, making for the most Instagrammable family photos imaginable.
A visit to Giraffe Manor doesn't just deliver a phenomenal luxury family safari experience; it also helps contribute to important conservation efforts. Giraffe numbers have reduced by 40% over the last thirty years. Giraffe Manor, and the neighbouring AFEW Giraffe Centre have carried out important work in giraffe rehabilitation.
Families interested to learn more can pay a visit to the giraffe centre, and even sponsor one of the elegant, endangered Rothschild's giraffes that bring delight to the guests at Giraffe Manor.
Plan your family's luxury Kenya safari holiday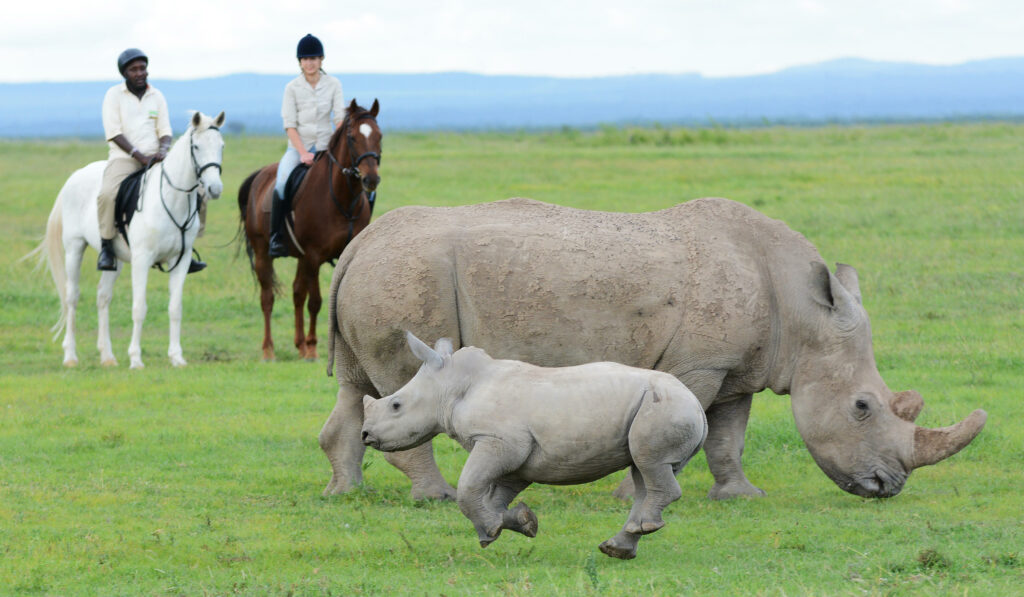 Whilst the activities above are amongst our favourite experiences to be found in Kenya, there are countless others. There's, of course, the world-famous Great Migration, which moves between the Masai and Mara and the Serengeti each year. There is world-class game fishing to be enjoyed off the Kenyan coast; snorkelling and SCUBA diving in pristine marine areas; and, walking safaris and horse-riding with critically endangered rhino, to name but a few.
Kenya is amongst the best family safari destinations, ideal for families of all shapes and sizes.
Here at Coral Tree, we specialise solely in unique African safari experiences for families. We're African safari specialists, and parents ourselves, so we understand what's important when embarking on a bucket list family adventure.
If you're thinking of taking your family to Africa, please get in touch and we can help you plan your perfect escape.
Start planning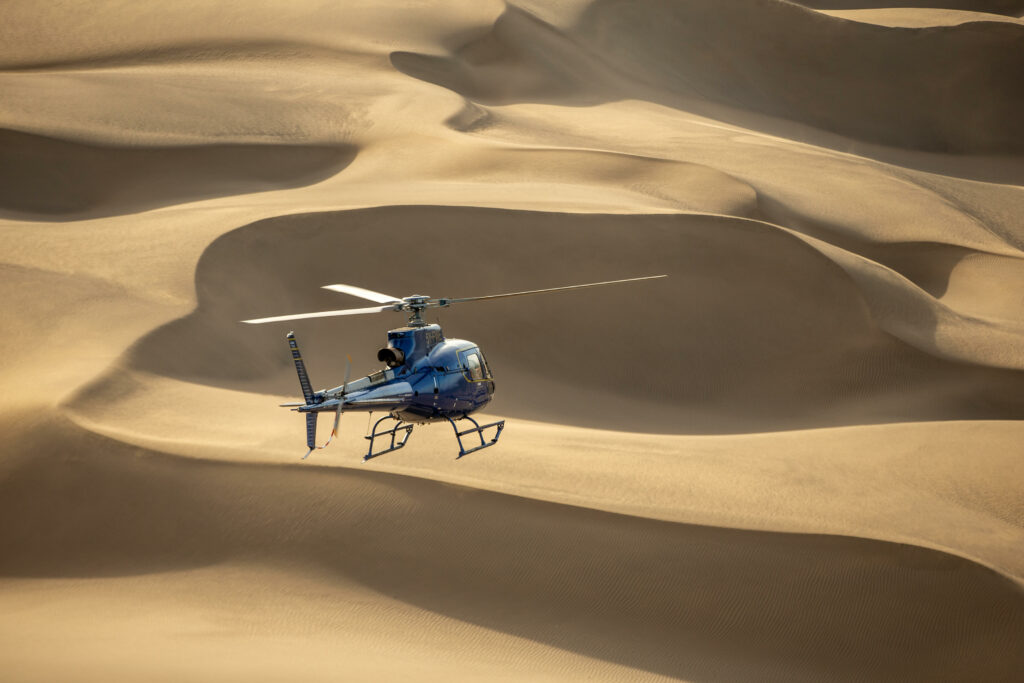 Some images used in this blog are the property of our partners. Please contact us for more details.
Related destinations
Tales from the Coral Tree
Our expert knowledge makes it possible.