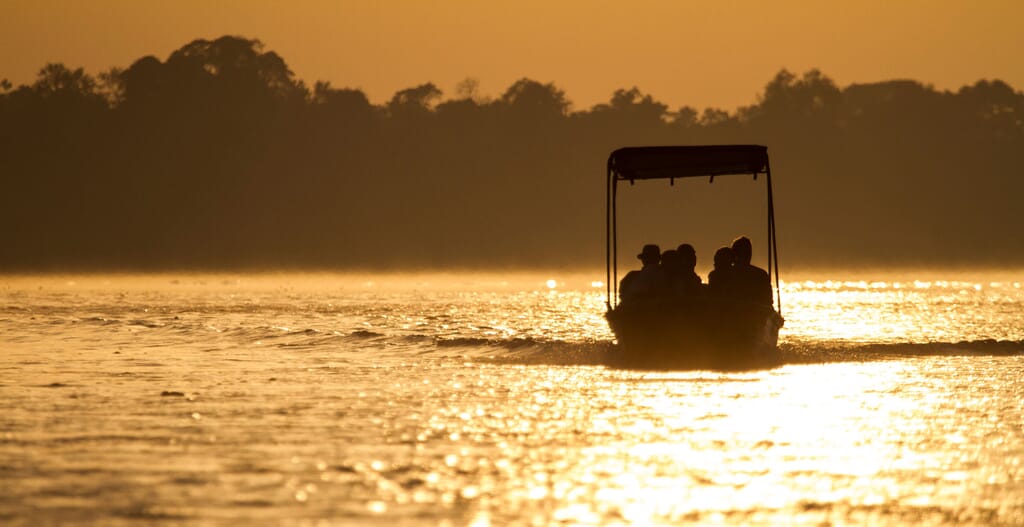 Why Tanzania luxury safari holidays are perfect for families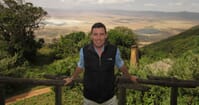 Mike
Why Tanzania luxury safari holidays are perfect for families
When planning a luxury family safari holiday, it's important to know where are the best family safari destinations in Africa. In the second of our blog series on our favourite countries to visit, we focus on Tanzania luxury safari holidays.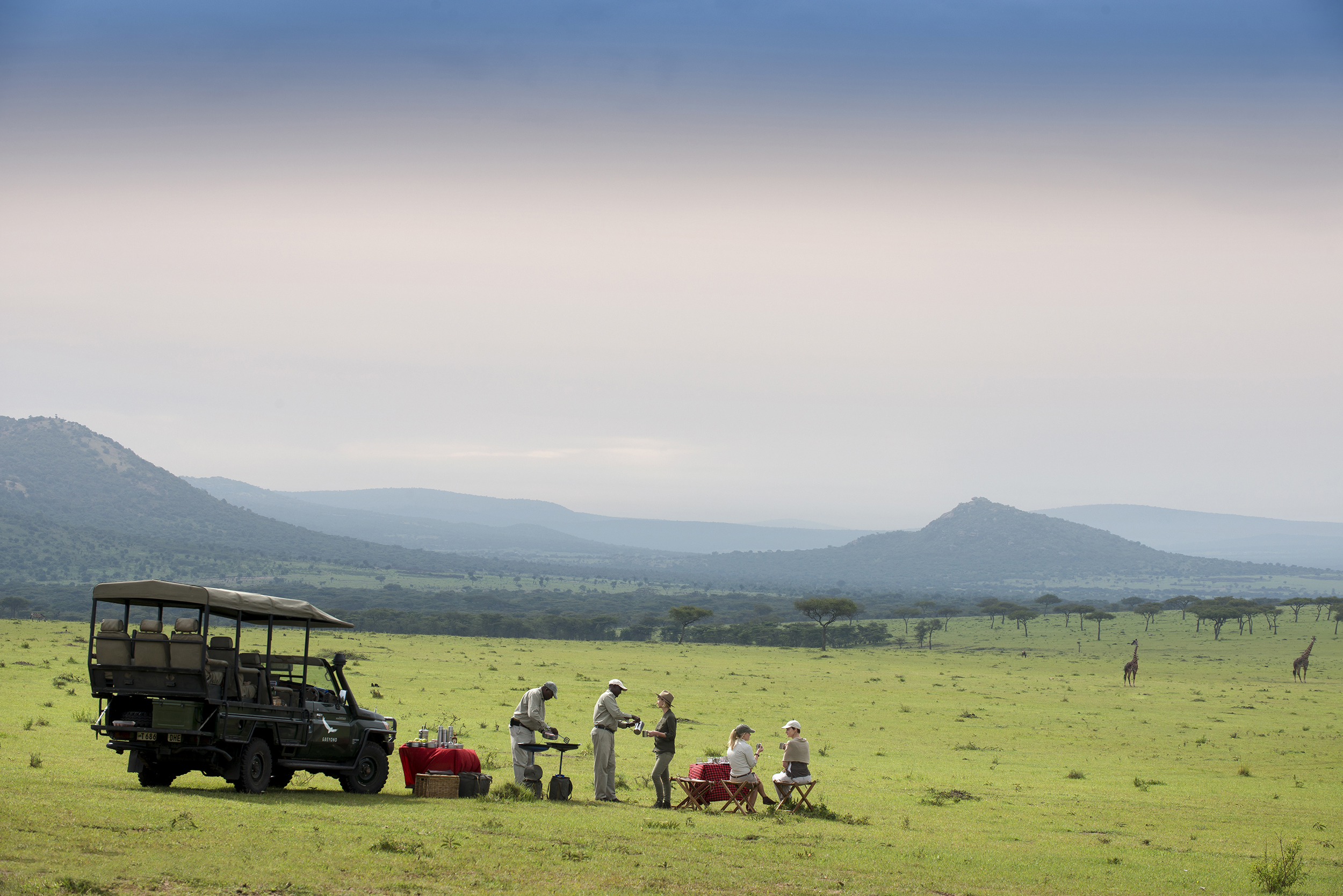 Tanzania luxury safari holidays
We met in Tanzania, so we're more than a little biased in our opinion of how incredible a destination it is. Both Tess and I have spent many years living and working in Tanzania, as well as nearby Kenya. We feel well qualified to get you excited about arguably the most spectacular luxury African safari and beach holiday destination.
Tanzania, more than any country is the quintessential home of the luxury safari holiday. From the bountiful north, to the more rugged south, the remote west, and the azure waters of the Zanzibar islands, the beauty of a Tanzania luxury safari is the sheer amount of choice and diversity when it comes to planning.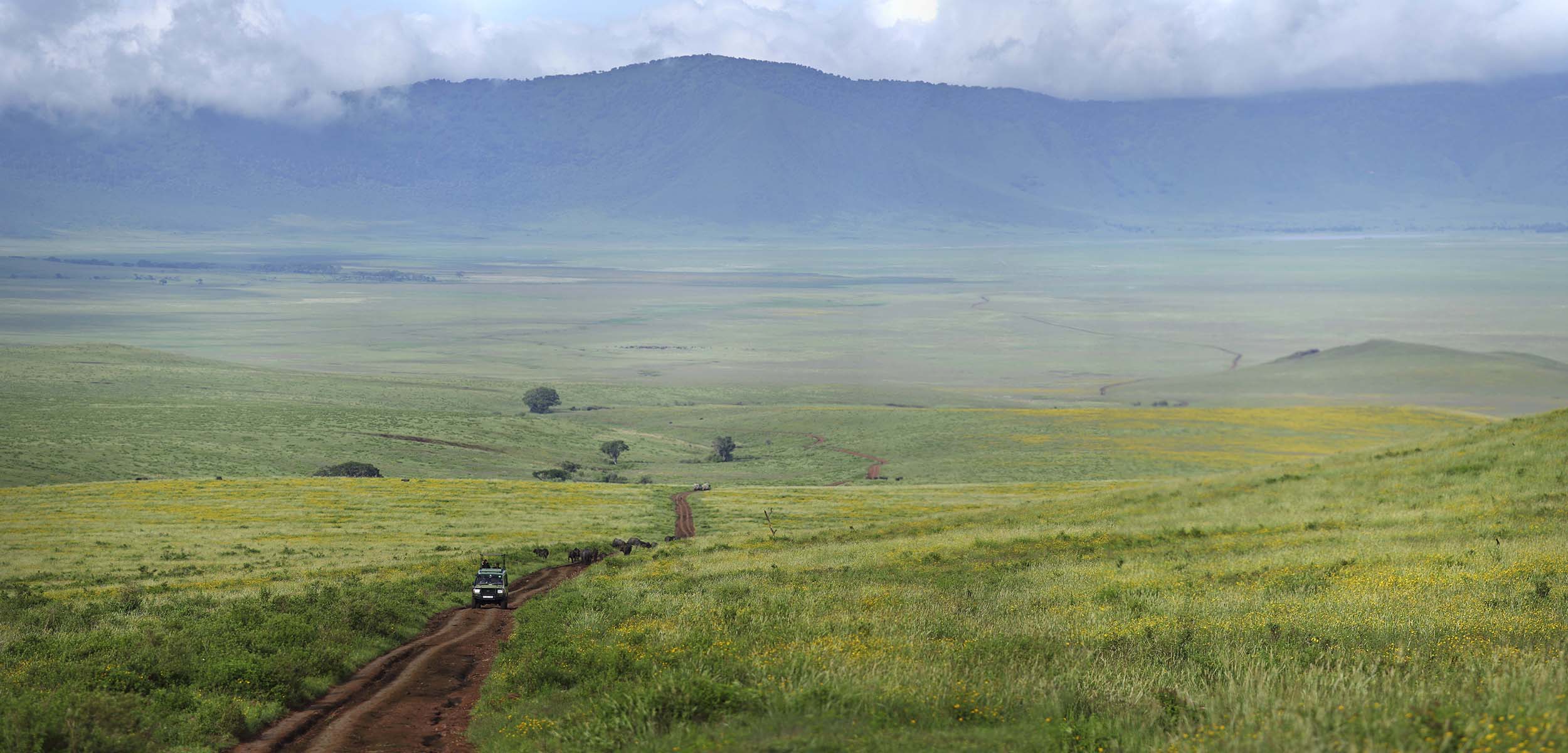 Home to possibly the most famous wildlife epicentre on the planet, Serengeti National Park, Tanzania is blessed by geography, as many of the wildlife areas are easy to combine in a circuit. This means less hopping around and more time to enjoy the reasons you booked a Tanzania luxury safari holiday.
The Northern Circuit
A classic Northern Tanzania family safari holiday combines Serengeti National Park with Ngorongoro Crater, Lake Manyara, and Tarangire National Park. If you're an especially active type of family, you can even include a hike up Mount Kilimanjaro, Africa's tallest peak.
Ngorongoro Crater is truly spectacular. An ancient volcano that collapsed in on itself millions of years ago, formed the world's largest intact caldera. It's now home to an abundance of wildlife who thrive in the symbiotic ecosystem, full of rich, volcanic soil.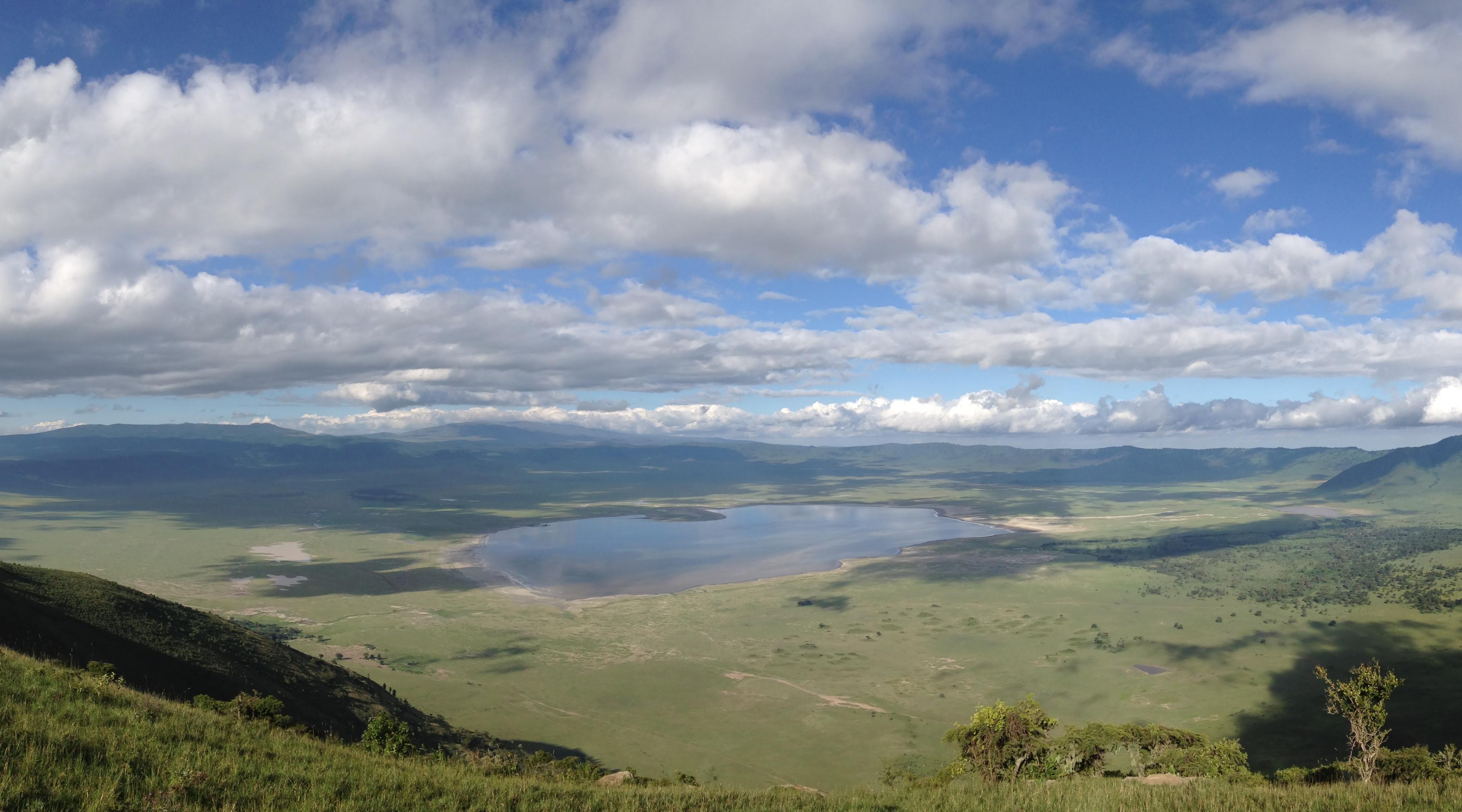 Lake Manyara National Park is often visited as a day-trip but we'd always recommend spending the night if you can, as the most interesting (and lesser-visited) areas are only accessible to overnight visitors. Unusually, the lions in this park climb trees and relax in the canopy, providing unique photo opportunities.
Tarangire National Park is the best place to be if you want to see BIG herds of elephants. The park is best visited in the dry season, when wildlife flocks to the riverbed that bisects the park.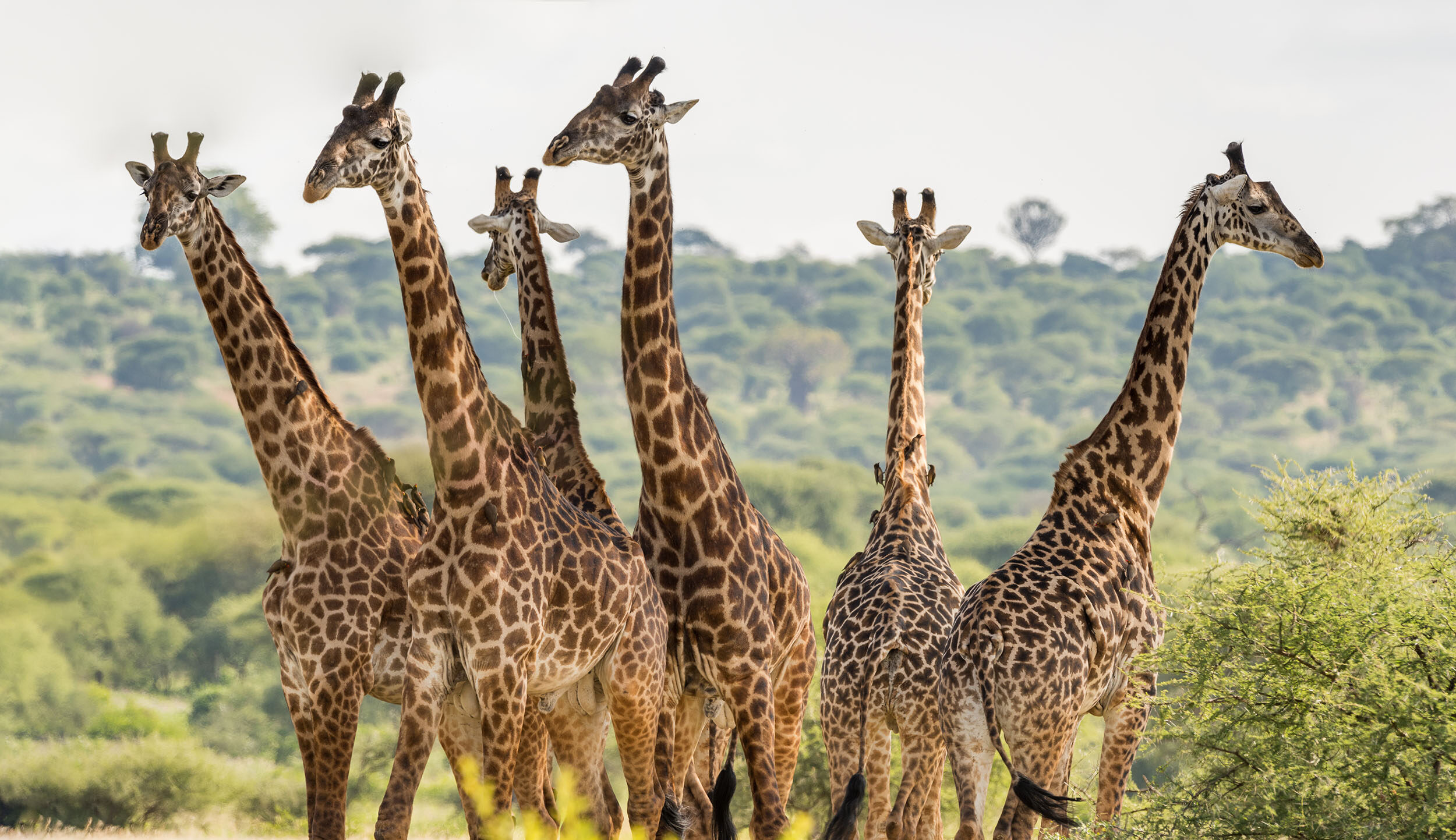 The greatest wildlife show on earth
You may already have heard of the Great Migration, the name given to the mega herds of wildebeest and zebra, over 1 million strong, that traverse the Serengeti throughout the year.
If dramatic river crossings are your cup of tea then we'll plan your luxury family safari holiday to give you the best possible chance of witnessing this truly awe-inspiring spectacle between July and October. Many people don't realise that it's possible to view the Great Migration all year round. The less popular, but equally enthralling calving season of December to March is a very special time of year.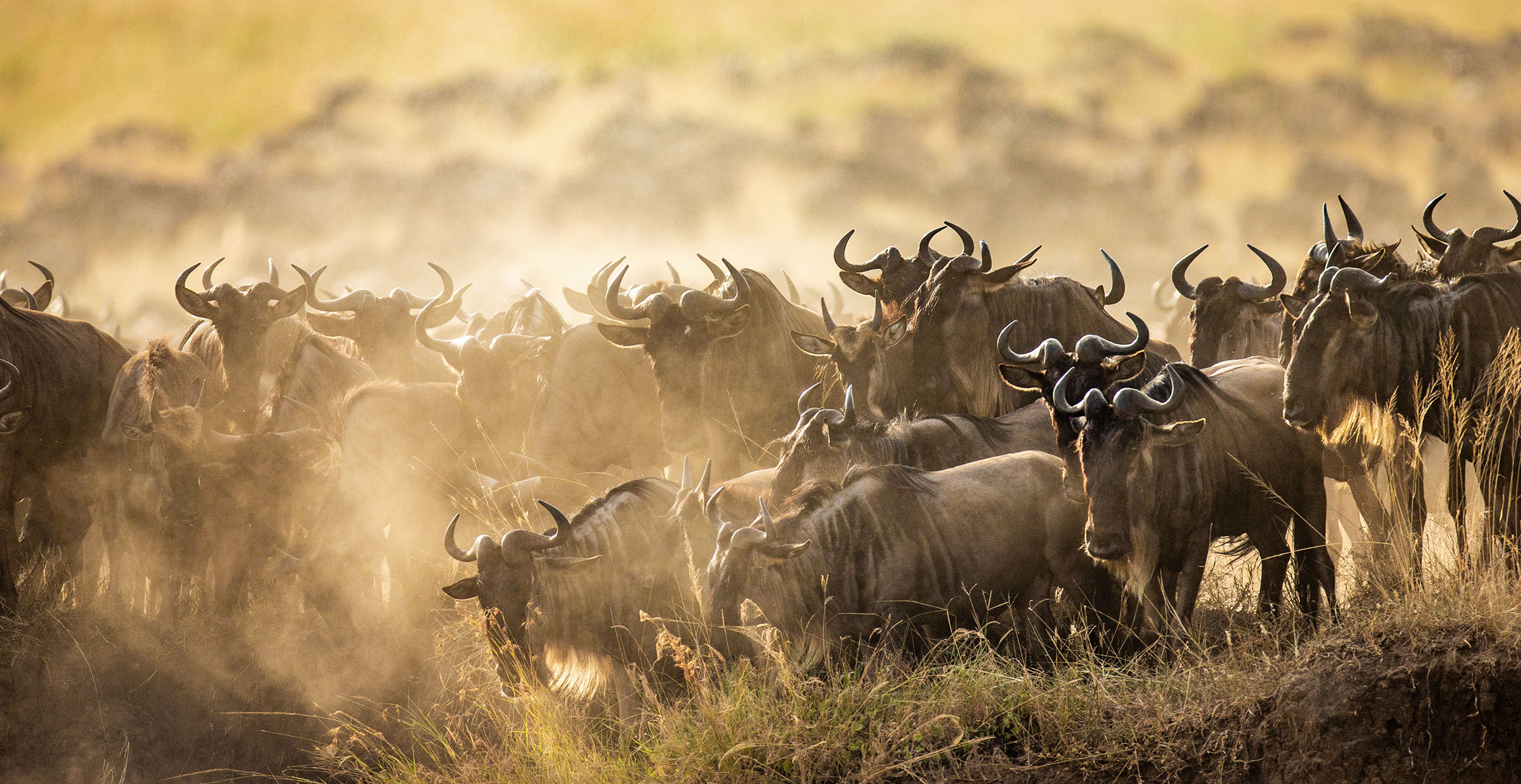 Hidden gems
Often overlooked (mistakenly, in our humble opinion) by first-time visitors, the parks of Southern Tanzania, particularly Nyerere National Park (formerly Selous Game Reserve) and Ruaha National Park, offer a phenomenal wildlife experience with a fraction of the visitors of the more famous northern parks.
Historically, difficult to access, these wilderness areas are now opening up with ever-improving transport links and a growing range of accommodation. Many in the know are heading here before they become as popular as the north.
Furthermore, the topography of both Ruaha and Nyerere are unique within Tanzania and they perfectly complement each other and combine beautifully in a Southern Tanzania safari holiday.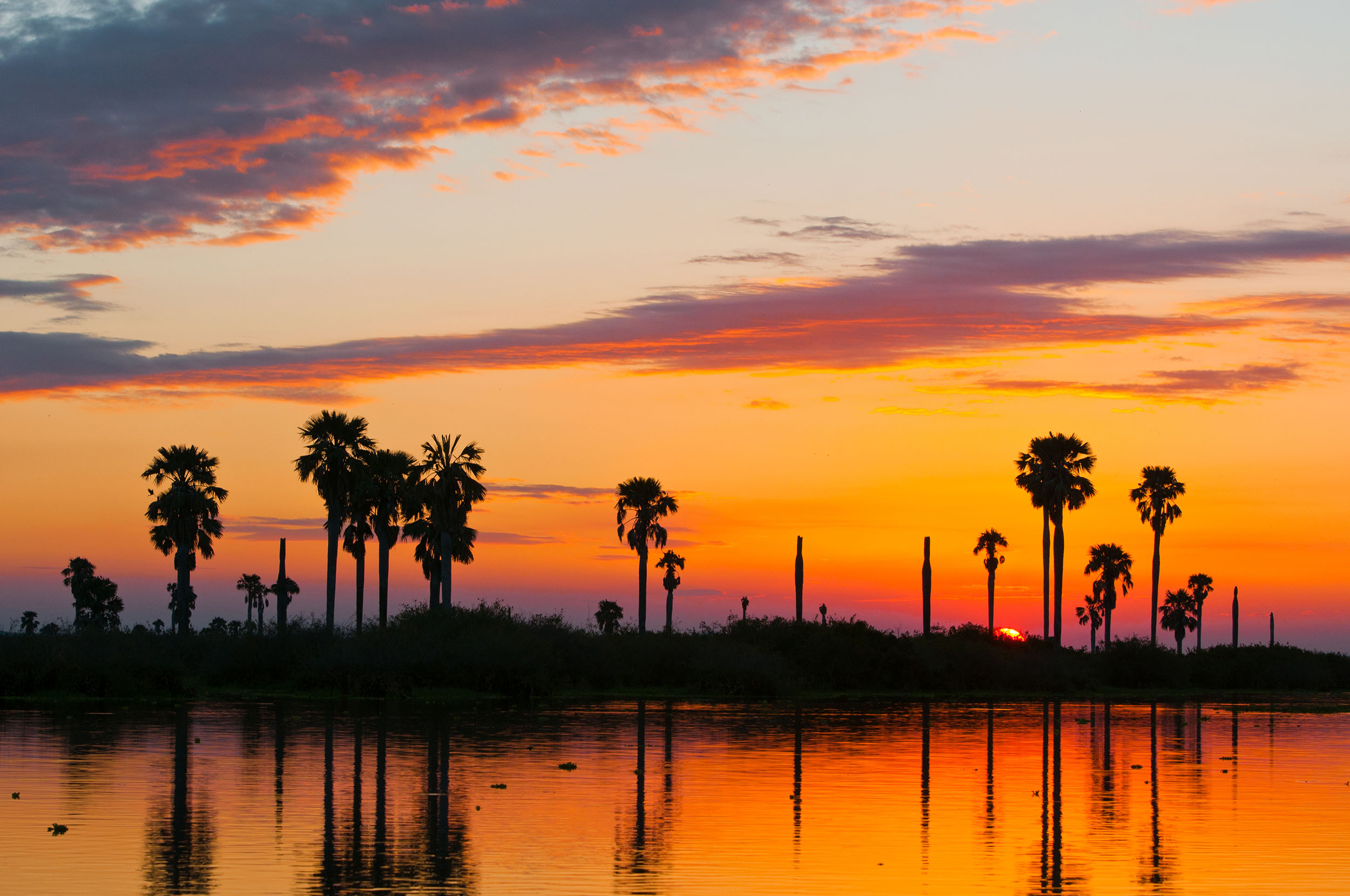 Azure waters and a diverse history
Finally, as with neighbouring Kenya, it couldn't be easier to combine some time on the white sand beaches of the Swahili coast, in particular Zanzibar, which is a semi-autonomous region of Tanzania.
Not only will you be mesmerised by the turquoise waters of the Indian Ocean and the impossibly bright sand, Zanzibar is home to a fascinating history and played a pivotal role in shaping the melting pot of cultures in this part of the world. A walk through the crumbling streets of Stone Town is akin to stepping back in time.
If relaxing by the pool isn't your thing, there are tons of activities to keep you busy. SCUBA diving, snorkelling, swimming with whale sharks and dolphins, kite-surfing and deep sea fishing, are all on offer. If you head to the right places, you may even be lucky enough to see baby turtles hatching.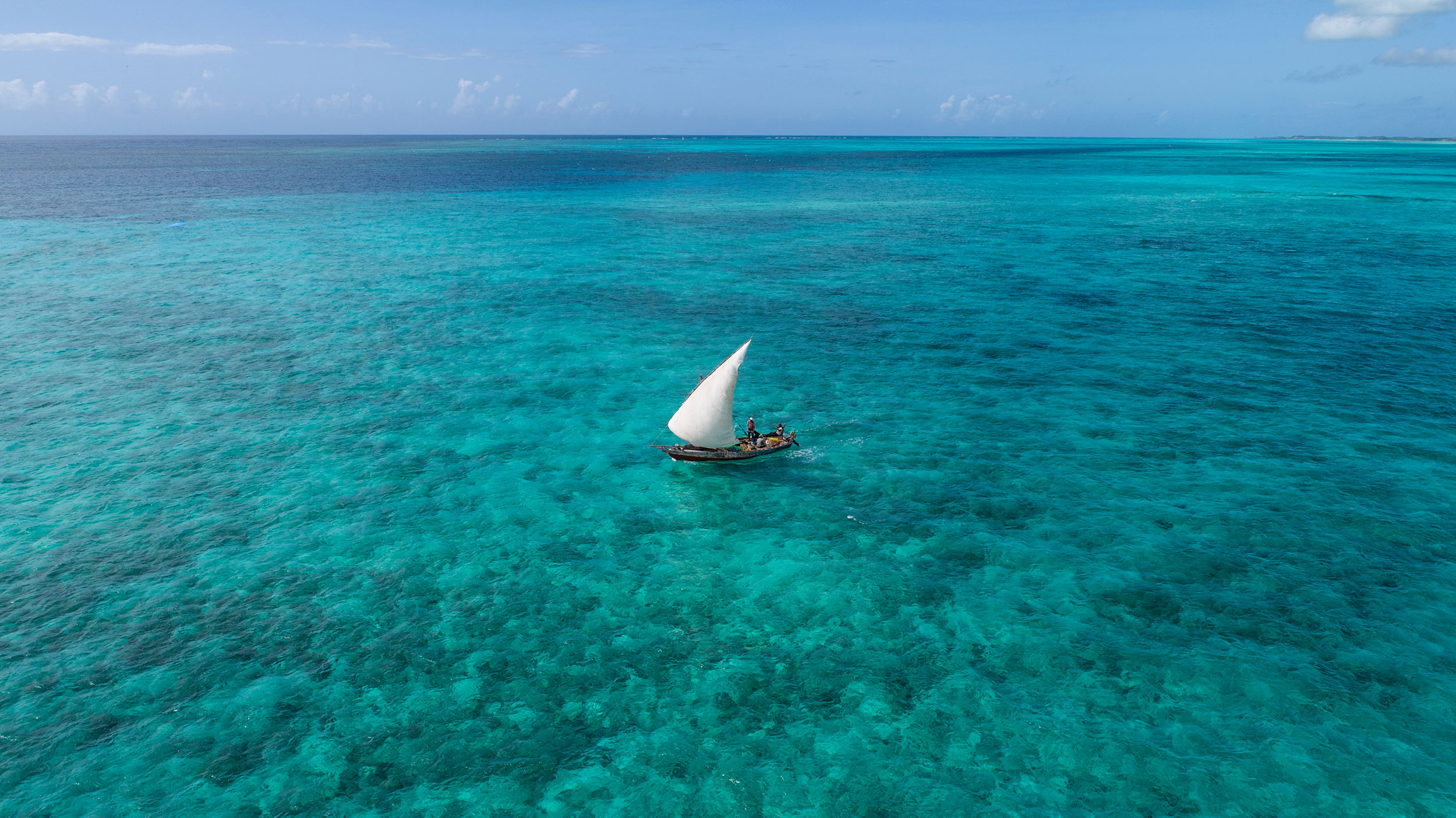 I lived in Zanzibar for five years, managing one of Africa's top private islands. It's a destination very close to my heart.
Planning Tanzania luxury safari holidays
We pride ourselves on designing unique Tanzania luxury safari holidays. We tailor each trip to you.
If this sounds like your kind of approach, then please get in touch with us here at Coral Tree. We'd love to get the ball rolling for you.
Start planning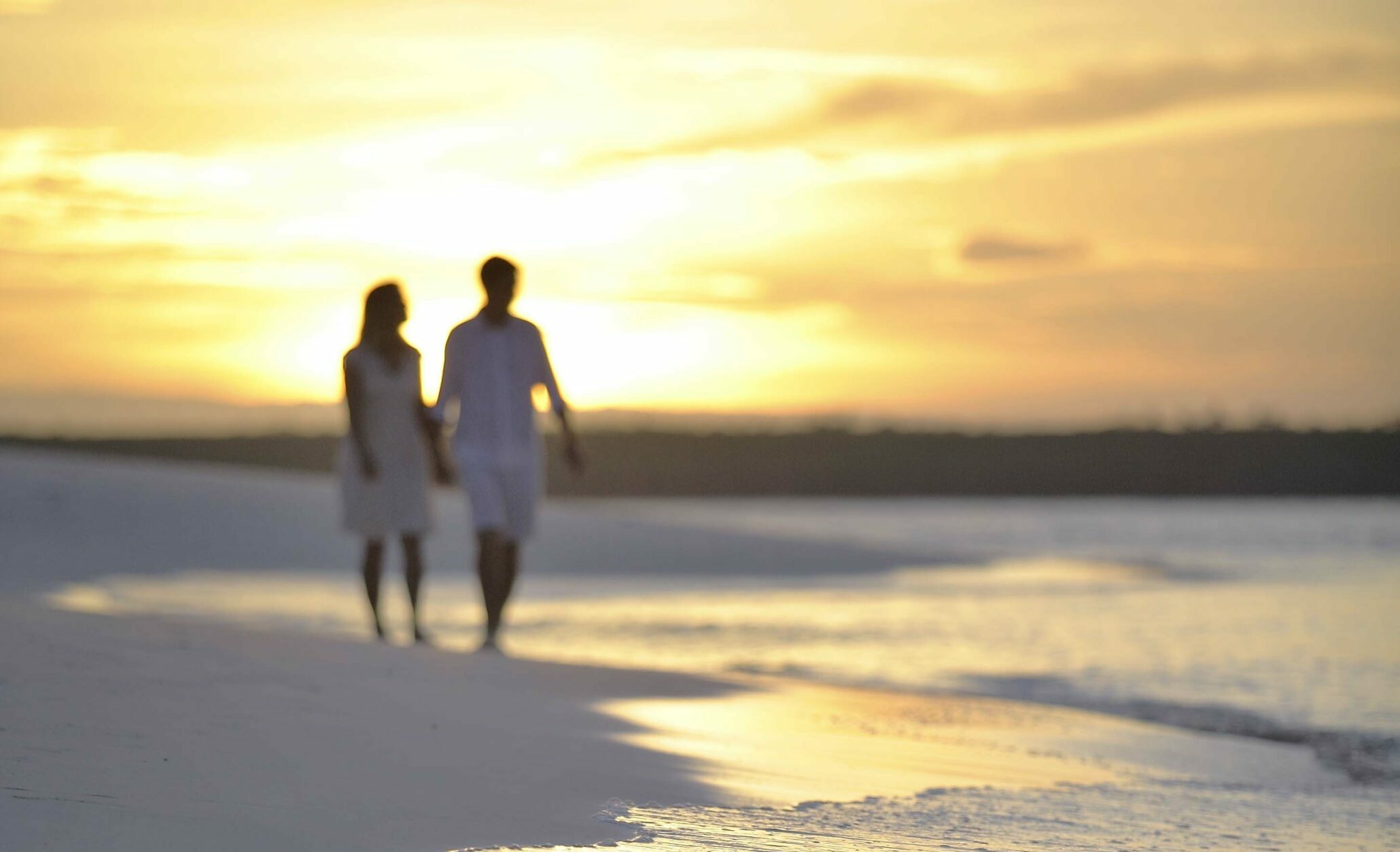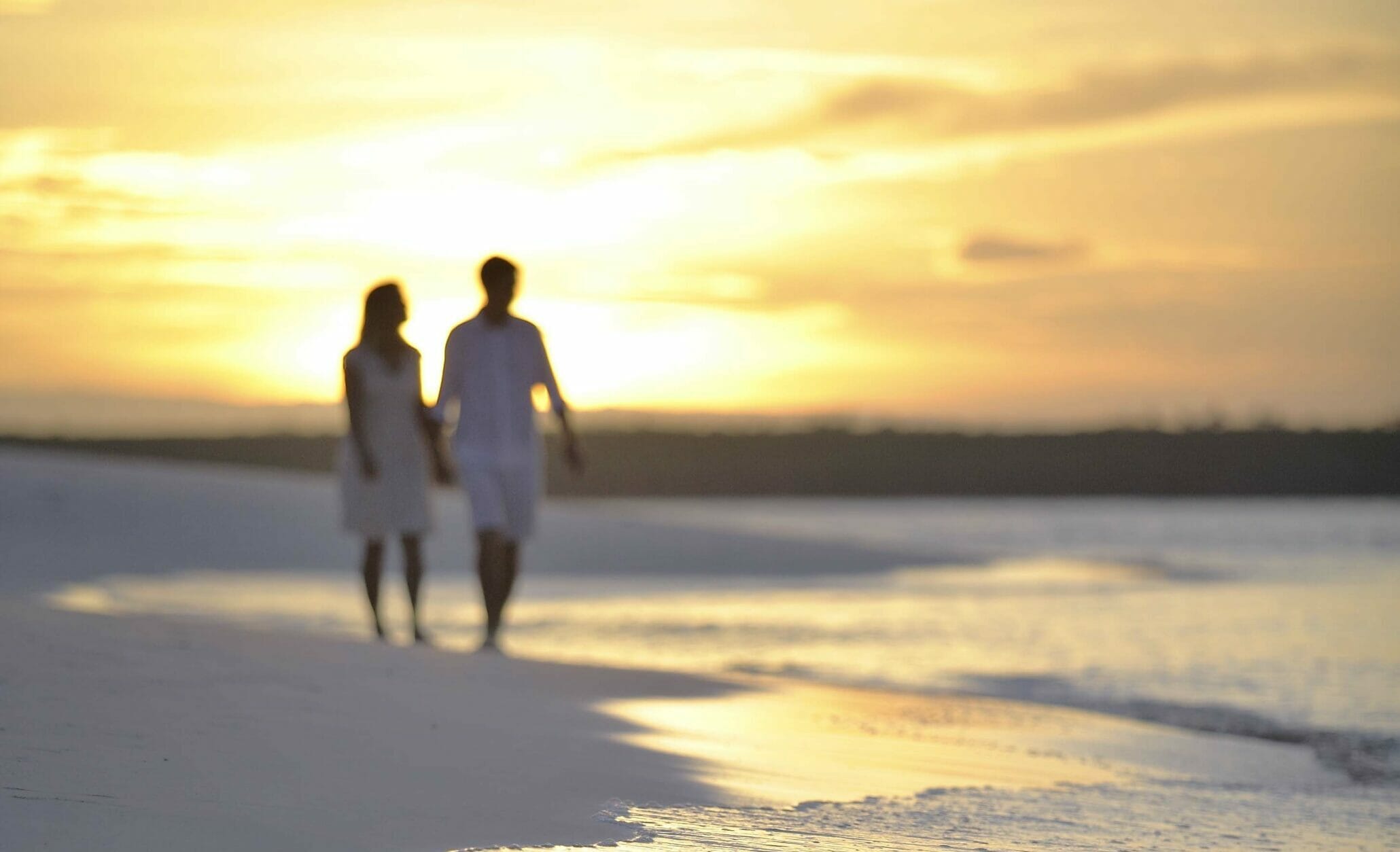 Related destinations
Tales from the Coral Tree
Our expert knowledge makes it possible.