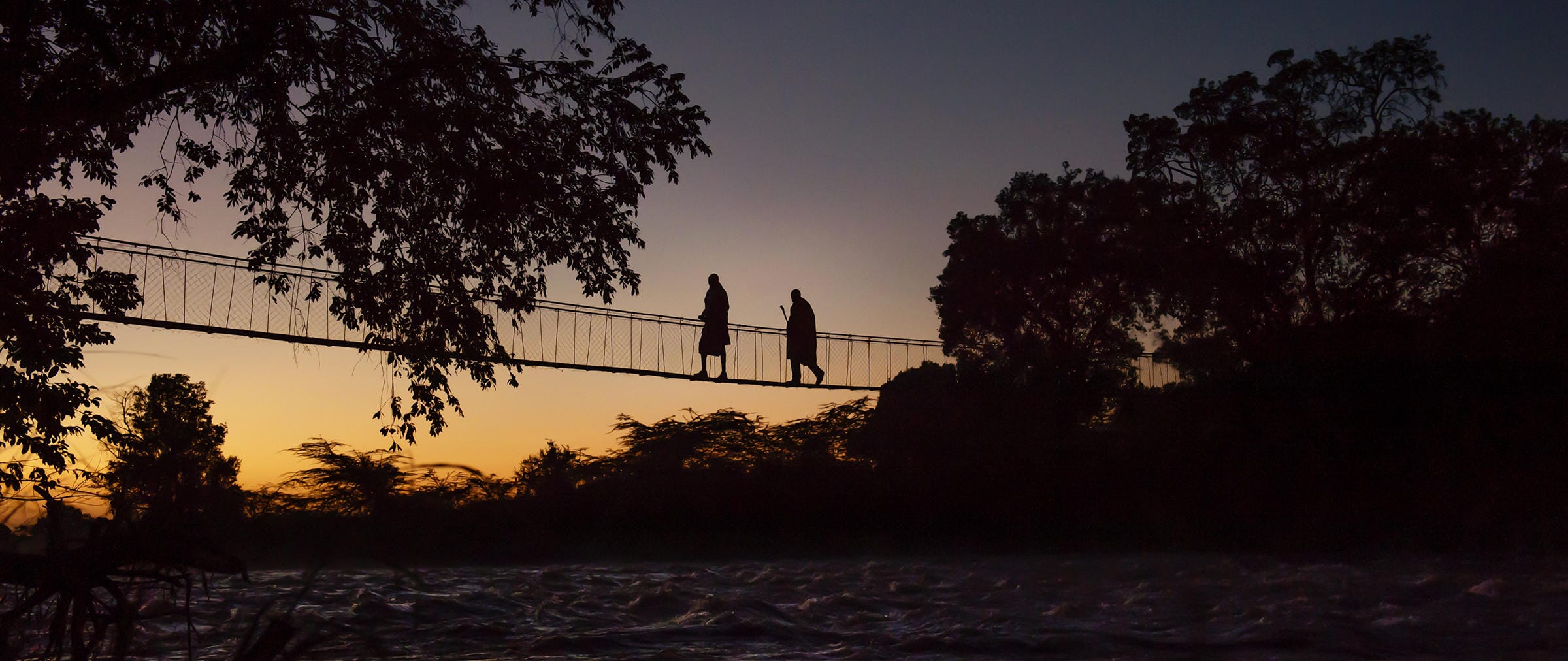 Ngare Serian
A charming and adventurous boutique camp, overlooking the Mara river in the exclusive Mara North conservancy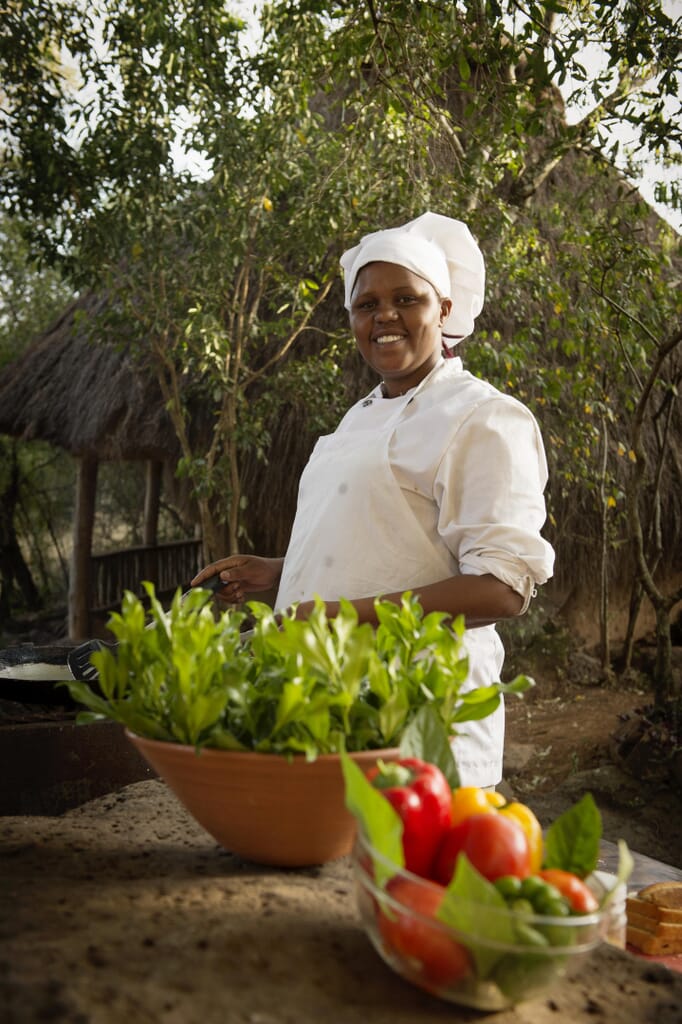 Ngare Serian
Ngare means 'by the river' in the Masai language, which makes this delightful camp aptly named, as it is perched on the banks of the Mara river, tucked away in a private spot between the riverbank and the Oloololo escarpment.
The camp is so private that it is only accessible by foot and guests need to cross a rope bridge over the river to reach their destination. This is an adventure in itself and sets the tone from the moment of arrival.
Ngare Serian is run by Alex Walker's Serian who manage several camps in the Masai Mara and Serengeti. Their focus is on private experiences, tailored to the individual, delivered by expert guides. All game drives here are in a private vehicle, led by both a driver-guide and a spotter. 
As the camp is located in the private Mara North conservancy, drives can be taken off-road, and guests can also experience walking safaris, night drives and fishing. For an even greater sense of adventure, try a night of fly-camping at 'The Nest' treehouse, which is just along the river from Ngare Serian.
With only four tents, the camp is boutique, intimate, and perfect for families or groups. The camp staff encourage all guests to eat together en famille, in the traditional safari manner, and there is no wifi in camp (aside from the resident dog, whose name is "wifi" – look out for him on Instagram!), giving a sense of timelessness and authenticity in this enchanting location.
Plan your stay
Coral Tree luxury rating
Number of rooms
4 spacious marquee tents
Location
Masai Mara
Child Policy
All ages welcome
Why we love it
"Ngare Serian is an intimate, special little camp, where the focus is on expert guiding, tailored experiences and an authentic sense of adventure."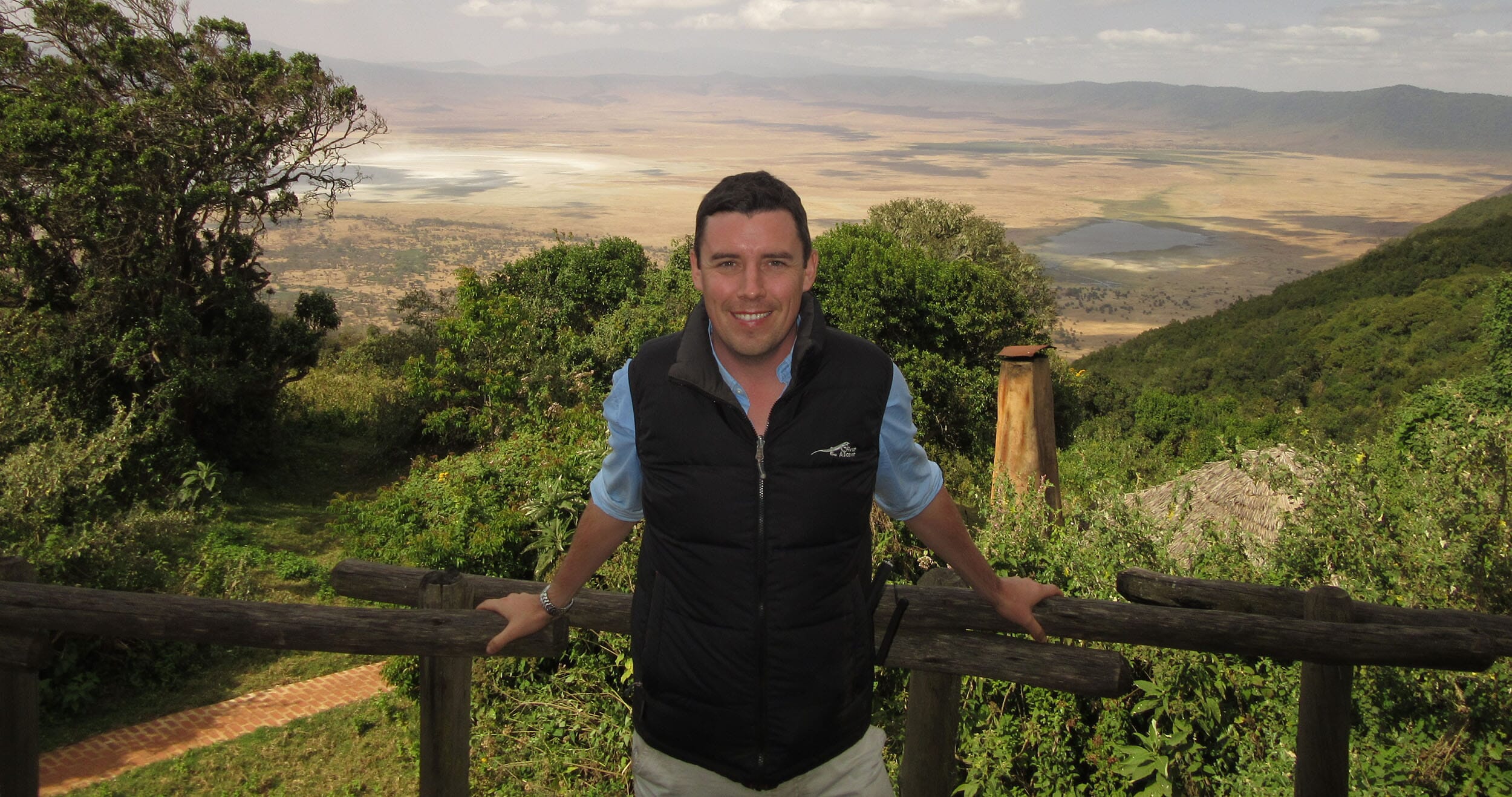 Key Highlights & Amenities
One of the few camps in the exclusive Mara North conservancy
Luxurious and spacious tents are perched above the Mara river - enjoy a bath overlooking the hippos
Swimming pool
Small, boutique camp, ideal for exclusive use bookings
Guaranteed private vehicle with guide and tracker
Walking safaris, night drives, off-road driving, all in the conservancy
Book a night of fly camping at 'The Nest' treehouse
Why travel with Coral Tree?
We are the specialists in luxury Africa family safari holidays
We are Africa experts and also parents. We understand what makes a memorable family adventure.
Our knowledge and connections are unsurpassed
We have been living and working in African tourism for over two decades.
Every journey is tailored with your specific wishes in mind
No off-the-shelf packages or cookie-cutter itineraries. Unique family safaris.
Each trip funds grassroots conservation and girls education projects
You pay no more for the privilege, we support causes close to our hearts.