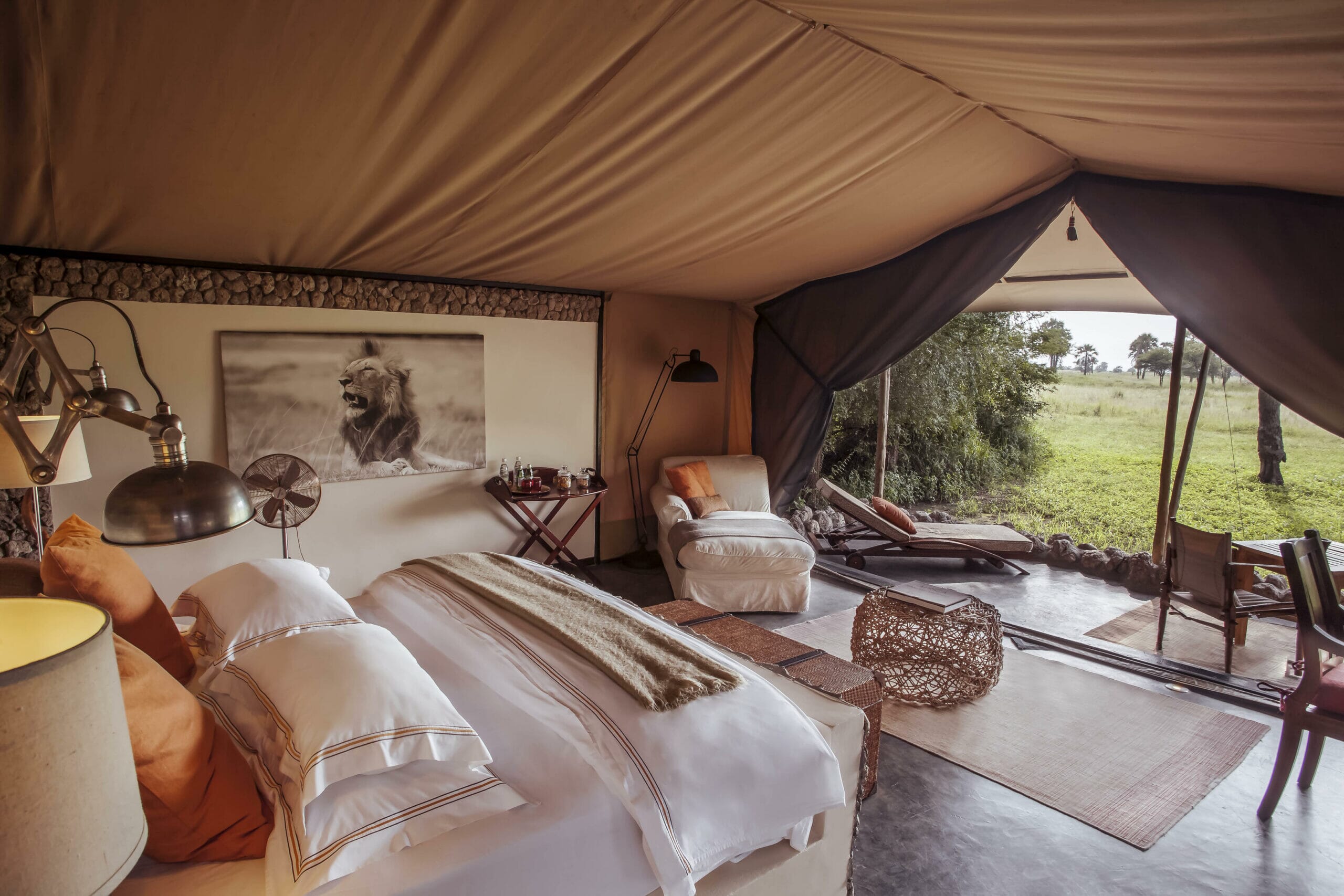 Chem Chem Lodge
Luxurious and sophisticated oasis on the edge of Tarangire, on an elephant corridor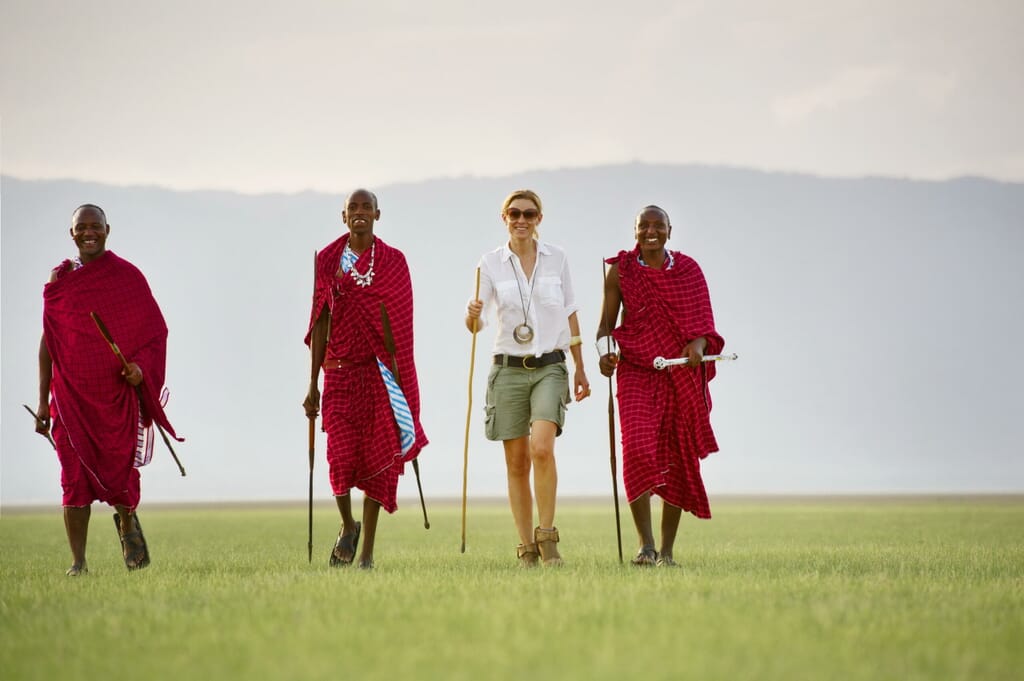 Chem Chem Lodge
Chem Chem Lodge is a unique and memorable luxury eco-lodge, located between Tarangire National Park and Lake Manyara National Park, in an exclusive wildlife concession which is part of a larger wildlife management area.
Game drives at Chem Chem Lodge are mainly done in the private wildlife management area, but full day drives to Tarangire National Park are possible too.
The core philosophy here (and the other two Chem Chem sister properties) is that of Slow Safari, and a deep commitment to the land, its people, and wildlife. The owners of Chem Chem are big investors in the local communities in particular, and the many projects they support, directly and indirectly, can be visited during your stay.
There is a project to appeal to all ages here. This is one of the best lodges in Tanzania for children to learn with the Maasai about their culture, and try such activities as spear throwing, beading their own bracelets, how to make a fire from scratch, and how to use a bow and arrow.
The lakeshore provides the perfect natural pitch for a spot of sundowner football with the local children (or adults!) and the swimming pool and gym area provides hours of down time for all the family. 
Plan your stay
Coral Tree luxury rating
Number of rooms
8 tented suites, including one double room family suite
Location
Tarangire National Park
Child Policy
Age 6 and above (under 12s are required to share with an adult)
Why we love it
"The privacy, peace and luxury one finds at Chem Chem Lodge is totally unique for the area. We love the view from the main area here, across the plains to Lake Manyara, and Tarangire National Park is close by too"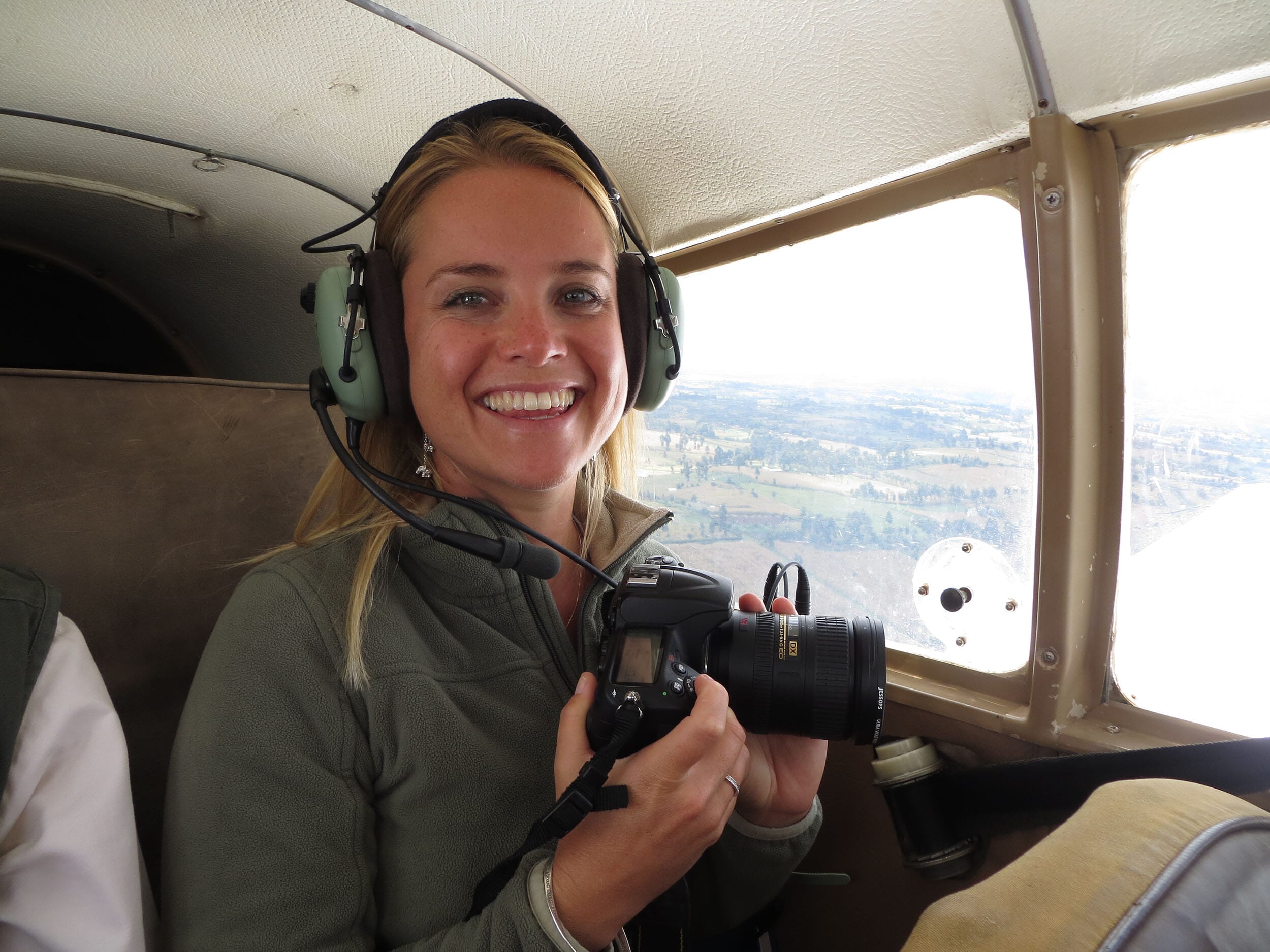 Key Highlights & Amenities
Family unit - the adjoining annex unit has twin beds for children
Gym, beautiful pool and the chance to run to the lake shore with a Maasai as your guide
Bush school for children, learning about wildlife and bush skills. They can also visit a local school
Sundowners on the lake shore can be absolutely spectacular
Morning and afternoon game drives on the Chem Chem Wildlife Management area
Visits to local Maasai villages can be arranged, as well as, by prior arrangements, hot air balloon safaris, and scenic helicopter flights
If time allows a stay can be added at the smaller and more exclusive Forest Chem Chem, or Little Chem Chem
Why travel with Coral Tree?
We are the specialists in luxury Africa family safari holidays
We are Africa experts and also parents. We understand what makes a memorable family adventure.
Our knowledge and connections are unsurpassed
We have been living and working in African tourism for over two decades.
Every journey is tailored with your specific wishes in mind
No off-the-shelf packages or cookie-cutter itineraries. Unique family safaris.
Each trip funds grassroots conservation and girls education projects
You pay no more for the privilege, we support causes close to our hearts.