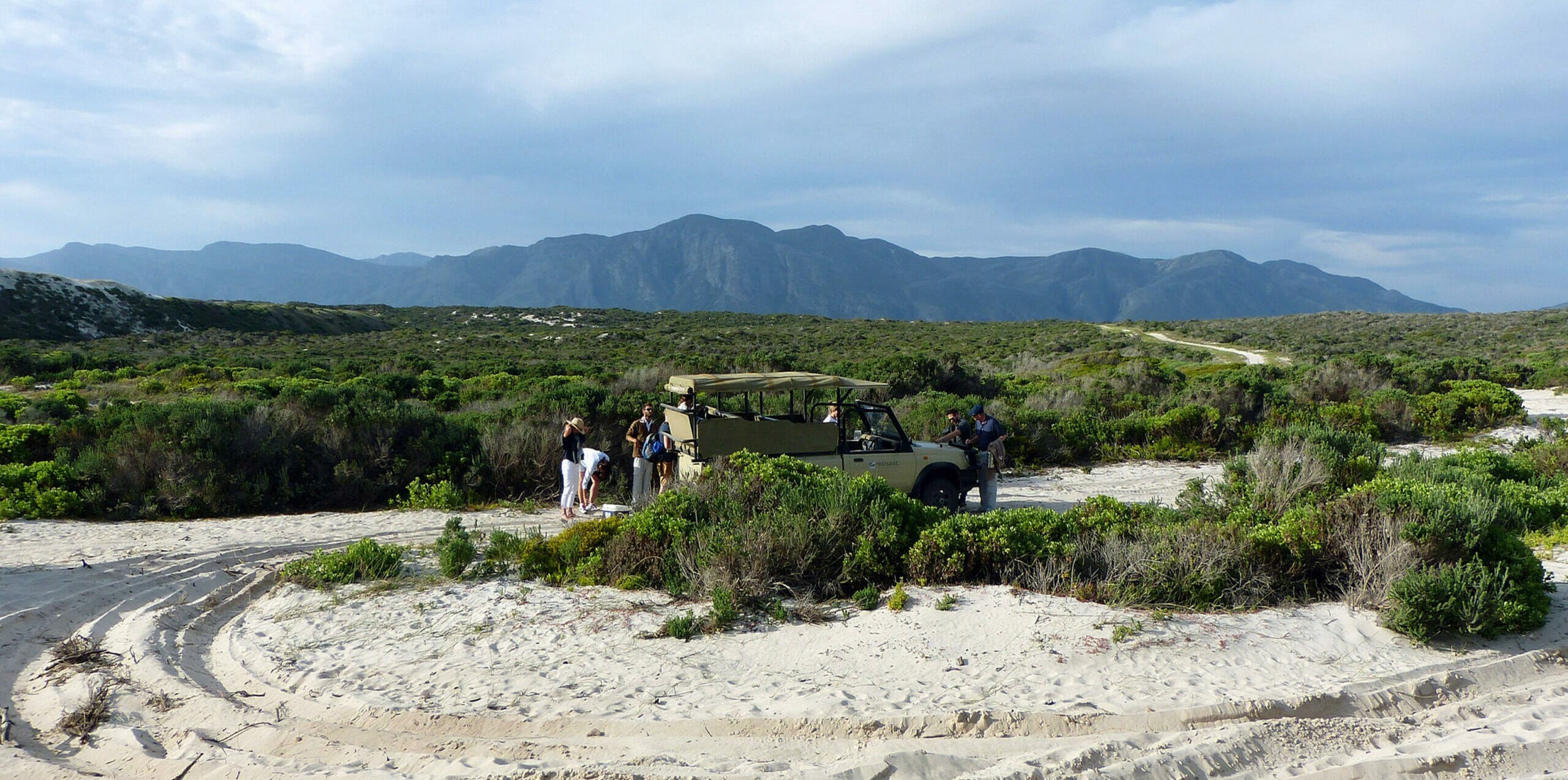 Cape and Winelands Family Holiday
Discover the Cape Whale Coast, the dramatic Winelands region, and South Africa's mother city
Guide Price
From £1,200 / $1,285 per person (based on 2 adults and 2 children under 12)
Duration
8 nights
Best Months
June - October
Country
South Africa
Summary
A family holiday to South Africa starting on the Cape Whale Coast near Hermanus, followed by the dramatic Winelands region, and ending in Cape Town exploring South Africa's mother city.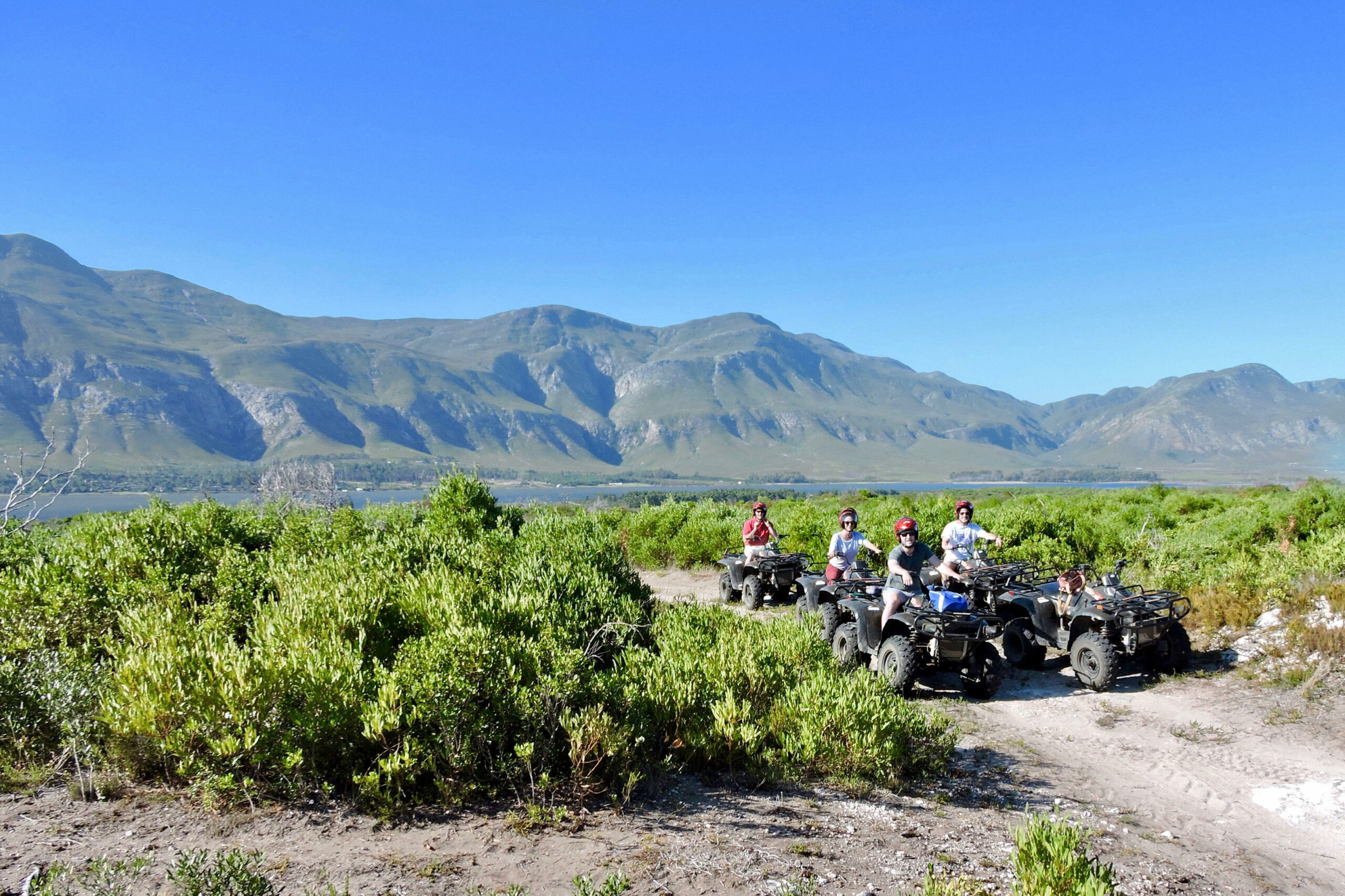 Itinerary overview – Hermanus, Winelands and Cape Town
You will spend 8 nights and 9 days getting to know some of the most beautiful places in the Eastern Cape all within easy reach of Cape Town.
Suggested Accommodation: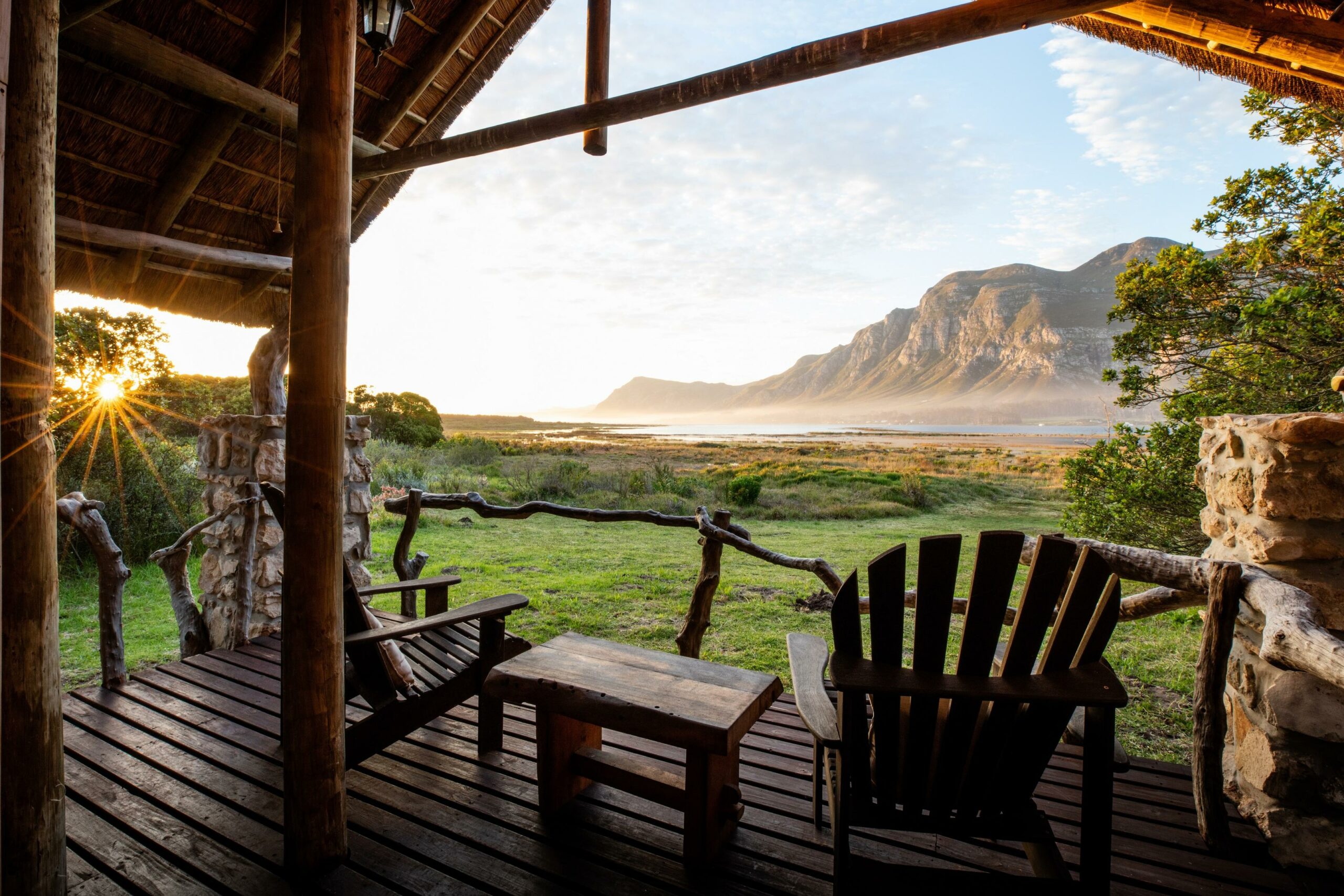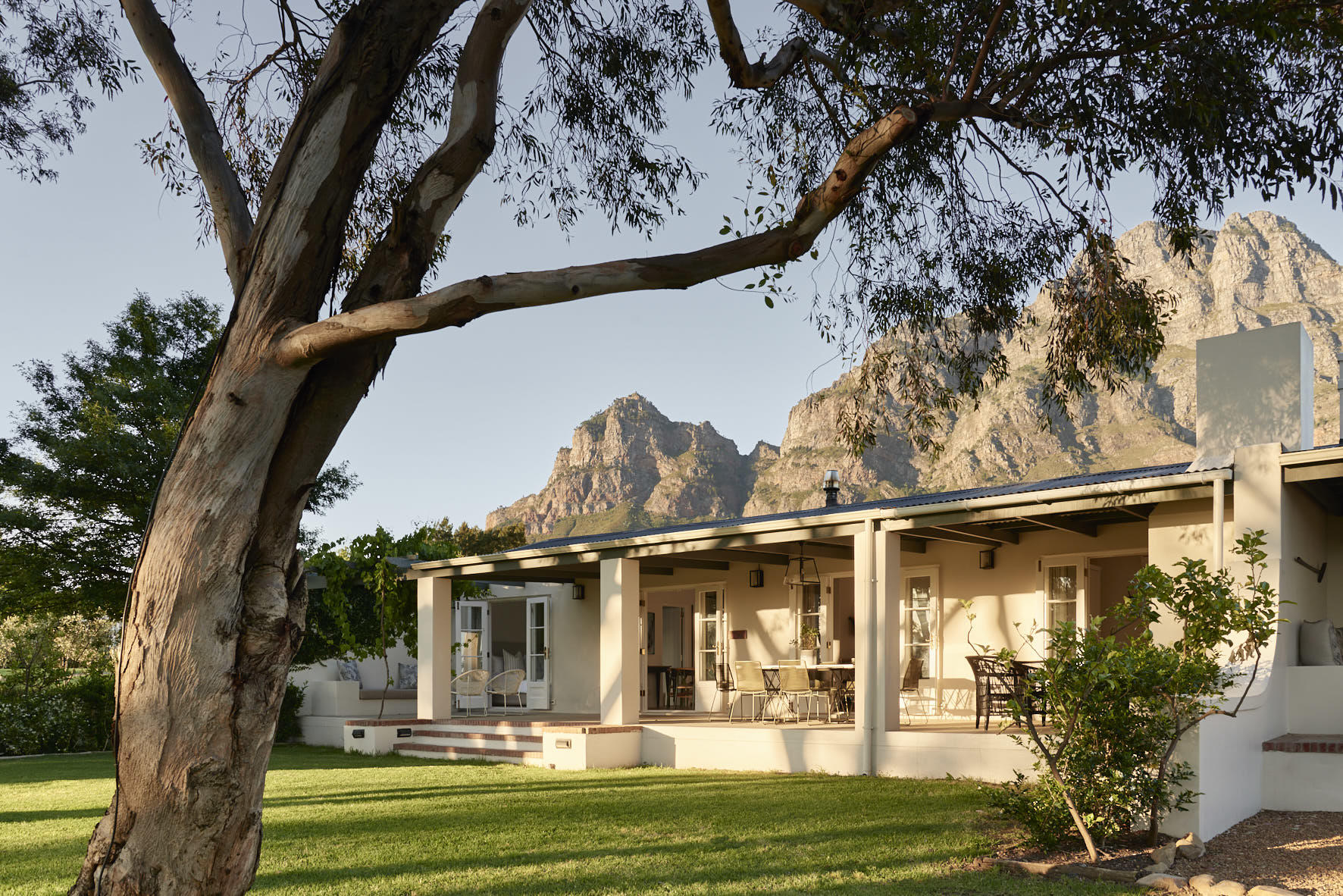 Activities included
You will begin your adventure along the Cape Whale Coast near Hermanus staying a safari style lodge on the edge of a lagoon.  Mosaic Lagoon Lodge is the perfect place for nature and activity lovers with guided walks, boat trips and excursions to the beach where you might be lucky to spot whales if you go at the right time of year.
You'll then head off to the Cape Winelands driving through spectacular scenery coming down over the Franschhoek pass before arriving at Boschendal Wine Estate.  Set on a working farm, you'll be able to experience authentic winelands activities and the children can see all the stages of the farm to fork process.
Your adventure will end in Cape Town exploring the city from above on Table Mountain or by boat out to Robben Island.  Drive along Chapman's Peak, one of the world's most breath-taking coastal drives, to Boulders Bay where you'll meet the penguins.
Cape and Winelands family safari – Pricing and considerations
The Cape and Winelands can be explored all year round however the best time for whale watching near Hermanus is from July-October.  These months are cooler so if you are wanting to escape for some winter sun, January to March is the perfect time.
Our guide price for this itinerary is from £1,200 / $1,340 per person (based on 2 adults and 2 children under 12), travelling in June.
All our luxury family safari holidays are designed on an individual basis, so this will vary depending on time of year, activities, transport methods and choice of accommodation. The best way to start planning is to contact us.
Discover the itinerary day to day details
Discover the itinerary day to day details
Accommodation
Featured accommodation in this itinerary
Accommodation
Featured accommodation in this itinerary
Itineraries
Further inspiration...
Why travel with Coral Tree?
We are the specialists in luxury Africa family safari holidays
We are Africa experts and also parents. We understand what makes a memorable family adventure.
Our knowledge and connections are unsurpassed
We have been living and working in African tourism for over two decades.
Every journey is tailored with your specific wishes in mind
No off-the-shelf packages or cookie-cutter itineraries. Unique family safaris.
Each trip funds grassroots conservation and girls education projects
You pay no more for the privilege, we support causes close to our hearts.