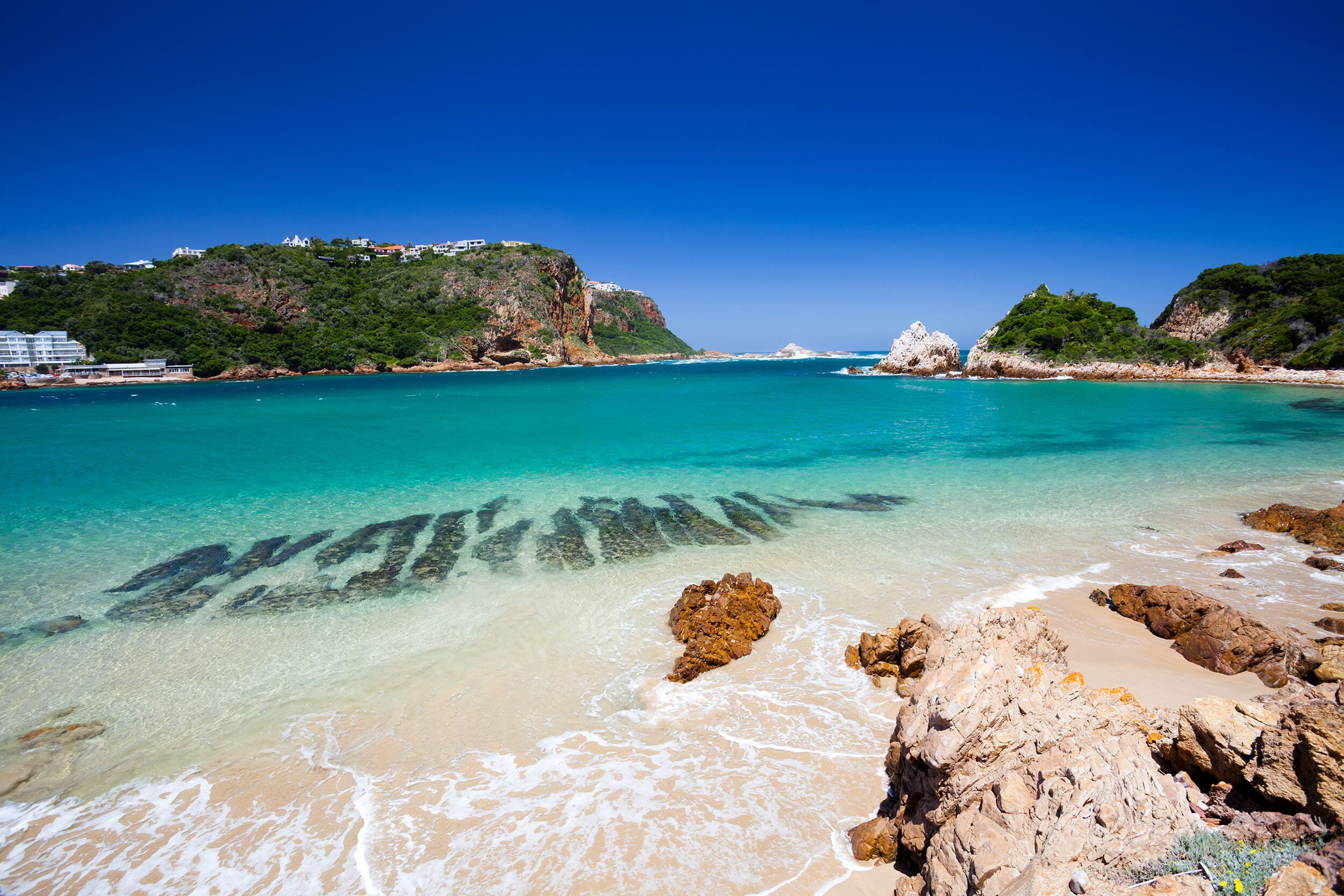 Eastern Cape family safari holiday
Head out from Cape Town along the Garden Route to a private safari reserve
Guide Price
From £3,450 / $4,485 per person (based on 2 adults and 2 children under 12)
Duration
9 nights
Best Months
June - October
Country
South Africa
Summary
Our Eastern Cape family safari holiday starts with the wonders of Cape Town, followed by the coastal beauty of the Garden Route, and culminates in a family-friendly safari on a private reserve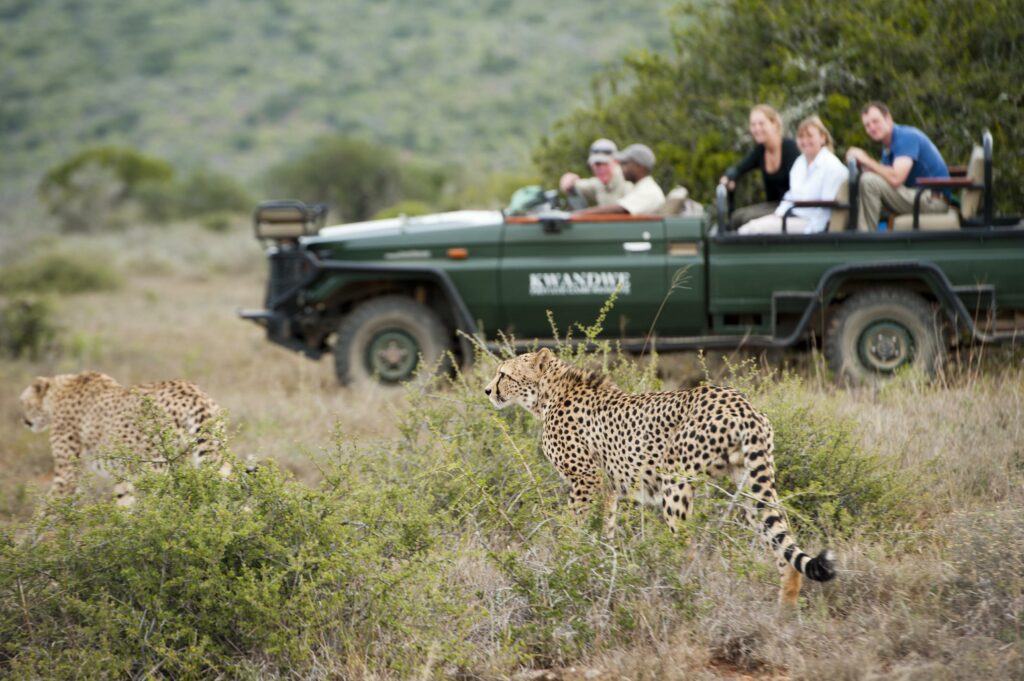 Itinerary overview – Eastern Cape family safari holiday
Over a period of 9 nights and 10 days, you'll be exploring all that the beauty of South Africa's has to offer:
Suggested Accommodation: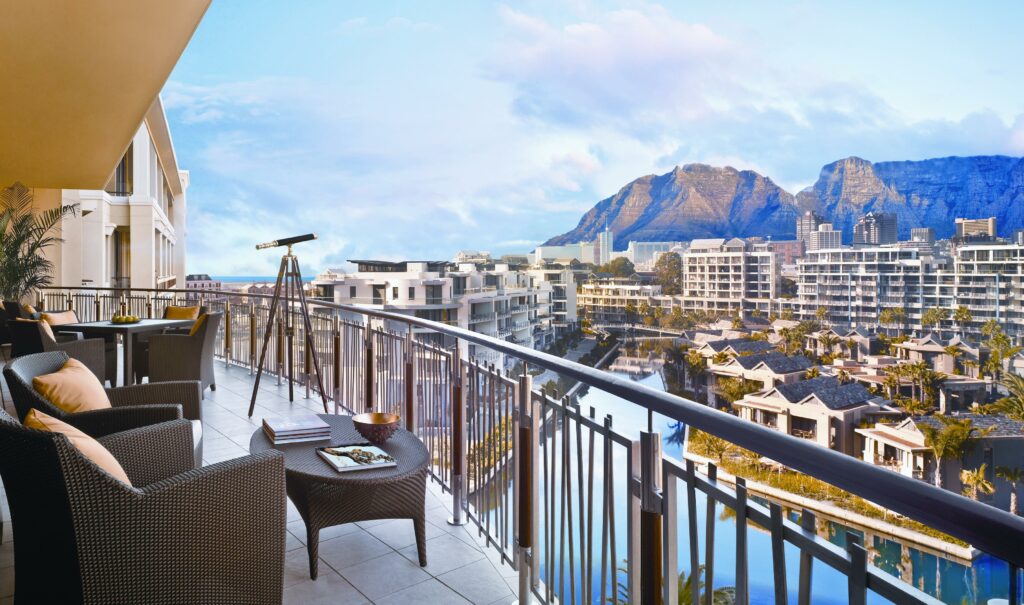 Hog Hollow Country Lodge & Villas – Garden Route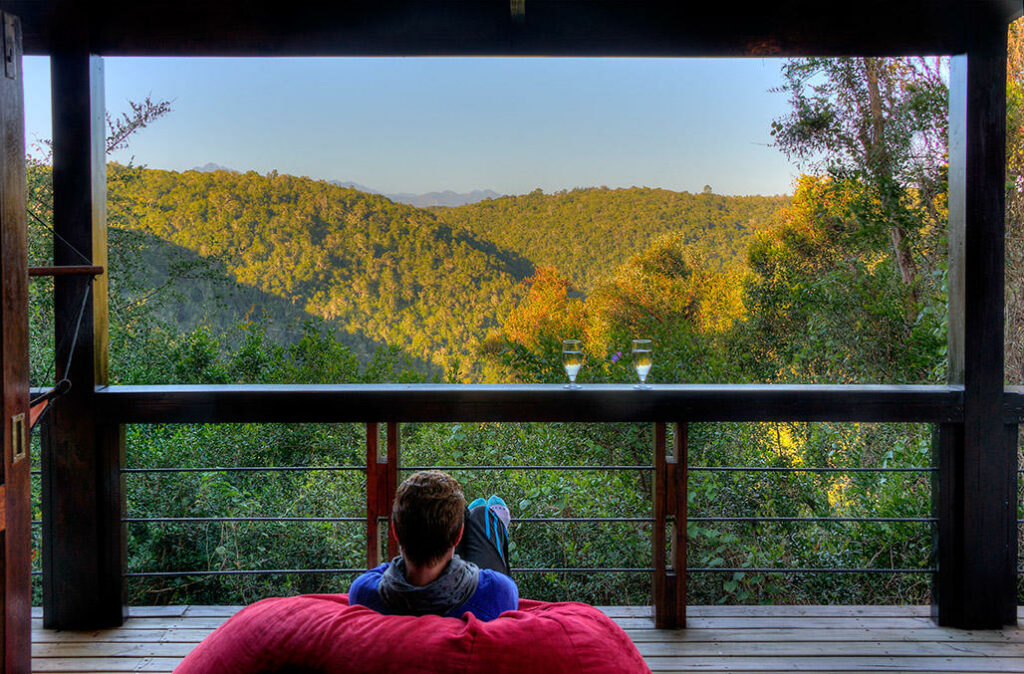 Uplands Homestead – Kwandwe Game Reserve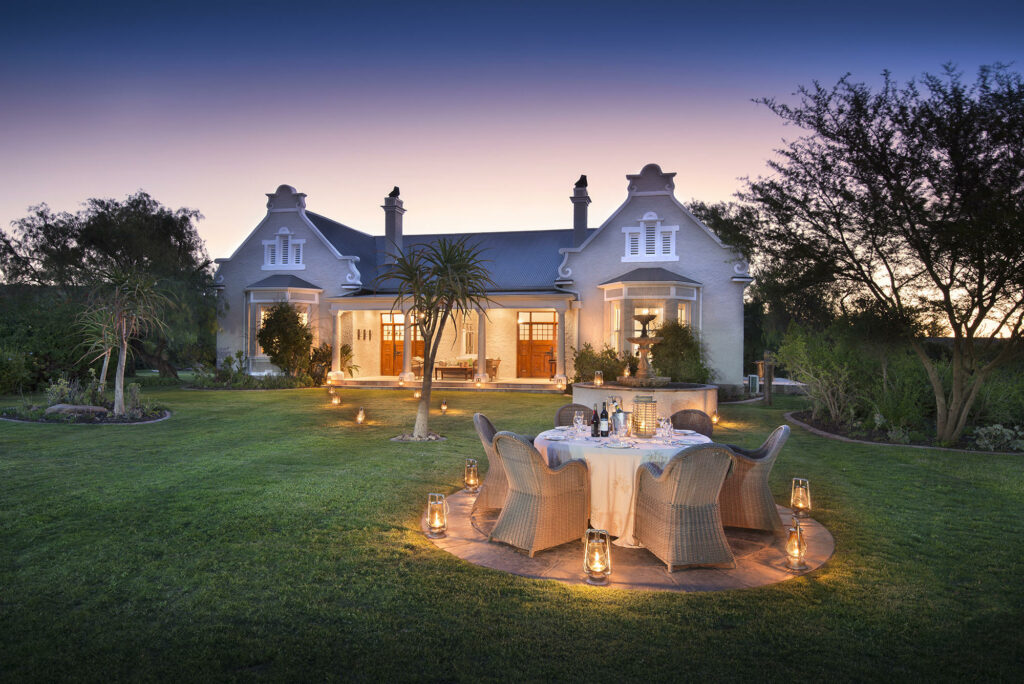 Activities included
On this luxury family holiday, you'll begin your journey in Cape Town, at one of the city's most luxurious hotels. From here, you'll be able to explore the Cape in the company of your private guide.
You'll then head out on the open road, to explore the coastal Garden Route, taking in the picturesque towns of Knysna, Hermanus and more. At the right time of year, you can enjoy a whale-watching tour from land or at sea.
Finally, you'll experience the wilderness of Kwande: a malaria-free safari reserve renowned for its conservation efforts and reliable Big 5 safari sightings.
Eastern Cape family safari – Pricing and considerations
This itinerary can be enjoyed all year round, but for those wanting the best wildlife viewing and whale-watching opportunities, the peak time is from July to October.
South Africa family holidays are the most accessible on the continent, which makes this a perfect kids safari, particularly if it's your first time.
Our guide price for this itinerary is from £3,450 / $4,485 per person (based on 2 adults and 2 children under 12), using our best value accommodation in June.
All our luxury family safari holidays are designed on an individual basis, so this will vary depending on time of year, activities, transport methods and choice of accommodation. The best way to start planning is to contact us.
Discover the itinerary day to day details
Discover the itinerary day to day details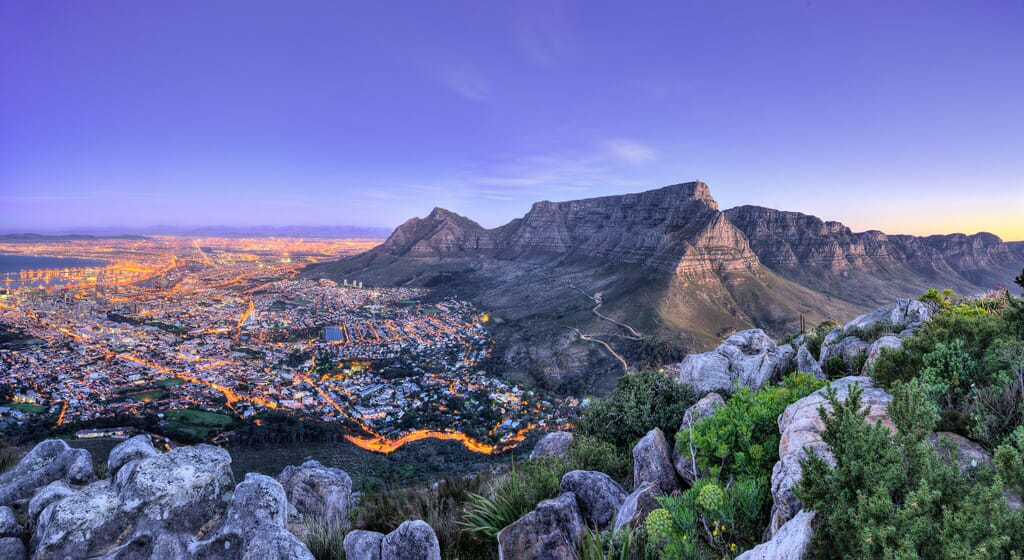 Cape Town
Day 1 - 3
Following your international flight, your highlights of South Africa holiday will begin with a private transfer to One & Only Cape Town, located in the historic V&A waterfront.
Enjoy settling into your luxury accommodation and your first night in South Africa.
Spend the next three days enjoying private guided Cape Town tours, including Cape Point, False Bay, Kirstenbosch Botanical Gardens, Boulders Penguin Colony, and more.
Accommodation suggestion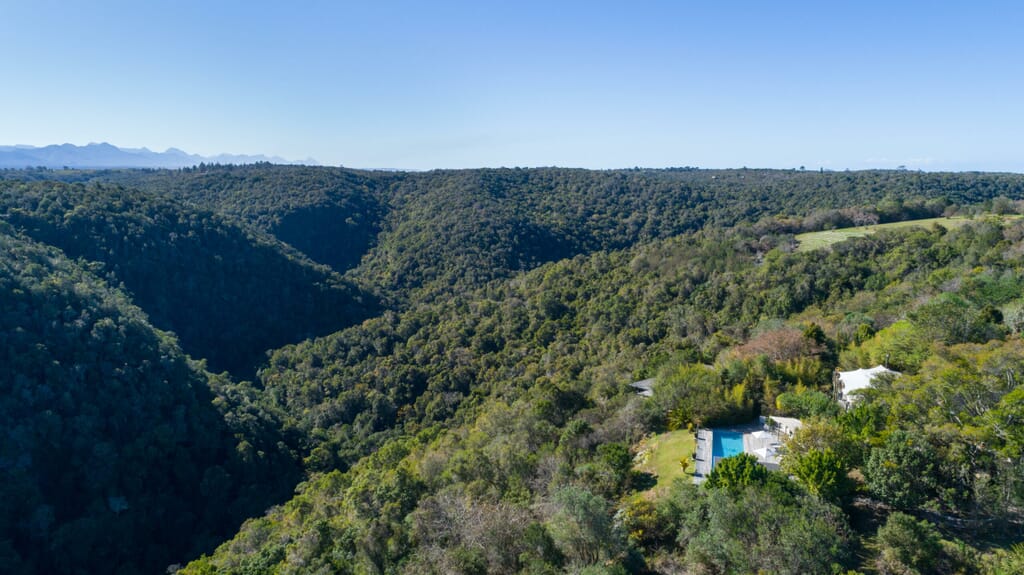 Garden Route
Day 4 - 5
Today, you'll either leave by self-drive or private vehicle to head out on the open road and enjoy the Garden Route.
Stopping off at Hermanus or Knysna, you can enjoy whale watching at the right time of year, before arriving at Hog Hollow Country Lodge and Villas.
Spend the next two days enjoying the natural beauty of this area and the array of activities on offer.
Accommodation suggestion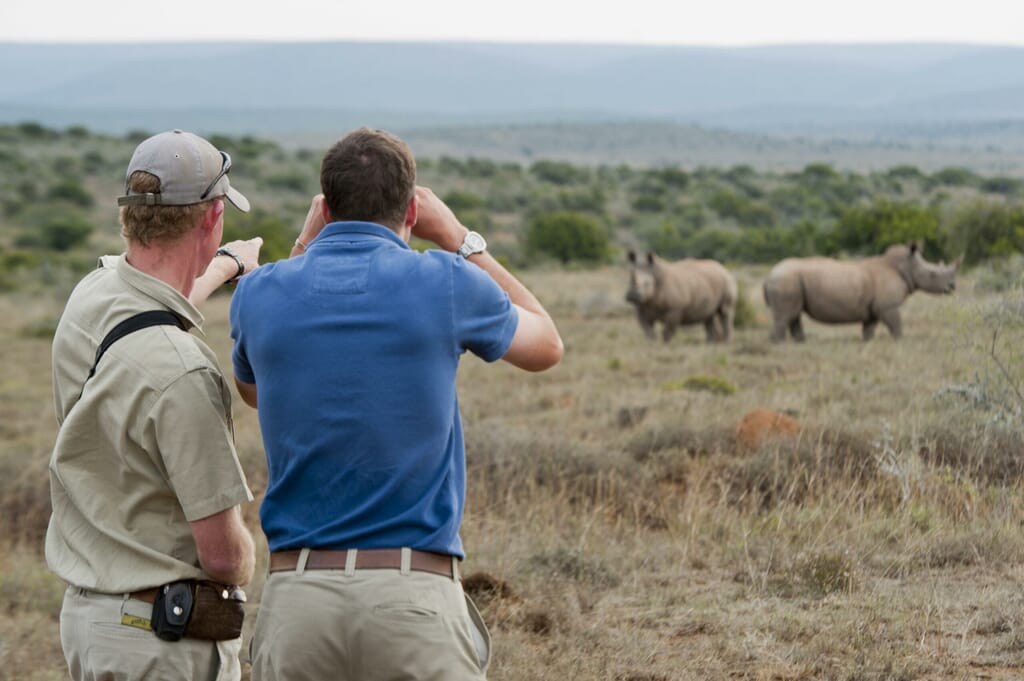 Kwandwe Game Reserve
Day 6 - 9
Today you will continue your journey east along the Cape towards Port Elizabeth. The journey takes around 4-5 hours and your destination will be the beautiful and exclusive private game reserve of Kwandwe.
Bisected by the sparkling Great Fish River, the reserve boasts a glittering array of wildlife and a treasure trove of activities.
Wonderful animal sightings, specialist interest safaris and an ingrained ethos of conservation all go comfortably hand in hand at Kwandwe. This is the Big Five, and so much more!
Kwandwe is perfect for visitors of all ages, but it's particularly popular with families who have young children, due to the lack of malaria risk.
Accommodation suggestion
Accommodation
Featured accommodation in this itinerary
Accommodation
Featured accommodation in this itinerary
Itineraries
Further inspiration...
Why travel with Coral Tree?
We are the specialists in luxury Africa family safari holidays
We are Africa experts and also parents. We understand what makes a memorable family adventure.
Our knowledge and connections are unsurpassed
We have been living and working in African tourism for over two decades.
Every journey is tailored with your specific wishes in mind
No off-the-shelf packages or cookie-cutter itineraries. Unique family safaris.
Each trip funds grassroots conservation and girls education projects
You pay no more for the privilege, we support causes close to our hearts.