Cape Winelands holidays
South Africa's go-to for delectable dining and wholesome family fun
Overview
Cape Winelands holidays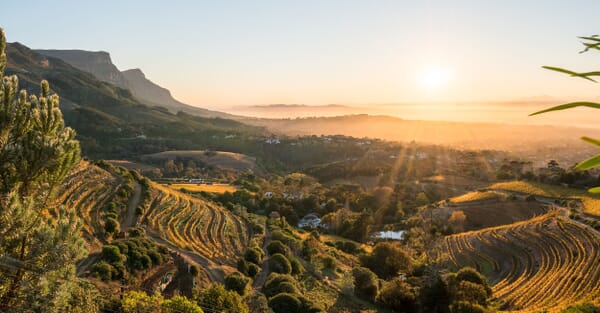 A visit to the Cape Winelands is already a must for many visitors to the nearby Mother City of Cape Town.
The region's now long-established reputation as a producer of 'serious' wines is a big draw to both the occasional taster and the dedicated oenophile. However, like the richly layered wines the region produces, a Cape Winelands holiday delivers on many levels.
The Winelands boast many of South Africa's finest restaurants and food is central to any visit to the area. Happily, you will also find exceptional hotels offering flexible, family friendly accommodation. All complemented by a wide range of activities to keep even the youngest visitors entertained and energised.
Overview
Cape Winelands holidays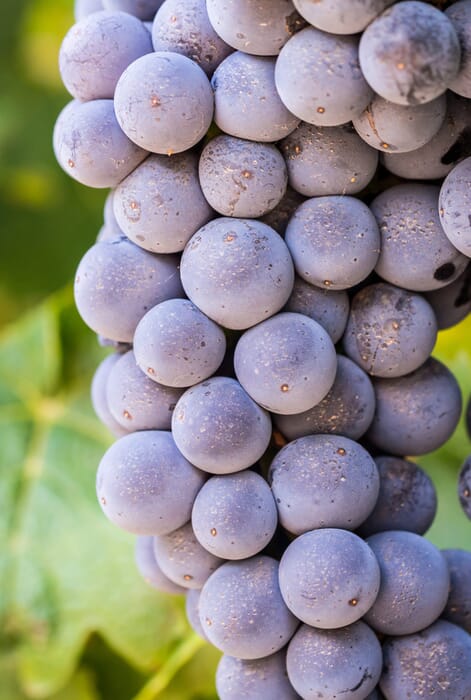 Where are the Cape Winelands?
The Cape Winelands region comprises several wine growing areas to the north and east of Cape Town. The most popular locations of Franschhoek, Constantia and Stellenbosch can all be found within a comfortable hour's drive of Cape Town's international airport.
South Africa family holidays will invariably include time in Cape Town which itself is nearby. Hermanus, South Africa's hotspot for whale watching tours and great white shark cage diving, is also within easy reach.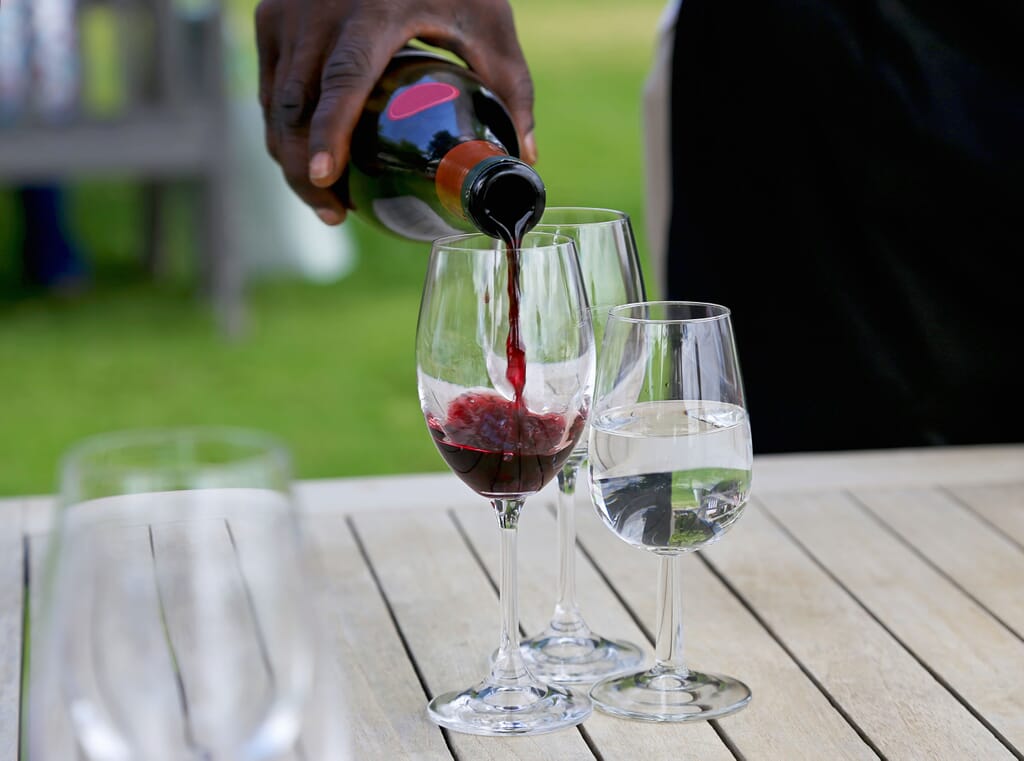 What to do in the Cape Winelands?
If you're here first and foremost for the wine, you're spoilt for choice. Travelling with children? You'll be pleased to hear that many wineries have made peace with the fact that wine tasting is boring for kids.
Many offer suitable distractions such as outdoor play areas, bike tracks or even grape juice tasting. Then the little ones don't feel they're being excluded from grown up 'business'.
In need of an hour or two's quiet time? Why not hire a babysitter, find a shady spot and enjoy a pre-loaded hamper bursting with the region's epicurean delights?
There is also horse riding, bike hire and hiking trails of varying lengths through the vineyards or surrounding fynbos topped mountains. Chocolate tasting, duck shepherding and herb garden foraging may sound a little niche, but here, all are possible.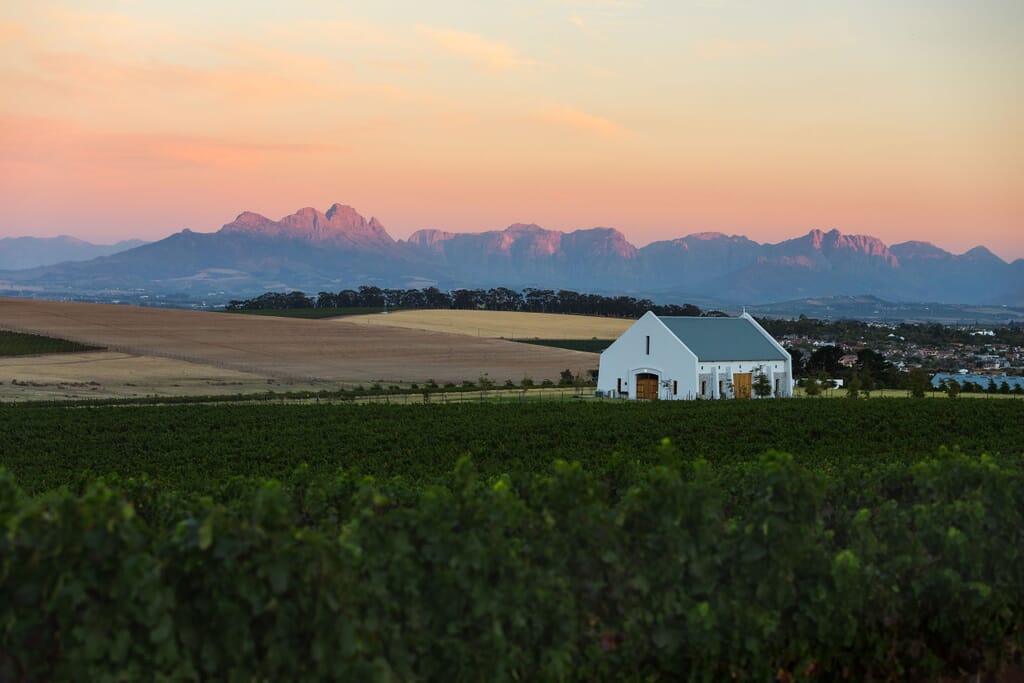 Best time to visit?
The varied climate that helps shape the region's diverse viticulture has traditionally also impacted its seasonal appeal. October to April welcomes warm, settled conditions perfect for shady picnics and bike rides.
But don't rule out the less reliable months just yet! Mornings can be cool, crisp and sparklingly clear. And we think there's something very special about cosying up after a hearty, fireside meal washed down with a full-bodied pinotage. All with the dramatic backdrop of a moody, foreboding sky.
For those wishing to avoid the heat, it's also the very best time of year to combine with a family safari holiday.
Who should visit?
The Cape Winelands offers accommodation to suit everyone. Even the most refined hotels will usually welcome children and there are room options to suit families of all sizes.
Multi-generational families are especially well catered for, thanks to the wide range of activities and experiences on offer.
Start planning
Why travel with Coral Tree?
We are the specialists in luxury Africa family safari holidays
We are Africa experts and also parents. We understand what makes a memorable family adventure.
Our knowledge and connections are unsurpassed
We have been living and working in African tourism for over two decades.
Every journey is tailored with your specific wishes in mind
No off-the-shelf packages or cookie-cutter itineraries. Unique family safaris.
Each trip funds grassroots conservation and girls education projects
You pay no more for the privilege, we support causes close to our hearts.